Share...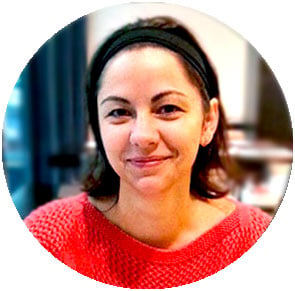 Roxana is a freelance writer and wanderluster. She enjoys exploring popular and offbeat destinations alike and loves to share her experiences and travel tips with her readers. Her journeys are inspired by Gothic literature and funky jazz rhythms, and she can't wait to share the next travel story with you.
---
Education and Experience
Roxana was born in Romania and grew up in mystical Transylvania. She graduated from Iuliu Hatieganu Medicine University with a BSc in Biomedical Sciences, but always had a passion for writing and exploring the world. She quit her position at Royal Preston Hospital for a nomadic lifestyle and pursued a diploma in Creative Writing at Duke University. She now lives in London and gives an online voice to numerous local and international brands. Roxana is also an avid traveller and enthusiast travel writer and has contributed to online travel sites like Travel & Destinations, Food and Travel Fun, Maiden Voyage, and Book a Villa.
---
Read posts by Roxana