As the holiday season ends in Europe and North America, and the cold, grey and dark winter comes, there is no better time to travel. Although seasons vary across the world, if you are from a destination in the northern hemisphere, such as  Europe and North America, then you will likely have winter from around December to February. Here are the reasons why travel is perfect for beating those winter blues.
1. It's an exciting way to start the year
An exciting trip is a perfect way to start the year. After Christmas and New Year's Eve, it can almost feel like an anti-climax, as there is so much hype that suddenly ends at the start of January. For that reason book a trip and have something to look forward to, or even book a flight for the 1st of January to somewhere new. For some ideas on where to go read Best Places to Visit This Winter.
2. You could escape the cold weather and go somewhere exotic
If you dislike the cold then why not go somewhere exotic, such as off to South East Asia, Africa or South America. Just imagine relaxing on a beach, such as in beautiful Thailand, or exploring the rice fields of Bali, whilst back home it may be cold and miserable.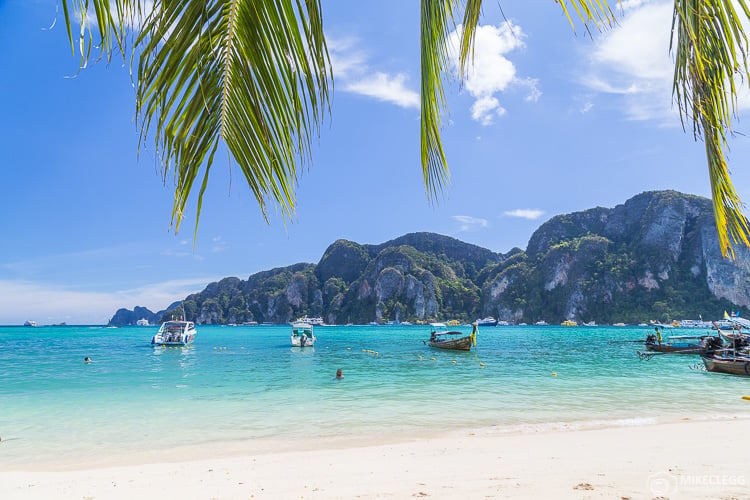 3. Or embrace the cold and go on a winter trip
Maybe you ski or snowboard? If so then get yourself booked on a trip to a nice winter resort, and then spend your days speeding down the slopes with beautiful scenery all around. A few places I've been and recommend in Europe during the winter include Bad Gastein in Austria and many ski resorts in France.
4. An active holiday will burn off some holiday pounds
Come January and after the Christmas holidays, most people want to go on a diet and burn off all the extra pounds they may have gained over the holidays. For those that want to ski or snowboard then this is the perfect exercise to do just that. Alternatively, you could book a different kind of active holiday.
ADVERTISEMENT
CONTINUE READING BELOW
5. Some destinations look magical and beautiful in the winter
Cities and other destinations can look incredibly beautiful and magical in the winter. With snow-covered rooftops for photographers, it is like a paradise. I personally love to travel and take pictures of cities covered in snow, and I've found that on Instagram engagement tends to be really high on such images.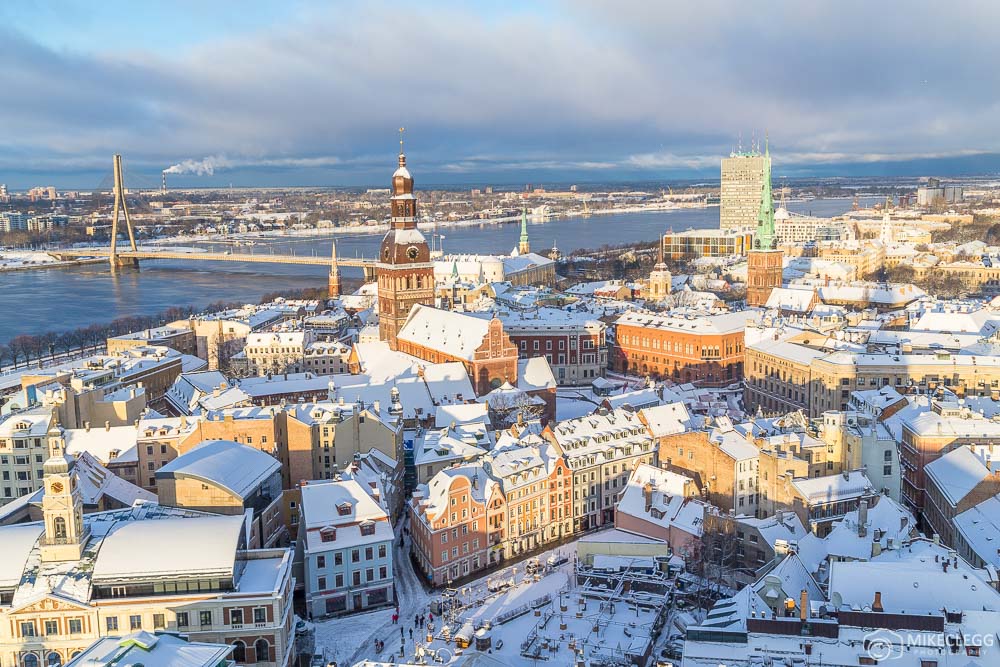 6. You may get cheaper deals on flights and hotels
Booking a trip after the holidays should be a lot cheaper as the peak time has passed. So you may find fantastic deals on flights and hotels, meaning you can see a destination you really want to see for a lot less.
7. Many destinations should be quieter
Often the peak time for many destinations can be in the summer months. So if you visit a city in Europe in the winter, it will likely be a lot quieter with fewer crowds. Meaning that you won't have to queue for attractions, the streets won't be as busy and this will also make it easier for photography and a calmer, more relaxing experience.
8. Some destinations may still feel festive
Last year I visited Tallinn and Riga at the start of January and found they still had Christmas markets and a festive atmosphere. This felt like I was extending Christmas and there was even snow during my visit. For me, this was one of the best starts to a year and definitely helped me stay away from winter blues.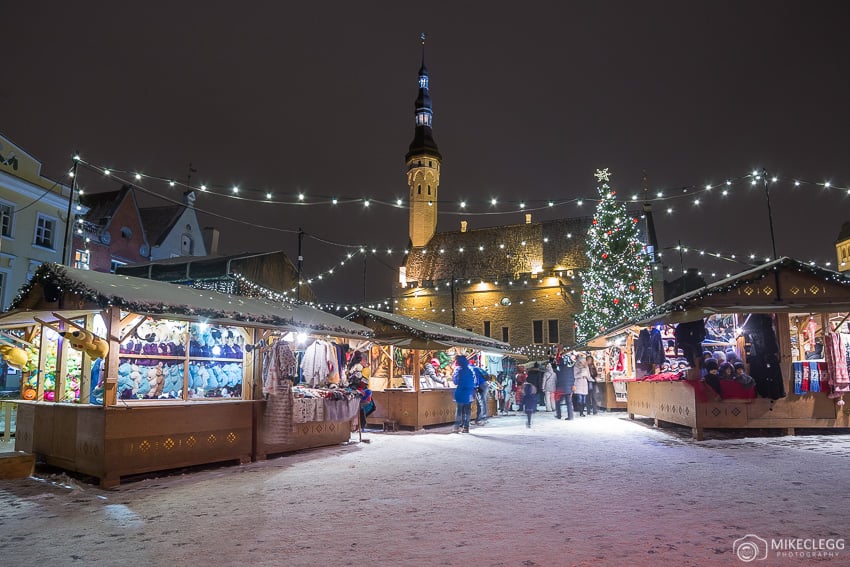 9. It may be an easier time to book vacation slots at work
A lot of people, especially in Europe, will book holiday slots with their work for the summer months, such as between June to September. This means that you may not always be able to get time off as easily. But if you plan to go away in the winter often fewer people will likely be booking vacation slots.
10. You may visit very different destinations
There are so many destinations that are perfect to visit in the winter and many that you may not have considered before. Such as many destinations in Asia, Africa or South America, where the conditions may be perfect whilst it's winter in your home country.
11. You can spread out your holidays
It's always good to spread out holidays as much as possible. Such as a winter trip, a summer trip and then a few in between. For those that love to travel and get away then this helps so you always have something to look forward to.
ADVERTISEMENT
CONTINUE READING BELOW
Summary
Winter is a great time to travel, and with so many places around the world to choose from, you will have plenty of choices on where to go and different experiences.
Ready to book? Search for:
---
Related Articles