London is on many people's bucket list and it's no surprise why. The city has lots to offer, from historical gems, fantastic parks and classic pubs, as well as unique elements such as black cabs, double-decker buses, Buckingham Palace and the King's Guards – and we're only just touching the surface.
If you're wanting some visual inspiration on London then keep scrolling. Here are beautiful pictures of London that will make you want to visit, plus a little bit of text to tell you what you're seeing.
If you'd like to license or print any of these images, such as for your website, printing at home or something else then please get in touch. Note that we only license images that we've taken ourselves.
Here's a map to help you to find accommodation in London.
Here are some top tours that you may like for London.
---
Incredible landmarks
Throughout the city, London has incredible landmarks to see and admire. Let us show you some.
Tower Bridge, seen below, is one of London's many bridges and is definitely the most impressive. The bridge was finished in 1894 and is located towards the east of London. Head here at night when it lights up, perfect for capturing photographs.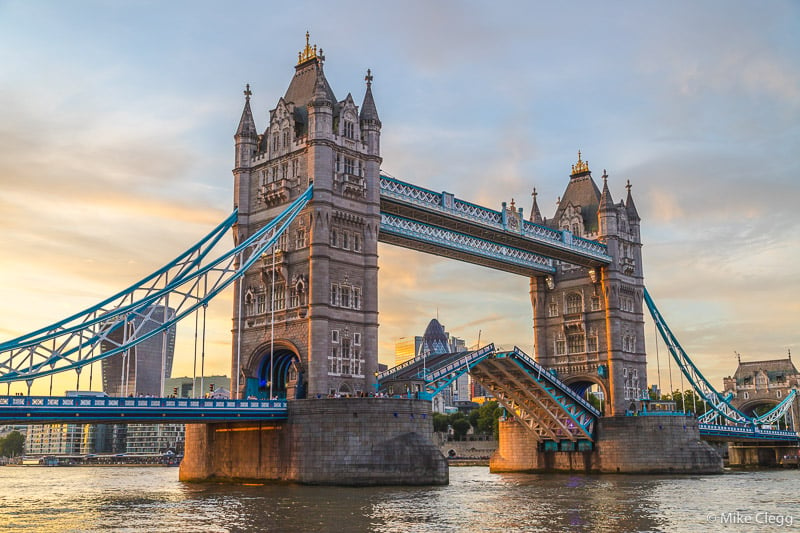 The Houses of Parliament (Palace of Westminster) is an unmissable highlight of London. It is the workplace of the UK government and also home to the famous Big Ben (the bell in Victoria Tower). For the best views head directly across the River Thames.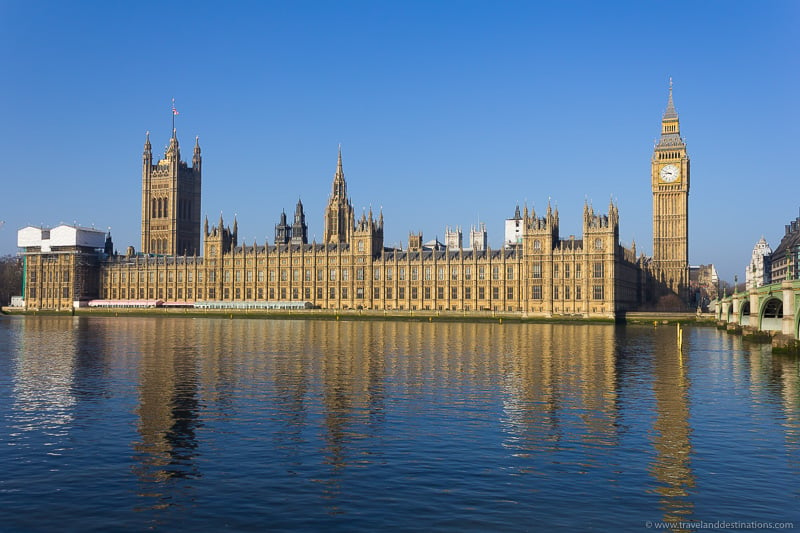 The London Eye is also located along the River Thames and you'll find it just down from the Houses of Parliament. You can enjoy a ride on the big wheel too which gives you great views over the river and also towards the Parliament. See and buy tickets here.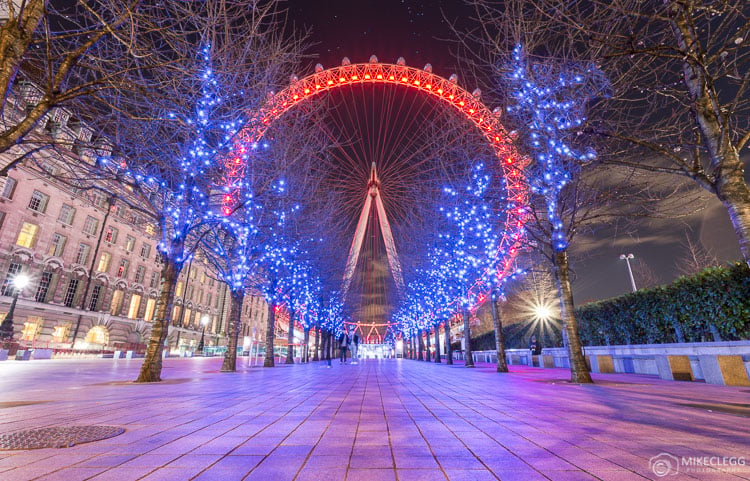 St Paul's Cathedral is another must-see. The cathedral sits just up from the River Thames with Millennium Bridge connecting the south side of the river (along with Tate Modern). Visit the interior and see the High Altar, before heading up to the dome and viewing galleries where you'll get great views over the city.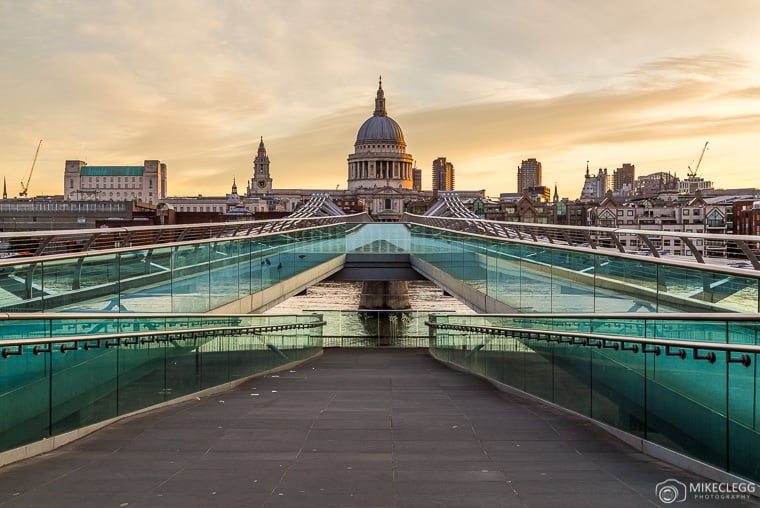 ---
ADVERTISEMENT
CONTINUE READING BELOW
Buckingham Palace
Buckingham Palace deserves its own recognition and is one of the homes of the monarch. The landmark can get particularly busy but if you head there early morning you could be one of the only people there. At certain times of the day and throughout the year you can also get to enjoy the Changing of the Guard. This fantastic performance comes with music, marching and is a fantastic experience for anyone visiting London.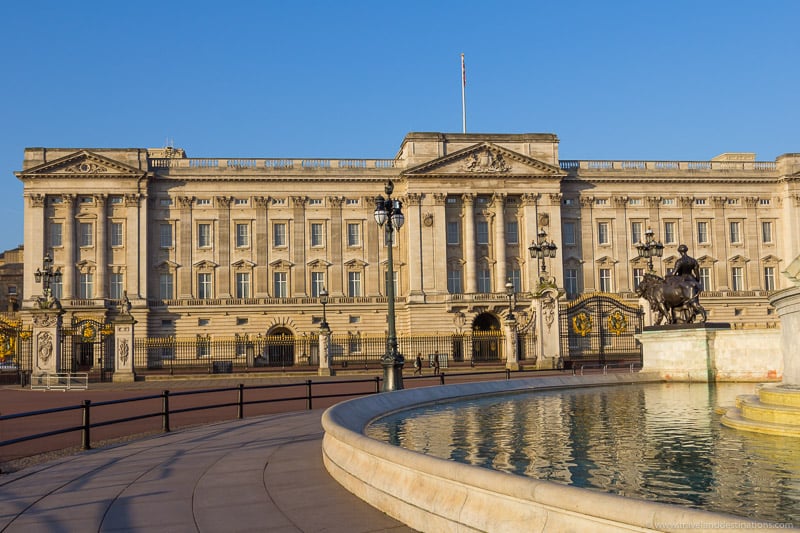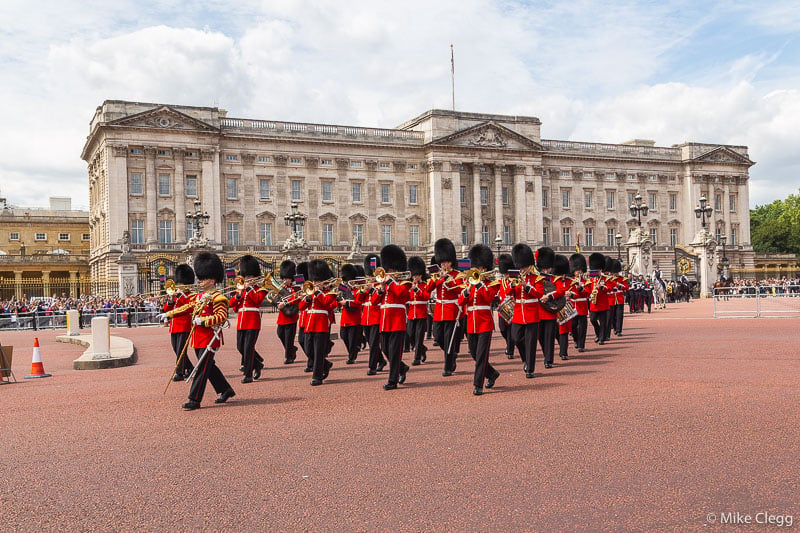 ---
Incredible viewpoints
One of the great things about London is that it has plenty of fantastic viewpoints around the city. From hills in the parks to observation decks up the skyscrapers.
Our favourite viewpoint is from the Shard observation deck (and the Shangri-La hotel also in the Shard). Here you'll get incredible views over the River Thames and of the skyline.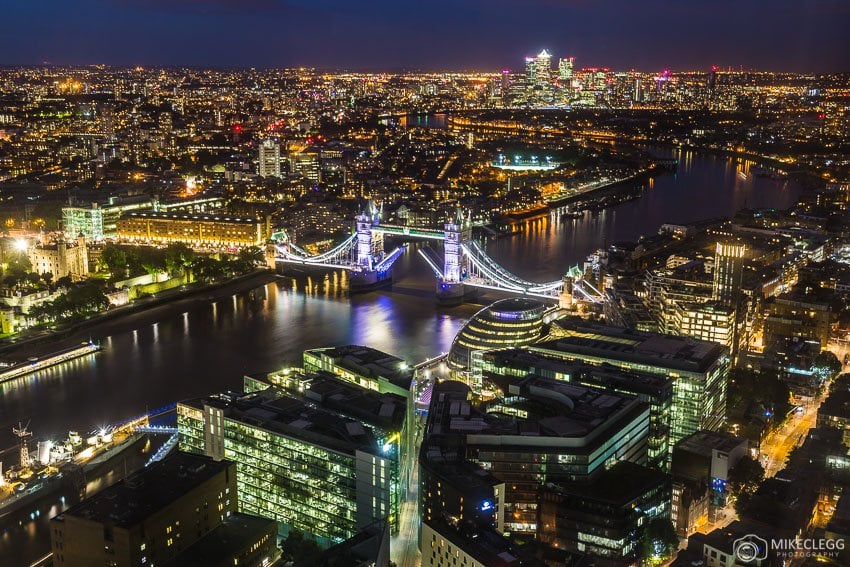 ---
Cute and sometimes colourful streets
London is huge and comes with a variety of beautiful streets. Some with classic architecture as well as others which are colourful gems. Notting Hill is one of the key spots here and you'll find colourful streets such as below near Portobello Road.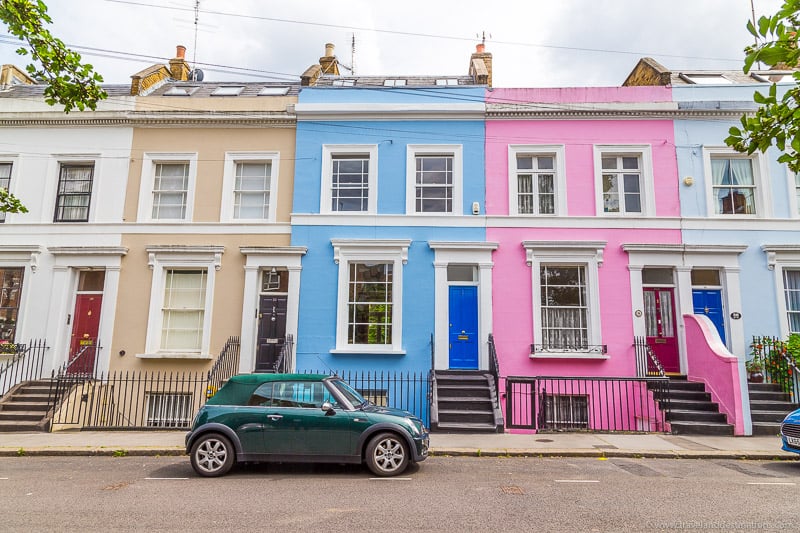 Below is one of the mews – which are petty streets you'll find in Kensington.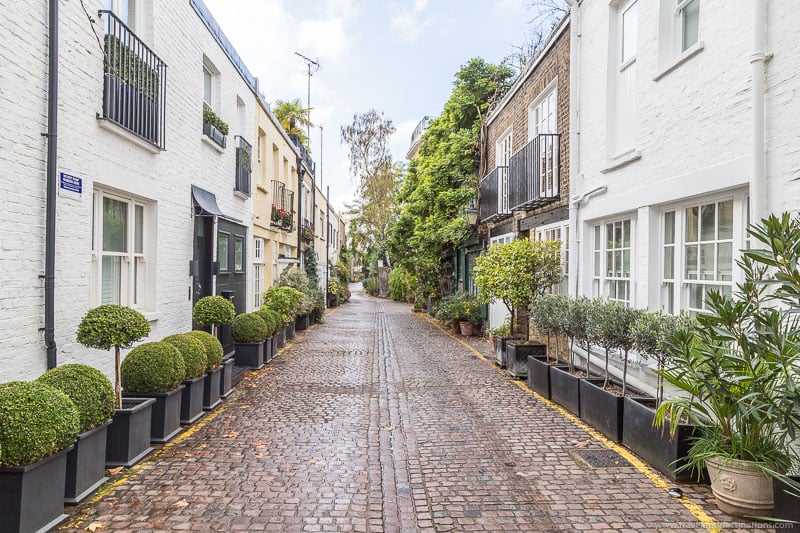 Architecture such as below is a common sight. Walk just west of Victoria Station such as around Kensington, Earl's Court and Chelsea.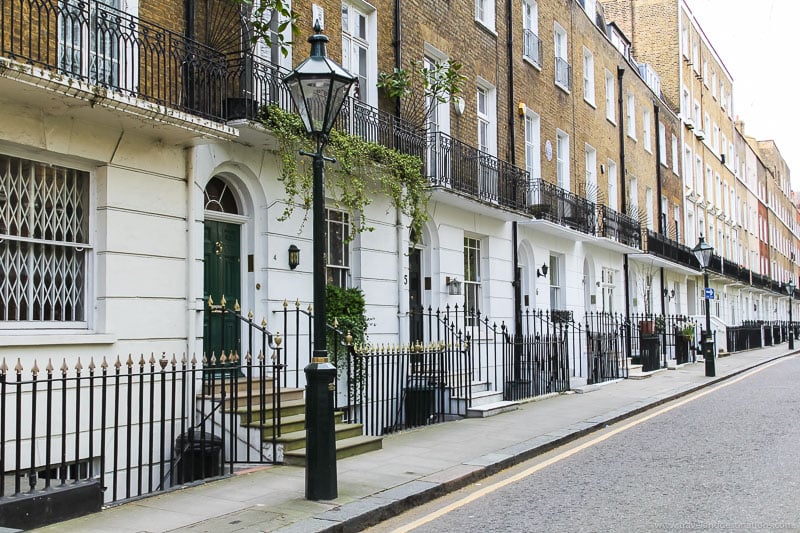 ADVERTISEMENT
CONTINUE READING BELOW
---
Camden Town
To see a more eccentric part of the city then head to Camden Town. Here you'll even find shops with objects protruding from them. This is however pretty cool to see and there is certainly lots to capture your attention.
Camden Town is also a great place to visit and relax along the canals and be sure to visit the market for some great food.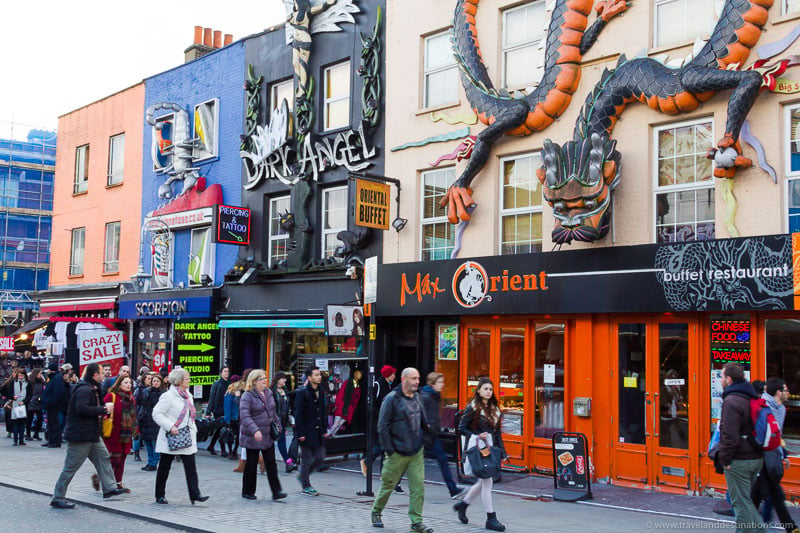 Image by @mikecleggphoto
---
Parks
Throughout London you'll find fantastic parks which are perfect for spending your afternoon. Our favourite parks include some of the eight Royal Parks which cover an impressive 5000 acres. Head over to Richmond Park which is home to wild deer, or over to Greenwich Park with its beautiful views over the city.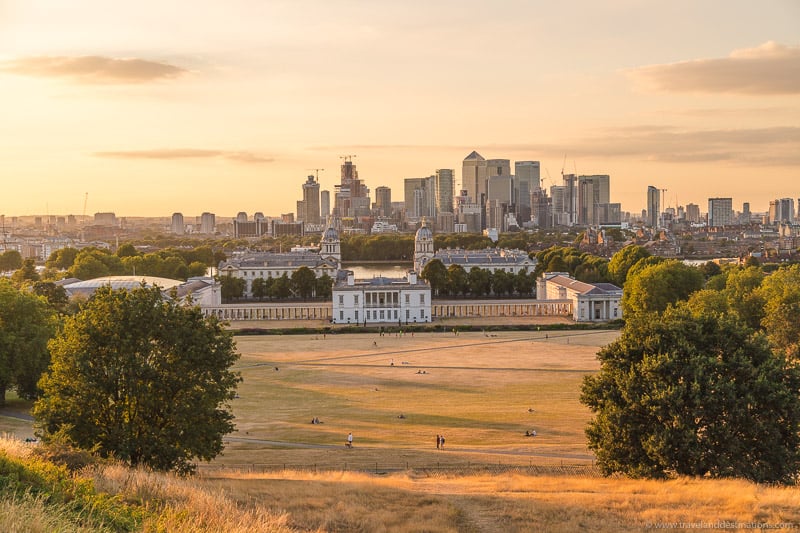 ---
Pubs
In London (and England) you'll never have too far to go before finding a pub – they are everywhere. Most come with a great atmosphere (especially on a Friday night), and during the summer months you may find some decorated with plants such as seen below.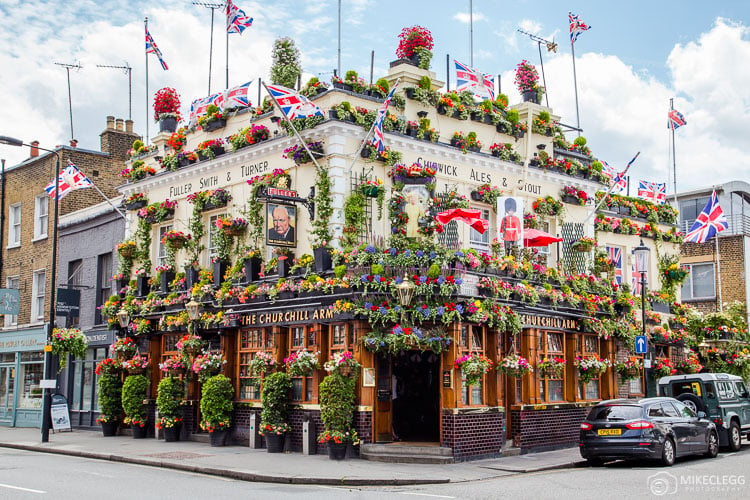 ---
Classic black cabs
Black cabs (taxis) are a common sight and more so in the central part of the city. Many drivers are also extremely knowledgeable about the city and might be willing to give you some insider info during your visit.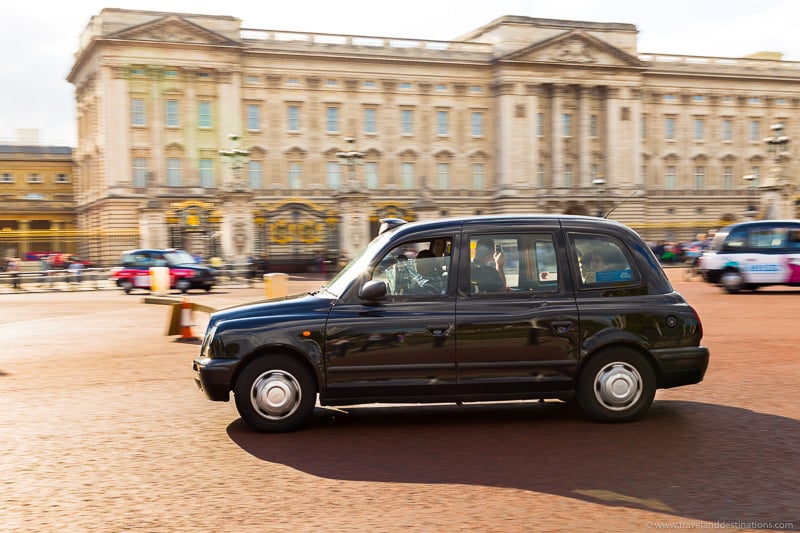 ---
…and red double-decker buses
Or if you don't fancy a cab then consider getting on a classic double-decker bus. These are a cheap way to travel around the city and we'd recommend sitting on the top deck for the best views.
A take on these buses (with a slightly different design) are also available for sightseeing tours.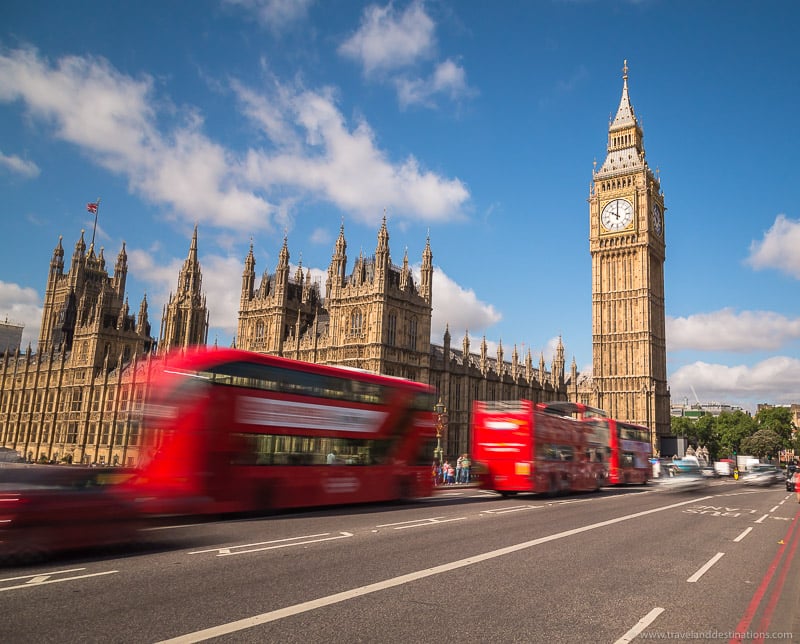 ---
…and the Tube
Of course, we couldn't forget London's Tube (subway), which helps you reach most parts of the city. With 11 lines covering an impressive 402km (and growing), as well as 270 stations this is one of the most popular ways to travel around the city. Read more TFL facts.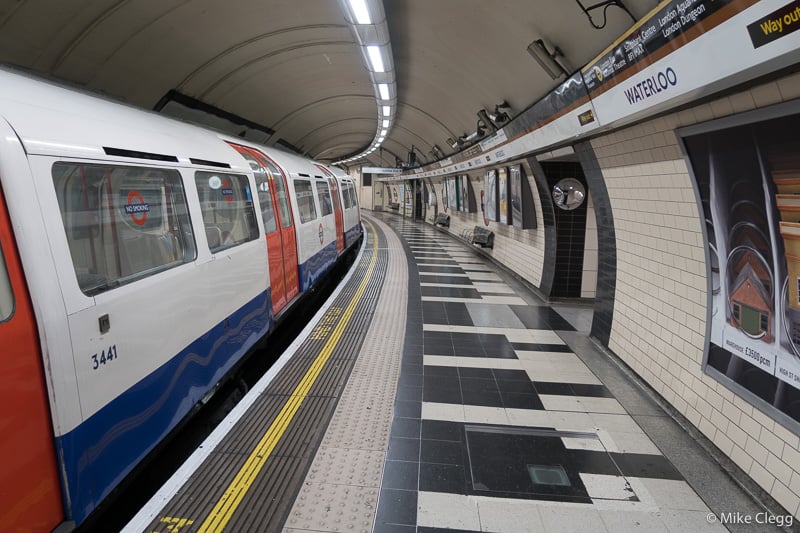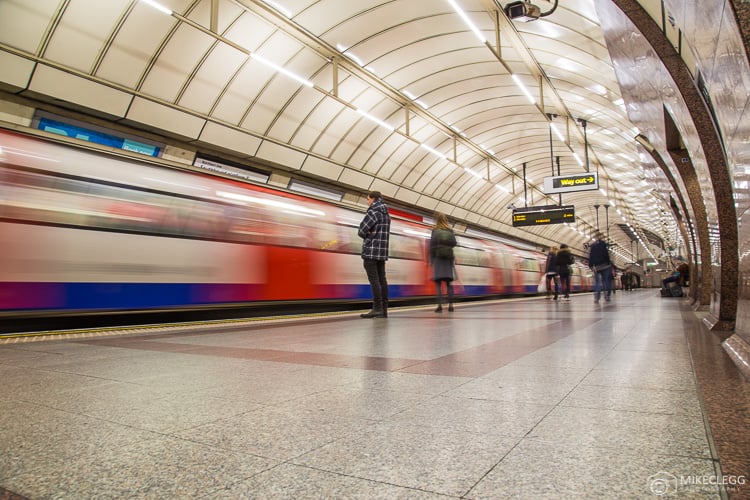 ---
Incredible Christmas lights
Visit London during the Christmas months and you'll be in for a treat, as the city lights up with wonderful decorations. From Regent Street, Carnaby Street to impressive decorations in the likes of shops such as Fortnum & Mason you'll find plenty of places to enjoy the festive atmosphere.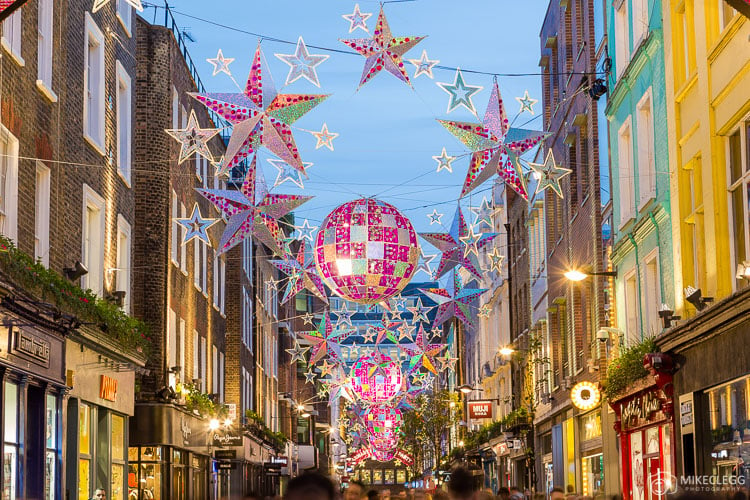 ADVERTISEMENT
CONTINUE READING BELOW
---
Beautiful hotels
If you're visiting the city for a special occasion (or just like things fancy), then you'll find plenty of beautiful and luxurious hotels in London. From the Shangri-La, Westbury (seen below) to the very famous Ritz hotel, expect to receive the highest service and the most beautiful rooms in the city.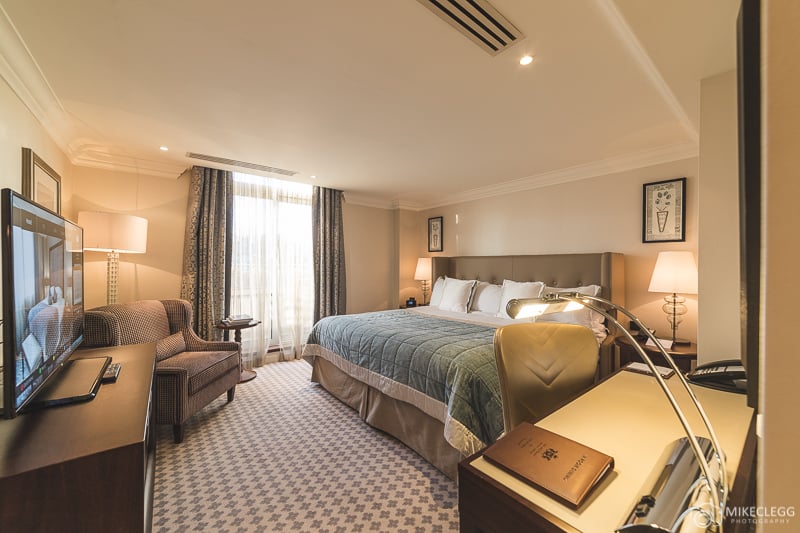 ---
Tours and Activities
---
Summary
Inspired to visit London yet? We hope so! London is a great place to visit and should you not really be a city person, or you find London a bit too big and hectic, then you could always use it as a starting point before venturing to another one of England's top places to visit.
Ready to book? Search for:
---
Related Articles