Cities like Brisbane tend to hold a deep history and some unique experiences that simply can't be enjoyed without a tour – and luckily for Brisbane tourists, there are plenty of tours to choose from. These incredible experiences can open your eyes to what Brisbane really has to offer, with local guides offering their wisdom of the city and surrounding regions. If you're on the hunt for some of the best tours and activities to do in Brisbane, here's a list of 10 that are worth checking out.
Please note that tours are fulfilled through our partner GetYourGuide and if you book using our links we get a small commission at no cost to you. This helps us keep this site running and create new content. As sometimes tours and activities do change please remember to check the details when booking.
---
Dolphin and Snorkel Cruise at Moreton Island
Moreton Island is a tropical paradise on the edge of Brisbane, home to a range of enticing activities for you to choose from – Such as this Dolphin and Snorkel Cruise Adventure.
This tour starts from Brisbane, taking you onboard a dolphin-friendly ship with large viewing decks. From here, you'll admire creatures such as dolphins, dugongs, turtles, and sometimes even humpback whales.
On top of this, you can look forward to a snorkelling adventure amongst the 14 ships of the Tangalooma Wreck.
Benefits/Features:
Marine park and activity fees
Snorkelling equipment
Lunch
1-day duration
Optional-pickup
Full refund when cancelled up to 24-hours in advance
Stradbroke Island Day Tour
Yet another tropical paradise on Brisbane's doorstep is Stradbroke Island. To visit you could go on this 9-hour tour, where you'll get to see beautiful beaches and enjoy other exciting attractions.
Departing from Brisbane, expect to experience some of Stradbroke's most beloved elements, including the pristine Cylinder Beach, towering shores of the North Gorge, and the fascinating history behind Myora Springs. Plus, you might even see some of Australia's wildlife, such as kangaroos and koalas, as well as dolphins.
Benefits/Features:
Guided tour
9-hour duration
Small groups
National park fees
Ferry fare
Lunch
Pick-up from Brisbane (central area)
Full refund when cancelled up to 24-hours in advance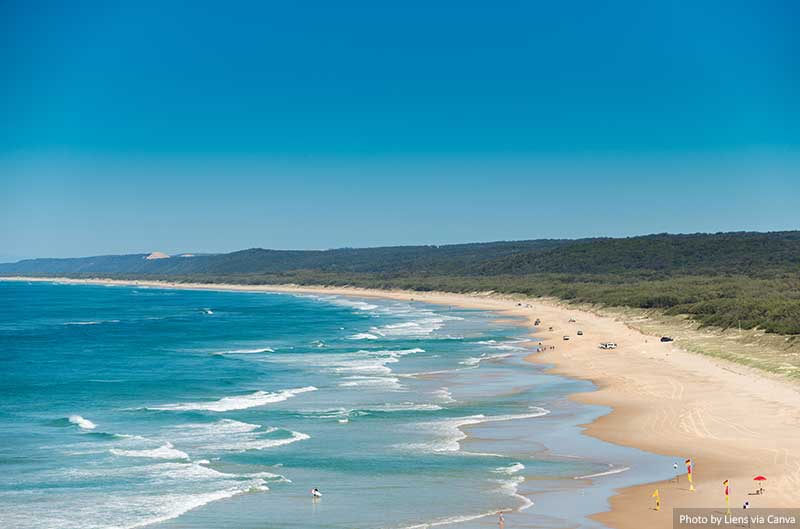 Sirromet Winery Tour, Tasting and Lunch
For those looking for a bit more luxury, the Sirromet Winery Tour, Tasting and Lunch experience provides a behind-the-scenes look into a working winery. This includes a glimpse into the production as well as a stroll around the property.
After the wine tour, you can look forward to a private wine-tasting experience of the award-winning Sirromet wines, followed by a 2-course Italian-styled lunch. Definitely a top Brisbane experience for anyone that loves wine and good food.
Benefits/Features:
Winery tour including 6 tastings
Italian style lunch
2.5-hour duration
Full refund when cancelled up to 24 hours in advance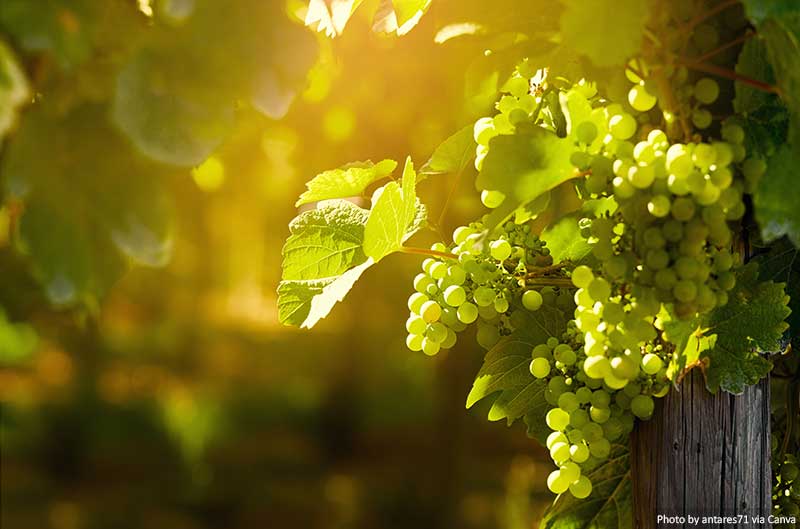 Brisbane City Walking Tour
Sometimes it's best to explore a city by foot, and the Essential Brisbane City Walking Tour lets you do just that. This 3-hour experience includes many of the city's major attractions – such as King George Square, the Story Bridge, Botanic Gardens, City Hall Clock Tower, Eagle Street Pier, and more. During the activity, you'll be lead by a knowledgeable local guide. For those looking to share some of the moments from the tour or have a look into more information on what you're seeing you also get free WiFi.
Benefits/Features:
Local tour guide
3-hour duration
Visit some of the city's highlights
Cancel up to 24 hours in advance
 Kayak Hire on Brisbane River
Another opportunity to admire the Brisbane cityscape, but in a more 'action-packed' manner; hiring Kayaks for the Brisbane River is perfect for those looking for some adventure. After hopping in your own kayak and coming to terms with how they operate, embark on your journey along the Brisbane River for 2 hours. Here you can explore popular city sites, such as the Story Bridge and South Bank whilst capturing a few pictures along the way.
Benefits/Features:
Kayak, paddle and life jacket included
Safety demonstration
2-hour duration
Full refund when cancelled up to 24 hours in advance
Australia Zoo Full-Day Tour
Australia Zoo is a must-experience icon of Queensland, home to an impressive collection of Australian and international creatures.
Located about 1 hour from Brisbane, this Australia Zoo Full-Day Tour makes the journey all the more comfortable with a return coach taking you to and from the zoo. You'll enjoy 6 hours of exploring, where you can see animals such as crocodiles, tigers, snakes, elephants, otters, koalas, and heaps more – along with a range of exhibits.
This would be a wonderful day out for families and those looking to see animals native to Australia.
Benefits/Features:
Entry ticket
Return coach to and from the zoo
6 hours at the zoom
9 hours total duration
Full refund when cancelled up to 24 hours in advance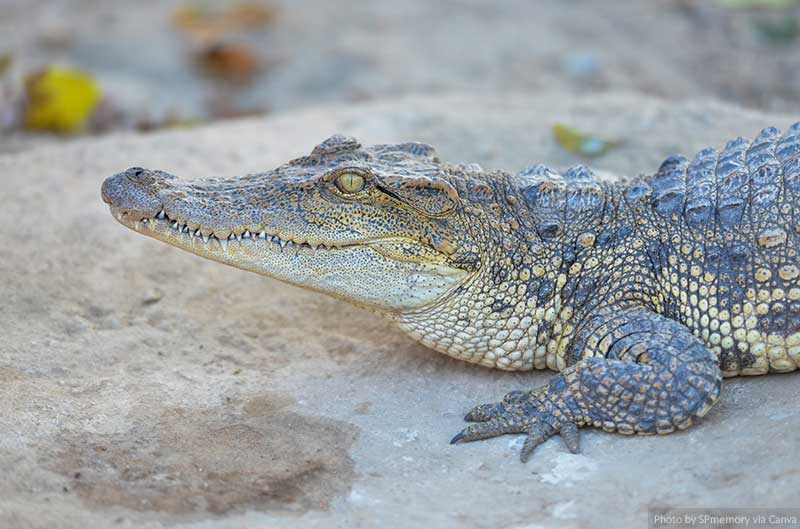 Brisbane Scenic Morning Hot Air Balloon Flight
Instead of admiring the views from the water, why not take to the sky with a Scenic City Hot Air Balloon experience?
With an early meeting time, you'll be able to admire the stunning city and countryside of Brisbane from above whilst sun rises. After the 1 hour journey over the stunning landscapes, you can enjoy a delicious breakfast to fuel you for the rest of the day (extra option).
Benefits/Features:
In-flight commentary
1-hour flight (4-hour total activity duration)
After flight breakfast (option)
Full refund when cancelled up to 3 days in advance
Day Tour of Rainforests and Glow Worm Cave
Brisbane is surrounded by some lush, tropical rainforests. To experience this then consider the Rainforests and Glow Worm Cave Tour which will take you to some of the region's most spectacular: Springbrook And Tamborine National Park.
The day includes lush rainforest walks, spotting waterfalls, and lunch at a winery, before finishing off the day with a visit to the Cedar Creek glow worm caves and Curtis Falls.
Benefits/Features:
Tour guide
8.5-hours duration
National park fees included
Tour of the glow worm cave
Lunch
Full refund when cancelled up to 24 hours in advance
Four X Beer Brewery Tour and Beer Tasting
The Four X Brewery in Brisbane has grown into an icon of the city, and the Tour and Beer Tasting experience offers you the chance to explore the icon up close.
Over 90 minutes, you'll learn all about the process of brewing along with the story behind the brewery. This will be followed by a visit to the Brewery Restaurant, where you will have the chance to taste some beers to finish off the experience.
Note: this activity is currently unavailable – Keep checking using the link below if it's something you're interested in.
Brisbane River Cruise and Koala Sanctuary
This river cruise and visit to the koala sanctuary starts off with a peaceful cruise along the Brisbane River, allowing you to enjoy unique perspectives of the city. While floating along the river, enjoy snacks from the onboard cafe.
After the 70-minute journey, you'll hop off at the Lone Pine Koala Sanctuary and get to interact with some of their cuddly creatures. Finally, after an action-packed day of watching shows and spotting an array of Aussie creatures, you'll then jump back on the river cruise and return to your pick-up point.
Benefits/Features:
Admission to the sanctuary
Commentary on the cruise
Skip the line ticket
Full refund when cancelled up to 24 hours in advance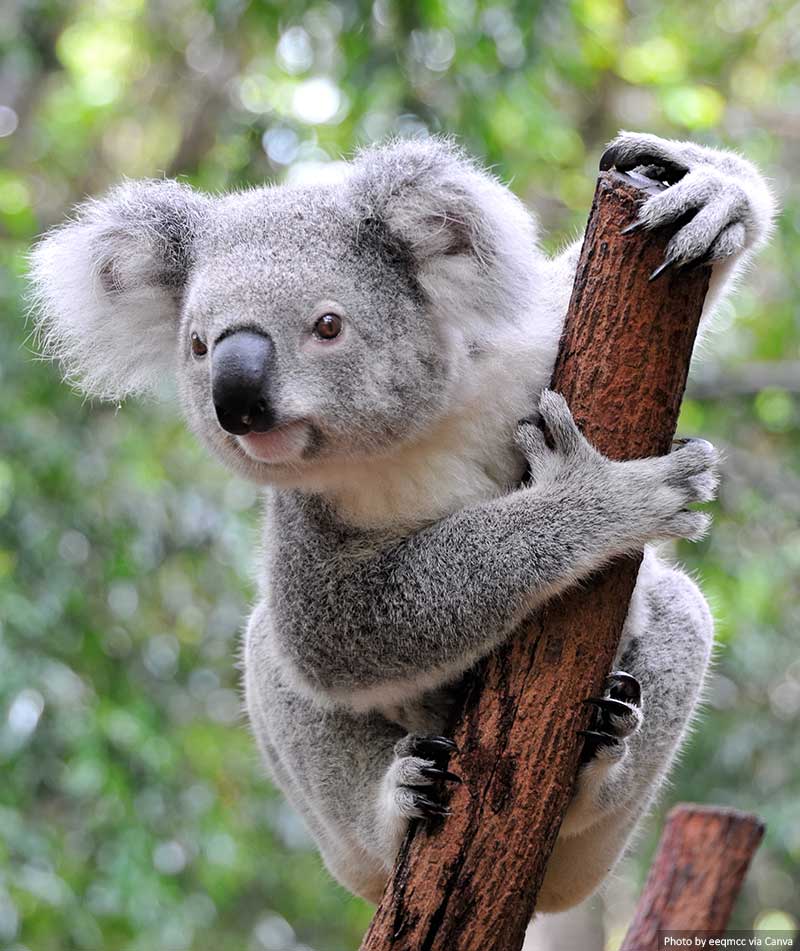 Summary
There are plenty more incredible experiences to enjoy in Brisbane and Australia – Head to our recommended service GetYourguide to continue your search.
Related Articles