Cape Town is arguably one of the most beautiful cities on the planet and is the crown jewel in any trip to South Africa. Nestled in the shadow of majestic Table Mountain, Africa's "Mother City" offers a vibrant waterfront, chic boutique shopping, world-class vineyards and a lively nightlife. Even though Cape Town is a modern city with a truly Victorian-Dutch feel, it's also totally African with an intriguing and colourful story to tell. It's not a surprise that Cape Town has consistently been voted the "Best City in the World".
---
About Cape Town
Cape Town dates back to the 17th century when the Dutch set up a way-station for ships travelling around the Cape of Good Hope to the far east. It has a complex colonial history but embraces both the past and the future like no other city can. Although Table Mountain looms large over the City Bowl, Cape Town has so much to offer. Experience amazing heritage sites, sample multicultural cuisine, explore the breathtaking coastal vistas and unforgettable scenery. Read on to find out the best that Cape Town has to offer.
---
What to See and Do
Here are some of the best things to do and see in Cape Town: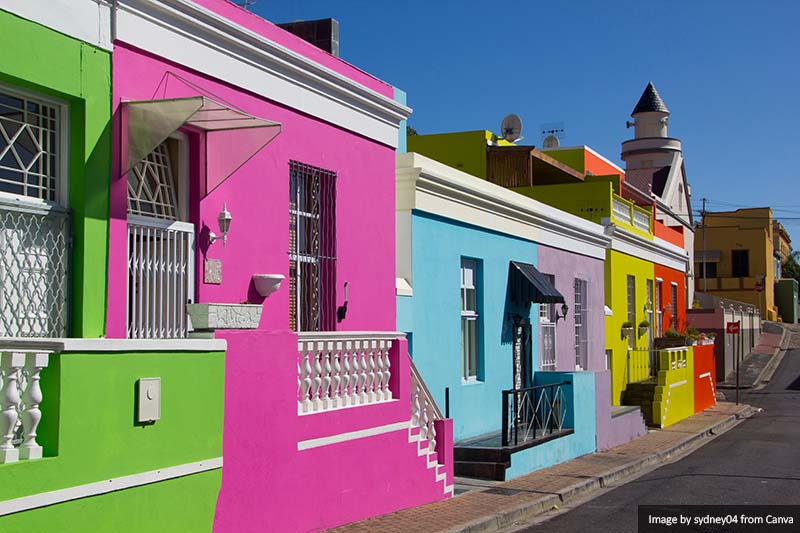 Tours and activities
Below you can see some tours and activities you may be interested in. Click the "See more things to do" button for lots more ideas.
---
Where to Stay
Cape Town has an abundance of great lodging choices for all tastes and budgets. From hip backpackers' lodges to swank chic boutique hotels, you will not be disappointed with these places to stay during your visit.
For more places to stay use our interactive map below which will help you to find hotels and Airbnb properties.
Disclosure: if you book via our links we will get a commission at no cost to you.
---
When to Go
It's important to note that for most visitors to Cape Town, the seasons here are reversed and their summer is most of our winters. To enjoy the wide-open outdoors, the best time to visit Cape Town is during the hot and dry summer months between November and February. If you don't mind a bit of chilly and wet weather and don't want to fight the summer crowds, come during the winter months between June and August. Visit www.holiday-weather.com for the averages throughout the year.
---
Getting Around Cape Town
Arriving at the city
Cape Town International Airport is about 12 miles from downtown Cape Town. You can get from the airport to all parts of the city in several ways:
Within the city
Cape Town is an extremely walkable city. When you need a lift, here are a few fun and cheap ways to get around to all the great sights: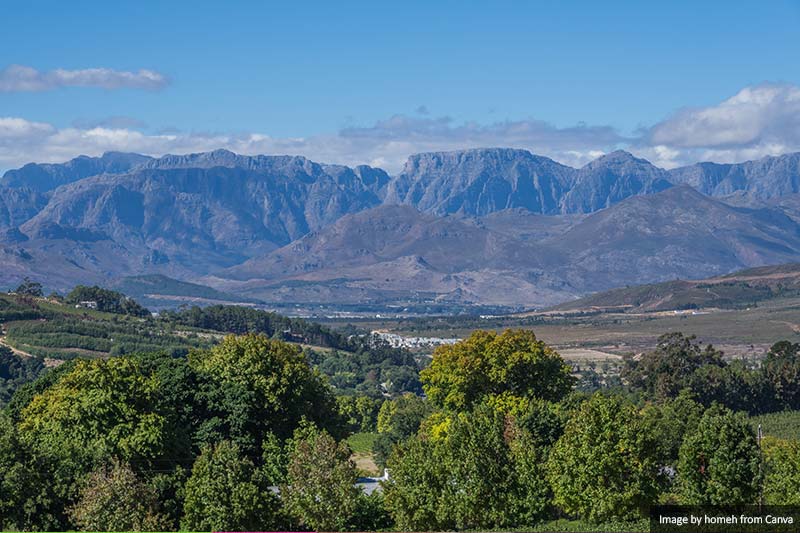 ADVERTISEMENT
CONTINUE READING BELOW
---
General Tips and Info for Visiting Cape Town
ADVERTISEMENT
CONTINUE READING BELOW
---
Further reading and resources
It's always handy to have a great travel guide to help you make the most of your visit. Your best bet is The Rough Guide to Cape Town, The Winelands and The Garden Route
.
Related Articles