I've had quite an awesome year of travel. A few places I visited included Berlin, Amsterdam and Ghent in the winter, various places in India and Slovenia in the spring, Paris, Dubrovnik and Kotor in the summer, followed by Krakow, Bratislava and Dresden at the end of the year.
Keep scrolling below to see some of my favourite pictures from all the places I have visited in 2016.
January
Starting the year off I popped over to Berlin on an amazing deal I found on FlixBus where I managed to get a ticket for €9.99 each way. Total bargain! To make these trips even better I arrived to fresh snow all over the city.
Berlin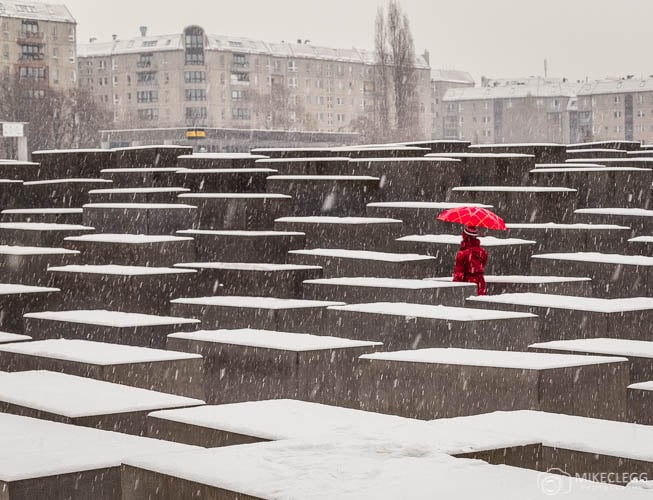 Prague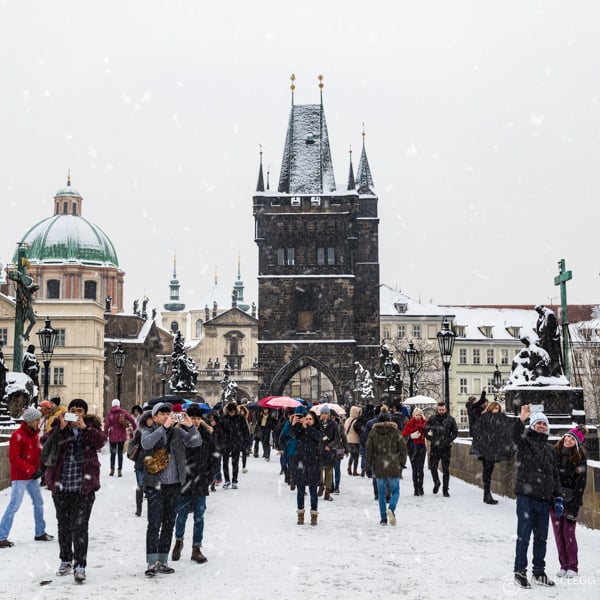 February
During February I headed over to Amsterdam and whilst there got the bus down to Ghent. Using the awesome national trains in Belgium it was easy and cheap to hop between cities, so I ended up going to Bruges and Brussels as well.
Amsterdam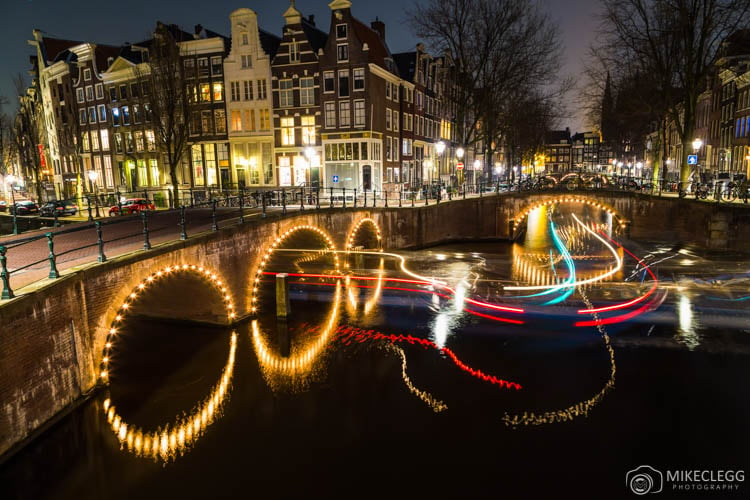 Ghent
Bruges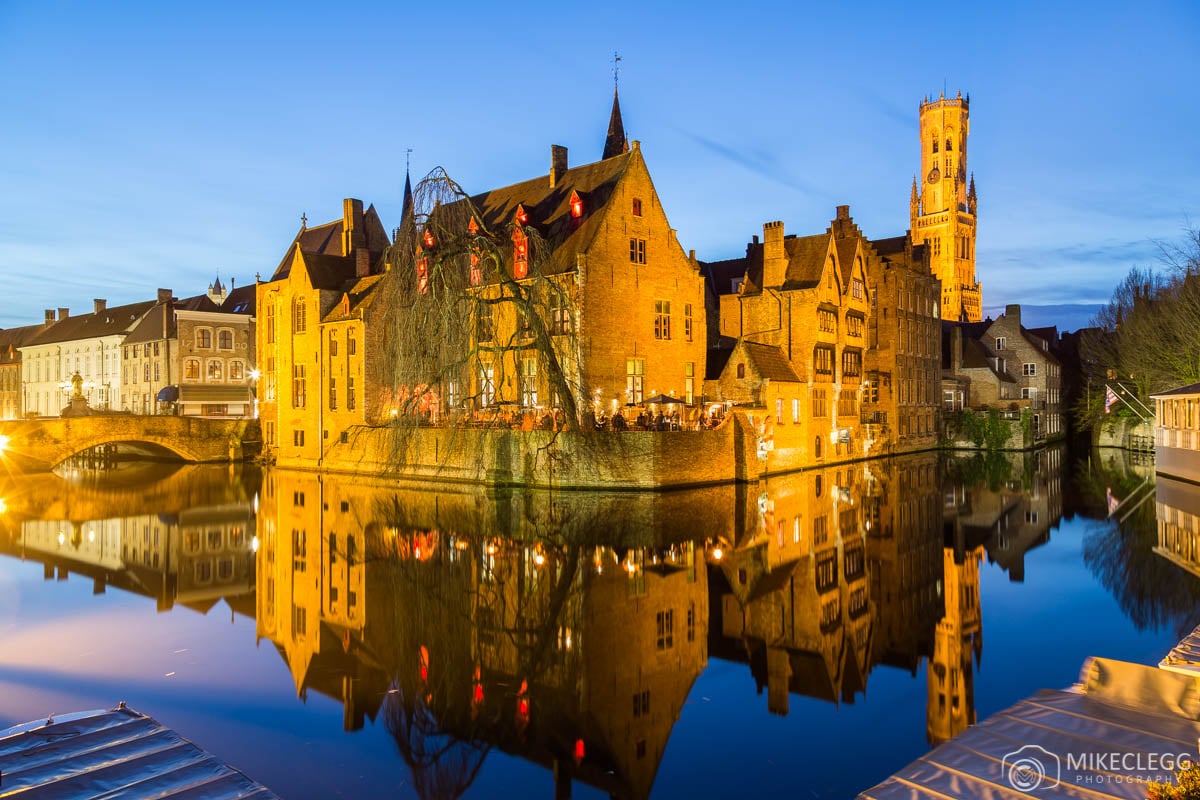 Brussels
March
In march I had a very exciting trip to India. I was there for about two weeks and visited the north and the south. In the north I went around the Golden Triangle (Delhi, Jaipur and Agra) and in the south I went to Kerala.
India
April
I didn't travel too much in April, instead, I took a quick trip over to Bratislava which is only one hour away from where I live (Vienna) on a bus. I thought the city was very cute and it has quite a few nice viewpoints and towers for you to admire capital from above.
Bratislava
May
During May I headed over to Slovenia. I was there for a few days and visited Ljubljana and Bled. Lake Bled is a place I was inspired to visit due to Instagram. I'm definitely glad I went, it was stunning.
Ljubljana
Bled
June
June I got the train over to Innsbruck. I loved exploring the Old Town there and even went for a hike up the mountains. The train ride from Vienna was quite long but definitely worth it.
Innsbruck
July
During July I was visiting some friends in London and also had a stay in the fantastic Shangri-La At The Shard. Afterwards, I headed to Paris followed by a trip to Colmar. Colmar was another place I was inspired to visit after seeing pictures on Instagram.
London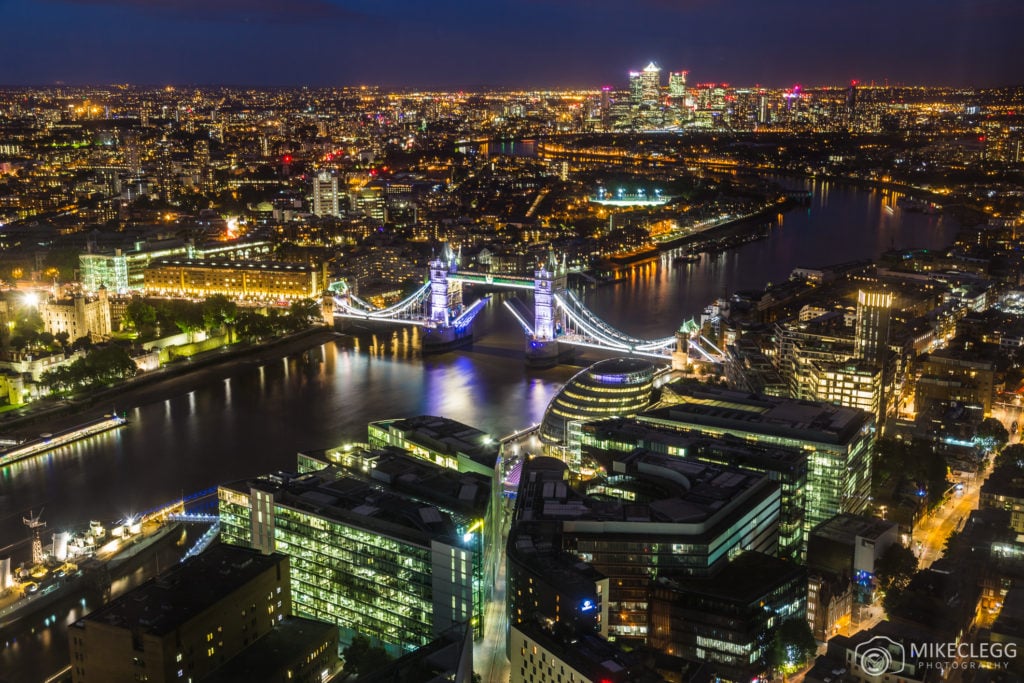 Paris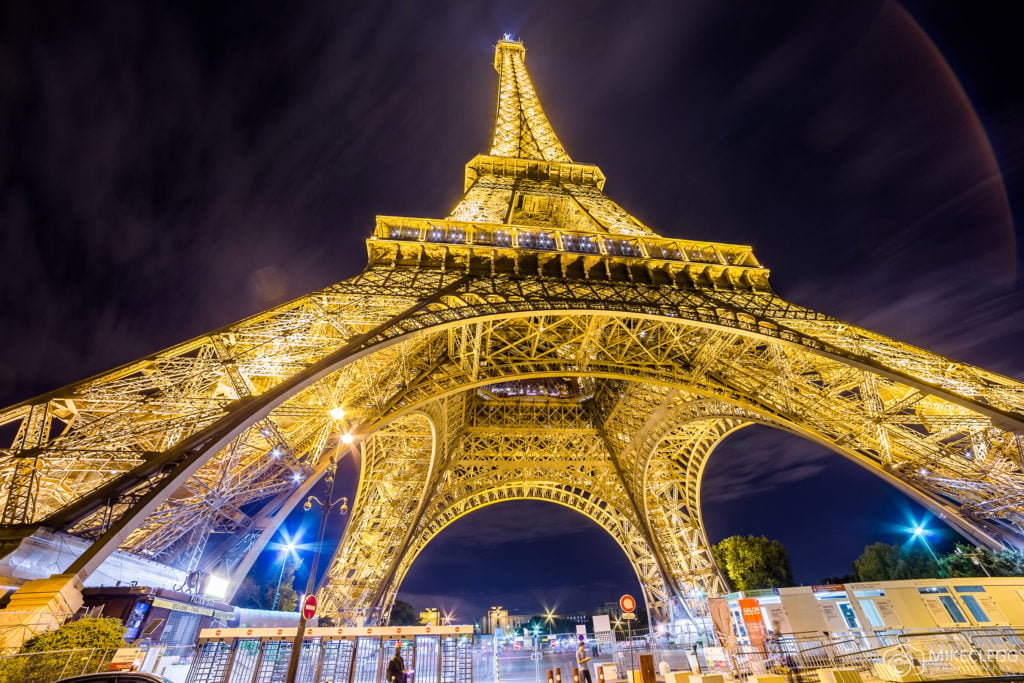 Colmar
August
Summer was a busy month. On the way back from visiting friends and family I managed to get a cheap flight to Dubrovnik.
After doing some research I realised it's easy and cheap to use the bus (Bus Croatia) and travel between various cities and destinations around the Balkan states. So I ended up travelling from Dubrovnik to Kotor, then from Kotor to Mostar (but back via Dubrovnik), and then on towards Zagreb and Plitvice Lakes. From there I headed back to Vienna via FlixBus.
Dubrovnik
Kotor
Mostar
Zagreb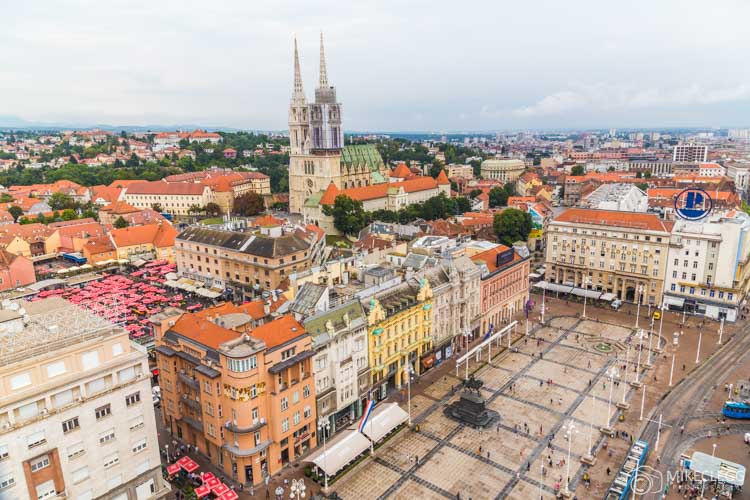 Plitvice Lakes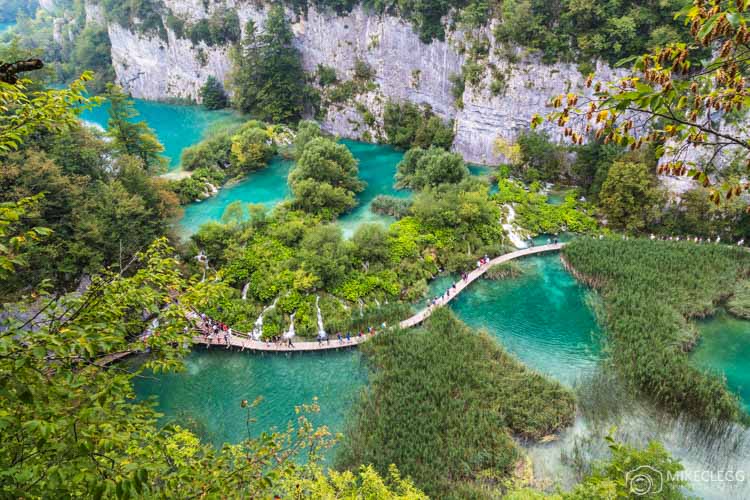 September
September I calmed down a bit after a very busy July and August. Saying that I headed down to Salzburg from Vienna using the OEBB train service. If you ever book trains in Austria make sure you book in advance (around 2 weeks or more). That way you may only spend around €25 (each way) for long distance journeys that would otherwise cost a lot more.
Salzburg
October
During October I had a trip back to London as well as an awesome trip to Krakow. That was my first time in Poland and I loved it and would definitely be keen to go back in the near future. Later in the month I also popped up to Prague to get some nice autumn pictures.
London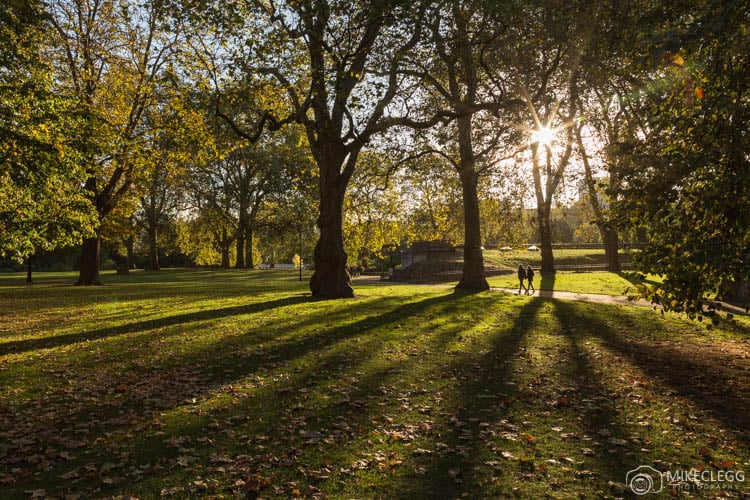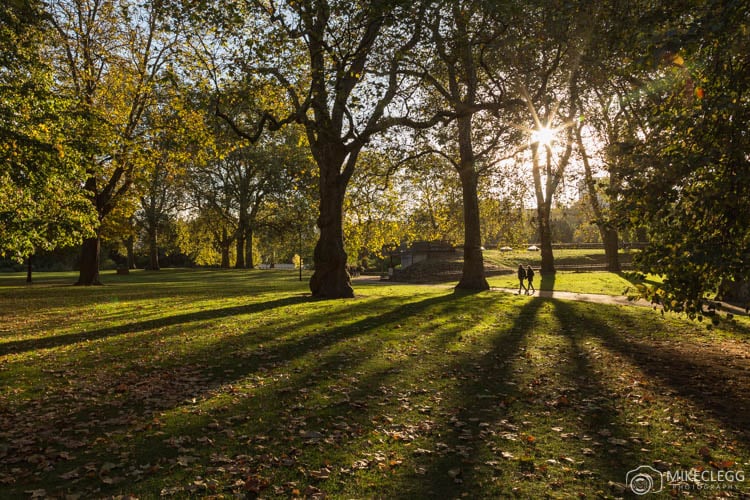 Krakow
Prague
November
I had a little rest from travelling in November and concentrated on getting on top of my photo processing. I also spent a lot of time developing this blog (I hope you like the new look?).
Living in Vienna always presents amazing photo opportunities due to being such a beautiful city. Although I didn't take many exterior shots in November, I did visit the Hotel Imperial Vienna and took this photo of the Royal Staircase. This iconic hotel is where Royals, Presidents and famous people often stay during their visit to the city.
Vienna
December
I love Christmas Markets and always try and see as many as possible during the festive season. This year I headed back to Bratislava and then over to Dresden. Getting the FlixBus from Vienna made this very easy and cheap to do. I also took some pictures of the beautiful Vienna decorations too.
Vienna
Bratislava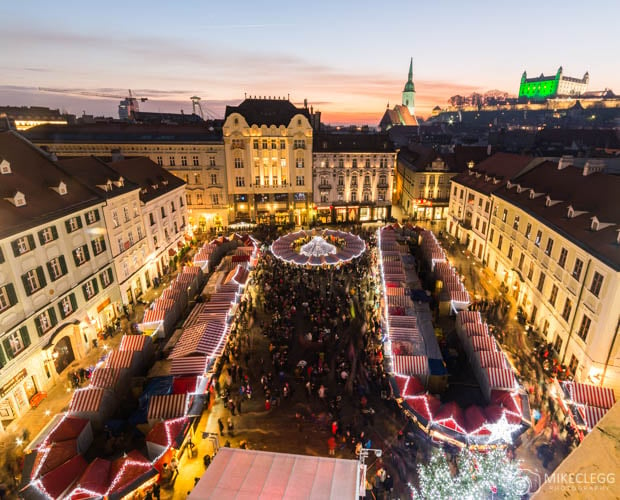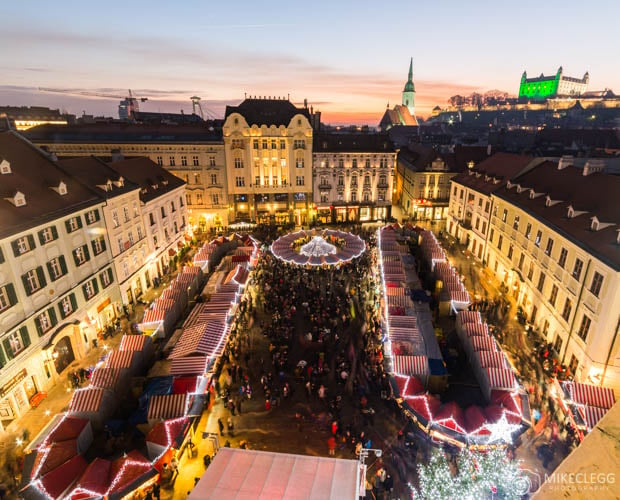 Dresden
I hope you like these pictures from my 2016 travels.  Follow me on Instagram if you'd like to see regular pictures from my travels.
Related Articles
2017 Travel Highlights and Favourite Pictures
Ultimate Tips for Travel Photography