Some of the best vacations are the ones when you're completely unplugged. Such as taking a break from the madness of the world where you can totally relax, reset your mind and give your soul a break from the frantic pace of modern life.
Of course, the trick to taking a great off-the-grid vacation is to find somewhere to go where you can be immersed in nature in order to relax, enjoy new adventures and forget the pressures of your life back home. Fortunately, there are some truly amazing destinations out there undisturbed by voicemails and inboxes.
Here are 5 top off-the-grid vacation ideas to consider for your next trip.
1. Chumbe Island Coral Park, Zanzibar, Tanzania
You can't get much further off the map than an island off the coast of eastern Africa! Chumbe Island Coral Park is a private nature reserve offering seven bungalows. The island has more than 400 species of tropical fish and there are also conservation efforts to preserve the wildlife and beauty of this small island. With many types of birds, trees and corals, you will have everything you might need for a tropical vacation far from the stress of home. This island is also a remote style of resort. There is nothing that requires electricity and nowhere to plug it in. Solar power and rainwater even fuels the bungalows and showers. This is a truly a beautiful place to escape and leave all troubles behind.
2. Florida Keys, Florida, United States
You don't have to travel all the way to Africa to find peace and solitude. Instead, consider heading down into the tropics of the Florida Keys for a true escape. You can travel by boat over to truly remote destinations like Little Palm Island where there are no televisions or telephones, or enjoy a quiet resort like the Pelican Cove Resort and Marina. Here you'll find ridiculous amounts of fresh seafood and stunning scenery. Such as stunning blue waters, wide open skies and amazing sights to see beneath the gentle waves. Of course, you will find plenty of comfort at the end of the day when escaping back to the resort restaurants, pool or terrace.
ADVERTISEMENT
CONTINUE READING BELOW
3. Yoho National Park, British Columbia, Canada
Fly into Calgary and drive just a few hours away to find yourself deep in the Canadian Rockies at Yoho National Park. You can spread out in the vast mountainous region where you can enjoy activities such as hiking, mountain biking or rowing. Visit in the winter and you can enjoy cross-country skiing, snowshoeing and downhill skiing. The scenery is breathtaking and you can relax in comfort at the end of the day inside the beautiful Emerald Lake Lodge, where you'll find wood burning stoves and complimentary firewood. Go out into the wild for adventure or sit by the fire and watch the snow come down. Either way, you'll find some inner peace.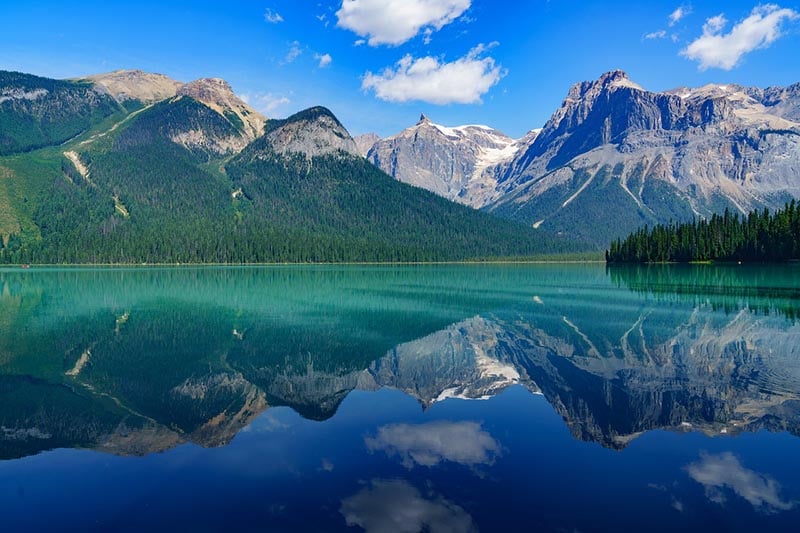 4. Tofino, British Columbia, Canada
If big ocean waves and whale sightings are more your idea of being off-the-grid and away from the crowds, then you'll find some perfect outdoors adventure available in Tofino. This little town along the western coast of Vancouver is blessed with stunning scenery, occasional wild weather and plenty of locals who love the impressive waves, unworldly winter storms and outdoor pursuits. Hike, bike, fish or even surf during the day and then relax in comfort at the Tofino Resorts + Marina where you'll find two restaurants, comfortable rooms and plenty of friendly people.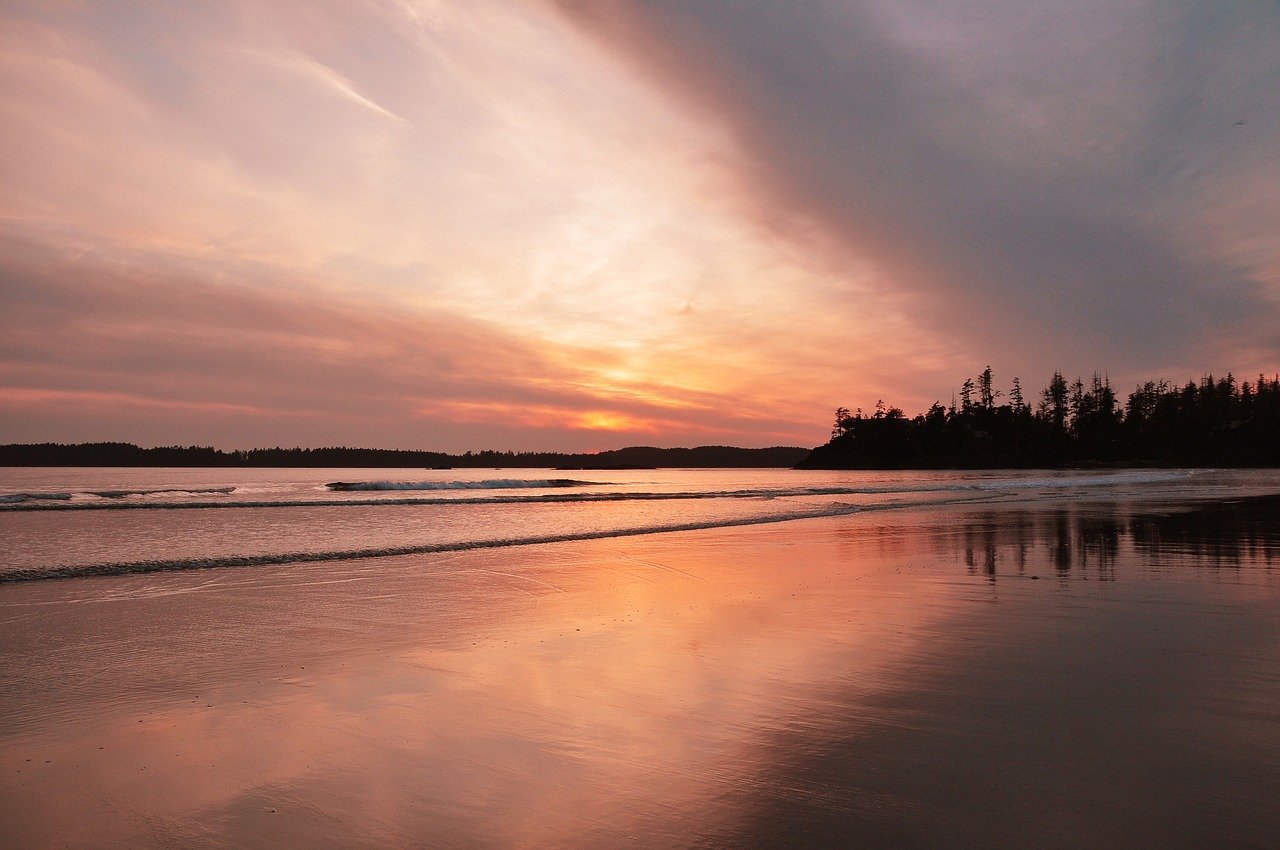 5. Big Sur, California, United States
You can escape from crowds and everyday pressures without heading into sunshine and tropics. There are old growth forests waiting up north near Big Sur, California. Watch the fog roll over the mountains and walk through cathedrals of giant trees just a few hours from some of the busiest cities in California. Redwoods and ocean views are the big draw here as well as the hush you can find inside a comfortable resort like the Deetjen's Big Sur Inn. Or if you want something even more off the grid, you can settle into a working Benedictine monastery at New Camaldoli Hermitage.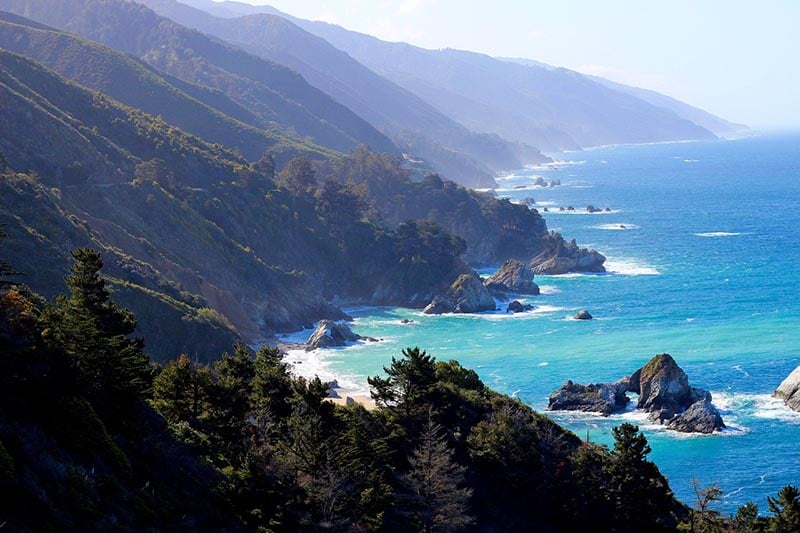 Summary
Depending on where you want to go, or what lengths you'll go just to get there, then choosing an off-the-grid getaway might be the key to a proper recharge and some ultimate relaxation.
Not everyone can make it to Bali or wherever your dream destination might be, since travel can be cost-prohibitive much of the time. Even though Zanzibar is mentioned, which is off-the-beaten path and probably falls under costly, these recommendations are probably worthy of most bucket lists.
If you're after adventure, any of these destinations are just what the doctor ordered for a little R&R while enjoying the outdoors. It's through travel we find our own personal havens and broaden our view of the world.
Article kindly contributed by Emma Howard
Related Articles