Every vacation is a great opportunity to spend some time together with your family members, completely forget about your work obligations, and get a much-needed rest. Plus, you will have a chance to see and explore a new part of the world which is an adventure on its own. But planning your trip can be confusing as well as demanding.
Here are some general steps you need to take in order to organise your family vacation and cover all the important points.
Determine your vacation destination
If you have a long list of places you want to visit with your family, it is time to narrow it down and make a selection. The best way to do so is to ask each member what they expect from your future trip.
If they want to swim in the ocean and relax by the beach, leave those destinations on your list. Some families love to camp together, so if that is your objective, focus on the mountains or an outdoor destination. You should also consider what there is to do in the area, such as excursions and activities. Once you have three or four places on your list, move to the next step. The most important thing is that everyone is satisfied with the selection.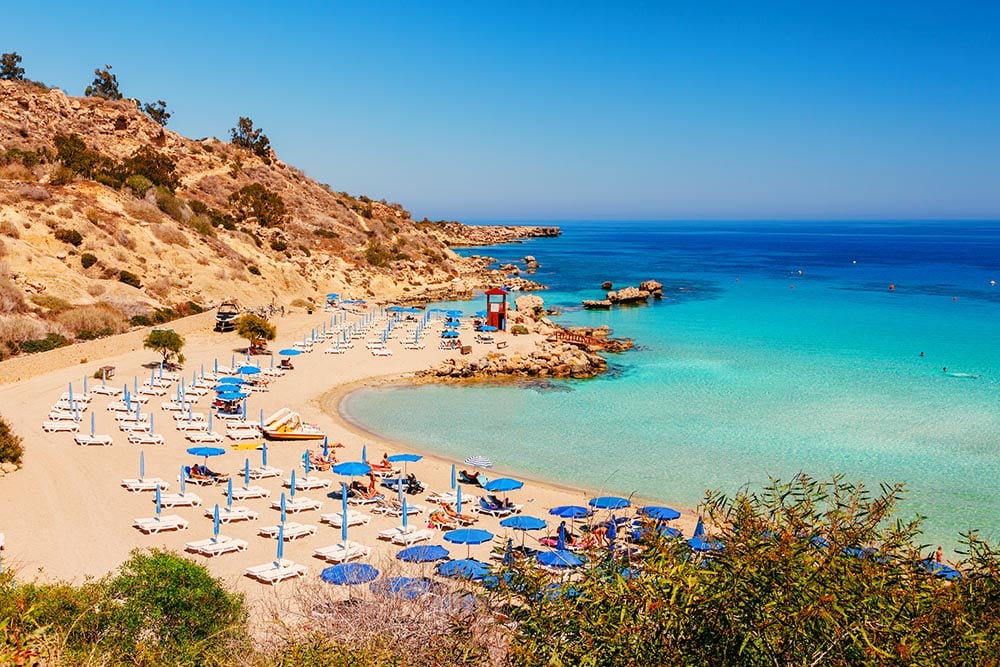 Check your budget
Travelling to another side of the planet can be expensive so if you are working on a tight budget, try to make it as lean as you can. Choose a closer destination, or see what you can do in terms of accommodations and food.
If you hate budgeting, have a good amount of money saved, and want to make it easy on yourself, you can always go the all-inclusive route. Just make sure you know the difference between all-inclusive for families and all-inclusive for couples and adults. You don't want to end up in the honeymoon suite with your entire family.
All-inclusive deals are a great choice in case you have a limited amount of funds because they will provide you with everything you might need for a great vacation. Of course, that is the complete opposite from let's say, camping because you have to think about every single detail in advance, including meals and entertainment.
ADVERTISEMENT
CONTINUE READING BELOW
Choose the date
While the majority of people go on vacations during summer because it is more convenient for everyone, you have options all year round.
If your children are going to school, keep in mind that there are both winter and spring breaks that might be the ideal times for travelling. Once you select the vacation date, make sure that everyone is available, and that no one would miss classes or important tests.
Book accommodations after reading reviews
Accommodations vary depending on the type of vacation you choose.
If you are camping in the wilderness, all you require is a tent. However, hotels and resorts are completely different, and you need to call or check online in advance in order to find out about available vacancies.
Don't forget to do some online research, and read the reviews from the people who have stayed there. Also, make sure that a hotel or an all-inclusive resort is kid-friendly before you make a reservation.
Try our fun interactive map to start your search across hotels and Airbnb apartments.
Disclosure: We get a commission if you book via our links.
If you fly, book early
Assuming you have travelled by plane before you are probably aware that booking your tickets in advance is often the best way to save some money.
Check all the major booking sites because there might be some discounts, depending on the day of the week, or the time of the year. Make a reservation as soon as you select the dates. Keep in mind that kids who are under two years of age can often travel for free, and try not to bring excess luggage.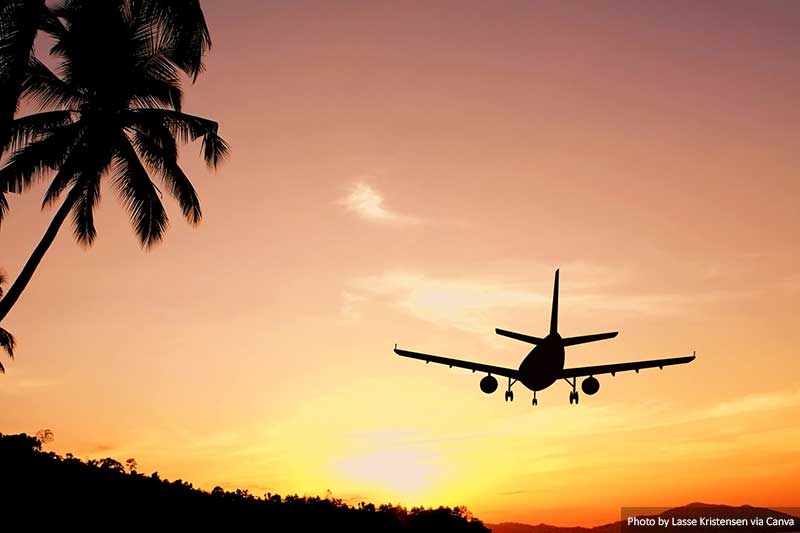 Don't pack everything
Packing for a summer vacation isn't easy, so focus on the necessities only.
Travelling by car is more convenient because you can throw in more things with you without worrying about the weight of your luggage, which is always an issue when it comes to air travel. Start developing the packing strategy at least two days before you leave. Explain to your little ones that they can't bring all of their toys with them. Instead, allow them to choose two or three items and end it at that.
If you do fly, make use of the carry-on luggage because you can pack more things in there as well. Additionally, make sure your kids are entertained by bringing an iPad or a tablet, especially for a long fight.
ADVERTISEMENT
CONTINUE READING BELOW
Plan fun activities ahead
Some activities such as paragliding or windsurfing classes should be booked in advance as well, especially if you are vacationing at the peak of the season.
So check out the available hours as soon as you arrive at your destination. That is the best way to ensure you will get a chance to experience the activity you are interested in alongside your family.
TIP
A site we use and recommend for finding activities is GetYourGuide. They have a huge range of
tours and other activities
for destinations around the world.
Be flexible
Vacations should be fun so don't put a lot of pressure on yourself or your family. If your primary goal is to rest, don't create an itinerary, and do things spontaneously.
Tourist attractions can wait so try spending as much time as possible with your loved ones, and doing whatever you feel like doing. If your kids want to go swimming, be there with them. Vacations are all about creating memories, so take it easy and enjoy your time together.
Author: Text and images kindly contributed by Emma Johnson.