Travelling to Kenya, a place with amazing landscapes, a wide variety of wildlife, and dynamic cultures, is a dream that frequently awakens the spirit of adventure in us. However, there are a number of practical factors that might have a big impact on your trip's success beyond the attraction of gorgeous savannas and spotless beaches. Each choice you make affects your experience, from understanding low and high seasons to picking the best time to go on a safari. In this guide, we share some crucial information you should be aware of before planning your wonderful vacation to Kenya. These essential factors will ensure a smooth and rewarding journey, regardless of whether you're a seasoned traveller or a first-timer, in this captivating East African locale.
---
Booking the best flight
Booking the best flight to Kenya requires a combination of research, flexibility, and timing. Start by utilizing reputable flight search engines like Google Flights, Skyscanner, or KAYAK. These platforms allow you to compare prices across different airlines and travel agencies, helping you identify potential deals.
As you search, consider being open to adjusting your travel dates. Flights can vary a lot in price for different days of the week as well as the time of year. Using the flexible date features on these search engines can reveal cheaper options that may not be immediately apparent.
When considering airports, don't limit yourself to just one. Look into nearby airports as well. For instance, if you're planning to fly to Nairobi, you might check flights to Mombasa or other cities in Kenya as well as neighbouring countries like Tanzania or Ethiopia. Sometimes, a short connecting flight can lead to substantial savings.
Keep in mind the seasons
If you have the freedom to visit outside of Kenya's biggest tourist seasons, which are typically July to October and January and February following the brief rains, there are a number of methods to save money. If you travel outside of the Great Migration (July to October), international flights and lodging will be a little less expensive. You can also get great prices for the Masai Mara, which is amazing pretty much all year long. Book a safari between the short and long rains, when rates are often less expensive than during the busiest travel period.
Booking domestic flights in advance
Just like with international flights, booking domestic flights early often results in lower fares. Flights to the coast especially tend to vary greatly depending on the time of year you will be travelling. By securing your domestic flight tickets well in advance, you can enjoy more affordable rates and potentially save a significant amount of money. Safarilink, Skyward Express and JumboJet are the most popular domestic airlines, to name a few.
Furthermore, for travellers interested in visiting remote and less accessible areas such as the Maasai Mara or Amboseli, domestic flights are often the most convenient option. These flights open up opportunities to explore hidden gems and off-the-beaten-path destinations that might not be reachable by road.
Set aside 1-2 days to explore Nairobi in your itinerary
When thinking about Kenya, most people think about wildlife and safari experiences. Indeed, Kenya is renowned for these things, but there are also other sides which are very interesting to explore. Taking a couple of days to explore Nairobi should definitely be on one's list and Kenya's capital has so many great gems to offer. Nairobi is home to the Nairobi National Museum as well as the Karen Blixen Museum which offers a glimpse into the country's history.
Nairobi is also home to the Giraffe Center, a popular tourist destination where visitors are able to pet and hand-feed giraffes, the renowned David Sheldrick Wildlife Trust, where orphaned baby elephants are taken in and nursed to maturity and released back into the wild. Visitors are able to watch how the elephants are being fed by their caretakers and are even able to adopt an elephant for as little as $50 (approx) per year.
Taking 1-2 days to explore what Nairobi has to offer will be a great way to set the stage for the remainder of your Kenya adventure.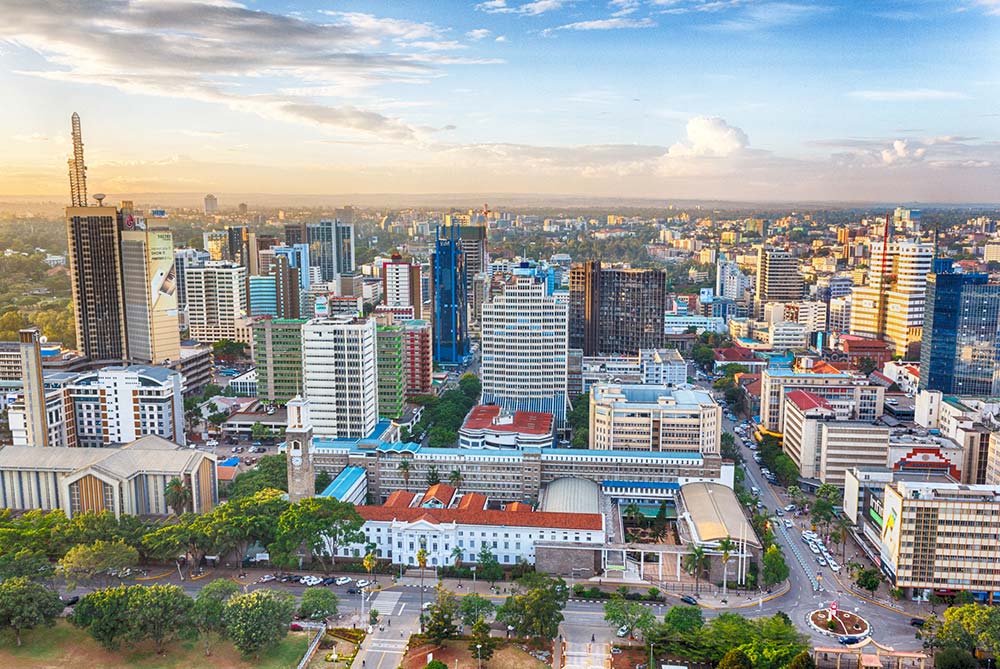 When on safari, consider staying in camps outside of national park boundaries
Compared to hotels inside the parks itself, staying in camps outside Kenya's national park boundaries frequently offers more affordable accommodation options. This price advantage is a result of a number of important elements. First off, admission fees to national parks are charged to both guests and their vehicles. These costs can significantly increase the price of lodging on park grounds. Travellers can avoid these daily entrance fees by staying outside the park's boundaries, which lowers their lodging costs.
Additionally, national parks often charge conservation fees that go towards the park's conservation programs. Travellers can avoid or reduce these additional fees by choosing lodging outside the park, which will significantly lower their overall costs. You will still support the parks and conservation by visiting them though, even if you don't stay within them. Cost-effectiveness is also influenced by the range of lodging choices outside the park's limits. Beyond the park boundaries, there is a greater selection of camps and lodges that may accommodate a range of budgets, from more affordable options to more opulent lodges. Due to the variety, visitors can choose accommodations that suit their budgetary needs.
Another factor that contributes to the accessibility of lodging outside the park boundaries is cooperation with local communities. Numerous camps and lodges form alliances with regional groups, promoting eco-friendly tourism strategies and providing tourists with genuine cultural experiences. Because of these alliances, rates are frequently reduced, making lodging outside the park both cost-effective and culturally enlightening.
Staying within national park boundaries definitely has its perks, however, staying outside of park boundaries can be just as magical as staying within the national parks!
Take the train for long trips in Kenya (especially to the coast)
The Standard Gauge Railway (SGR in short) in Kenya represents a landmark infrastructure project that has reshaped the country's transportation landscape. This modern railway system has brought about a host of benefits, both in terms of improved connectivity and socio-economic development.
The flagship route of the SGR, connecting Nairobi and Mombasa, is quite popular and used by many locals and tourists. The old train between Nairobi and Mombasa used to take about 14 hours – with the SGR the travel time is about 5 hours. It's a cost-effective option, especially during the high season when domestic flights are quite expensive.
The trains are equipped with modern amenities designed to enhance the travel experience. Comfortable seating and large windows offering panoramic views of Kenya's diverse landscapes contribute to a journey that's not just efficient, but also enjoyable. The train passes through Tsavo National Park so it's even possible catch a glimpse of wildlife during the journey.
Plan your beach holiday for the last leg of your itinerary
A beach vacation placed as the last stop on the schedule provides a satisfying and revitalising end to your journey. This will enable you to unwind and think back on your adventure after visiting Kenya's varied landscapes, animals, and cultural treasures. White beaches, turquoise waters, and a laid-back atmosphere can be found in Kenya's coastal regions like Diani Beach and Malindi, which make for a lovely contrast to the action-packed activities you participated in earlier in your trip.
Moreover, a beach stay allows for a seamless transition before heading back home. Coastal areas often have well-connected airports, making departure logistics convenient. This can be especially beneficial for international travellers seeking a smoother end to their journey.
Summary
Planning a trip to Kenya can be a time-consuming but overall very rewarding experience, especially if you are visiting for the first time. Heading on a journey to Kenya is an adventure that promises a vibrant tapestry of culture, nature, and wildlife. By keeping these essential aspects in mind before planning your trip, you'll be sure to equip yourself with the knowledge needed to make the most of your experience!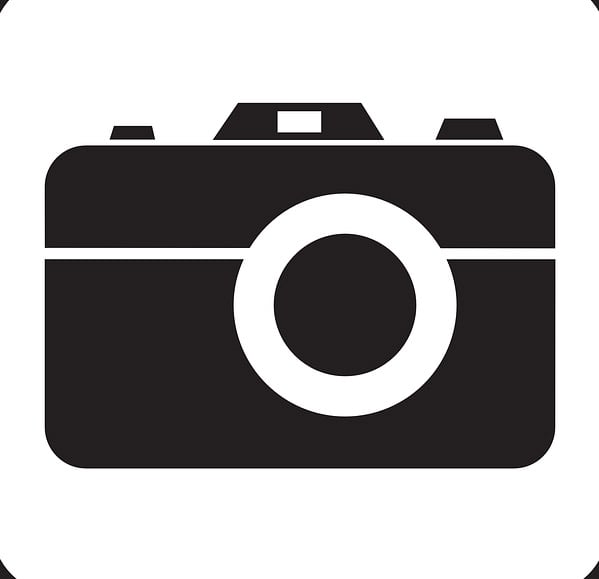 Related Articles