In Europe you'd be surprised at just how easy it is to see multiple destinations and cities in a short period of time. And it can also be done at very low cost. Here is a four destination trip where you'd visit the capitals of Germany, Czech Republic, Austria and Hungary.
Of course you could always adjust your plans and skip some places, but if you wanted to do all of them it would be easy from a route such as below. After each destination you will find information on some of the highlights, as well as public transport costs and duration between each place.
Often when I travel I use FlixBus to get around as they are cheap and offer a great quality bus service but you can also get the train. You may also be interested in my posts Ultimate Guide to Planning a Multi-Destination Trip and Top Tips for Travelling in Europe for the First Time.
---
Destination 1. Berlin, Germany
A good place to start this multi-destination trip is Berlin. This city is the capital of Germany and a great place to learn about the country and some of its culture and history. Berlin has lots of things to see and a few of my favourites are below.
Highlights of Berlin
Reichstag Building (Germany's parliament)
Charlottenburg Palace
Brandenburg Gate
Holocaust memorial
Berliner Fernsehturm
East Side Gallery
See some of the tours and activities available in Berlin or read our guide: City Breaks: Quick Guide to Visiting Berlin.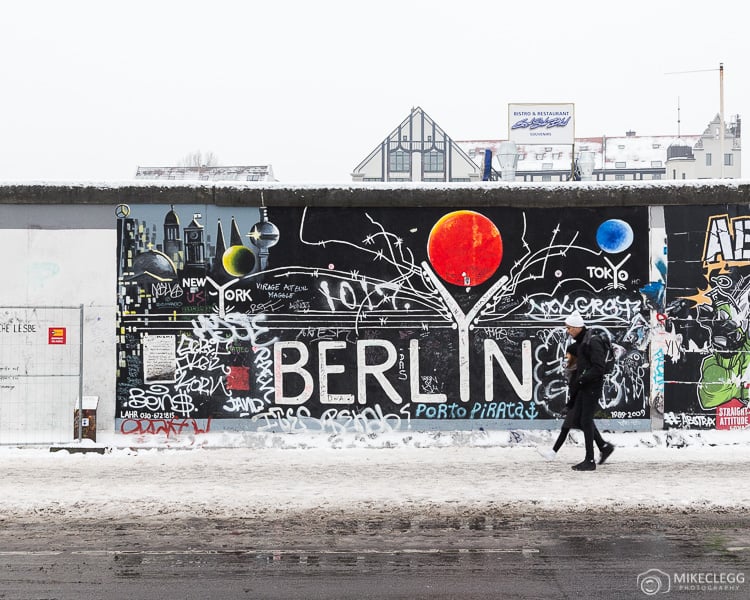 ADVERTISEMENT
CONTINUE READING BELOW
---
Destination 2. Prague, Czech Republic
Prague has beautiful architecture, great nightlife and delicious local food. If you decided to visit at Christmas you would have a chance to visit the wonderful market at Old Town Square. One of the things I really like about Prague is all the viewpoints that you'll find around the city. These provide fantastic perspectives of the city, allowing you to relax and enjoy the view as well as capture amazing pictures. Getting from Berlin to Prague is only a short bus or train ride away, making it a great next stop for this multi-destination trip.
Highlights of Prague
Charles Bridge
Old Town Square
Prague Castle
Letna Park
Prague Astronomical Clock
Read more things to see and do in Prague or see some of the tours and activities available.
Travel between Berlin and Prague
Cost: From €19 on a bus/ From €29 on a train.
Duration: Around 5 hours on a bus / Around 4 hours 15 on a train.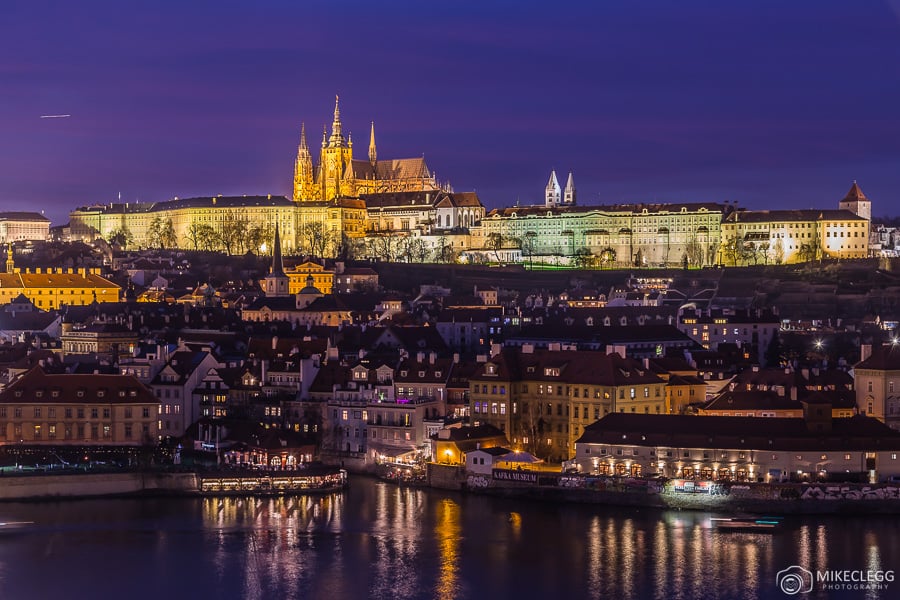 ---
Destination 3. Vienna, Austria
Next I have put Vienna which is a beautiful and classy European city. From stunning rich architecture, al fresco dining, tasty gelato, concerts and fiakers, there is something for everyone. There are so many things to do in Vienna and you'll find a few of the highlights below.
Highlights of Vienna
Belvedere Palace
St. Stephen's Cathedral
Traditional coffee shops
Heurige
Schönbrunn Palace
Fiakers
See day trips and tours in Vienna.
Travel between Prague and Vienna
Cost: From €15 on a bus/ From €20 on a train.
Duration: Around 4 hours on a bus/ Around 4 hours on a train.
I have lots of posts on Vienna that may help you on your trip. You'll find them here.
---
Destination 4. Budapest, Hungary
Finally, I'll end this multi-destination trip with Budapest which is the capital of Hungary. The city has lots of fantastic parks and viewpoints as well as stunning architecture, with my favourite being the Hungarian Parliament. Budapest is also very cheap and you can often find beer for around €1. And once you've finished your exploring, why not head to one of Budapest's many wonderful thermal spas.
After your visit to this city you could then fly back or continue your journey to another destination.
Highlights of Budapest
Hungarian Parliament
Chain Bridge
Buda Castle
St. Stephen's Basilica
Széchenyi Thermal Bath
See some of the tours and activities available in Budapest.
Travel between Vienna and Budapest
Cost: From €19 on a bus/ From €29 on a train.
Duration: Around 3 hours on a bus/ Around 2.5 hours on a train.
Read more: City Breaks: Quick Guide to Visiting Budapest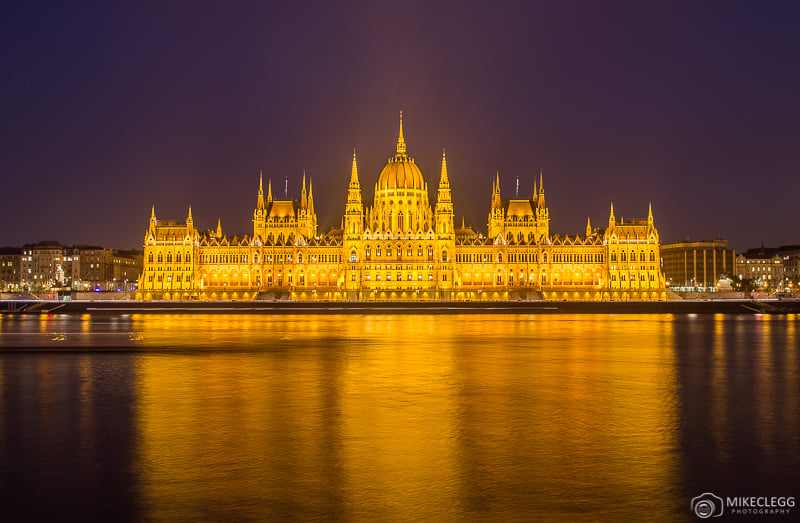 Summary
The cities mentioned in the in this multi-destination trip would provide a fantastic insight into different cultures and provide unique experiences. From exploring the fantastic Schönbrunn Palace in Vienna to learning more the importance of the holocaust memorial
To save money then sign up to mailing lists for bus/travel services such as FlixBus and you may get tickets even cheaper. Sometimes they have tickets available for around €9.99 on routes that often cost a lot more. For more ways to travel around read: 5 Best Ways to Travel Around Europe.
Start Booking
Related Articles