If you're looking for a destination that has it all, Austria should be at the top of your list. This beautiful country is filled with stunning natural beauty, rich history and culture, delicious cuisine and drinks, and a variety of outdoor activities that will keep you entertained for days. Whether you're a fan of skiing, hiking, or simply exploring new cities and cultures, Austria has something for all travellers.
Here are 8 top reasons why Austria is such a fantastic travel destination and why you should visit.
---
The stunning natural beauty of Austria
Austria is home to some of the most breathtaking natural landscapes in the world. From the majestic Alps to the crystal-clear lakes and rivers, there is no shortage of natural beauty to explore. One of the best ways to experience Austria's natural wonders is by taking a hike through the mountains. The country is home to countless hiking trails that range from nice easy walks to more challenging options. Along the way, you'll be treated to stunning views of the mountains, valleys, and forests that make up Austria's stunning countryside.
If you're not up for a hike, there are plenty of other ways to explore Austria's natural beauty. Take a cruise on Lake Wolfgang, go horseback riding in the mountains, or simply take a scenic drive through the countryside. Whatever you choose, you're sure to be amazed by the natural beauty that surrounds you.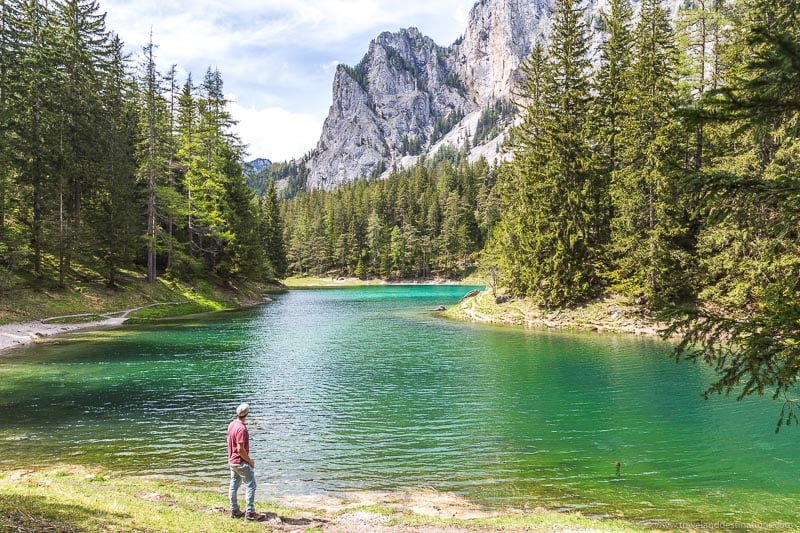 ADVERTISEMENT
CONTINUE READING BELOW
Vibrant cities with unique architecture and attractions
Austria is also home to some of the most vibrant and unique cities in Europe. From Vienna to Salzburg, these cities are filled with stunning architecture, fascinating history, and a vibrant culture that is unlike anything else in the world. Vienna, for example, is known for its stunning palaces, beautiful parks, and world-class museums. Salzburg is famous for its charming old town, which is a UNESCO World Heritage Site, and is also the birthplace of Mozart.
No matter which city you visit, you'll be treated to a unique blend of history, culture, and modern amenities. Take a stroll through the historic streets, visit a local market, or simply relax in a sidewalk café and soak up the atmosphere.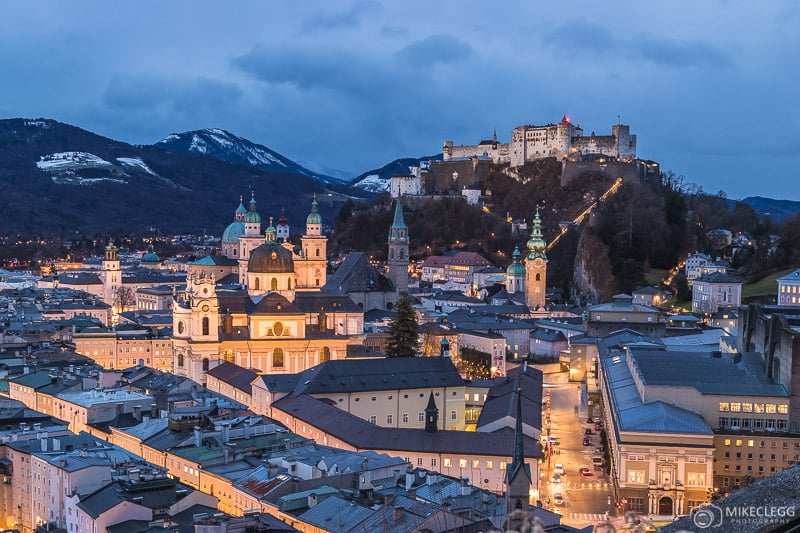 Austria's rich history and culture
The country has a rich and fascinating history that is evident in its architecture, art, and traditions. From the Habsburg dynasty to the Mozart era, Austria has played a significant role in European history. You can explore this history by visiting one of Austria's many museums or historical sites. For example, you can visit the Hofburg Palace in Vienna, which was the home of the Habsburg dynasty for hundreds of years. You can also visit the Schönbrunn Palace, which was the summer residence of the Habsburgs and is now a UNESCO World Heritage Site.
Austria's culture is also incredibly rich and diverse. From traditional music and dance to modern art and design, there is something for everyone to enjoy. Be sure to check out a local concert or festival during your visit to experience the best of Austrian culture.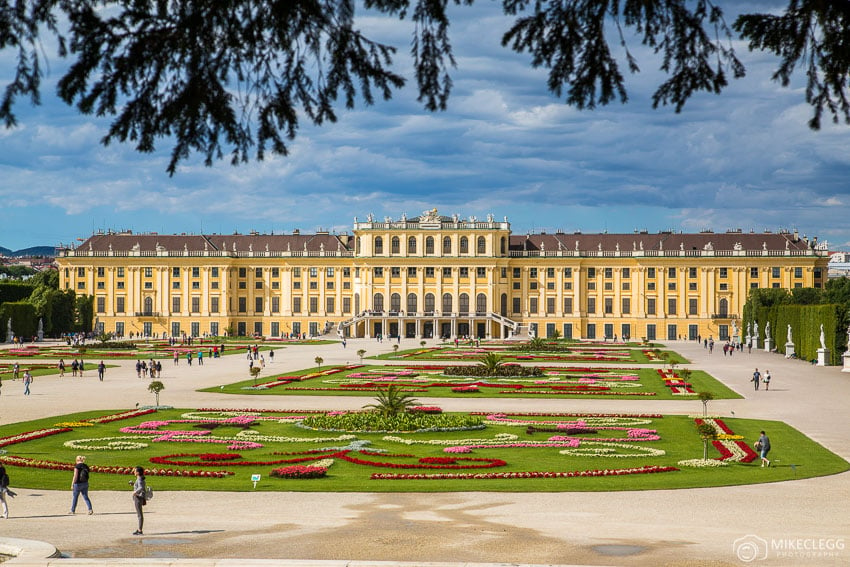 Delicious Austrian cuisine and drinks
One of the highlights of any trip to Austria is the cuisine. Austrian food is known for its hearty, meaty dishes, such as schnitzel and goulash, as well as its delicious pastries, like apple strudel and Sachertorte. And, no trip to Austria would be complete without sampling some of the country's world-famous beers and wines. Be sure to try a glass of Grüner Veltliner or Blaufränkisch, two of Austria's most popular wines. A fantastic experience is to visit a Heuriger which is a traditional wine tavern. You can find some options for Vienna here.
The variety of outdoor activities
Austria is a paradise for outdoor enthusiasts. Whether you're a fan of skiing, hiking, mountain biking, or water sports, you'll find plenty to keep you entertained in Austria. During the winter months, skiing is the most popular activity, with world-class ski resorts like St. Anton and Mayrhofen attracting visitors from all over the world. In the summer, hiking and mountain biking are the most popular activities, with countless trails to explore.
If water sports are more your thing, Austria has plenty of options as well. From kayaking and rafting to swimming and fishing, there is no shortage of water-based activities to enjoy.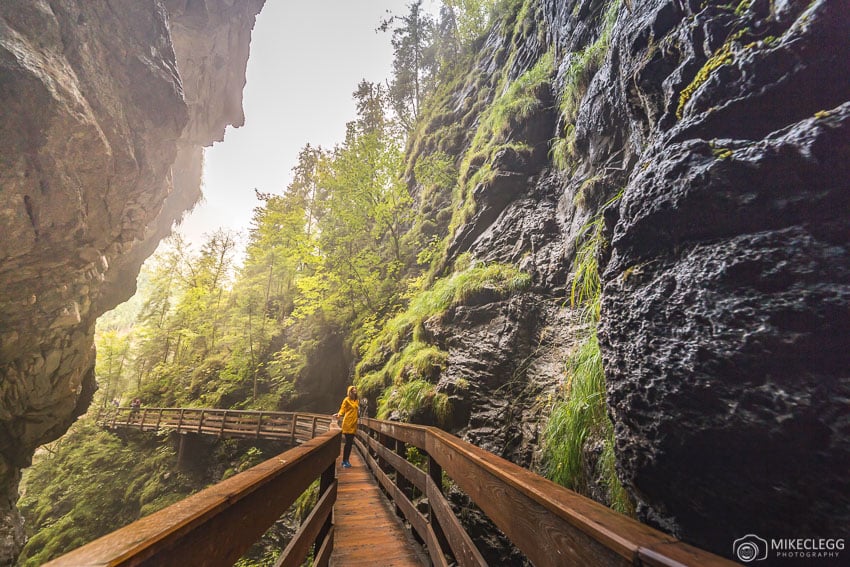 Festivals and events throughout the year
Throughout the country you'll find a variety of festivals and events throughout the year, ranging from traditional folk festivals to modern music festivals. One of the most famous is the Salzburg Festival, which takes place every summer and features world-class music and theatre performances. Other popular festivals and events include the Vienna Opera Ball, the Innsbruck Festival of Early Music, and the Vienna Film Festival.
No matter what time of year you visit, you're sure to find something exciting happening in Austria.
Read more about top festivals in Austria and top events in Austria.
Austria's impressive music scene
Austria has a long and rich history of music, with some of the world's most famous composers, including Mozart, Beethoven, and Strauss, having come or lived in the country. Today, Austria's music scene is still thriving, with countless concerts and performances taking place throughout the year. From classical music to modern pop and rock, there is something for every music lover in Austria.
ADVERTISEMENT
CONTINUE READING BELOW
World-class skiing and winter sports
Finally, Austria is home to some of the best skiing and winter sports in the world. With over 400 ski resorts to choose from, including some of the most famous in Europe, Austria is a must-visit destination for any skier or snowboarder. Consider the resorts of Bad Gastein, St. Anton and Mayrhofen, as well as Kitzsteinhorn, Schmittenhöhe and Maiskogel in Zell am See.
In addition to skiing, Austria offers a wide range of other winter sports, including ice skating, sledging, and curling.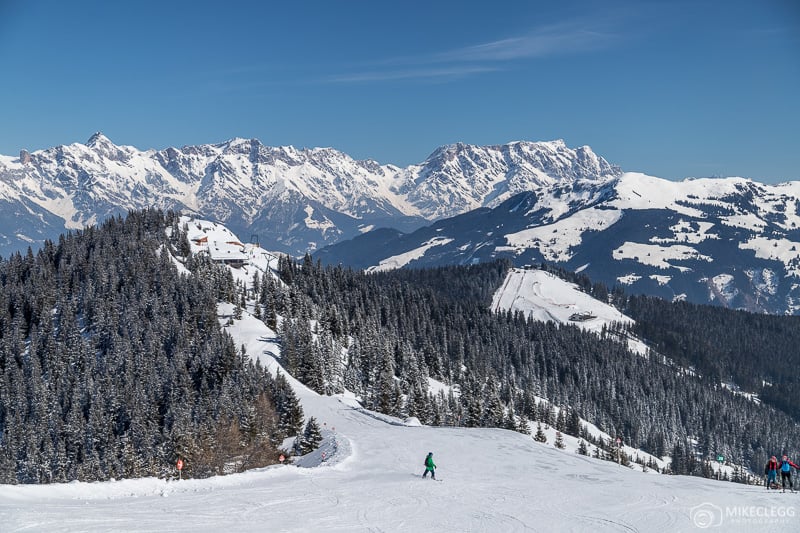 ---
Planning your trip to Austria
If you're ready to experience all that Austria has to offer, there are a few things to keep in mind when planning your trip.
First, be sure to book your accommodations in advance, especially if you're travelling during peak ski season or during one of the country's major festivals.
Second, consider renting a car or taking public transportation, as many of Austria's best attractions are located outside of the major cities. Finally, be sure to pack appropriately for the weather, as temperatures can vary widely depending on the season and location.
Finally consider booking some of your activities, as well as tours that you may want to do in advance. This will not only guarantee your spot but will also give you something exciting to look forward to.
---
Summary
If you're looking for a destination that has it all, Austria is the perfect choice. From stunning natural beauty to vibrant cities, rich history and culture, delicious cuisine and drinks, and a variety of outdoor activities and events, there is something for everyone in Austria.
---
Find hotels and accommodation in Austria
You can start your search for places to stay in Austria below. If you prefer you can also use this map to find hotels for your Swiss travels. Use the filters to adjust the place that you're visiting, the dates, your budget and more.
See more suggestions of top places to find travel accommodation.
---
Top tours and activities for Austria
Discover top activities, tours and experiences below: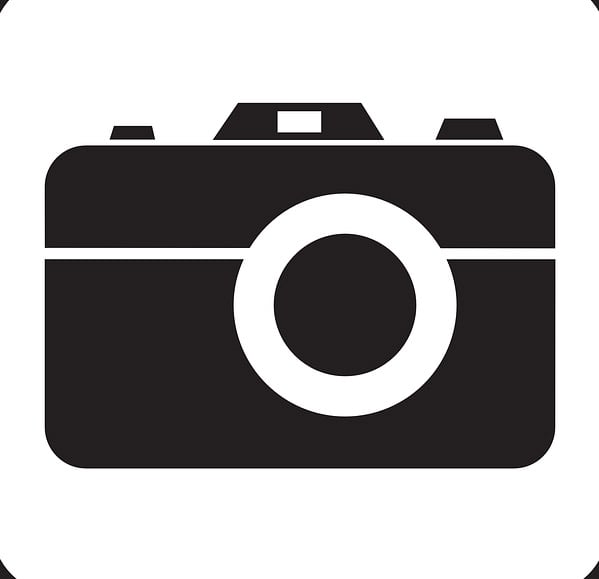 Related Articles