This "HFFH Wanderlust Collection" is a set of 10 Lightroom Presets which you can use both on laptops and mobile and are perfect for travel photographers and bloggers looking to edit their photographs. Using these presets will help you to quickly edit your photographs and create beautifully edited images that you'll be proud to share with your friends and family, as well as on social media. You could use these presets for all types of travel images, from nature, cities and lifestyle – whatever takes your fancy.
We have partnered with HowFarFromHome – two of our favourite travel photographers to offer you this top preset pack which we hope you enjoy and find help when editing your photos. You can learn more about HowFarFromHome below, as well as read about these presets and see example images.
Note: presets offer a quick way to achieve a certain look with your photographs and speed up the editing process, however most photos will require further tweaks and edits to finish them off and to achieve the final image. With this preset pack you'll find a link to a video that will give you some top editing tips.

About HowFarFromHome
HowFarFromHome was created by Stevo and Chanel who are from South Africa. They are highly inspiring travel photographers who have travelled all over the world to over 60 countries and have also worked with some of the biggest travel brands including Expedia and The Luxury Collection. Their social media account is @howfarfromhome where they share beautiful Stories, Reels and pictures from their travels. You can also visit their website howfarfromhome.com where you can read more from their travels, as well as enjoy tips and inspiration.

Details (What's included)
10 Presets for Travellers
Installation Guide
Lightroom Editing Video with pro-tips

Travel Preset Collection
Here are the presets that you'll find in the collection and the kind of effect/result you may get. Further down are some example images from the presets. We also recommend you watch the editing video (link provided with download). This will give you tips and help you make the most from the presets.
African Wild Ones – Perfect for a bright and warm result
Crete Honeymoon – For vibrance and punch
Croatian Breeze – Enhances blues and adds personality
Dolomite Morning – Best for moody light
Jordan Calling – Rich and warm
Montenegro Dreams – Adds vibrance and contrast
New York Sunbeams – Boosts highlight and lowlight colours
Peruvian Wanderings – Adds depth and detail
Rio Samba – Intensifies morning and late afternoon light
Turkish Beaches – Amplifies teals and oranges

Travel Presets Example images
Preset name: African Wild Ones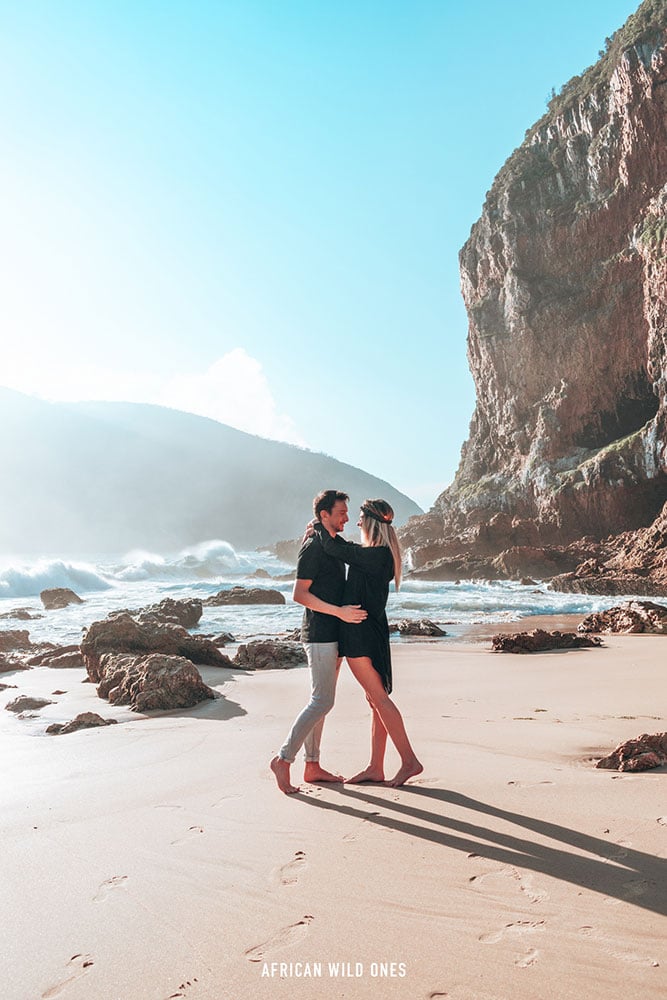 Preset name: Crete Honeymoon
Preset name: Croatian Breeze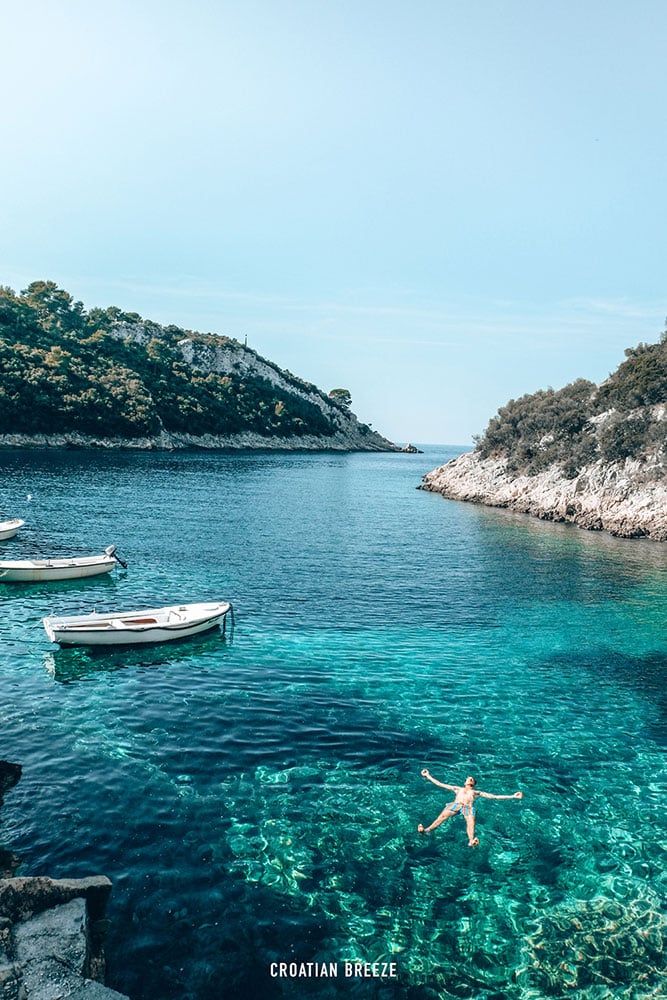 Preset name: Dolomite Morning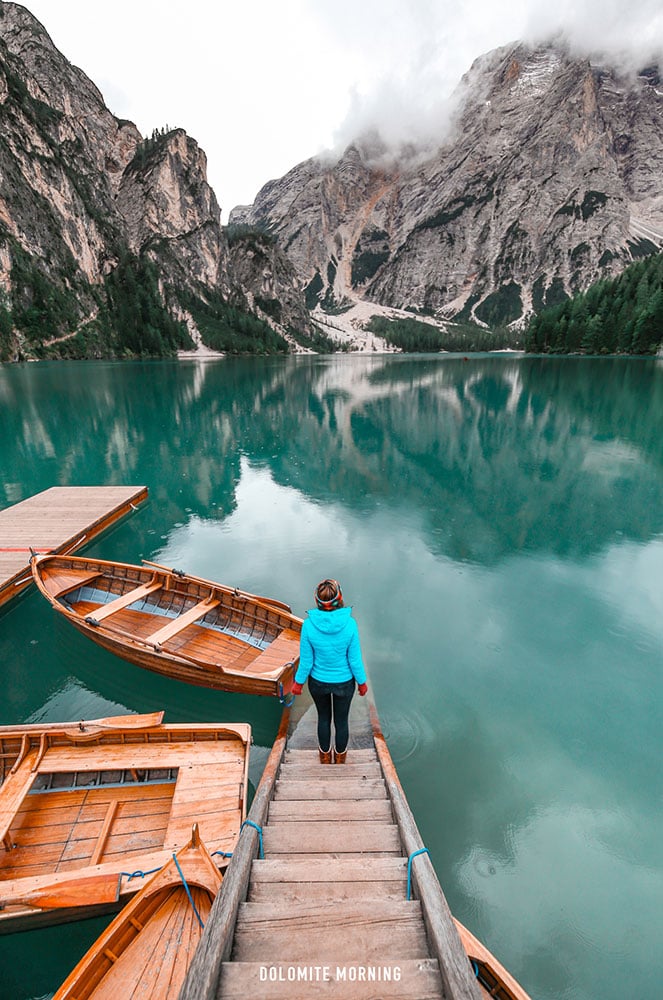 Preset name: Jordan Calling
Preset name: Montenegro Dreams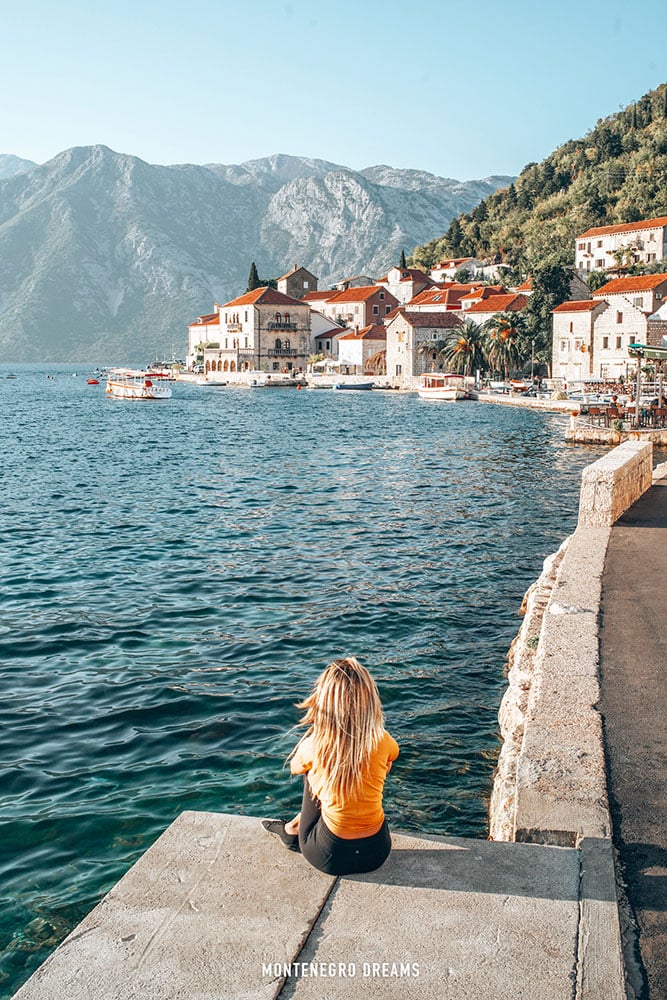 Preset name: New York Sunbeams
Preset name: Peruvian Wanderings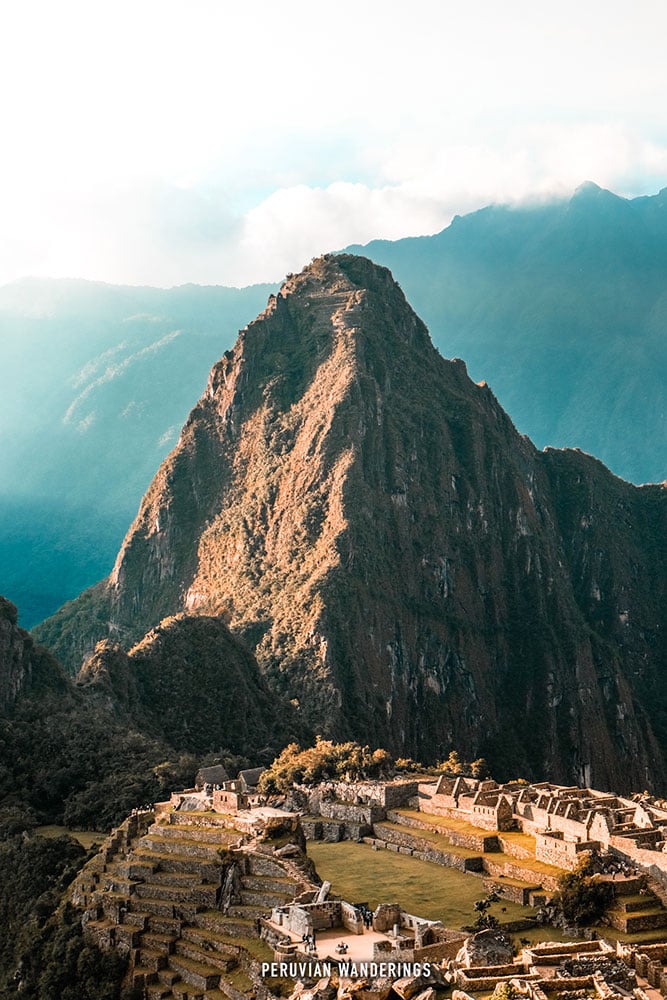 Preset name: Rio Samba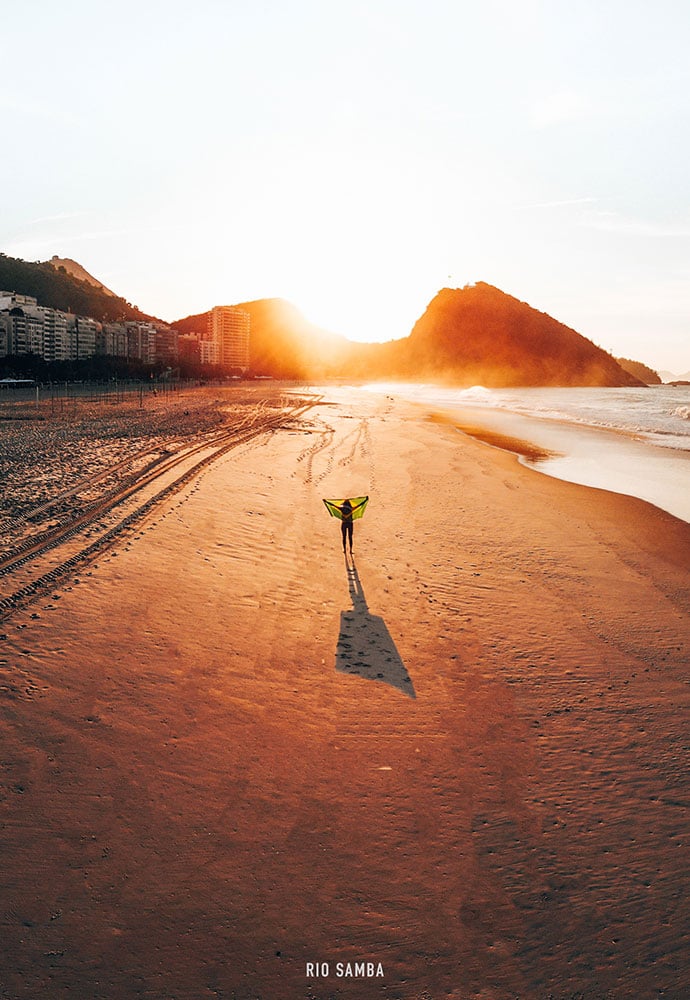 Preset name: Turkish Beaches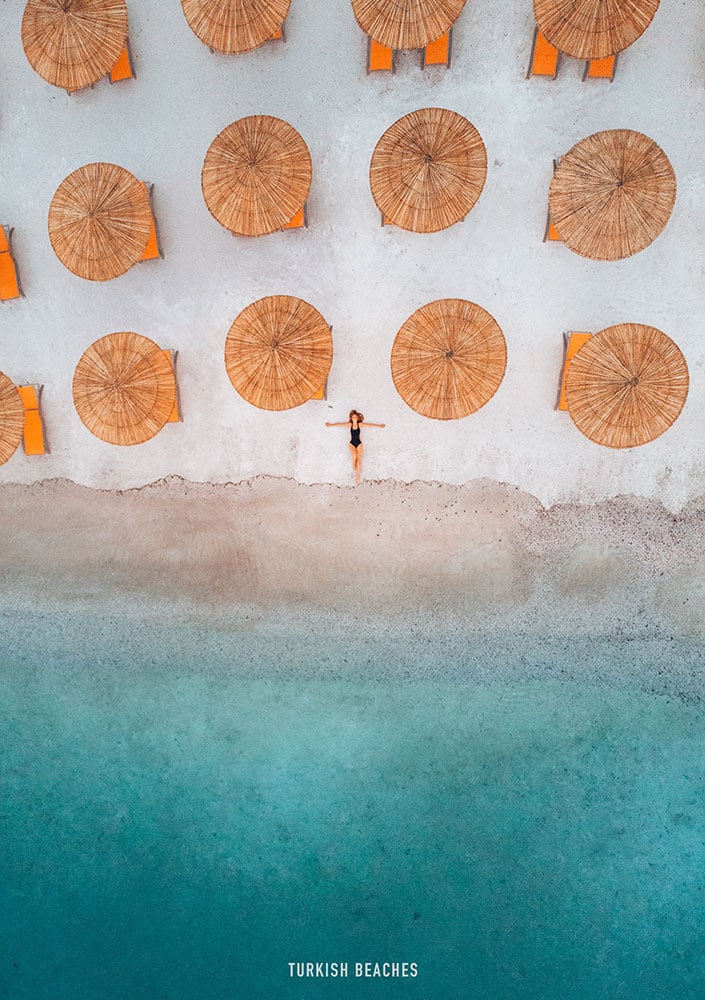 Why buy these travel photography presets?
Built by travellers for travellers
Variety of options for different types of travel photos
Helpful video with tips on editing to get you started
Desktop and mobile versions included

Who would these presets be good for?
Travel photographers – If you're travelling to cities, beach destinations or other natural spots then these presets should help you edit your images and achieve a natural and pretty look.
Lifestyle photographers – If you visit HowFarFromHome on Instagram you'll see that their account is based around travel and lifestyle. Therefore these presets that they've created will help you achieve those kinds of final images.
Landscape – Use these presets to improve your nature pictures and create consistent looks from image to image.
Beginner photographers – If you're new to editing photographs then you could also use these presets to learn. Such as applying them and then looking at what adjustments were made.

Preset Pack Cost
Buy this travel preset pack for just $30.
Note: We are selling these presets on behalf and in partnership with travel bloggers @HowFarFromHome. 


You may also like
For tips, more presets and editing tips then head over to our photography editing section where you'll find lots of articles. Here are a few articles in particular you may like: