Throughout Europe are some of the most beautiful places in the world. Many of them are perfect to visit for travel photography and getting those Instagram shots. In this post you'll find top suggestions of places that have an abundance of good spots to take photographs.
You may also like our page Instagram and Photography Spots, where you'll find some of the best locations for taking pictures of lots of destinations across Europe and beyond.
Here are the best places in Europe for travel photography and Instagram.
Colmar, France
One of the prettiest cities in France, Colmar is in the Alsace region in the east of the country. The most famous area is near the river and is full of wonderful timber-framed buildings and colourful facades. It also has a special area called La Petite Venise which is particularly nice to see and photograph.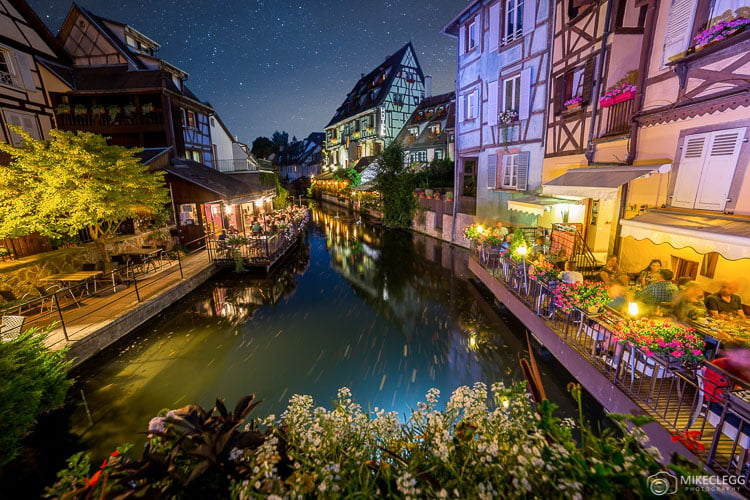 Tallinn, Estonia
Tallinn is one of those destinations that is great to visit and photograph at any time of year. A city that has beautiful snow-covered rooftops in the winter, and colourful vibrant colours in the autumn. In Tallinn are lots of viewpoints around the city which give you those perfect photography angles, as well as landmarks, cobbled streets and cute architecture.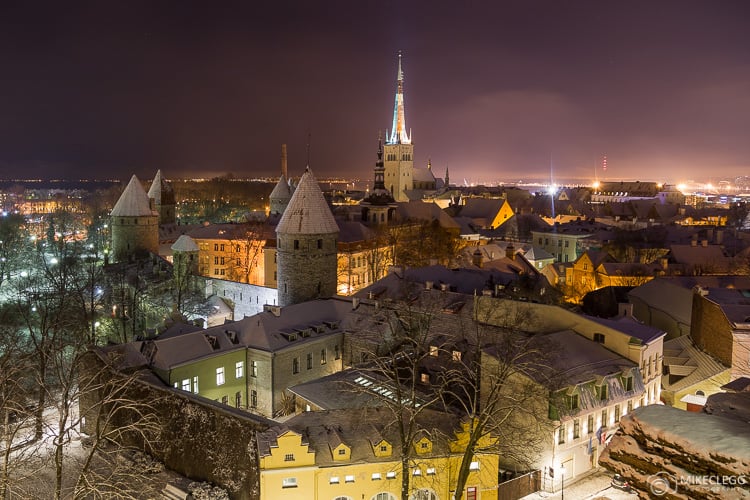 Copenhagen, Denmark
The most beautiful area in Copenhagen is the Nyhavn, which is a wonderful harbour area with picturesque buildings and boats on the banks. The city also has lots of other fantastic spots throughout the city worth visiting. From the State Rooms in the Christiansborg Palace to gazing out at the city from the Church of our Saviour, as well as parks, beautiful streets and architecture.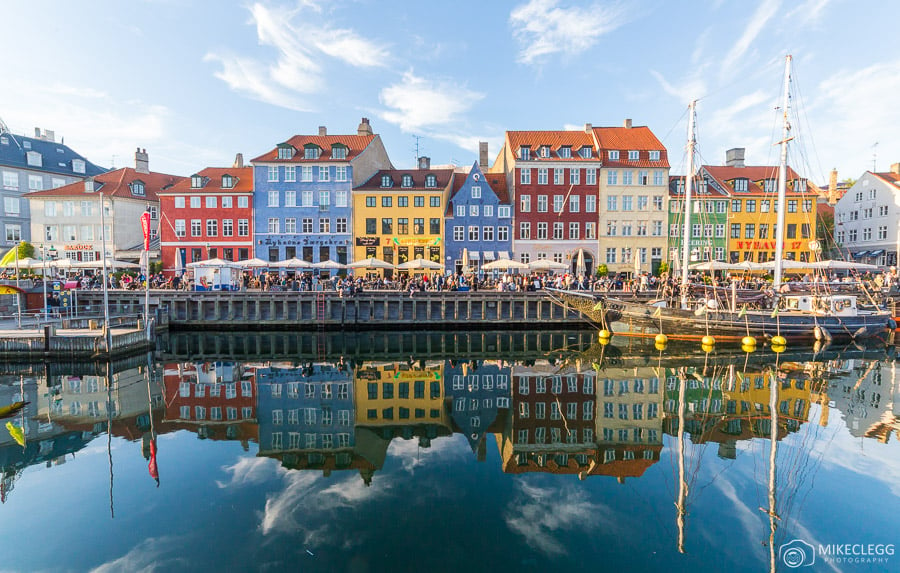 Advertisement
Amsterdam, Netherlands
Amsterdam is a destination which makes it very difficult to put your camera away. Throughout the Centrum area are tons of interlocking canals weaving throughout the city, and lining all the banks are beautiful and quirky architecture. If you are visiting for photography I recommend heading out early morning for potential colours and perfect reflections, as well as at night around the blue hour.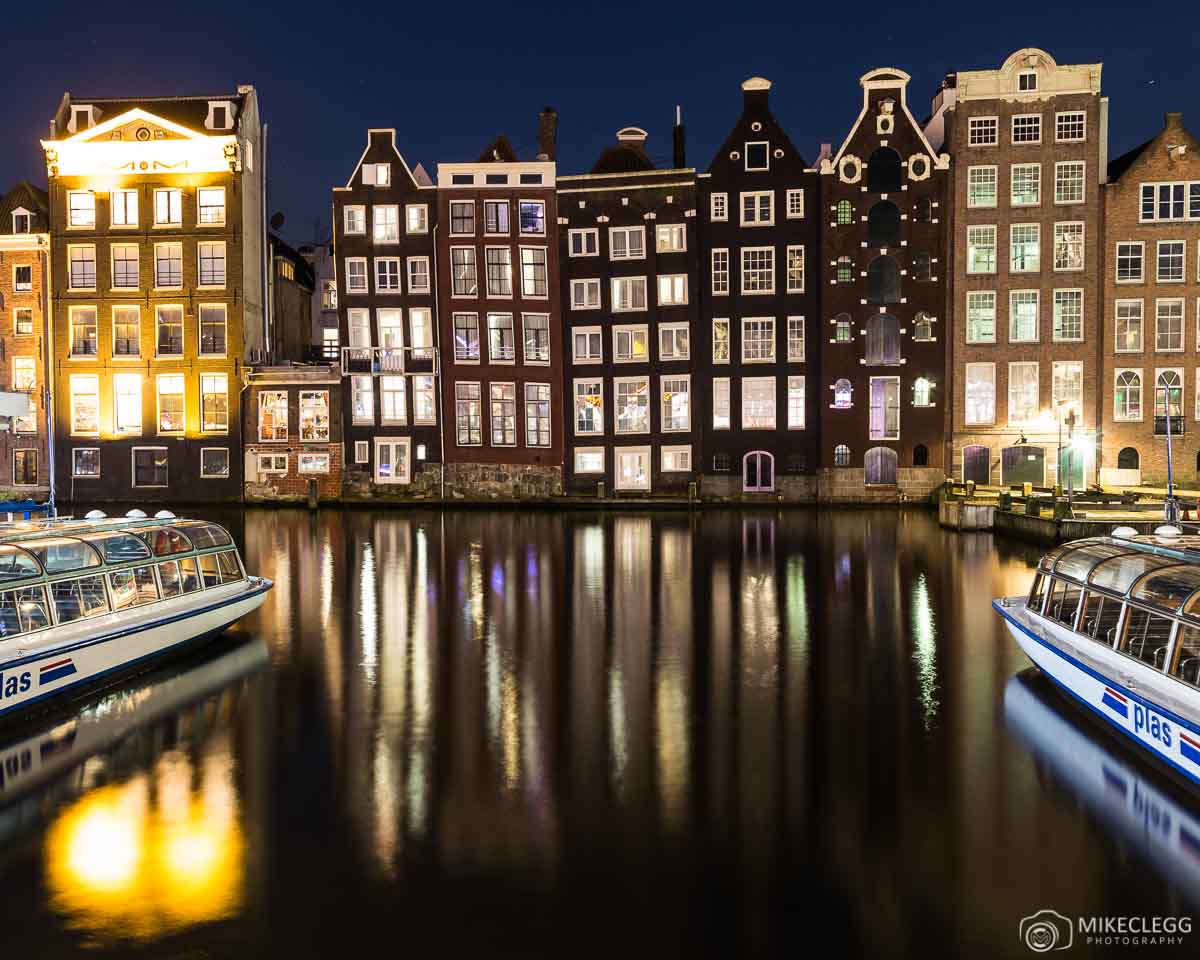 Prague, Czech Republic
One of my favourite cities in Europe, Prague is a joy to visit and photograph. Throughout the city are amazing opportunities to get your snaps, including the fantastic medieval Charles Bridge. Within the centre is a beautiful cobbled Old Town as well as various viewpoints around the city. Prague is one of those destinations you'll be finding yourself filling up all your memory cards, and I recommend putting this city towards the top of your list.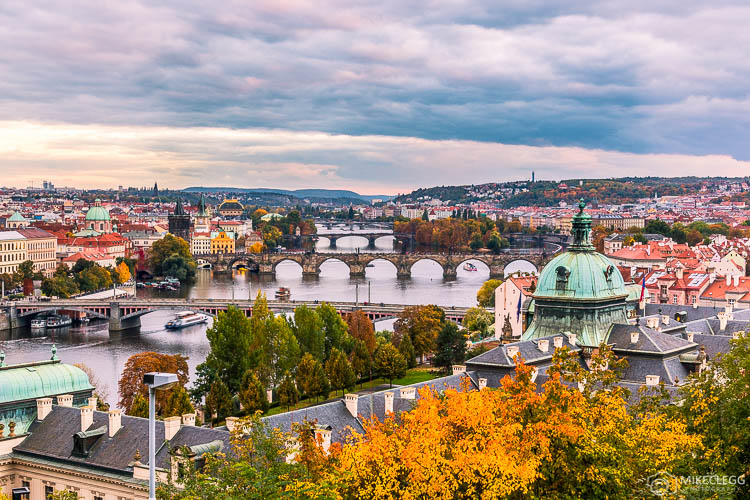 London, UK
From classic double-decker buses, red telephone booths, impressive landmarks, awesome viewpoints and endless photo opportunities, London is awesome for travel photographers. The city is great to explore at any time of day, although at sunset it's even more fantastic when many of the city's landmarks get lit up.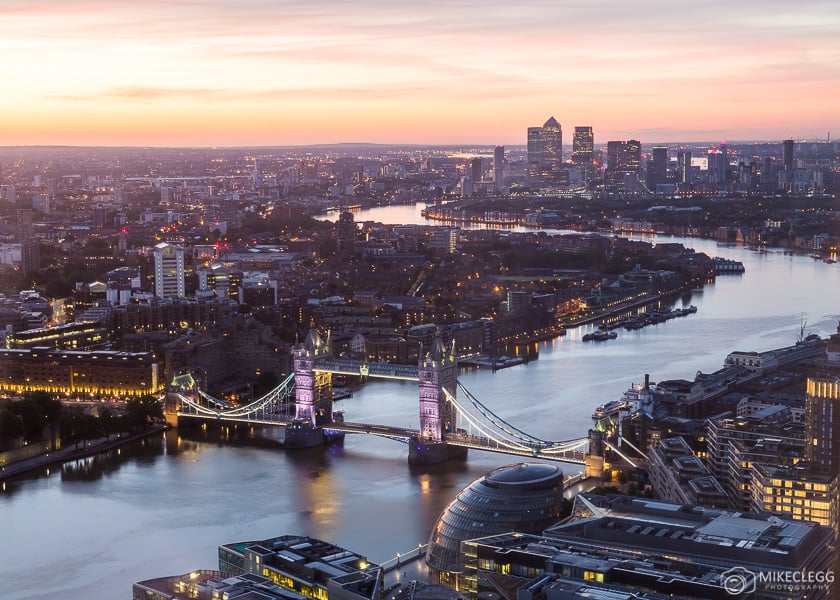 Vienna, Austria
Vienna is a charming city, with rich and perfect architecture providing great subjects for taking pictures. The city has grand palaces such as the Schönbrunn Palace and Belvedere Palace, the very impressive Rathaus, elegant interiors in cafes and hotels (such as the Hotel Imperial Vienna) and other cute elements such as trams and Fiakers around the city.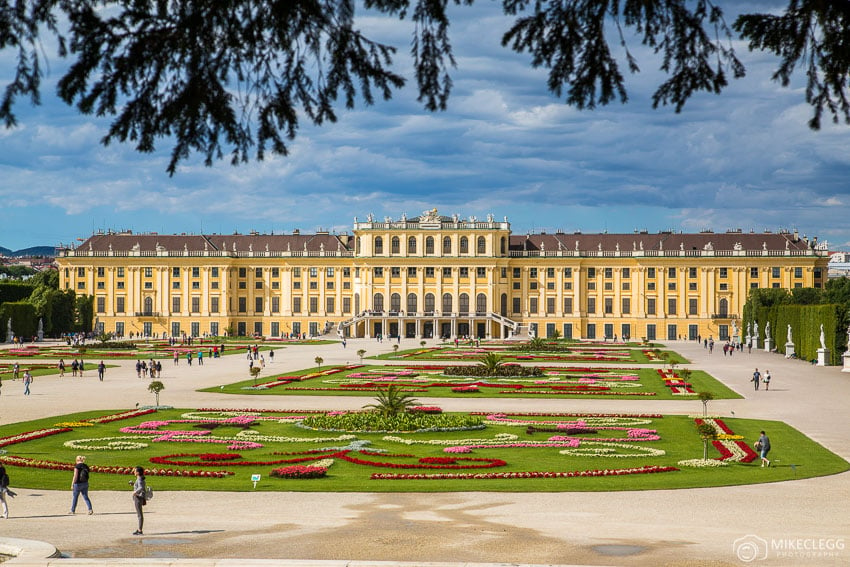 Ghent, Belgium
Ghent is a very popular destination to post on Instagram. It is a smallish city with a medieval centre, wonderful churches, ancient architecture and a beautiful river running through it. For viewpoints, you can head up the Het Belfort van Gent, and for pretty shots go along the Korenlei and Graslei at night.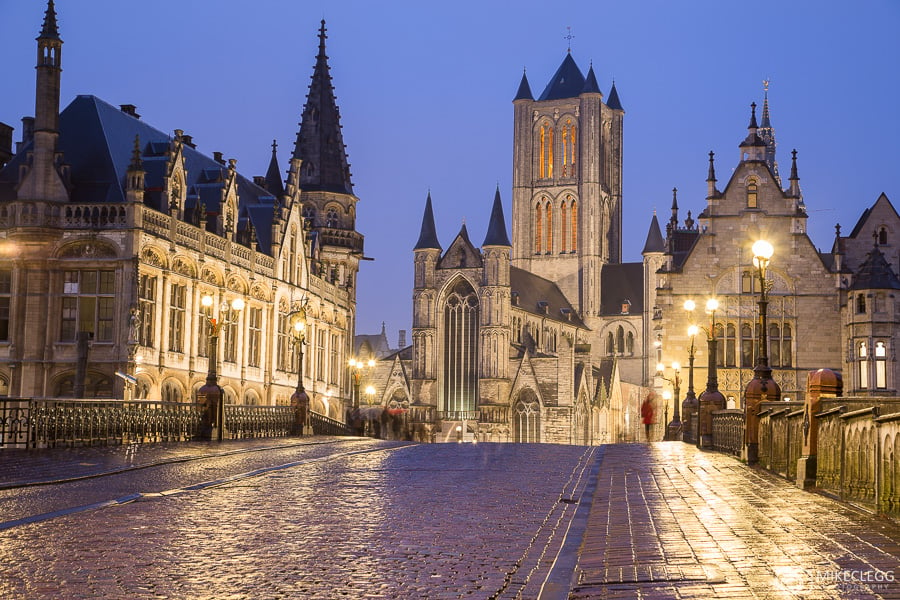 Venice, Italy
Venice makes for one of the most beautiful destinations in the world! With no cars, just wonderful canals, gondolas, old architecture and narrow streets. Also nearby is the Island of Burano which is almost like a place from a cartoon, and one the most colourful places I've ever been in the world.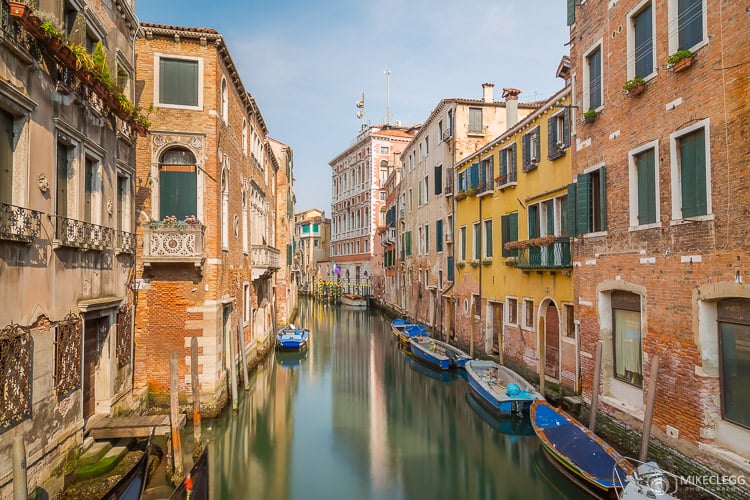 Bled, Slovenia
Lake Bled is a beautiful destination to visit in Slovenia. The most famous element is the church on an island in the middle of the lake. Around the outskirts, as well as from some high perspectives, you get amazing views over the lake. This destination is wonderful to visit all year round, often with snow in the winter, tons of colours in the autumn, and amazing greens in the summer and spring.
A spot highly recommended is Vintgar Gorge which is around 4km from Lake Bled.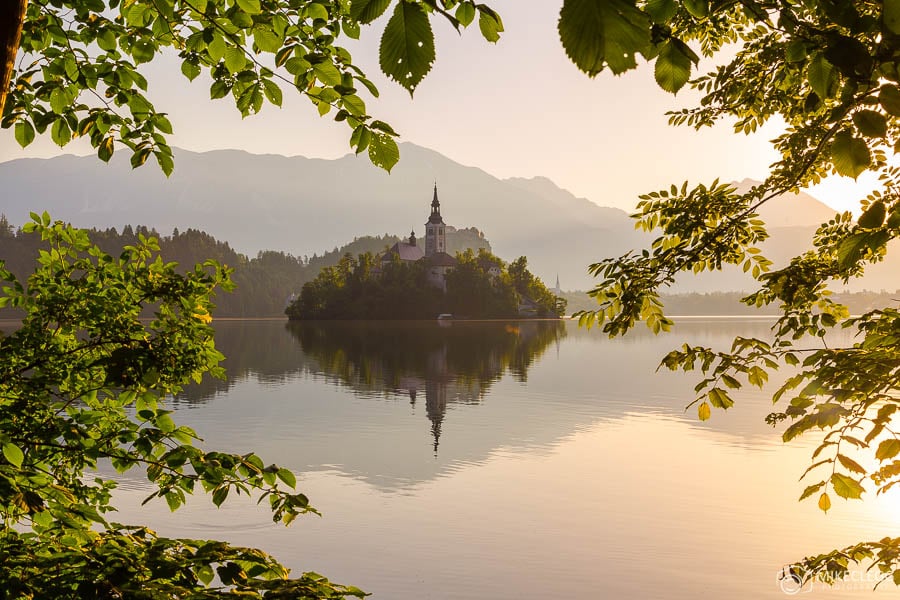 Budapest, Hungary
Budapest has one of the most beautiful parliament buildings I've ever seen. It's incredibly striking and makes for one of the top photo spots in Europe. One of the best places to take photographs of the parliament is from the opposite side of the River Danube. Also in Budapest, you'll find the magnificent Chain Bridge, Buda Castle and Fisherman's Bastion. After visiting this city you will for sure leave with lots of awesome photographs to share with your followers on Instagram.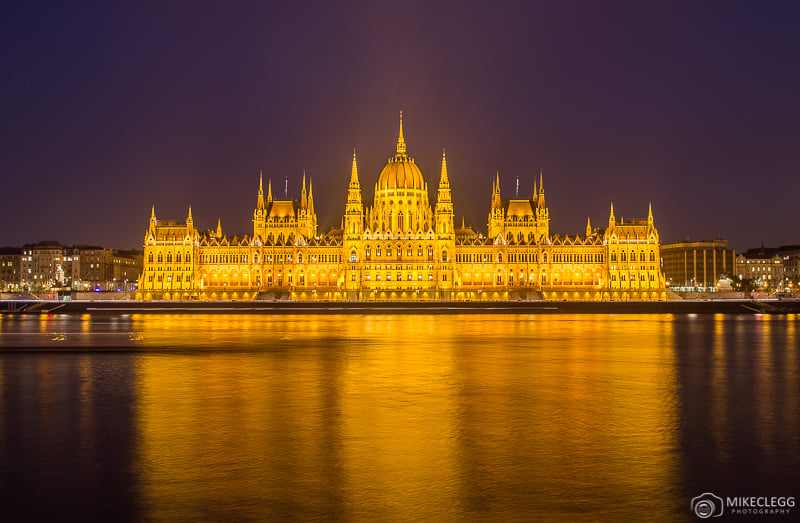 Paris, France
Paris is a dream for photography and has an abundance of good spots around the city. You'll get to enjoy fantastic landmarks, beautiful streets, passageways and more.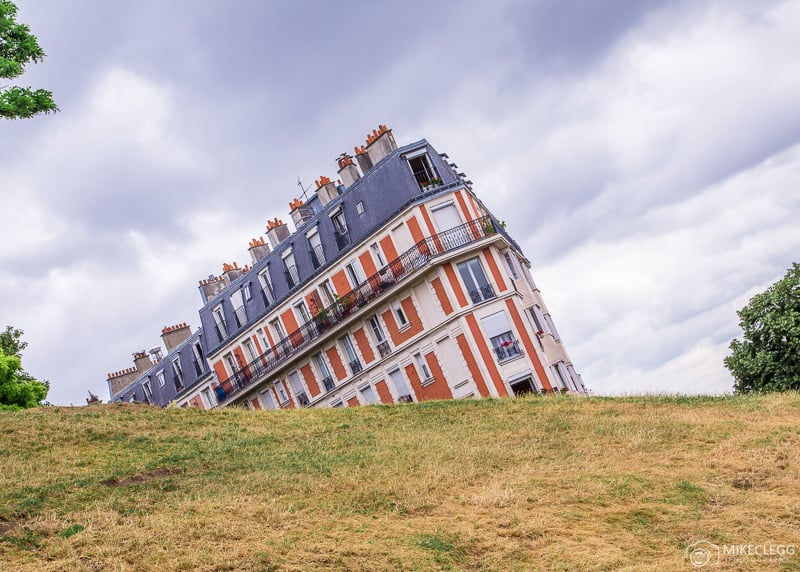 Other Suggestions
Below are some other beautiful destinations that I haven't been to yet, but make for great travel photography. Click on the links below to see a picture of the destination on Instagram.
Photography Tips for Beautiful Destinations
Here are some general photography tips for taking travel pictures at these destinations.
Head out early to capture streets and landmarks when no one is around.
Try and get reflections water when possible. This is also easiest in the morning before boats haven't disturbed the water.
Use a tripod and take photographs at night for a different perspective.
When taking pictures of colourful destinations, consider adding a bit of extra saturation to really bring out the colours.
For key photo spots consider looking at local photographers on Instagram.
For more photography tips head to:
Ultimate photography tips
How to Quickly Enhance your Travel Photos in Lightroom
Travel Photography
Start Booking
We recommend the below options to book your hotels, activities, flights and other transport:

Related Articles