If you're visiting Albania and are into hiking then one thing you really shouldn't miss is hiking the Theth to Valbona trail. This is one of the most incredible day hikes in the Balkans, if not in Europe, and provides absolutely incredible views of the Albanian Alps. At 17 km it's a challenging hike, but one that's definitely worth it.
---
When is the best time to go?
The best time to do the hike is undoubtedly in the summer when you'll have more chance of blue skies as the backdrop for the stunning views. May – October are the recommended months, but always check the weather forecast as even in the middle of summer there can be rainy days. July and August will be the busiest and it will be hot if the sun is out, but given the altitude, early mornings, evenings and cloudy days up in the mountains remain cool.
---
ADVERTISEMENT
CONTINUE READING BELOW
How many days do you need?
You'll need a minimum of 3 days in total – one to travel from Shkoder to Theth, one to actually complete the hike, and one to travel back from Valbona to Shkoder.
However, if you have more time (and energy) there are some other great day hikes that you can do from Theth, including to the Blue Eye and to Denelle. The hike to Denelle is shorter, and so can be done the afternoon you arrive in Theth from Shkoder.
---
Should you start in Theth or Valbona?
The hike is a one-way A to B trail and so you'll need to decide whether to start in Theth or Valbona. You can start in either and there are pros and cons of starting in each. It really depends on your hiking style and preferences.
Pros of starting in Theth:
The transport here from Shkoder is a lot shorter so you can rest in the afternoon if you plan on starting the hike the next morning.
You can complete some nice smaller day hikes beforehand as a warm-up. If you start in Valbona you may be too exhausted for more hiking in the days after you've arrived in Theth.
The downhill is more gradual so less hard on your knees.
You get the magnificent view of the valley only once you reach the summit so it's a great reward for finishing the uphill section of the trip. If you start in Valbona you see the view the whole way on your ascent so there's less of a reward at the top.
Pros of starting in Valbona:
The transport here from Shkoder is a lot longer so you can get it out of the way before your hike then have an easy and quick transport day from Theth back to Skhoder after.
The uphill isn't as steep so it isn't as physically demanding.
If you're staying in the centre of Valbona and therefore further from the start of the hike (see 'Where to stay' below), your guesthouse can give you a lift or help you organise transport to the trailhead. If you're coming from Theth you'll likely have to walk.
For ease of reading we'll focus on one way here – hiking from Theth to Valbona – but you can easily do it the other way by applying any of the steps/transportation options in reverse.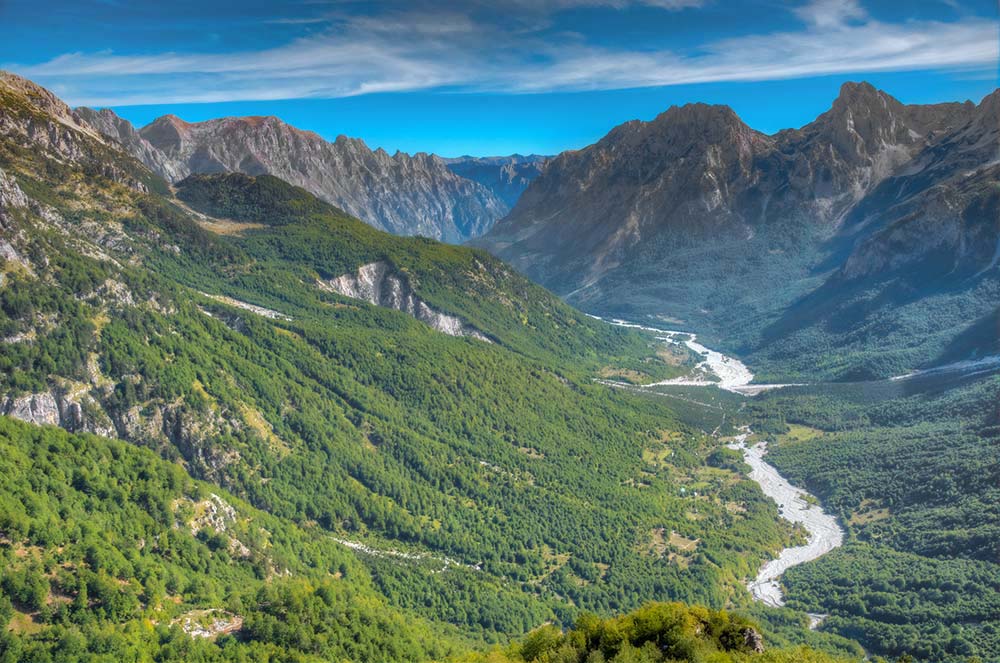 ---
How to get between Shkoder and Theth
Theth is a relatively easy trip from Shkoder and your hotel in Shkoder can help you arrange transport. Typically, minivans pick up passengers at about 7-8am in Shkoder and you arrive in Theth at about 11am.
The bus ticket costs approximately 1000 LEK (~€8) (as of summer 2022).
---
How to get between Valbona and Skhoder
Getting from Valbona to Skhoder is a longer journey taking pretty much all day. Minivans leave Valbona at 10am and transport you to Fierza. From here you'll then take the 1pm ferry across Lake Komani, before taking another minivan to Shkoder, where you should arrive about 6pm.
It's a long day, but the views on the ferry are beautiful and in fact, the ferry would be well worth taking even if you weren't interested in the hike itself. Reminiscent of Milford Sound in New Zealand, but about a 10th of the price, you certainly won't tire of the views along the 2-hour journey.
Although it sounds like a lot of transport to plan, the guesthouses in Valbona and the bus drivers themselves are used to tourists taking this route, and you can just buy the bus-boat-bus ticket the night before you travel. However, if you are travelling during the peak summer months it may be worth booking a few days in advance, so ask your hotel in Shkoder to do this for you.
The bus-boat-bus tickets cost approximately 2400 LEK (~€20) (as of summer 2022).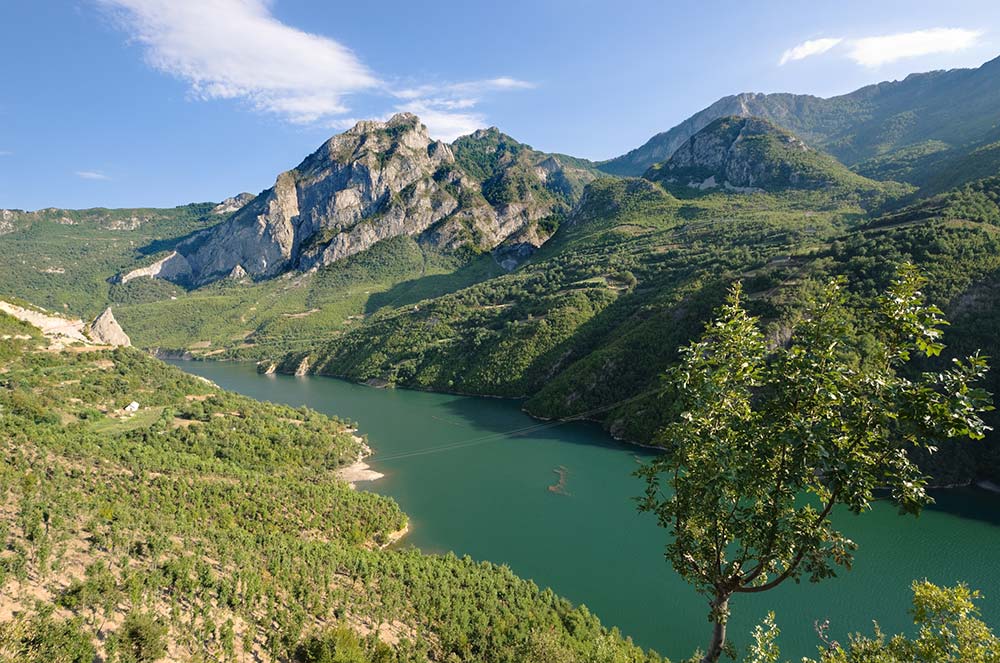 ---
Where to stay in Theth and Valbona
Your hotel in Skhoder should be able to help you with arranging accommodation in both Theth and Valbona, or you can check the usual online booking sites.
Accommodation here is in the form of local guest houses, and you'll usually find that breakfast and dinner is included. This will be traditional Albania mountain fare, but is generally very hearty and pretty good. You can also usually ask for them to prepare a packed lunch for you if you need it, but it's worth also stocking up on some snacks in Shkoder.
Note that the centre of Valbona is actually pretty far from the end of the hike. Depending on where you stay you may have to walk an extra 4km to your guesthouse, which although flat, is pretty tough and also annoying after an already long and tiring hike. Hotel Fusha e Gjesë Rragam is the closest accommodation to the trailhead, so try and arrange to stay here or somewhere close by.
For places to stay in Skhoder you can use this map:
---
What to pack
The short answer is, not much! As this is a one-way hike you'll need to carry all your belongings with you, and the hike is hard enough as it is without carrying a heavy backpack.
Leave your big bag in Shkoder and just bring a small daypack. Depending on the time of year you should pack the following:
Hiking clothes and shoes (you can do the hike in normal trainers, but there is loose dirt and gravel so the sturdier the shoes the better)
A light jacket (even in summer it can get chilly in the evening)
Minimal toiletries
Suncream
A water bottle (there are plenty of places to fill up along the hike)
Snacks (there is a small shop in Theth and you can ask your guesthouse to prepare you a packed lunch, but you'll pay a premium so it's better to stock up in Shkoder)
Cash (there are no ATMs in either Theth or Valbona so bring enough with you)
Your camera to capture some shots along the way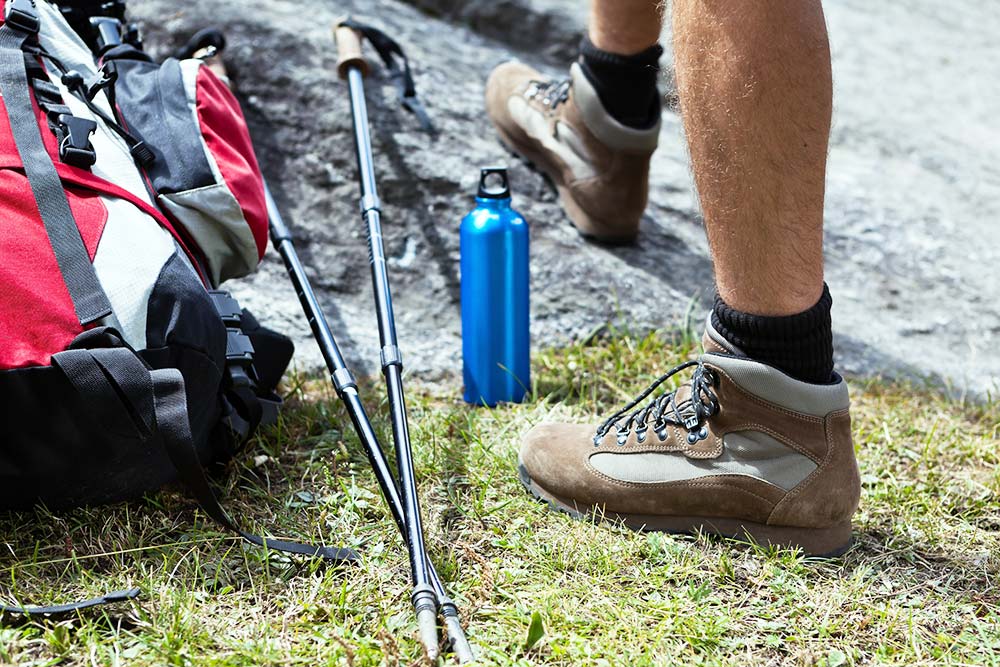 ADVERTISEMENT
CONTINUE READING BELOW
---
How hard is the hike?
At 17 km long and around 1500m of ascent and descent the hike is certainly not easy. However, there are a number of cafes along the route offering drinks and food, so as long as you start early you can take plenty of rest stops along the way. The hike is also not technical, it's a straight ascent and descent and the path is clearly marked.
Therefore whilst the hike certainly shouldn't be taken lightly, anyone with a moderate level of fitness should be able to complete it, it may just take a while. Depending on how many breaks you take and your hiking pace, the hike can take anywhere upwards of 3 hours up to the Valbona Pass and then 4 hours down to Valbona.
---
Finally, is it worth it?
The short answer is – yes! The views are absolutely spectacular and the sense of achievement once completed is amazing. It's undoubtedly one of the best hikes you can do in the region, and the views of the mountains and the valleys from the top will simply take your breath away.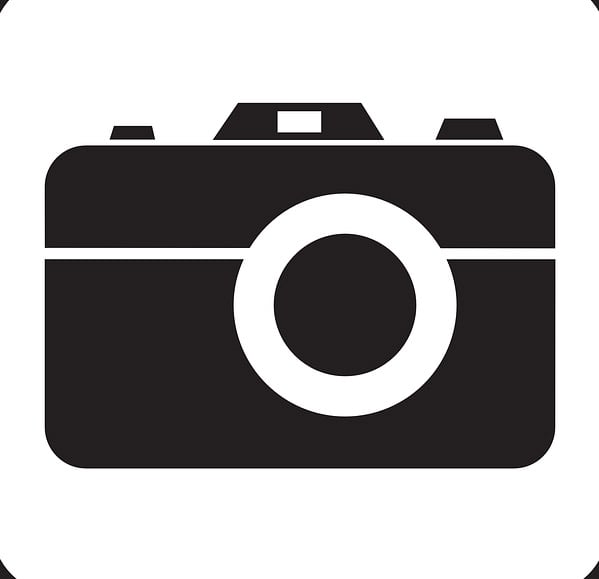 Related Articles