Often misconstrued as something outdated that would have been most popular in the 80s or 90s, timeshare is a term that few travellers or vacationers know much about these days. However, you might be surprised to know that timeshares are thriving and alive, with new destinations added on a daily basis worldwide. But, what are timeshares? And how is a timeshare a luxurious experience—minus the not-so-luxurious costs?
In a nutshell, a timeshare is a destination property or vacation home that is owned by multiple people. These travellers often have agreements to split their time, allowing one owner the luxury of using the vacation home during their slotted time, and vice versa.
Everything about a timeshare is split down the middle, or between however many owners have invested in the same properties. Therefore, in the long run, you spend less on a vacation, especially if you use your timeshare property on a regular basis. The biggest expense would be the rent or property buying price, then it's all about upkeep, but that's divided among all of the owners. You share the responsibilities and expenses as much as you share the property itself.
Why would timeshare be classed as a luxury travel experience?
In 2015, Timeshare was an $8 billion business, and those annual revenues have only increased since then. What began as a travel endeavour in 1969 has blossomed into a luxurious experience for all involved. How so? Timeshares are meant to take the stress out of deciding on a vacation or getaway spot. The most common timeshare is fixed, which means families, singles, or couples can pick the same week or month out of the year to go to their shared property. During this time, they are responsible for the expenses, while their fellow property owners respect their privacy and await their turn.
So many people go without an annual vacation because of work or having to work too hard to come up with the money for where they want to go. However, a timeshare can guarantee a getaway, somewhere the amenities are already paid for and the expenses are already taken care of. Families could save thousands over a period of years with a shared vacation destination. Hence, why a timeshare would be classified as a luxury travel experience.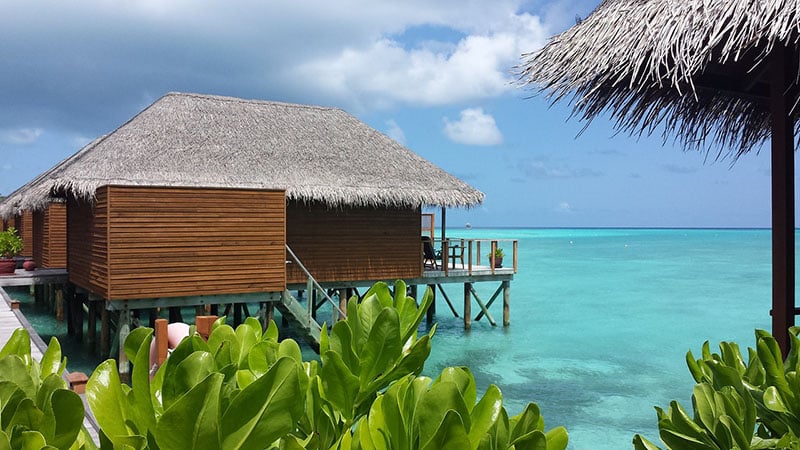 ADVERTISEMENT
CONTINUE READING BELOW
Where do you want to go?
What is your idea of a luxury experience and a great vacation? Would it be a beautiful island, where the sun sets beautifully over the ocean? Or, would you prefer the Pyrenees Mountains in all their snowy wonder? How about somewhere you could experience adrenaline-packed things that you would have never imagined otherwise? Timeshares are everywhere, so you could easily find a vacation home to buy and share at any one of your ideal travel destinations. "Where do you want to go?" is your first, foremost, and biggest question to answer.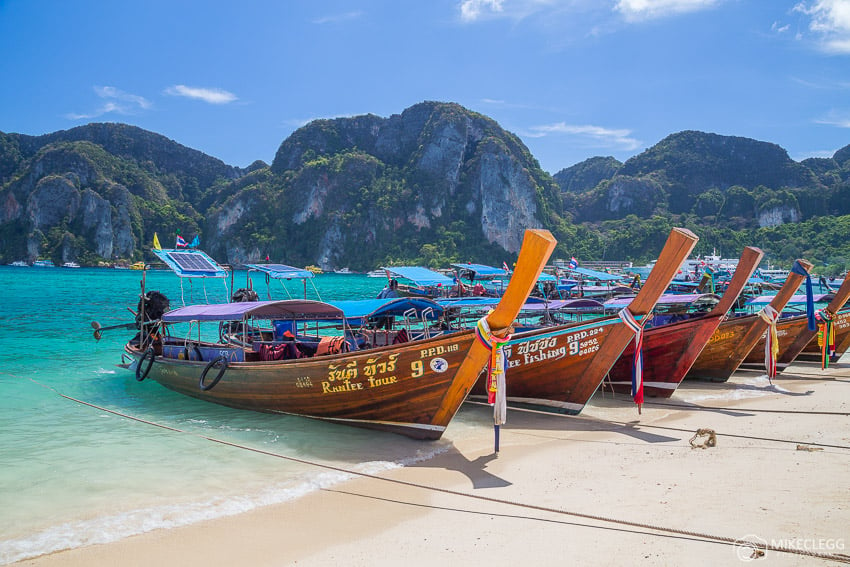 The benefits of timesharing
Unfortunately, there are a few instances where timeshares could be a bad decision. This comes in the form of scams, where random people will call to sell you a timeshare that a) doesn't exist, or b) isn't worth what they are selling it for. These kinds of negatives are prime examples of why you should go somewhere reliable and reputable, like a well-reviewed travel agency, if you're in the market for a timeshare.
That said, there are dozens of benefits to snagging a timeshare. Aside from always having a vacation spot, another benefit would be an extended exploration of somewhere you love, or even somewhere new. No one says you have to pick a timeshare that's situated somewhere you've already been. You could instead choose somewhere that you've always wanted to go. Then explore that place thoroughly each time you venture there. Get to know it. Get to love it. Then use an exchange service like RCI to use your timeshare at one of more than 4,000 resorts around the world.
Another benefit would be sharing your vacation home with friends and loved ones, to give them somewhere to go for their getaways. You could offer your closest loved ones the opportunity to fulfil their vacation dreams; therefore, it's a good deed that will make you feel happy with your timeshare decision.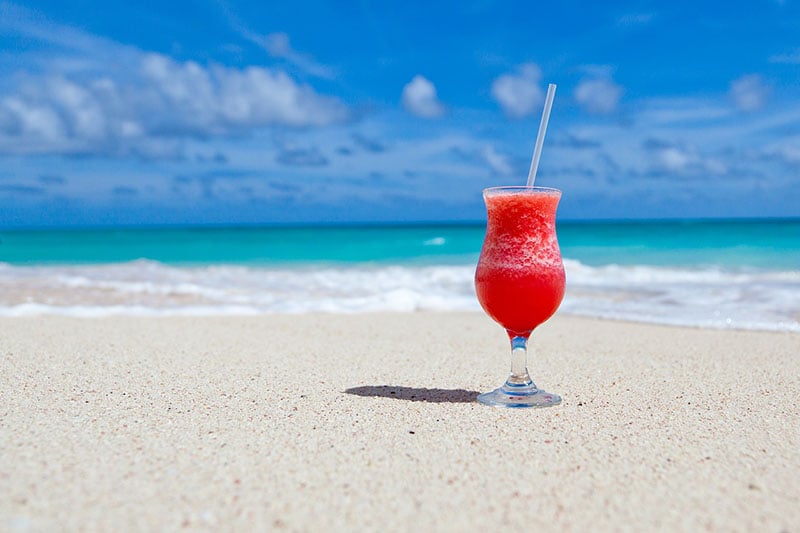 ADVERTISEMENT
CONTINUE READING BELOW
How to get involved
There are several ways to get involved in a timeshare, but the most direct is through broker assistance via a travel agency. Your local travel agencies should have knowledge of timeshares in a whole list of destinations. You can either specify where you would want to go. Or, you could pick from the list, look at the destination and property pictures, and go from there.
One more method is through private sales from someone you know and trust. Several people get tired of their timeshares and instead opt for a Timeshare Exit strategy. This is usually a resale to someone who would like the same opportunity to adventure and explore in the same destination. It's a closed sale, which is why you should go with a trusted, reliable friend when investing in this option.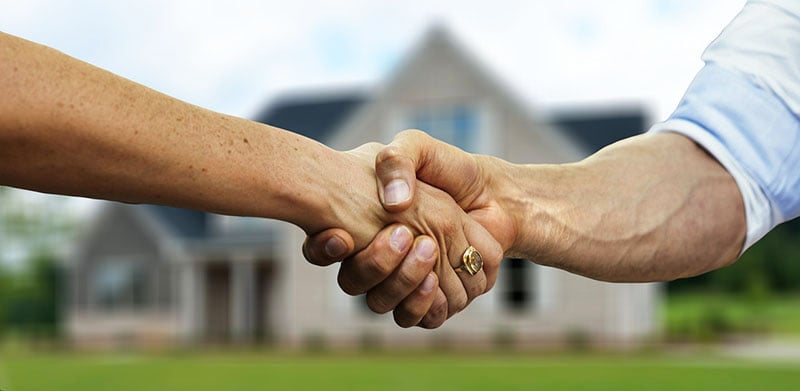 The gist of a timeshare experience and why it's a great idea
The gist of a timeshare is to find somewhere you would love to vacation for a while. You can then take advantage of the time you have to go there. It can be a rewarding experience that allows you to relax and get away from your stresses on a regular basis.
Timeshares have their fair share of pros and cons, but, for travellers and regular vacationers, these experiences are great ideas. Having a timeshare is the equivalent of planning ahead for your future vacations. Not only will you feel appreciative and thankful to yourself for having planned ahead, but your family will thank you too.
Related Articles