Spring is a wonderful time to visit Europe and get away after the cold winter months. The days are getting longer, temperatures are getting warmer and many destinations are still quiet compared to the summer holiday season. Europe's spring in 2020 is from 20th March to 21st June. Wondering where to go? Here are some top places in Europe to visit this spring as well as the average temperatures during the peak months.
Amsterdam
Amsterdam is one of the most photogenic cities to visit in Europe and is perfect for a spring trip. Hire yourself a bike and experience the city like a local, or walk and explore at a slower pace. Whilst doing so just allow yourself to get lost amongst the streets and canals admiring iconic architecture mixed with blossoms and flowers. Other attractions include the Vondelpark, and for a fantastic experience head to Keukenhof or another of the tulip fields outside of the city.
Average temperatures from April-May: 8-12°C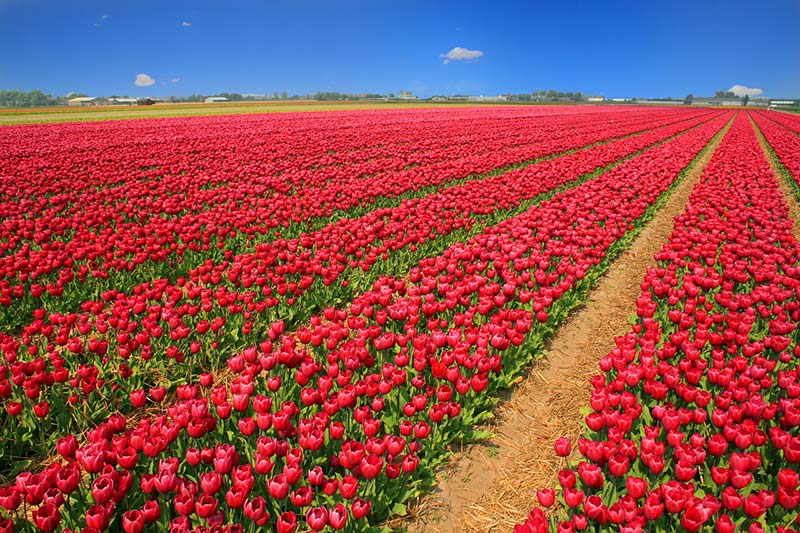 Venice
Being such a unique and beautiful destination it's no wonder that Venice is a popular place to visit. With summer being one of the peak times consider visiting in the spring instead. This means you can easily explore and get lost among the old narrow streets, enjoy smaller queues for the attractions and water taxis as well as have your pick of accommodation. When visiting Venice be sure to check out the nearby islands of Burano and Murano which are also very unique in their own way and Burano, in particular, is extremely photogenic due to its colourful facades.
Average temperatures from April-May: 12-17°C
ADVERTISEMENT
CONTINUE READING BELOW
Santorini
Santorini is an island off Greece's southeast coast. It's now a hugely popular destination attracting tourists in the thousands due to its scenic cityscape. Visit Santorini in the spring and get the first pick of accommodation and nice comfortable temperatures to ease you into the summer.
Average temperatures from April-May: 16-20°C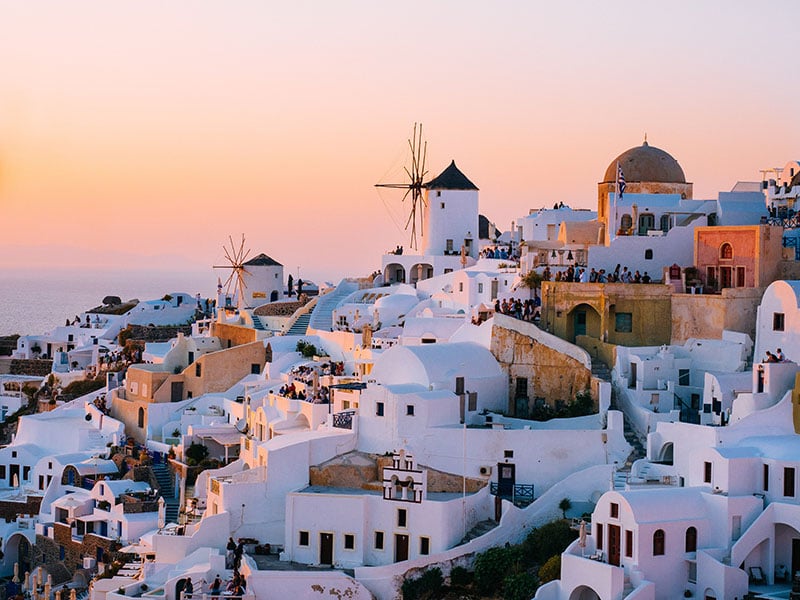 Vienna
A magical and romantic destination to visit, Vienna makes for a perfect spring getaway. You'll get to experience the start of patio culture where people dine outside restaurants, see beautiful flower beds bursting with tulips and it's also possible to enjoy hikes in the Vienna hills, but in much cooler temperatures.
Average temperatures from April-May: 9-15°C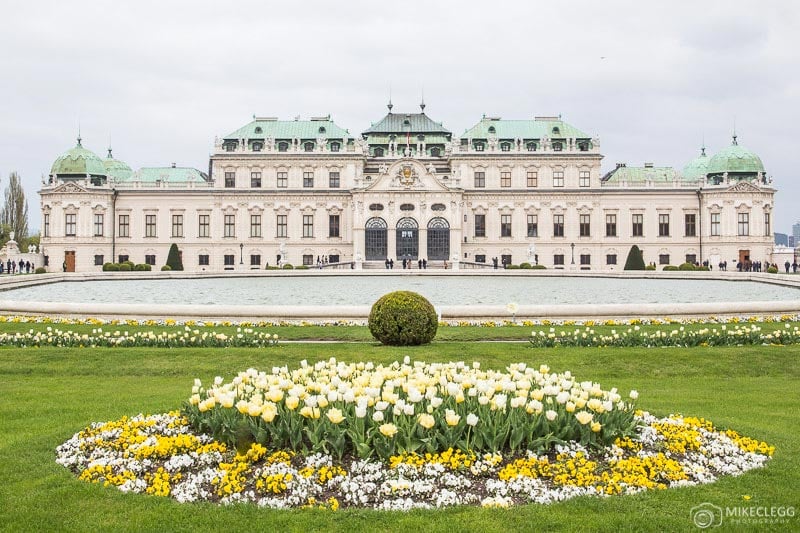 Malta
A small country South of Italy, Malta provides ample things to enjoy during a spring visit. From exploring cities and learning of its past to visiting the Blue Lagoon, Popeye Village or beaches along the coast. This means that whatever the weather during your visit you'll find plenty to do. However, with temperatures being much more pleasant in the spring, this may be the perfect time to enjoy a pre-summer vacation.
Average temperatures from April-May: 16-20°C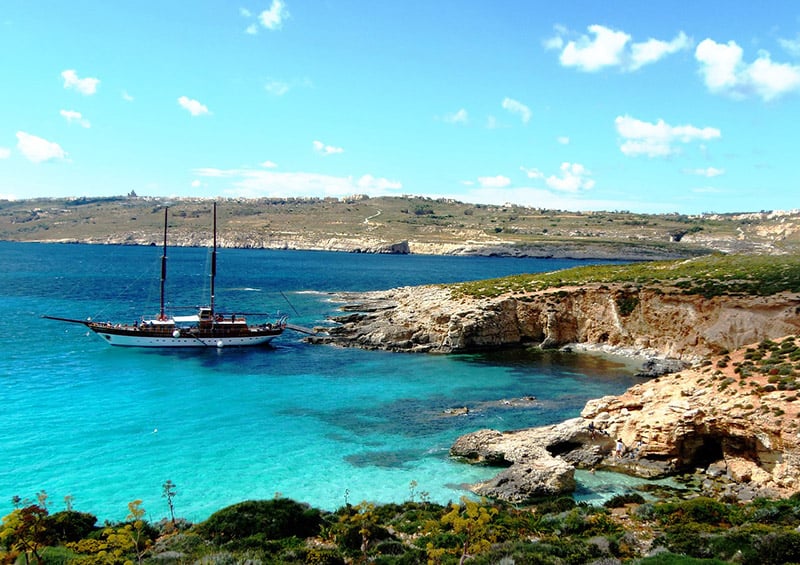 ADVERTISEMENT
CONTINUE READING BELOW
Copenhagen
Packed with sites and things to see and do, Copenhagen will definitely keep you busy in the spring and also makes for a wonderful city break. Whilst in Copenhagen be sure to try local Smørrebrød, explore the Nyhavn, walk around Kastellet and see the city from one of the many viewpoints. Also, check out some of Copenhagen's best spring locations for flowers and pink blossoms on the trees.
Average temperatures from April-May: 6-12°C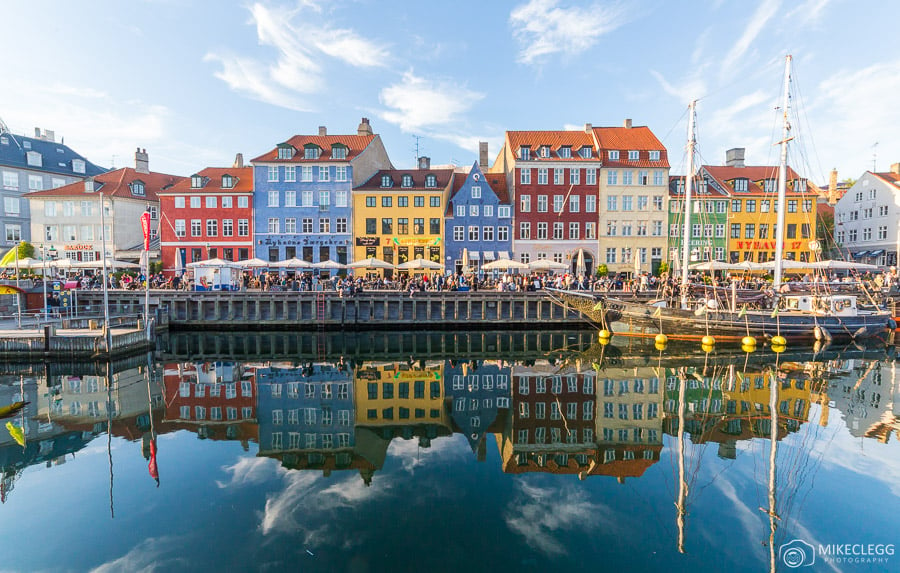 Dubrovnik
Dubrovnik is a beautiful city along the Adriatic Coast and a very popular summer destination, so beat the crowds and visit in the spring instead. During this season enjoy quieter streets, emptier restaurants and explore the impressive city walls with fewer people. As well as this head to some of the local beaches and get your first dip into the sea.
Average temperatures from April-May: 14-18°C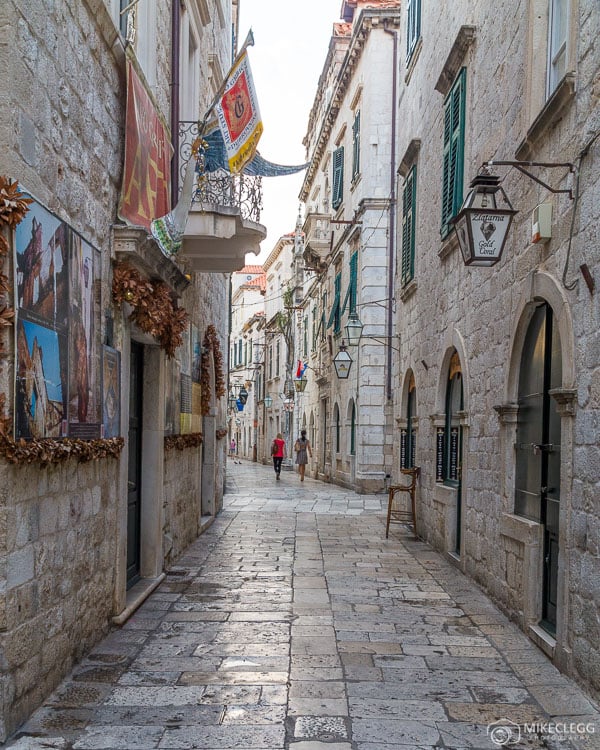 Zurich
During the spring in Zurich, you'll find activity starting to pick up on Lake Zurich as well as more and more people flocking to enjoy the city's hiking trails. If you visit in April you'll get to enjoy Sechseläuten, which is Zurich's Spring Festival and involves parades and the lighting of a bonfire with a snowman figure called the Böögg atop. There is a belief that the faster the fire reaches the head of the snowman then the better the summer will be. Read more about Zurich's Spring Festival.
Average temperatures from April-May: 9-14°C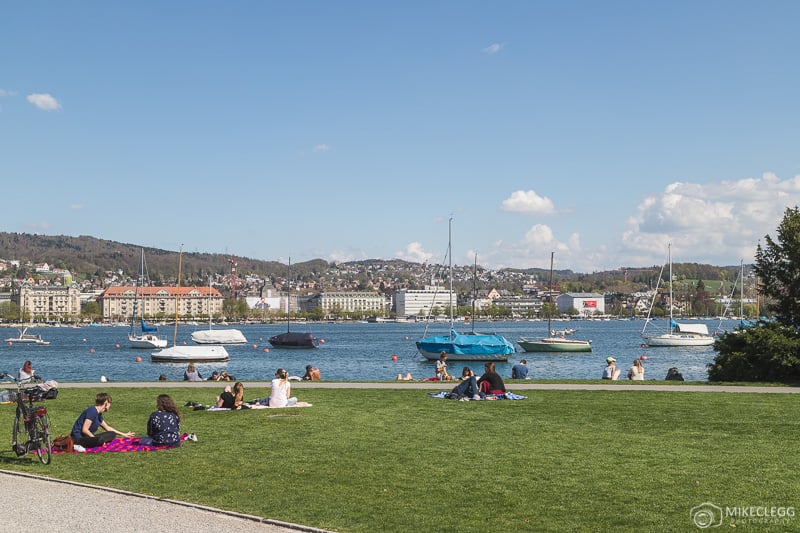 ADVERTISEMENT
CONTINUE READING BELOW
Dublin
Dublin is a great destination for a city break and despite the possibility of rain, the city will still provide ample things to see and do. Enjoy a drink in the famous temple bar, go on walking tours, or if the weather is nice enough then head to the parks to relax. Also during the spring is the MusitTown festival, Bloom in the Park and Dublin Dance Festival.
Average temperatures from April-May: 8-11°C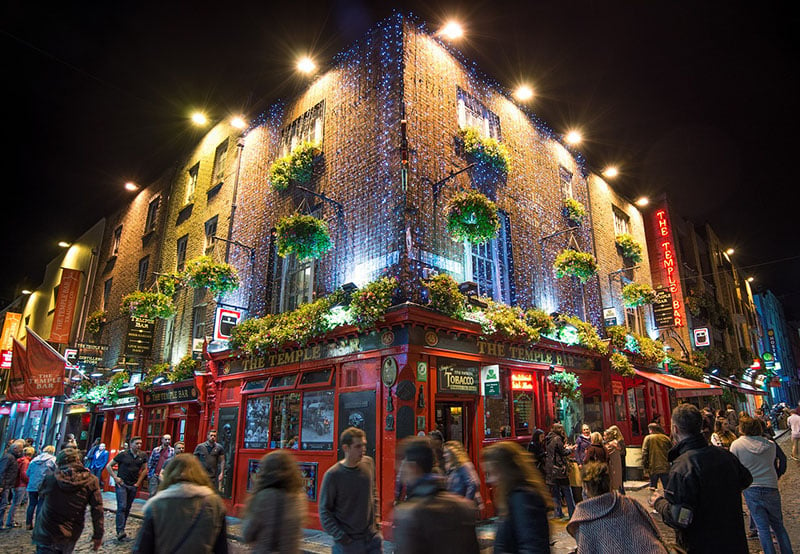 Colmar
A beautiful and photogenic city you'll find Colmar located in the Alsace region in Eastern France. During the spring you should enjoy quieter streets combined with pretty flower beds. Visit in April to enjoy Colmar's Easter and Spring markets which include stalls offering various cheeses, beers, wines, regional products and more. As well as entertainment including open-air concerts.
Average temperatures from April-May: 10-15°C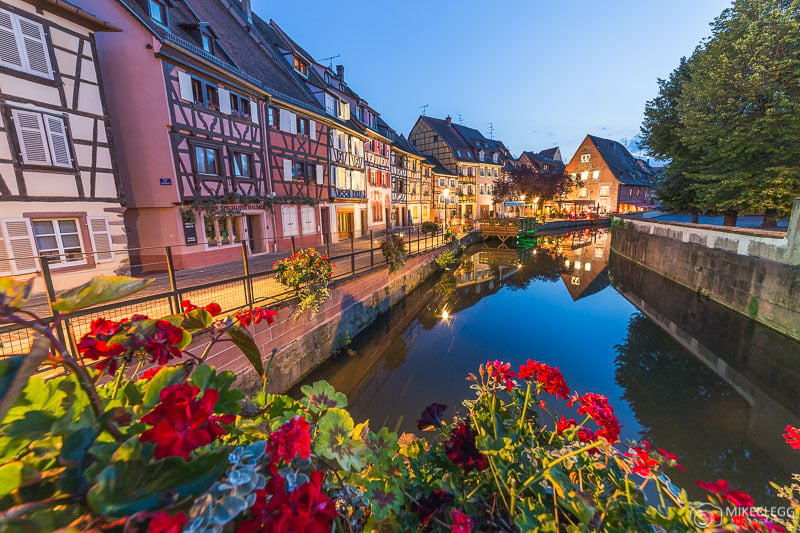 Ready to book? Search for:
---