If you're thinking of visiting Asia or even live there, and want some inspiration from some of the top Asia based photographers on Instagram, then look no further, as in this post you will find a selection of some of the best photographers from this part of the world.
More posts on Instagram and Photography Guides.
Top Asia Photographers on Instagram
Kohki is a Tokyo based photographer who creates pictures from around Tokyo as well as many other places in South East Asia. Kohki has a great way of finding unique angles from the cities he visits and also has a great editing style showing atmosphere and mood. Read more about him in my interview: Interview with Japan-based Travel Photographer Kohki.
Posting none stop stunning photographs, Felga will show you some of the most beautiful destinations in Asia all with stunning edits and his personal touch.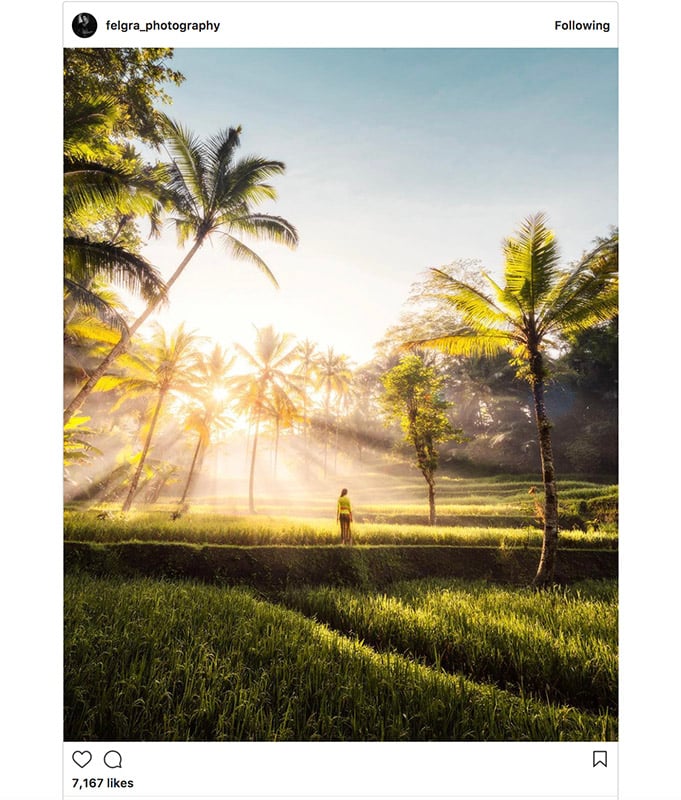 Based in Jakarta Martha posts photographs using long exposures and other advanced techniques. You'll find images in her feed from around Indonesia, Malaysia and various other destinations in Asia.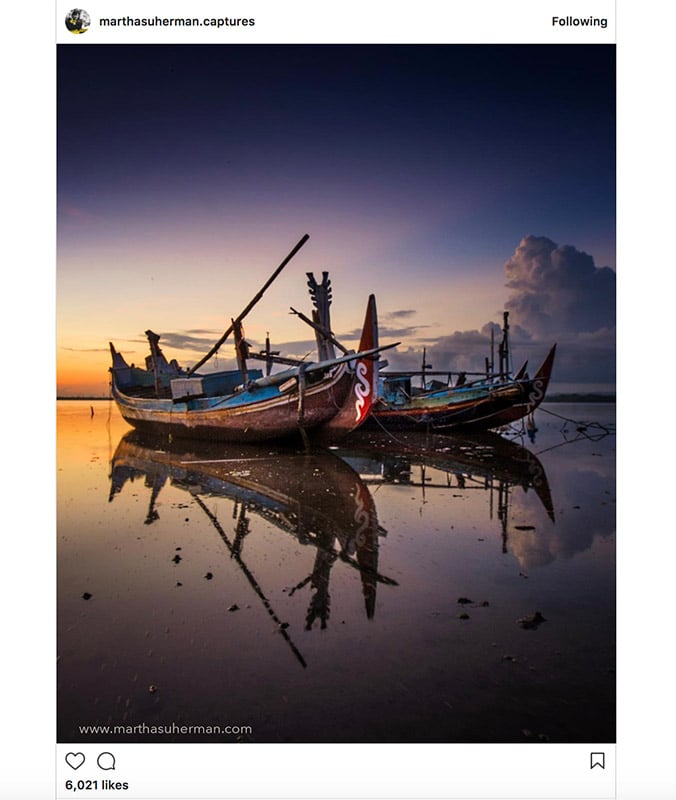 A Tokyo based photographer, RK is extremely talented and creative, and posts a mixture of city, night and people. As well as images around Japan and Asia you may even get to enjoy some of RK's Europe photography which is also fantastic and hugely inspiring.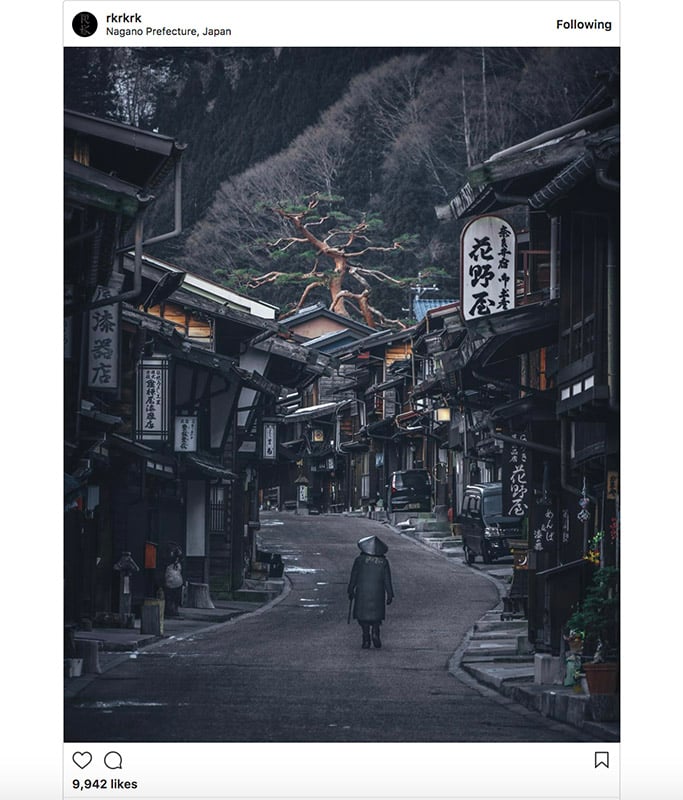 ---
ADVERTISEMENT
CONTINUE READING BELOW
---
A Singapore based photographer who posts beautiful and magical edits of the destinations she visits. Her feed often comprises of shots from Asia and beyond.
For awesome and highly creative shots from India and many other destinations check out Chris. As someone who is an incredible photo editor you can expect his shots are simply next level.
On Ninjarads feed you'll see some of the best photographs from around Asia. From exotic islands, lagoons, beaches and more. You'll find your wanderlust growing big time when you see his pictures.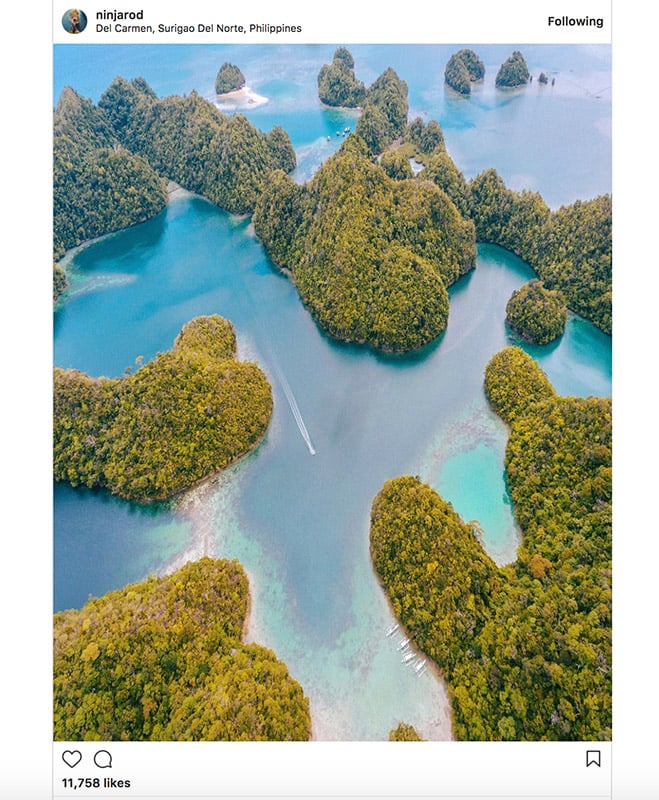 ---
ADVERTISEMENT
CONTINUE READING BELOW
---
Sharing awesome shots from across India, China and all across Asia, Harimao is extremely talented and will provide endless ideas on places you'll want to visit on your next trip to Asia.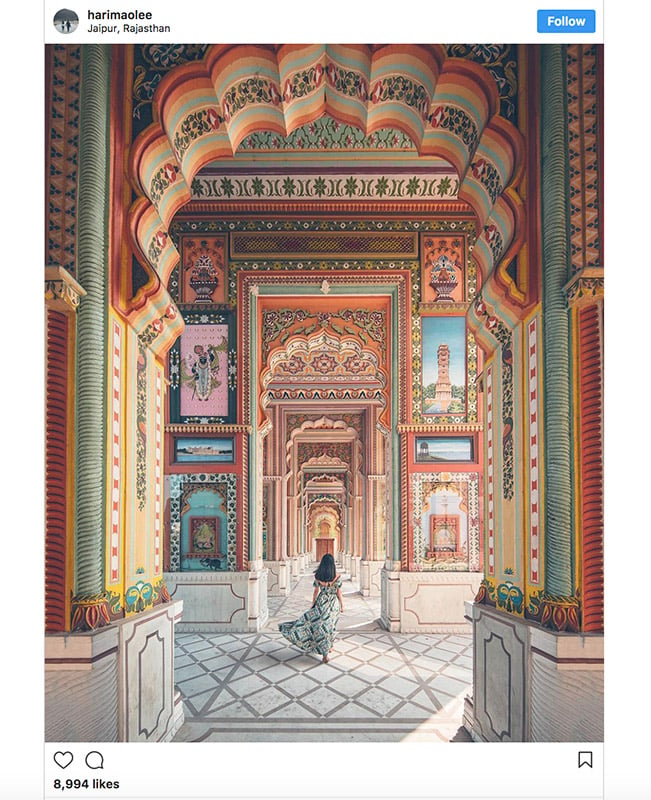 For serious Beijing inspiration check out Haofeng Chen. His creative perspectives and edits are incredible and hugely inspirational.
Some of the best night shots from Hong Kong, Shanghai and many other Asian destinations are in this feed.
A super creative photographer providing endless Asian inspiration from cityscapes, interiors, streets and more.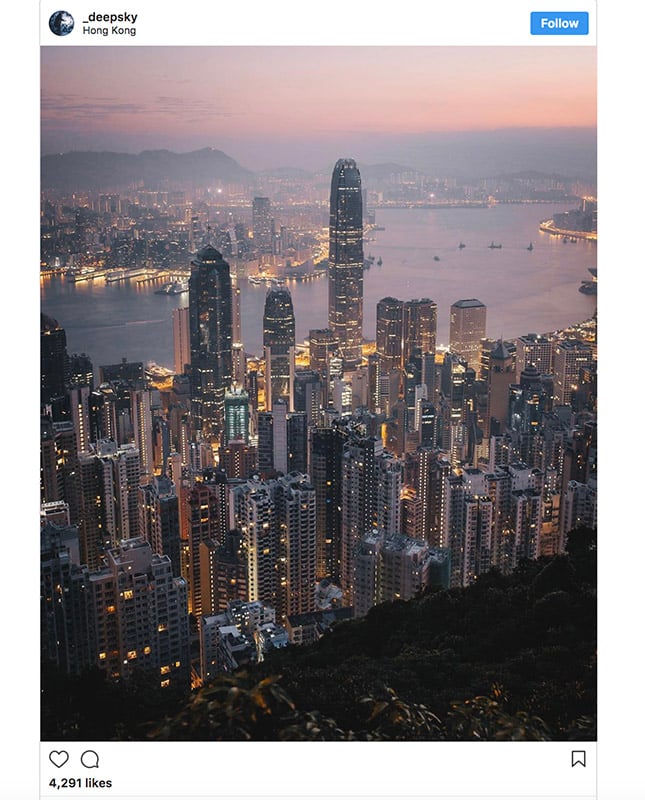 ---
AD
---
Sharing fantastic abstract and architecture shots captured in creative ways.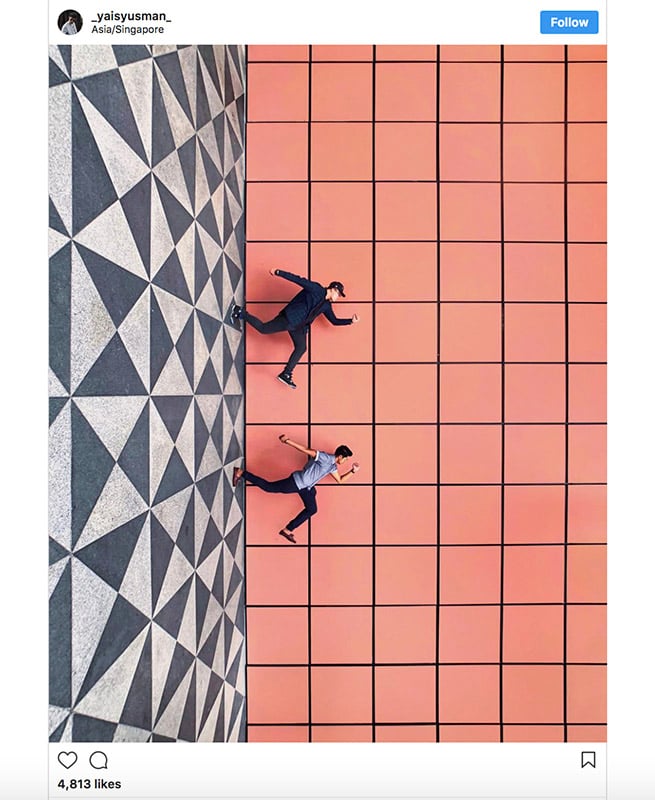 Stunning shots from Singapore and beyond. Through this feed you'll find drone shots, abstracts and much more.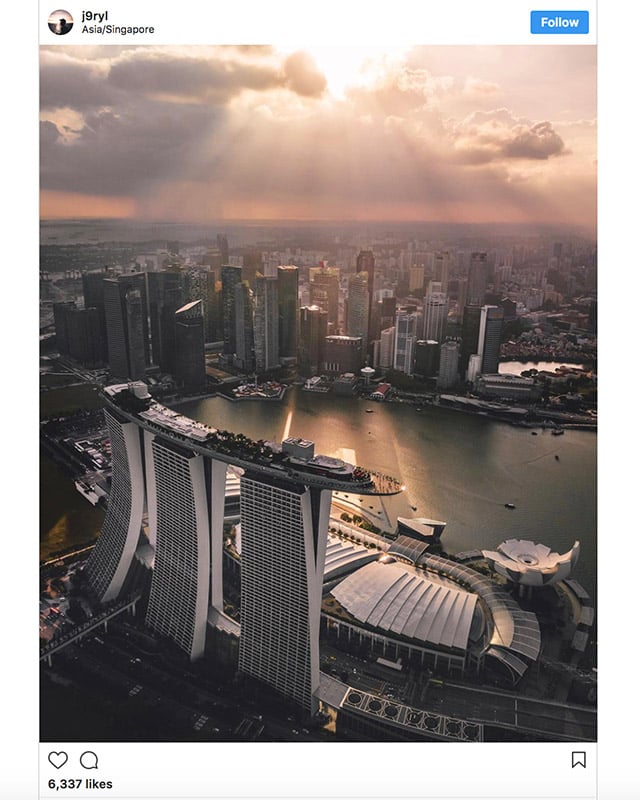 From elephants to people, cities to jungles, get ready for lots of Asia wanderlust.
Sharing some of the best streets, abstract and architecture shots from across Asia.
---
ADVERTISEMENT
CONTINUE READING BELOW
---
Our favourite hubs
Hubs are accounts that feature other peoples photographs with credit to the original artist. Here are a few of my favourite hubs.
@asia.vacations – Sharing some of the top photographs from all across Asia.
@topasiaphotos – A smaller hub showing you destinations such as from the Taj Mahal in India, to the Temples in Thailand.
@ig_shotz_asia – Artistic and beautiful images of Asia with less city but more landscape type shots.
Related Articles