Cyprus is a remarkable place to visit. It is officially known as the Republic of Cyprus and is an island country in the Eastern Mediterranean Sea with Nicosia city as the capital. In fact, Cyprus is one of the largest and most populated islands in the Mediterranean Sea with an area of 9,251 square km. It has been said that the famous Aphrodite, Greek goddess of love, was born in Cyprus.
Cyprus offers several things to do and is a perfect holiday destination especially as it's among the safest places in the world. It's famous for its beaches and great weather, as well as tasty cuisine and pretty landscapes.
Wondering whether Cyprus is worth visiting? Below are seven of the best and most important reasons to visit the beautiful island of Cyprus.
---
Its clean beaches
Cyprus is famous for its white-sand beaches and crystal-clear cyan waters. The waters are exceptionally clean and over 60 of its beaches have been granted the prestigious Blue Flag high-quality standard award. For a small island, this number is exceedingly high.
Some of the best beaches to visit include Nissi Beach (Ayia Napa), Coral Bay (Paphos), Fig Tree Bay (Protaras), Konnos Bay (between Protaras and Ayia Napa), Makronissos Beach (Ayia Napa), Blue Lagoon Beach (Paphos), and Aphrodite's Rock and Beach (Between Paphos and Limassol).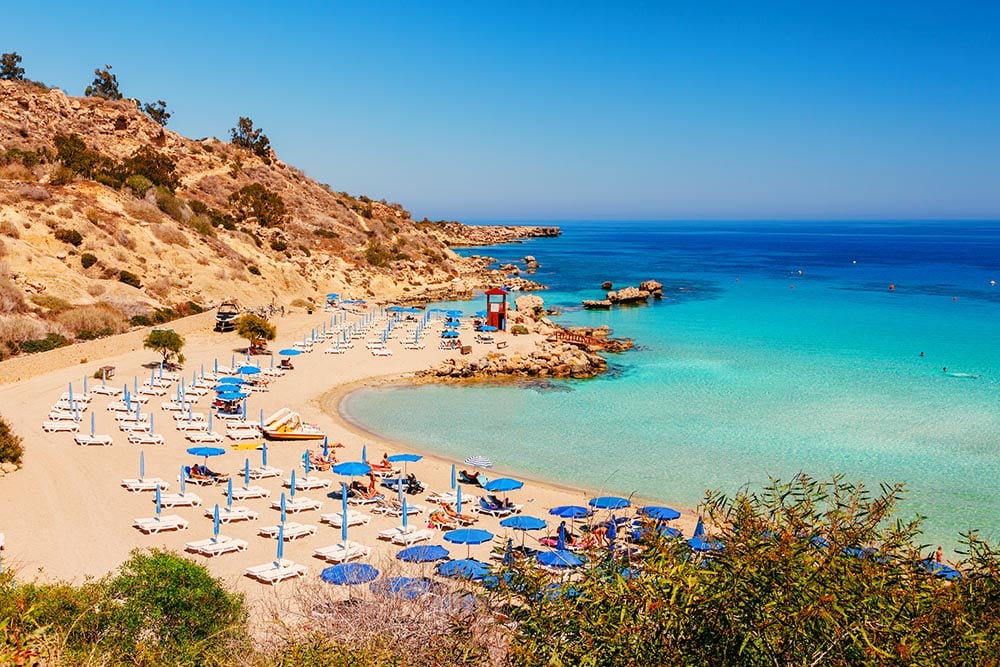 Its rich history
Cyprus has a rich history older than 10,000 years. This island country has been inhabited since prehistoric times, as revealed in the excavations in the Neolithic village of Khirokitia (Choirokoitia) which now stands as an UNESCO World Heritage site.
Some of the other top historical places to check out include Ancient Kourion, St. Hilarion Castle, Skala (Turkish Quarter), Agios Lazaros (Church of St. Lazarus), the Cyprus Museum, Ancient Salamis, Kolossi Castle, and the House of Dionysus.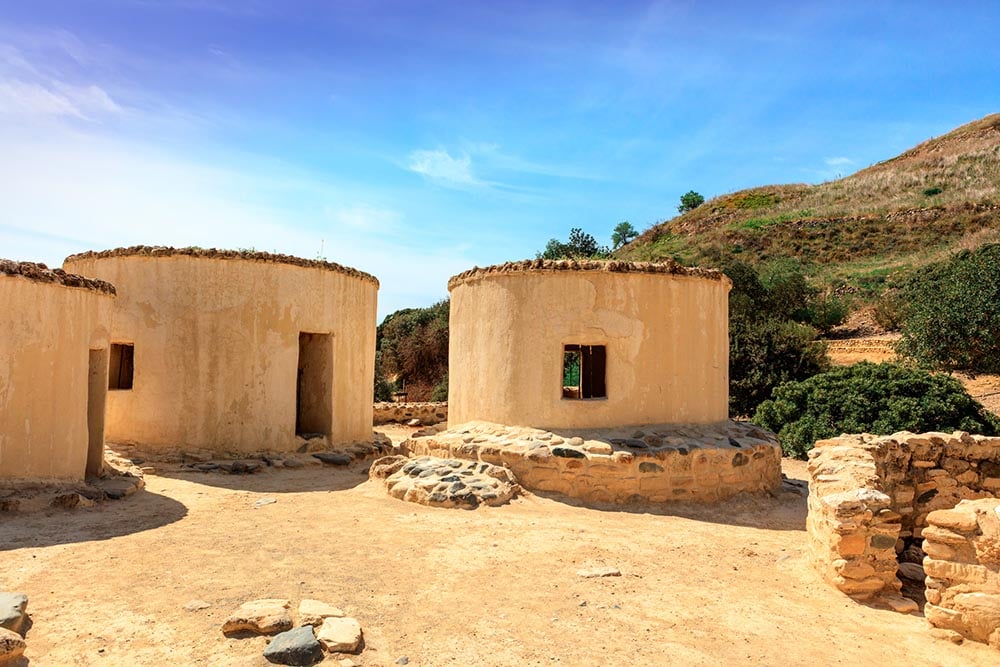 ADVERTISEMENT
CONTINUE READING BELOW
The delicious cuisine
Cyprus's cuisine is quite different and delicious as it is located at a crossroad of 3 continents: Asia, Europe, and Africa. This makes the cuisine favourable and exotic in comparison to other cuisines. It is somewhat similar to Greek food which is known for its freshness and great taste.
Traditional Cypriot foods that anyone must try are the famous souvlakia, afella, fried halloumi cheese, Sheftalia, juicy olives, kolokasi, warm pitta bread, artichokes, stifado, and several chickpea and yoghurt dishes.
The desserts of course are not to be missed and include pudding pies like galaktoboureko or mahalepi. As for drinks, you must try their sweet wine (Commandaria), ouzo, filfar, and anise brandy.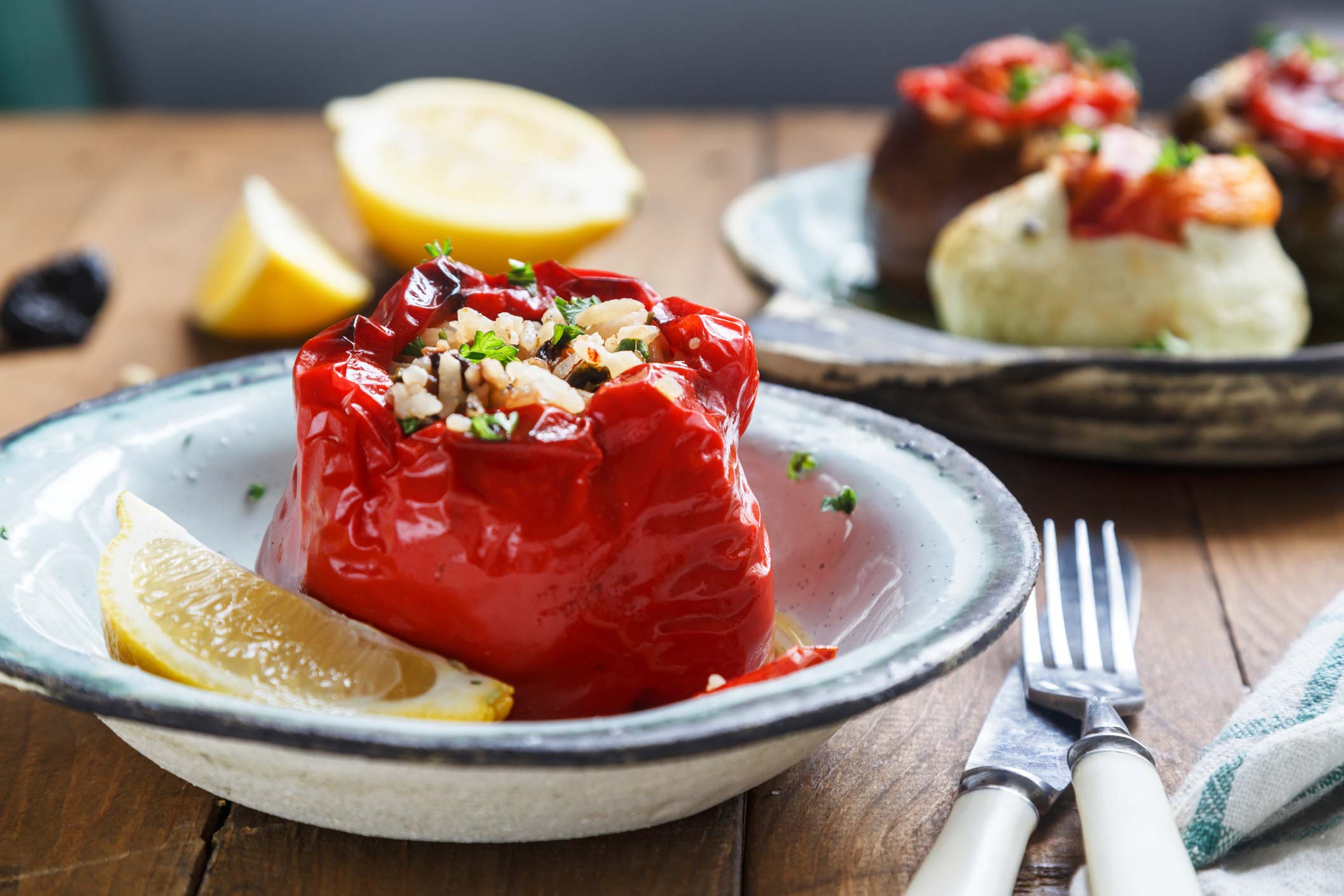 The spectacular weather
The weather in this island country is spectacular and sunny almost all year long. The weather in Cyprus is known to be the most steady and warmest in Europe with an average temperature of 24 degrees yearly. Amazingly, this island has a standard of 3000 sunny hours per year making it a great destination to visit.
So, whether you want to take your vacation in summer or winter, it will not be a problem in Cyprus. You can go for a holiday all year long and enjoy the beautiful warm climate and sunshine. Crazy enough, you can also go skiing on the slopes of Mount Olympus if you feel like, which is a popular site for Cypriot locals.
The nature, cities and towns
Cyprus has a beautiful and lush nature, with fantastic towns and villages surrounded by historical monuments, heritage, mountains, and gorgeous landscapes. In fact, the whole town of Paphos is a UNESCO World Heritage Site. The other places which are worthy of checking are Peyia, Ayia Napa, Limassol, Protaras, Nicosia (split between Greek and Turkish Cyprus), and Larnaca.
Cyprus is blessed with beautiful rock formations, turquoise coasts, white soft sandy beaches, amazing caves and rich mountains, along with forests with rivers, lakes and waterfalls running around them.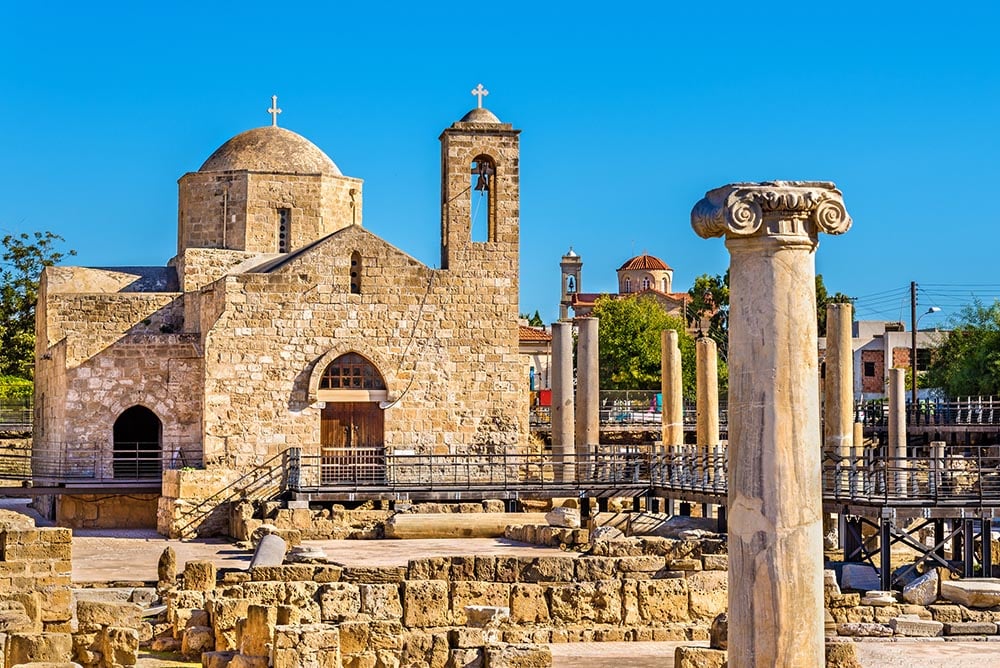 The great party life
Cyprus is known for its nightlife and parties which attracts a lot of younger people every year. The party capital is Ayia Napa which has several bars and more than 10 nightclubs. The drinks are also pretty affordable and so is the entrance fee.
The parties host famous DJs from all over the world and are usually held on open-air stages. The craziest and best parties are usually held during the summer months, from June to August.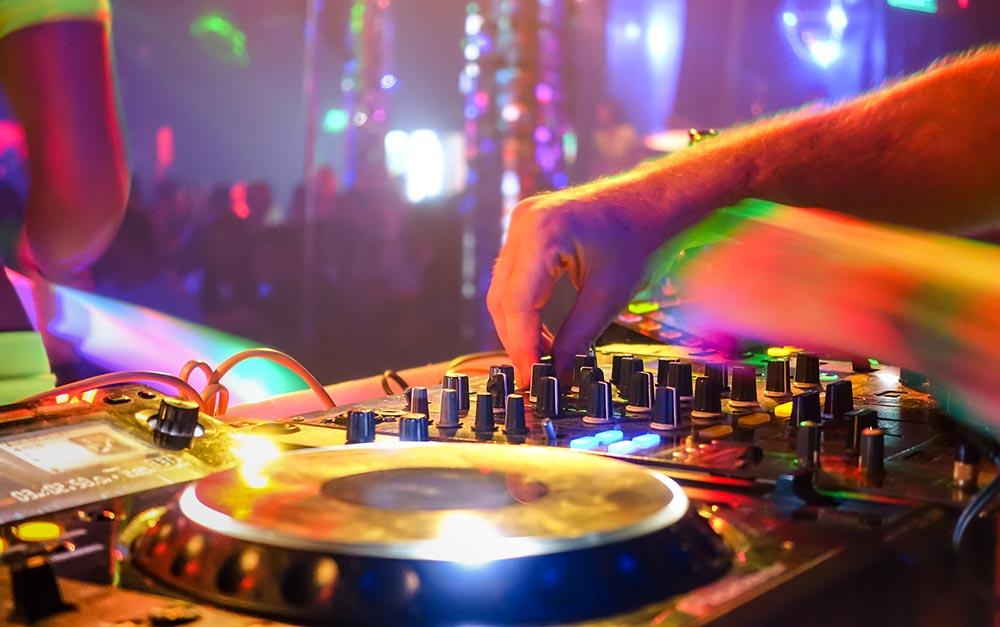 ADVERTISEMENT
CONTINUE READING BELOW
The cultural diversity
Cyprus consists of a population that is mainly made of Greeks (78%) and 18% made of Turks.
Cyprus's capital Nicosia is so unique as it is the only divided capital in the world where the northern part is mostly occupied by Turks and the southern side is mainly inhabited by Greeks. In fact, Turkish Cypriots have self-declared an autonomous state named the Turkish Republic of Northern Cyprus (only recognized by Turkey).
So, when you visit Cyprus, you can almost visit another country (Turkey); 2 in 1. The people of Cyprus are also very friendly, helpful, and warm like their weather. This cultural diversity gives Cyprus its unique characteristics and vibes.
Summary:
Cyprus is a gorgeous island and is very nice to visit for a holiday/vacation. This country island is so inviting and will guarantee you a special experience. In Cyprus, you can have the best time and enjoy the beaches, the food, the party, the drinks, the friendly people, the perfect warm weather, and the gorgeous nature of the island.
---
Tours and activities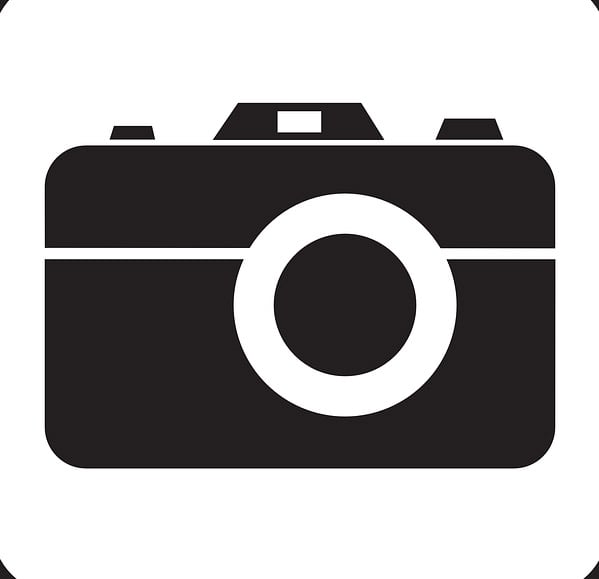 Related Articles