London, the capital of England proves to be a popular destination to visit and is often found on most travellers wish lists. Why might this be? Well, to start with there is a huge amount to see and do in the city, which can keep even the most difficult traveller pleased, but as well as this there are other more cultural and unique highlights which you'll only find in London. if you're contemplating whether to visit London, here are 7 top reasons why you should.
---
1. Incredible views of London from the Shard
The Shard is the tallest building in London and is both unique for offering some of the best views of the city and also for its design. The building rises up to 309.6 meters and is covered in 11,000 glass panels. The shape also resembles pointy shards of glass.
There are various ways you can visit so as to enjoy views such as below. The first way is to visit the observation deck which is located on floors 68, 69 and 72. The other way you can visit is through beautiful Shangri-La hotel. The hotel occupies 18 floors with the first on level 34 and the highest on the 52nd along with a fantastic infinity pool and bar. If you didn't fancy staying in the hotel then you can visit their restaurant TĪNG for dinner or GŎNG which is the highest bar in London.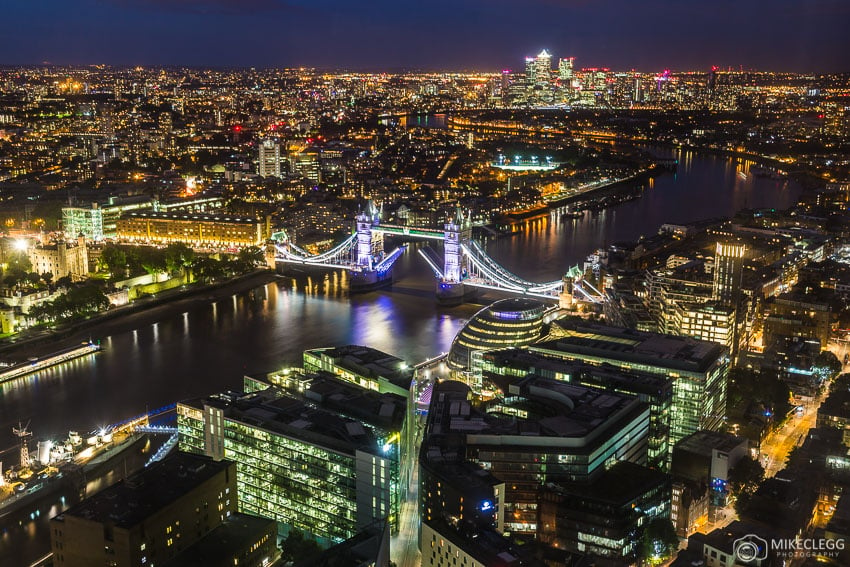 2. The "Changing of the Guard" at Buckingham Palace
Another top reason to visit London is to see the impressive Changing of the Guard performance outside Buckingham Palace. The performance includes a musical procession with the guards wearing their finest attire. During most of the summer the Changing of the Guard happens daily (June, July), and then on select days from August to May. Even if you didn't want to see this performance just coming to see Buckingham Palace and the nearby Green Park and St James Park are reason enough to spend an hour or so in this area.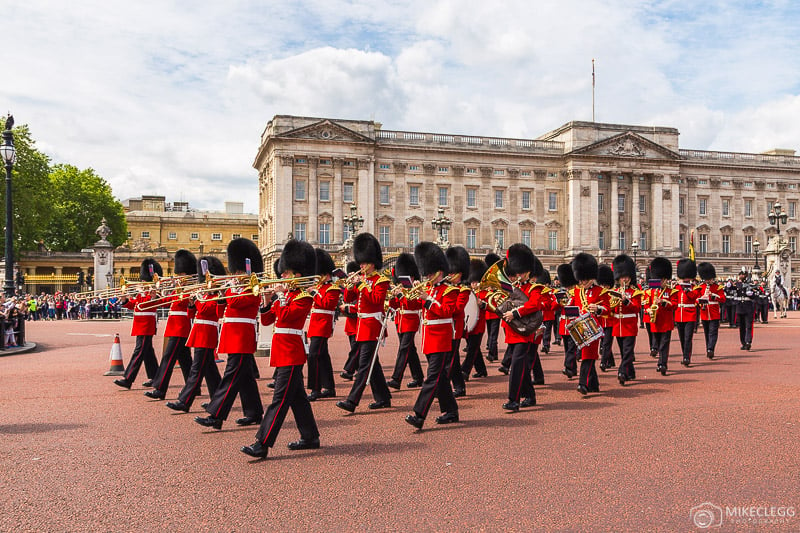 ADVERTISEMENT
CONTINUE READING BELOW
3. The famous pub culture
The Brits love their pubs and throughout the capital (and country) you'll always find a pub not far away. They generally offer a nice warm atmosphere with a range of lagers, ales, IPAs and other drinks. Many pubs although slightly modern still retain much of their old rustic style with lots of wood and the smell of beer. Some of them have wonderful beer gardens too which make them a top choice during the summer months. If you head to a pub around 5pm-7pm on a weekday then don't be surprised to see huge amounts of people out socialising over a pint.
Note: due to Covid-19 you often need to book tables in pubs and the atmosphere shouldn't be quite as busy. Although once Covid has passed this hopefully won't be the case and you can just turn up and enjoy the vibe.
Tour idea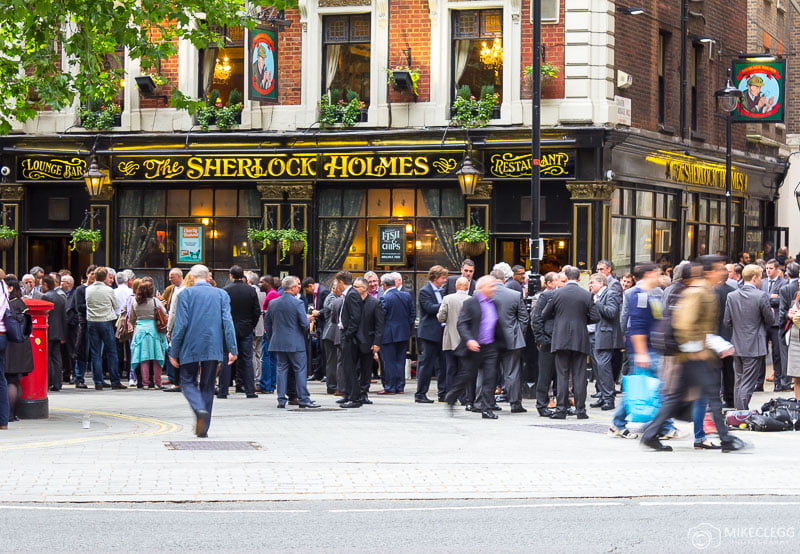 4. Shop till you drop, and then shop a bit more
If you're a fan of shopping then you should definitely visit London. Home of shoppings brands both big and small, as well as huge department stores and shopping centres you could easily spend your trip just browsing and finding whatever your heart desires. The main and most popular shopping street in London is Oxford Street which stretches for around 1.2 miles (1.9km), as well as Regent Street. Here either side of the road you'll find brands selling all sorts from popular designer clothes to toys and tech.
A popular department store along Oxford Street is Selfridges which is nice to visit (even if you don't want to buy anything). This is somewhat of the higher price end but also has cheaper items too. Another department store worth visiting is Harrods which is located in Knightsbridge; Again this sells more premium items but is nice to visit even if you don't wish to buy anything.
For those looking for a shopping centre (or mall) then head over to Westfield in Shepherds Bush or Westfield Stratford. Both of these are huge with the Shepherds Bush centre taking up 2.6 million square foot and the Stratford centre taking up 1.9 million square feet. You can also grab something to eat in the food courts.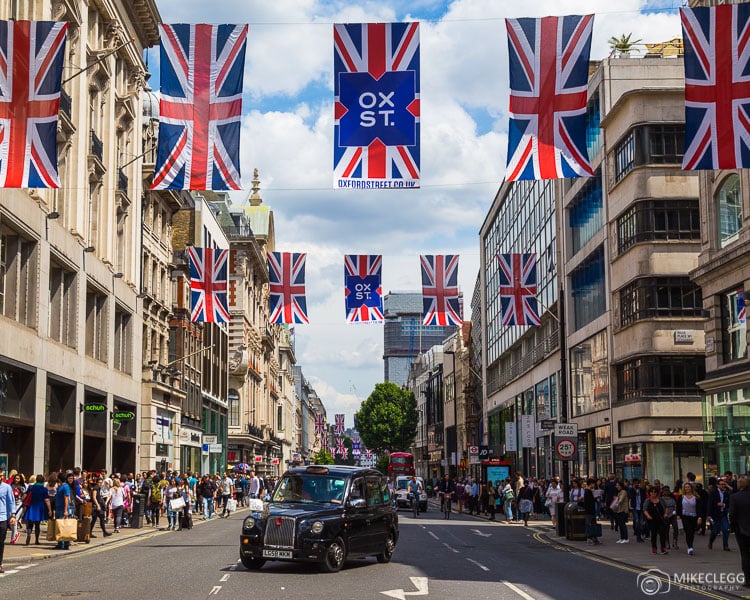 5. Enjoy culture and history in one of the museums
Fancy visiting a world-class and free museum? Well, look no further as London has 26 of them. These include the British Museum (seen below), the Natural History Museum (our favourite), Tate Modern, the Victoria and Albert Museum and heaps more. So whether you're keen to see some art or learn some history there is something for everyone. To decide on which museums you want to visit then head over to VisitLondon for some ideas.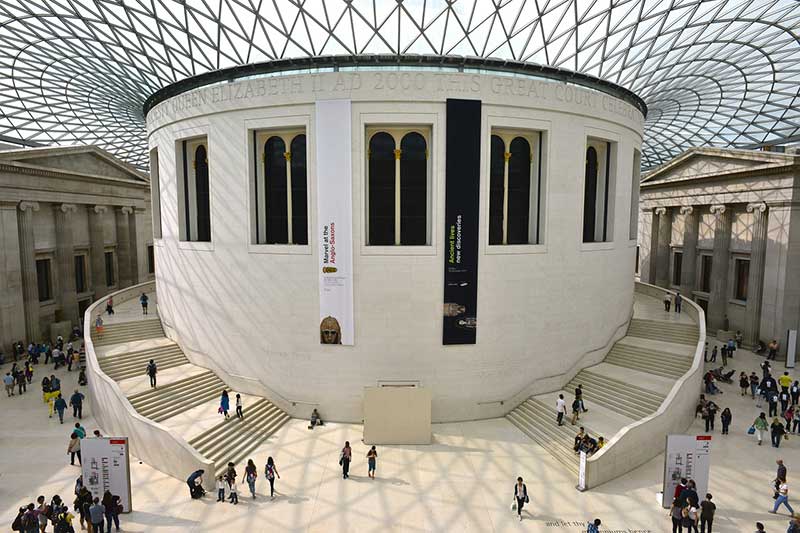 ADVERTISEMENT
CONTINUE READING BELOW
6. Wander around and relax in one of the Royal Parks
London isn't all about buildings and architecture, there is also a greener side to the city; Meet The Royal Parks! The Royal Parks include Hyde Park, Richmond Park, Greenwich Park, Green Park, Regent's Park/Primrose Hill, St Jame's Park, Bush Park and Kensington Gardens. These combined cover an impressive 5000 acres of space. Many of the parks offer something unique too, such as Richmond Park has wild deer, St Jame's Park is right next to Buckingham Palace and Greenwich Park is the home of Greenwich Mean Time and offers awesome views (see below). Visit The Royal Parks website to learn more about each of the parks.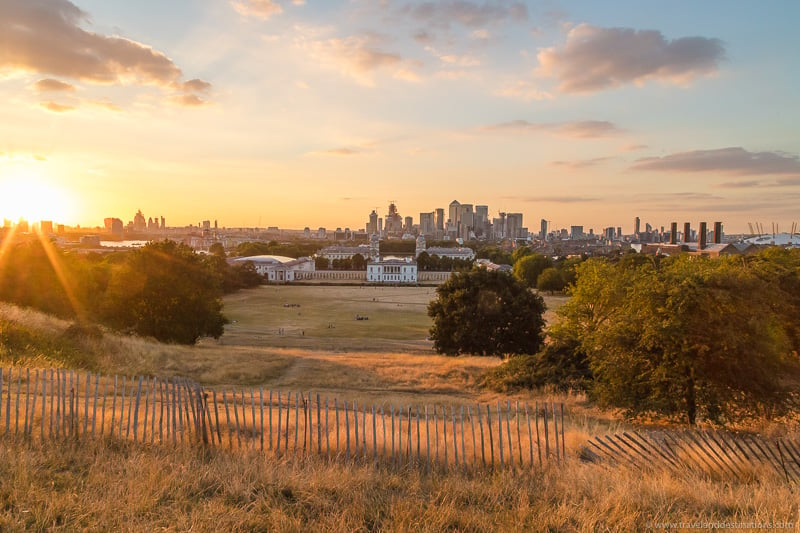 7. A great starting point to see other places in the UK
Should you want to visit other places in England then London is a great place to start. The city has connections running in all directions via trains and highways (called motorways). As well as this there are lots of day tours too. A few popular places to go include Bath, Brighton and Cambridge (for urban sightseeing), as well as Seven Sisters Cliffs and Stonehenge (for more rural adventures). But should these still not take your fancy then head over to National Rail and check out their route maps to see where else is possible.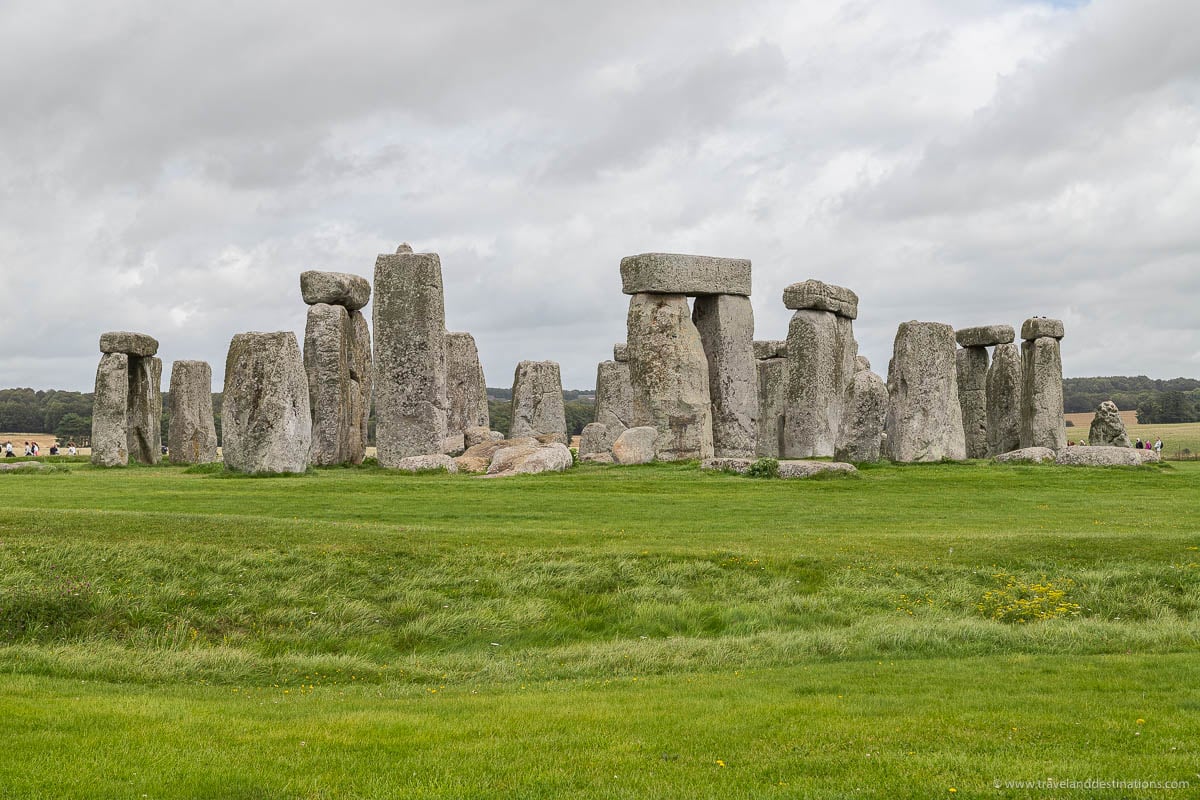 Summary
London makes for a wonderful place to visit and should definitely be on your list if you're planning a trip to England, or a multi-destination trip around Europe. Filled with plenty to do, as well as being a hub for visiting other places within the country (or Europe) why not start booking something now.
Related Articles