Whether you're on a budget, planning a second holiday or just hoping to fall back in love with the country around you, a staycation can be the ideal way to relax and refresh yourself. Especially if you're planning a break in beautiful Scotland!
Offering a variety of activities from surfing to golf and a range of landscapes from rugged moors to white sandy beaches, this incredible nation has something for every type of traveller.
What's more, you can stay in trendy city apartments, luxury hotels (with adjoining spas) or quaint cottages in the middle of nowhere, depending on the type of break you're looking for. But with so much choice, how do you narrow it down?
That's where we come in. We've created this guide of six things to do on your Scottish staycation so you can enjoy the best the country has to offer. Read on for tips and inspiration on where to go.
---
1. Visit a haunted castle (or two)
Castles are a huge part of Scotland's heritage and they are often the postcard images used to represent this interesting, historic country. And guess what? Some (probably most) are said to be haunted!
So if you're a bit of a thrill-seeker or if you just love visiting historic architecture like castles, then Scotland is the place for you.
There are so many different places you might consider visiting and in some places these castles have even been transformed into hotels so you can stay there during your visit if you wish. Some of the top (supposedly) haunted castles include:
Edinburgh Castle – which is said to hold the spirit of a bagpipe player and a headless drummer
Glamis Castle – one of Scotland's most beautiful castles, it is believed that there are at least nine ghosts within the grounds
Ballindalloch Castle – is said to be haunted by general James Grant's ghost
Borthwick Castle – although it has been transformed into a luxury hotel, you might still meet the ghost of former Queen Mary of Scotland who ruled during the 16th century
You could even go on a tour of several of these castles during your staycation if you've got time.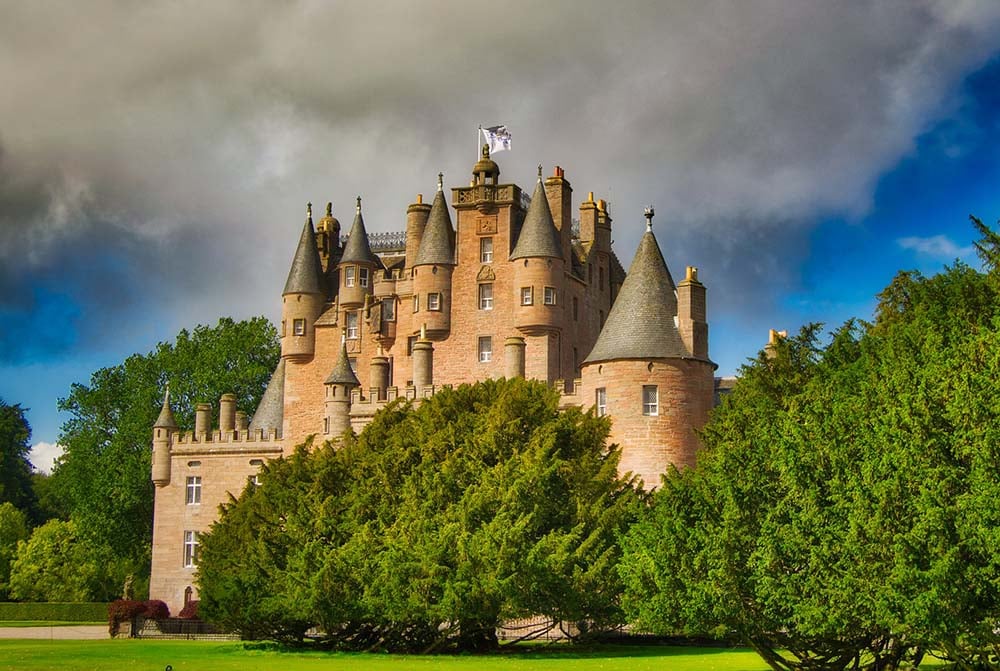 2. Get lost in the city
Scotland has some lovely cities but if you're planning the ultimate city break, Edinburgh is the place to be.
Whether you want to spend your days shopping and walking the cobbled streets listening to the sound of bagpipes in the wind, or you fancy a hike up to Arthurs Seat before heading back down for a pub lunch – there's something for everyone!
What's more, you can enjoy the Royal Mile, a walk around Edinburgh Castle or a city tour to see the Old Town and all the historic monuments. The city's rich culture makes it great for a staycation.
And believe it or not, Edinburgh isn't far from the beach either! So you can always escape to the seaside for a day.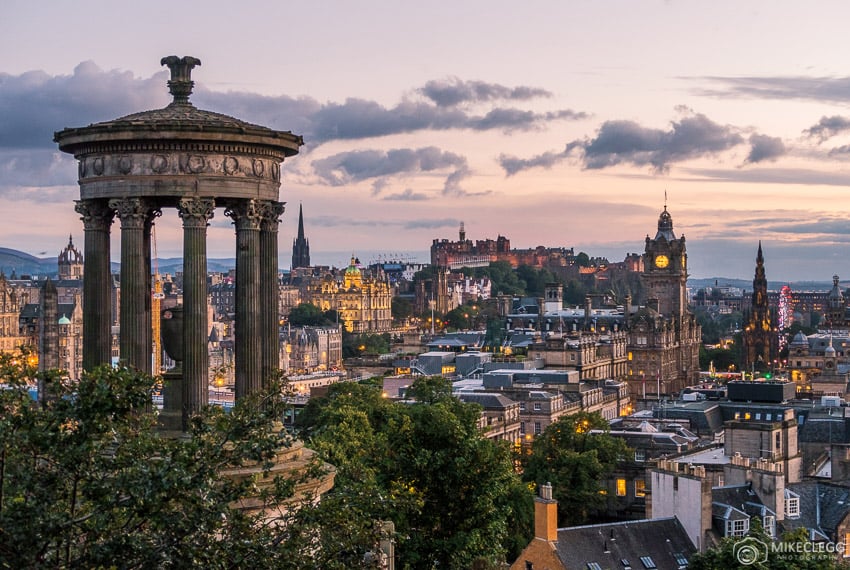 Tours and Activities
3. Make the most of the national parks
Scotland is home to some of the most beautiful national parks in the world – and these are just
waiting to be explored!
Whether you want to spend some time in nature, enjoy long walks or just sit and have a picnic, these wonderful settings are dotted about all over the country.
Most notably, Trossachs National Park is still one of the most natural and untouched spaces in Scotland. Here you can walk through the woods, drive the small mountains and explore the glens.
You can also visit Loch Lomond perched right on the edge of the park.
Then there is Cairngorms National Park, which is the perfect place to get close to the wildlife and explore the forests. This is the nation's biggest national park and is the ideal place for those who love hiking and birdwatching.
Whichever national park you choose to visit, there are always plenty of places to stay within them.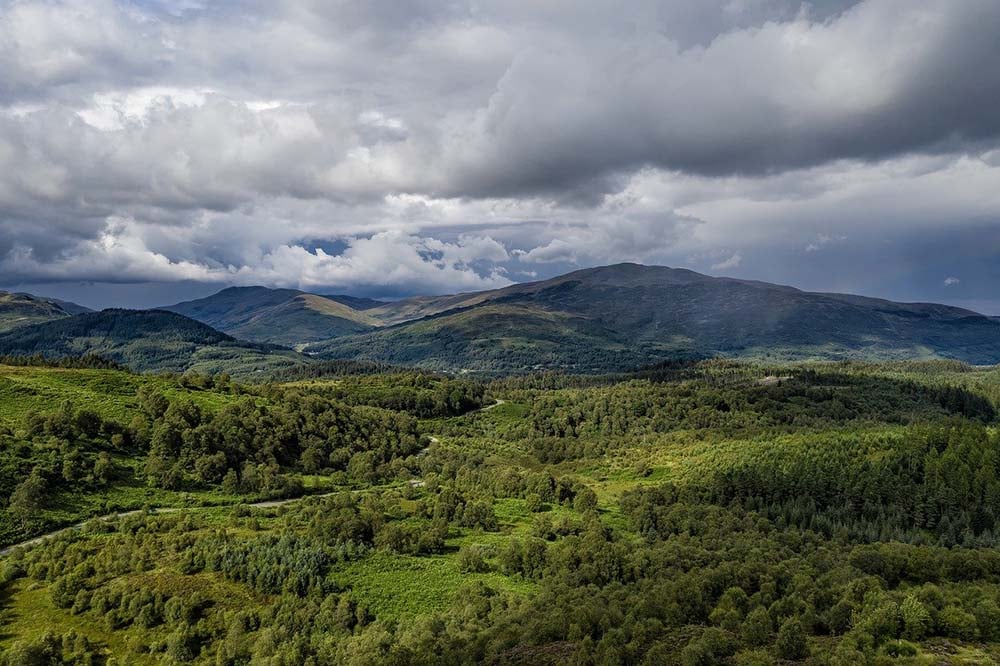 ADVERTISEMENT
CONTINUE READING BELOW
4. Escape to the Isle of Skye or the Hebrides
As you're probably aware there are several islands off the north-west coast of Scotland, split into the Inner and Outer Hebrides. These are home to small fishing communities but are also open to tourists who want to visit.
These are relatively easy to reach by ferry or car in the case of the Isle of Skye and you can stay there overnight or just visit for the day. Some of the top spots include:
The Isle of Harris – located in the Outer Hebrides this place is perfect if you love white sandy beaches and hilly walks the lead to panoramic views
The Isle of Skye – in Skye you can go hiking, kayaking, rock climbing or just enjoy the small towns and incredible scenery
The Isle of Islay – found in the Inner Hebrides, Islay is well-known for its whiskey and well worth the trip for whiskey-lovers
But these are by no means all of the islands that surround Scotland and any of them can make for a lovely day trip or stopover on your staycation. Thanks to the ferry ride and white sandy beaches you might even feel like you've travelled abroad!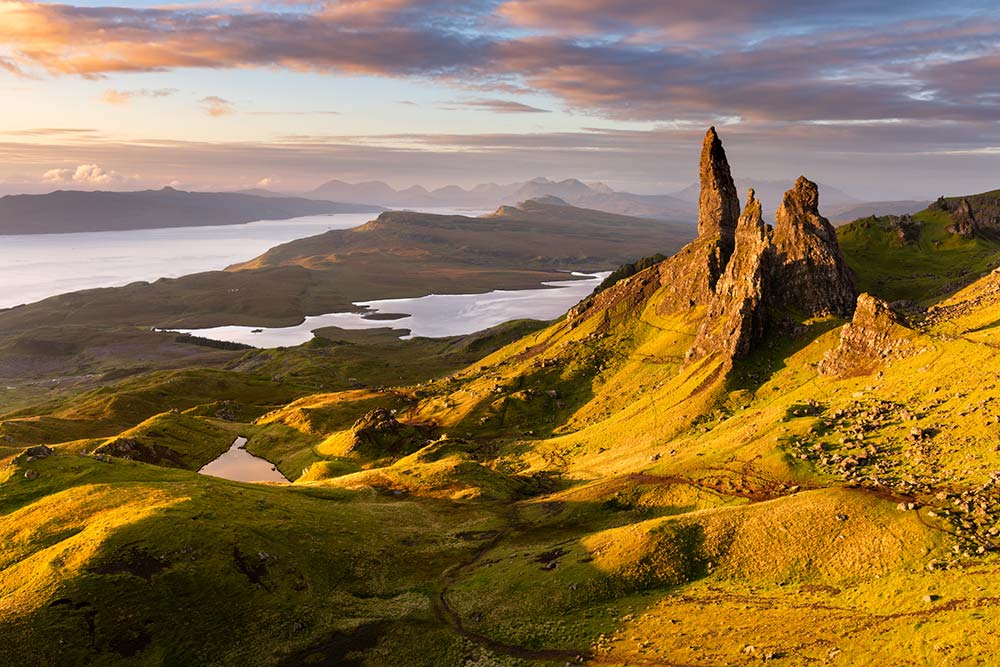 5. Take a boat trip
If you love being on the water, there are plenty of opportunities to do this in Scotland. Loch Ness, Loch Lomond and Loch Linnhe are just some of the places you can go for boat tours. In fact, at Loch Linnhe you can enjoy a boat ride out to Stalker Castle which was built on an island in the middle of the water in 1320.
Alternatively, head out to the Hebrides for a chance to get out on the ocean. Tours leaving the Isle of Muck or the Isle of Skye offer exciting opportunities to see the local wildlife, including seals and dolphins (if you're very lucky)!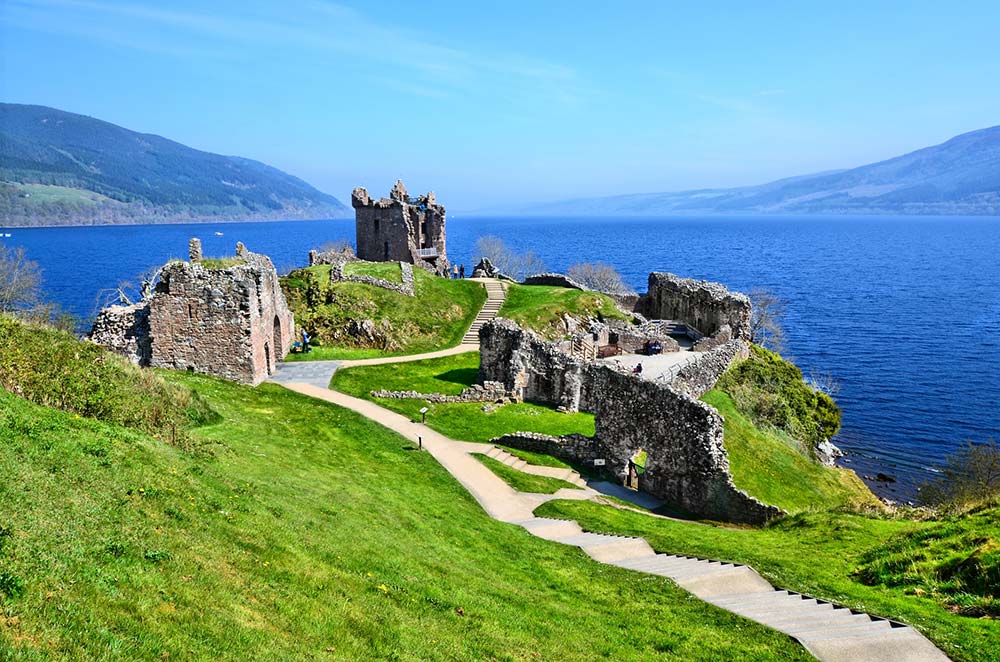 ADVERTISEMENT
CONTINUE READING BELOW
6. Drive the North Coast 500
Finally, if you have a camper van or perhaps you just love a road trip, then consider driving the North Coast 500 route around the north of Scotland.
You can enjoy miles and miles of open road, beautiful scenery, tiny traditional villages, waterfalls and more. Once you reach the top of the country the white sandy beaches will blow you away, comparable only to the Caribbean.
If you're travelling by car there are plenty of places to stay along the way or you can check yourself into campsites if you've got a camper/caravan or a tent.
Just be aware that the roads can get pretty narrow at times so it might not be ideal if you've got a large motorhome or caravan.
But if done right, this is not only an unforgettable road trip but a great way to spend your staycation.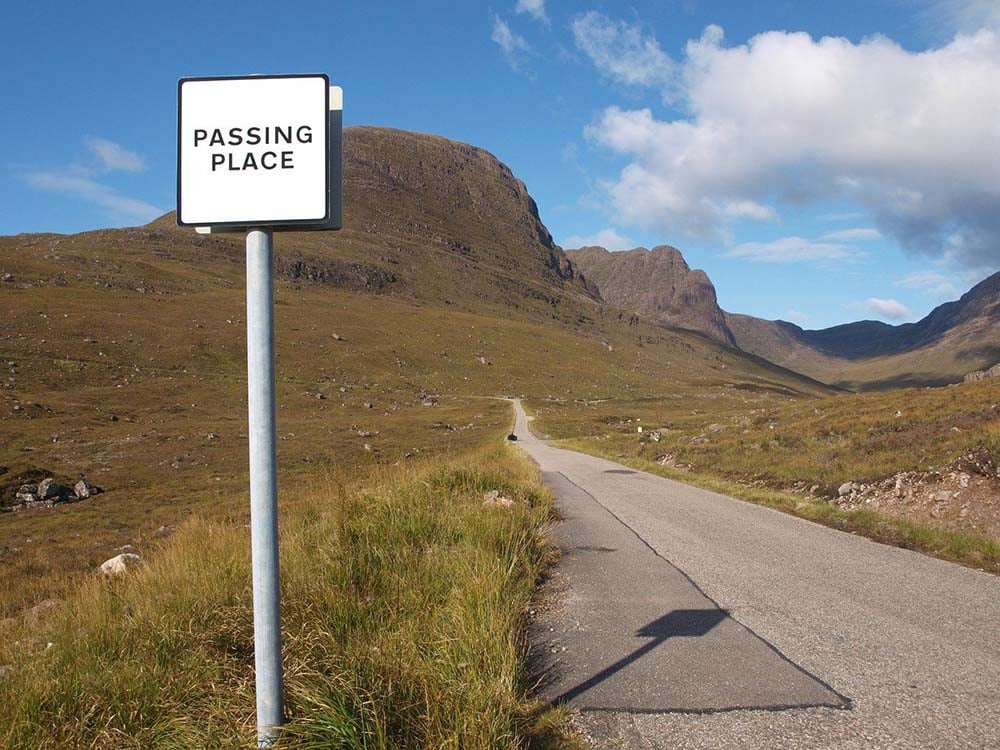 Related Articles