London is a destination that should be on everyone's list. But a visit to England's capital can be extremely expensive and unless you're careful you will find your budget quickly getting swallowed up. But there are ways of travelling to London on a low budget and below you will find tips on how to visit this awesome capital for a lot less than you think.
Accommodation
Accommodation can be extremely expensive in London and when I lived abroad and visited it was often a pain to find a place that was within my budget. After many trips, I have found there are hostels in great locations and also affordable. Such as Smart Hyde Park View Hostel near Notting Hill Gate where I stayed for only £18 per night.
Generally, you'll find it'll cost around £15 GBP(20 USD) for a dormitory bed in a hostel, and from £50 GBP (68 USD) for a basic hotel (depending on the season). You could also check out Airbnb for other options and these work well when you travel with friends.
Both hostels and Airbnb apartments often have the added benefit of allowing you to cook food.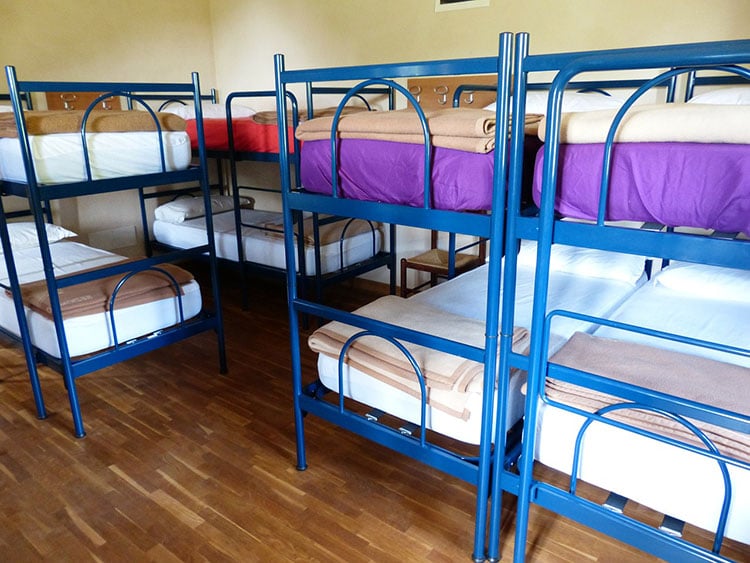 ADVERTISEMENT
CONTINUE READING BELOW
Transportation
To London
As London is a huge international hub there are lots of budget airlines such as easyJet, Ryanair and countless others which provide bargain flights to the city. The prices can vary across the year though, so if you plan to visit on a bank/public holiday or during August you may find prices are a lot higher.
Another option is to get to the city using a service such as Flixbus which has cheap and fantastic connections across Europe. For example, if you are coming from Paris you may get be able to get a direct bus for only €15 (£13), or from Amsterdam for €25 (£22).
There is also Eurostar which has connections to London from various locations in France, Belgium and the Netherlands. Prices might be as low as €56 (£49) from Paris. When booking with Eurostar book well in advance as it can get very expensive closer to your travel date.
Within London
The Tube (Subway) is the most popular way to get around London. The network is extensive and gets you almost anywhere. It's split into zones with the centre and most popular part of the city being in Zone 1, and you'll also find most of the attractions in Zones 1-2.
If you plan to use the Tube a lot then consider getting an Oyster Card which has a daily cap of £6.80. If you don't get an Oyster Card then a Travel Card/Ticket for the day would be £12.70  for zones 1,2 (prices subject to change). Buses are another option and cost £1.50.  Head to tfl.gov.uk for more info on fare prices.
If you are staying quite central then you can actually walk between many of London's main attractions and can completely avoid getting extra transport. It'll be a bit slower and more tiring but you'd potentially save money and spend less of your budget.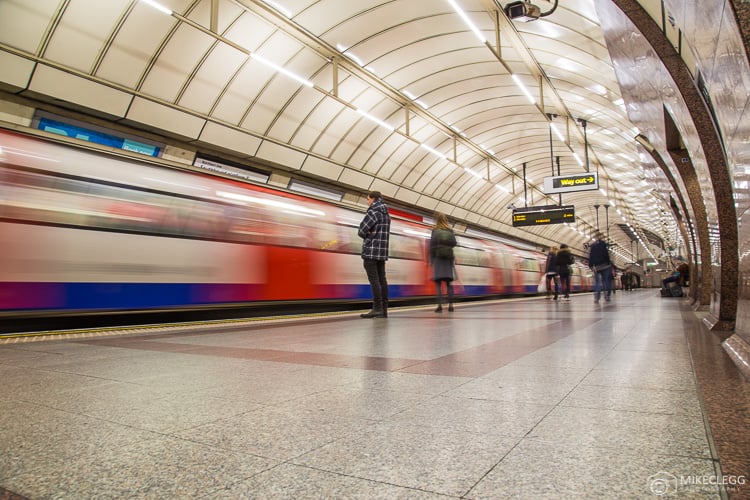 Food and Drink
London is great for providing lots of cheap food options, which makes it easy to keep your costs low when on a budget. Throughout the city, you'll find grocery stores where you can buy meal deals, such as available in Tesco for around £3. This would include a sandwich, drink and a snack. You'll also find good quality fast food such as Wasabi (my favourite), where you can get Japanese options for around £5.50.
These are just a few of the options and when exploring you'll find countless more. I recommend using the XE currency App to see how much something costs in your own currency.
Here are all the ways you can save on food costs when travelling on a budget:
Bring food with you (if possible), such as sandwiches etc
Eat food from high-quality fast food places, or buy meal deals from grocery stores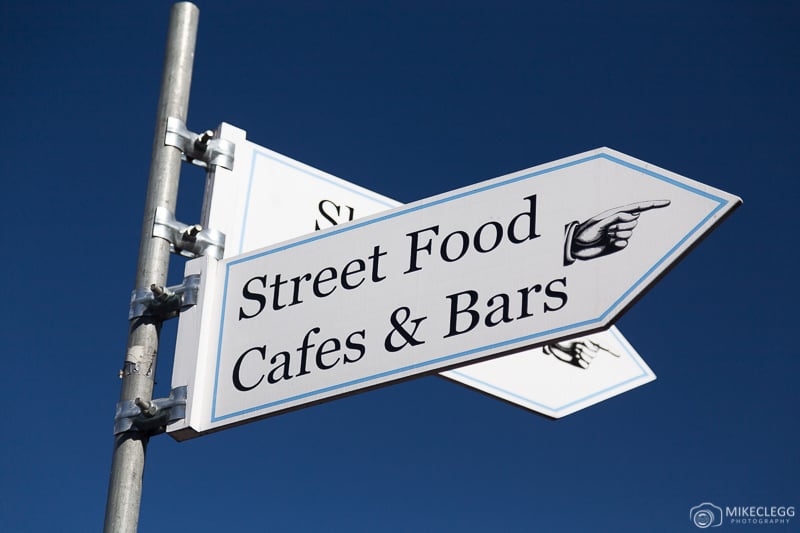 ADVERTISEMENT
CONTINUE READING BELOW
What to See and Do
London is great for the range of things you can see for free. You'll find some of my top suggestions below.
Explore the landmarks and photo spots
Possibly one of the most photogenic cities in Europe, all throughout London you'll find incredible landmarks and photography spots. You can visit most of these London photography spots for free, including heading up to the Sky Garden for elevated cityscape views, or some hidden gems such as Neil's Yard near Covent Garden.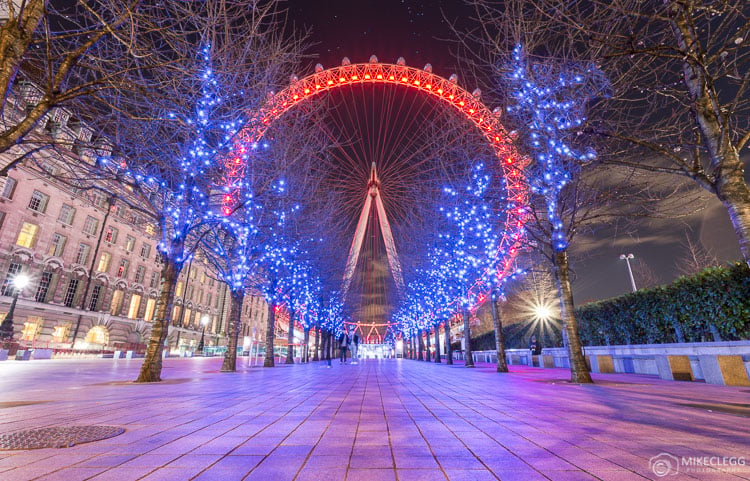 Check out the Royal Parks
London has lots of beautiful parks. Including Green Park near Buckingham Palace, Primrose Hill, and the most famous Hyde Park. These are all free to visit and make for a great place to run, walk or relax. Head to royalparks.org.uk for more info on the parks.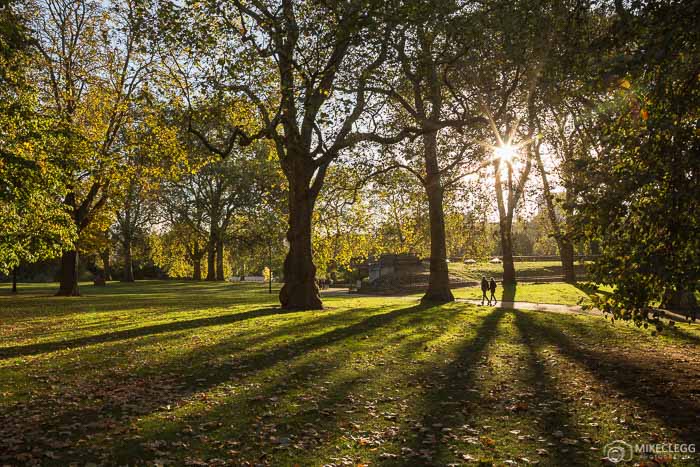 Walking Tours
If you're into a walking tour then you'll find some free tours available. It's common to leave a small donation/tip, such as around £5-10 per person. You could alternatively download a free walking tour app, or for more of a photography-based tour head to my article London Skyline and Attractions  – Self-guided Photo Walk.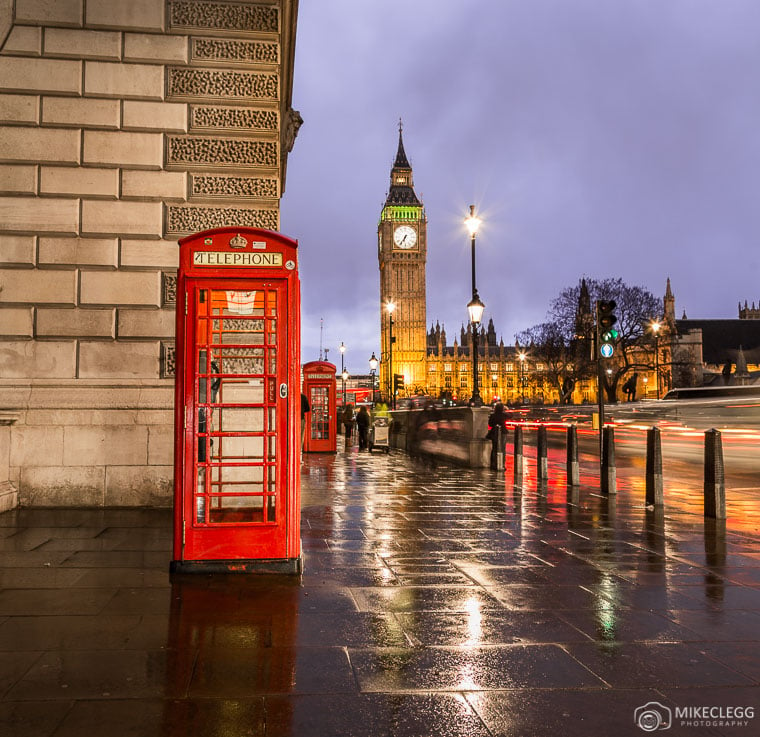 CONTINUE READING BELOW
The London Pass
If you're wanting to see many of the attractions in the city consider getting The London Pass. This provides free entry into highlights such as Tower of London, St. Paul's Cathedral, View from the Shard, a cruise on the River Thames and so much more. Another bonus of this card is that you can use it for unlimited travel on the public transport.
Note I do recommend checking how many things you'd want to do before purchasing though to ensure you are saving and getting your money's worth.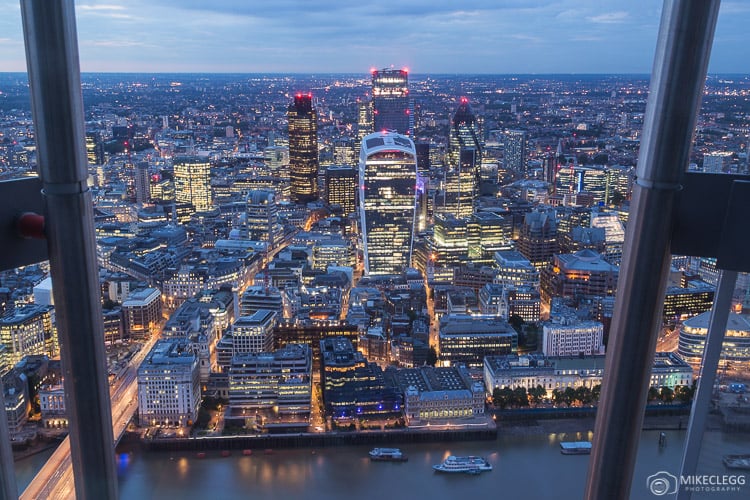 Visit Museums
One of the most impressive things about London is that you can visit most of the top museums for free, that's right without spending a penny on entry! Head to timeout.com for some of the best museums worth visiting on your trip.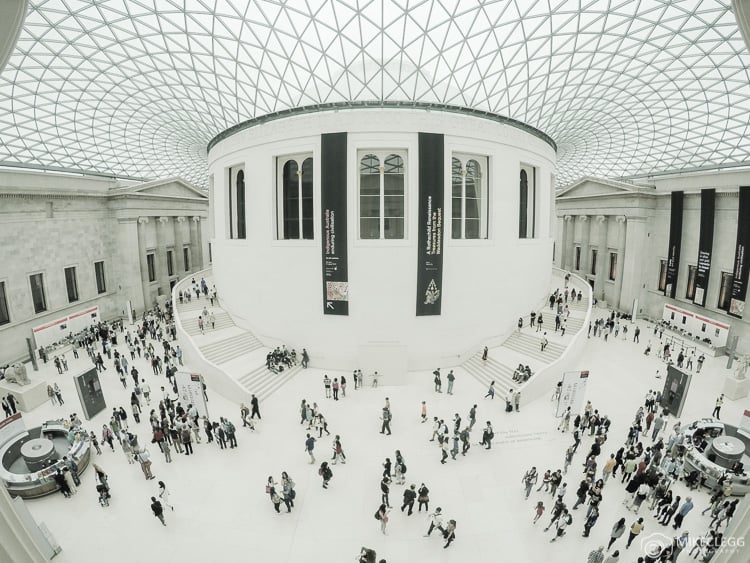 More Free Things to Do:
For lots more free things to do in London head to Top Things to Do in London for Free or Lonely Planet's article.
Summary
I hope this post has given you ideas on how to you can visit London on a low budget. In summary you should:
Eat meal deals, bring food or buy from cheap (but high quality) fast food places
Avoid peak time on the public transport and also walk as much as possible
Get The London Pass if you want to see a lot of none free attractions
Don't party and avoid drinking alcohol
Related Articles