The city of London is one of the most glamorous destinations in the entire world and somewhere that many people dream of visiting on a luxury holiday. England's capital boasts a rich culture, a fascinating history, endless tourist attractions, high-end shopping, fine dining, an electric nightlife and much more. This all creates a lively atmosphere that is unlike anywhere else in the world.
If you are visiting London and want to experience ultimate luxury, here is how to go about doing it.
Arrival
The ultimate way to arrive on a luxury holiday would be on a private jet so that you can sip on champagne and enjoy the high life as you arrive in London. Fortunately, a private jet charter is now more affordable than ever and particularly if you book an empty leg flight. This will allow you to experience this unique and luxurious mode of transport without breaking the bank.
Once you touch down in England, the best way to arrive in the capital will be a stretch limo. Again, this will allow you to kick back and relax before your luxury vacation even starts. London has many stretch limos on the roads, but they will always turn heads and get you in the right frame of mind for your trip.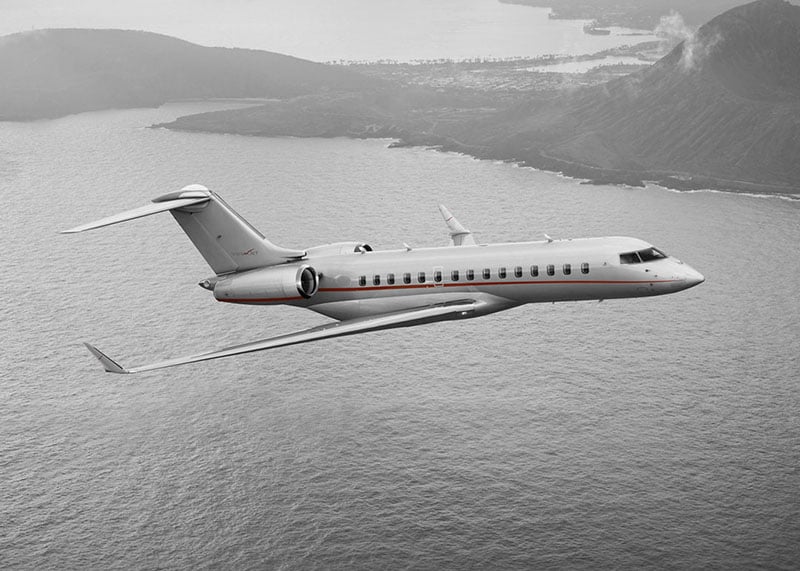 Accommodation
You are spoilt for choice when it comes to luxury hotels in London. Many boast a wide range of fabulous facilities and have fine dining on site, but be sure to pick somewhere that is well-situated. Ideally, it will be in one of the more glamorous areas around central London so that you can easily get out and explore each day. Be sure to pick somewhere with a spa, as you will certainly deserve some pampering after a long day of soaking up the culture and history of the city.
ADVERTISEMENT
CONTINUE READING BELOW
What To Do
There are endless things to see and do in the capital, but if you are looking to experience the glitzy side of the city, then be sure to consider the following:
The Shard: The Shard is one of the city's newer attractions and one that can be seen from practically anywhere. The stunning 95-story skyscraper offers astonishing views of the capital and beyond and is home to many of the finest offices, restaurants and hotel rooms in London. For views head up to the observation deck, or instead stay in the Shangri-La Hotel.
Helicopter Tour: London is a big city and it can be stressful and tiring to travel across to see all the cultural highlights. Instead, take to the skies with a wonderful helicopter tour which will allow for incredible views and tick off major attractions such as Hyde Park, Buckingham Palace and the Tower of London.
West End Show: The West End is London's iconic region with many of the world's most famous theatres. Be sure to catch a show in this district, where you can also find many of the city's major restaurants, shops and tourist attractions. Head to visitlondon.com…theatre/top-ten-musicals to find some top shows.
Luxury Shopping: Seeking some serious retail therapy? London boasts many luxury stores that will satisfy those looking to splash the cash or simply take a look at high-end goods. Harrods is the obvious choice and an experience in itself, but be sure to visit Harvey Nichols, Liberty, Selfridges & Co and Fenwick. Many of these are located in the upmarket region of Knightsbridge, which is a lovely area for a leisurely stroll and soaking up the sights.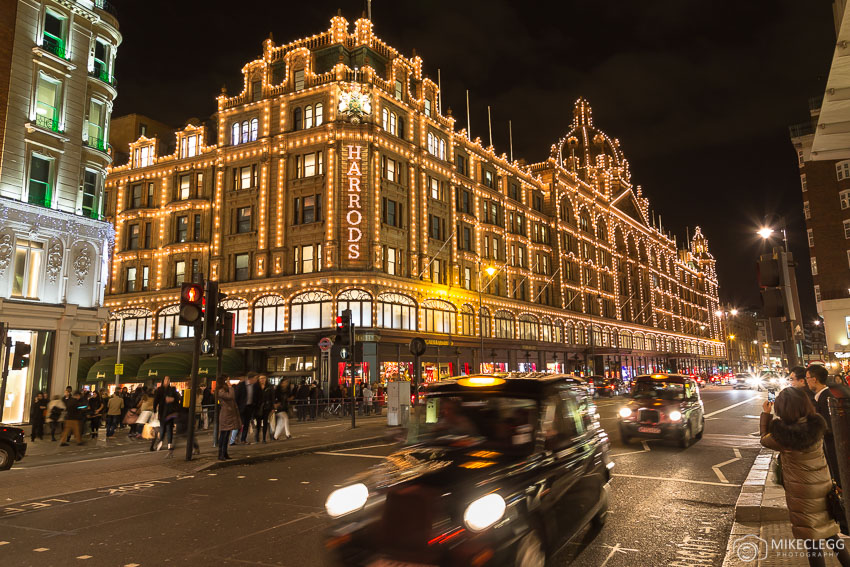 Food & Drink
Food & drink is an important part of any luxury break and it plays a huge role in London's cultural identity. There are 72 Michelin-starred eateries in the capital, including the fabulous three-starred Restaurant Gordon Ramsey in Chelsea. Other highlights include Aquavit London, The Glasshouse, Fera at Claridge's and The Dining Room at the Goring. If you are looking for a spot of afternoon tea (a classic British activity), iconic Claridge's or Brown's Hotel are fantastic options.
In terms of nightlife, London is (unsurprisingly) filled with great pubs, bars, clubs, cocktail bars and champagne bars. Those seeking luxury ought to visit the American Bar in the Savoy Hotel (often lauded as the world's best cocktail bar). As well as The Bloomsbury Club or if the weather is nice head to SkyLounge at the Hilton Doubletree Hotel for drinks and 360-degree views of the city.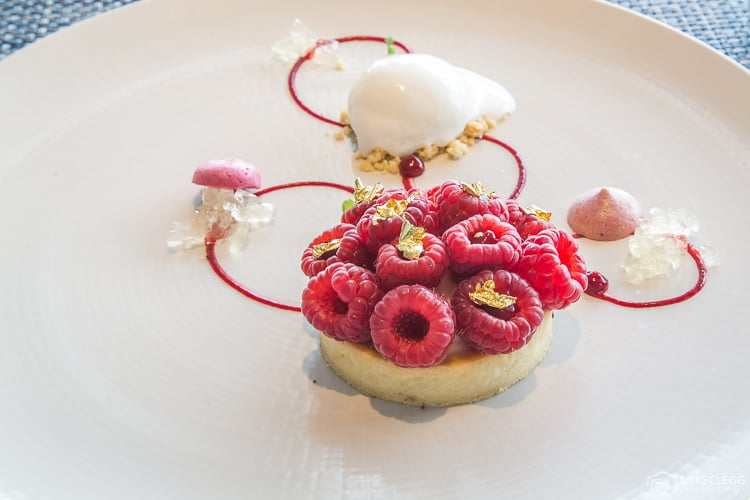 Summary
Destinations do not come more glamorous than London, which is bursting at the seams with culture and history. It is the perfect place for those that like to experience the finer things in life. As there are many luxury experiences to be had in the capital it is somewhere that the rich and famous come to indulge and soak up the culture. There are endless possibilities for exploring the glamour on offer in London, but the above will reveal the glitzy side of the city and help you to get the most out of your trip to this magical city.
Related Articles