Kenya is a country in East Africa, famous for the "cradle of mankind" label and being the paternal home country of the USA's first black president, Barrack Obama. Kenya's capital, Nairobi, has a wealth of sites and attractions that could enrich your stopover experience if you are visiting for a short city break.
Nairobi has plenty of niceties to look forward to, but it's unlikely you'd get to experience them all on a short visit. To maximize your visit, here is a guide that will help you get around Nairobi, some tips on where to stay, what to see and do, and what not to miss.
---
About Nairobi
Nairobi is the capital of Kenya and is fondly known as the only major city in the world with a game reserve within its borders. Also, several museums, monuments, and historic sites within its boundaries, Nairobi is an important part of Kenya's heritage.
Concerning that heritage, the city has remained a cultural and ethnic hub for people of different races and ethnicities. Because of this, the populace making up Nairobi consists of more than 40 Kenya tribes, as well as Indians, Chinese, Italians, and many other races/nationalities.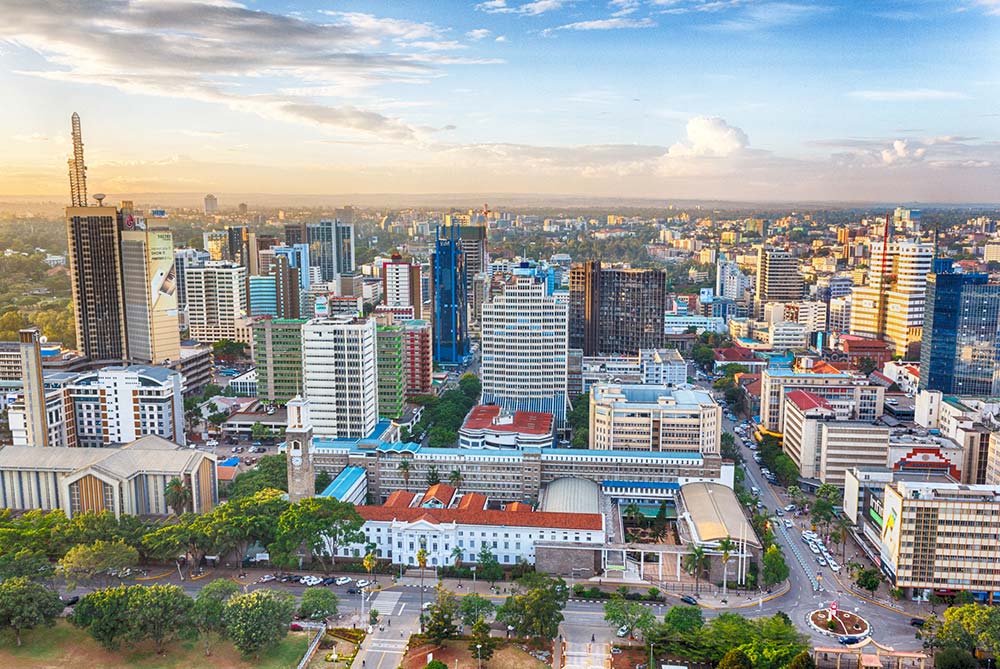 ---
What to see and do
Go on a self-guided tour: One of the best ways to see and experience the city is taking a self-guided tour. For this, you may need a map of the city and a tourist guide. You can find these at any of the Tourist Information Centers scattered around Moi Avenue-Kenyatta Avenue area. Some choices to consider are Benicia Africa & Safaris, Wild Peak Adventures, Lion African Safari, and Tourist Maps Kenya.
Visit Nairobi National Park: This is one of the major tourist attractions in Nairobi and getting there will require a short cab ride. The park boasts more than 100 mammal species (including all members of the big five), about 400 bird species, and truly offers the ultimate safari experience. This attraction also includes networks of walking trails that you can use to see wildlife on foot and an orphanage that houses baby rhinos and elephants that you can interact with.
Meet and feed giraffes: A place you should consider visiting before or after a Nairobi National Park tour is the Giraffe Center. The two are adjacent to each other, thus getting from one to the other takes only a short walk. The Giraffe Center is a conservancy that lets you feed the endangered Rothschild giraffe. After a "meet-and-greet" with giraffes, you can opt for a self-guided walk on a 1-mile track through a forest in the conservancy.
Visit the National Archives: Located within the business district, here you will get to learn about the country's history, tribal cultures, politics, and art. If history and art are your forte when travelling, then you may consider including in your itinerary other great sites such as Nairobi National Museum, Nairobi Railway Museum and Karen Blixen Museum.
Try local delicacies: Kenya is a multi-ethnic country. You are spoilt for choice when you come to think of the best dishes that the many Kenyan tribes offer. From the city's best restaurants you can try out an assortment of dishes – Including African, Indian, Italian, Chinese, and Japanese. Some options worth trying include The Carnivore Restaurant, Tamarind Restaurant, K'Osewe Ranalo Foods, and The Lord Erroll.
Try Volunteer Opportunities: Apart from visiting animal orphanages, you can elect to become part of a support organization that treats and prevents substance addiction. SAPTA is one such organization in Nairobi offering volunteer roles to help people with addiction and treat drug overdose. Doing this may give you a richer experience of life in the city.
---
Where to stay
Nairobi has a variety of accommodation that fit all budgets and needs. Here are some highly rated options for you to consider:
Budget – Sherry Homes – Kwetu – This is a great low-cost option located about 3 miles from the National Museum. You should not worry about the distance because the facility offers an airport shuttle at a reasonable charge.
Mid-range – Brookside Westlands – Located within a mile of the city's central business district. It provides both double and single rooms at mid-range prices. Facilities to expect here include free Wi-Fi, free parking space, and non-smoking rooms.
Luxury – Trademark Hotel – This luxury hotel is located 3 miles from the National Museum. For its pricey fee, you get access to a fitness centre, in-house bar and restaurant, free parking, and king-size bed.
---
When to go
Typically, Nairobi experiences two rainy seasons, one between March and May, and the other starting late October through December. Therefore, the best time to visit Nairobi is during the months of January, February, and July through most of October.
---
Getting around
Arriving in the city
The easiest and fastest way to reach Nairobi is by air. When you arrive by air at Jomo Kenyatta International Airport, you can either opt for airport-provided taxi service (yellow cab), public transport (buses and matatus), or app-based transport (Uber or Little Cab). Generally, yellow cabs charge exorbitant fares ($25 – $35) from the airport to into the city compared to all other means. Little Cab and Uber costs somewhere between Ksh.700 ($7) and buses or matatus charge between Ksh.30 and Ksh.80 ($0.3-$0.8).
Apart from the air, Nairobi is also accessible by train. Taking the Standard Gauge Railway (SGR) from Kenya's port city, Mombasa, to Nairobi will cost between Ksh.1000 ($10) and Ksh.3000 ($30).
Within the city
Walking is practical when you are moving from places within the centre of the city. However, between places far apart, taxis are readily available. Buses and matatus are also available throughout and charge incredibly low fares.
---
General tips and info for visiting Kenya
There is certainly more attractions and destinations outside Nairobi. If you have time to spare, you can move a bit eastwards to see and marvel at the Great Rift Valley and flamingos on Lake Nakuru.
English is one of the country's national languages. This means most locals can speak English alongside their native languages. Make your visit more meaningful by making friends with the locals. You may learn a lot about the culture by doing this.
Nairobi is notorious for traffic jams. Instead of spending hours stuck on the road, self-guided walks will let you explore more of the city. If you need to get around faster, renting a motorcycle or bicycle will help you squeeze your way through-traffic snarl-ups and allow you to experience more of the city.
Most local independent business people (that is, not working for a firm), especially cab drivers, will attempt to overcharge you once they know you are a foreigner. Always try to bargain when you feel they are being too pricey.
---
Further reading and resources
If you are interested in in-depth information about Nairobi and Kenya to enrich your travel experience, then Lonely Planet's Kenya Travel Guide
will offer more information to help plan your trip.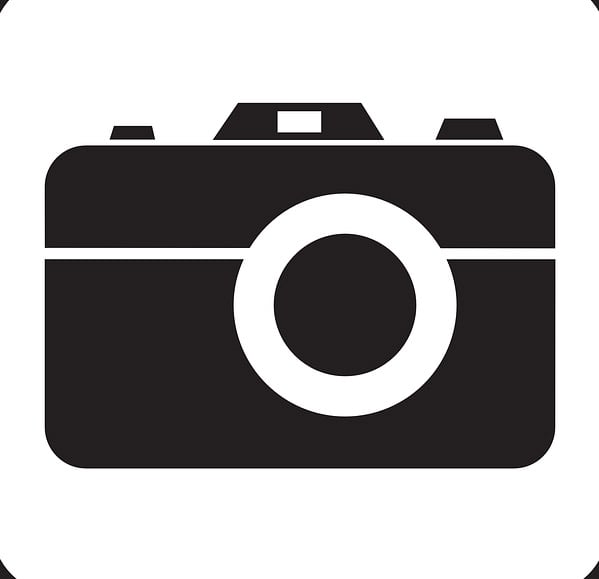 Related Articles