Bursting at the seams with culture, a captivating history, fantastic parks, and delicious cuisine; Auckland is an undeniable highlight of New Zealand. The city lies towards the top of the country's North Island and holds a welcoming range of experiences and attractions. Ranging from the iconic Auckland Sky Tower to the local whales that dance around the bay year-round.
Looking for some exciting attractions to fill your Auckland itinerary? Here are some of the best things to see and do in Auckland.
---
1. Auckland Sky Tower
Standing at an impressive 328 metres, the Auckland Sky Tower offers some of the best views in the city. Catch the lift straight up to the Sky Deck to enjoy panoramic views over the bay, city, and distant mountains. Up here you can take full advantage of the sweeping views by pairing them with a delicious meal, with 3 different dining options to choose from inside the tower.
Those hoping to get a bit more thrill should try the SkyJump. This gives adventurers the opportunity to base jump off New Zealand's tallest man-made structure.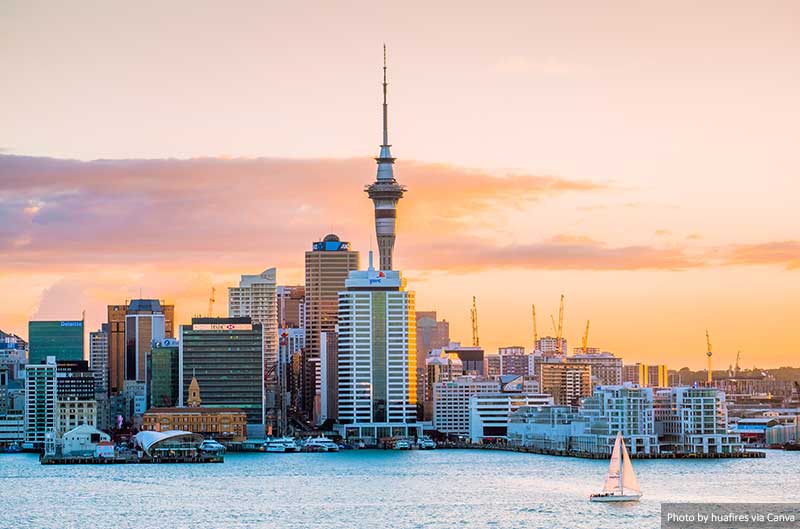 2. Mount Eden
The highest natural peak in Auckland is Mt Eden. This mountain stands at 196 metres and offers unique views of Auckland's towering skyline. On top of this volcanic cone, visitors can glance over the sweeping city, capture unique photos, and take in the quiet peacefulness of this natural escape. The best part? Mt Eden is 15 minutes from the Auckland Sky Tower and only takes 10 minutes to climb.
ADVERTISEMENT
CONTINUE READING BELOW
3. Waiheke Island
Located only 40 minutes via ferry from the city, Waiheke Island is on the cusp of Auckland. Visitors have an extensive list of exciting attractions to choose from, including zip-lining, hiking, snorkelling, and more. Waiheke is also home to vineyards which are perfect for a scenic walk.
Accommodation is available on the island for those eager to extend their stay. Otherwise, with regular ferries journeying out to Waiheke Island, a day trip can be just as entertaining.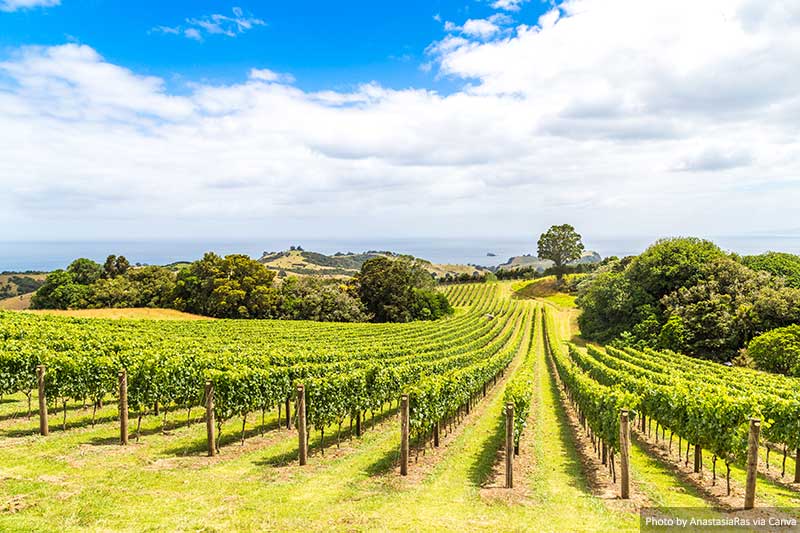 You May Like
4. Auckland Botanic Gardens
The vibrant landscapes of the Auckland Botanic Gardens stretch over 64 hectares and are home to native forests and colourful plant life. The gardens are located roughly 25 km from the city. Features of the Botanic Gardens include the Camellia Garden, Edible Garden, Harakeke Collection, Orchards, Rose Garden, Urban Trees, and more. For those eager to escape Auckland's energy, the Botanic Gardens are the perfect option.
5. Auckland Domain
Auckland Domain is the city's oldest park. Stretching over 75 hectares, the area was initially created by volcanic activity over 140,000 years ago. Stroll among the park's native forests, feed the ducks, admire the colour of the Wintergardens, and soak in the peacefulness of the area.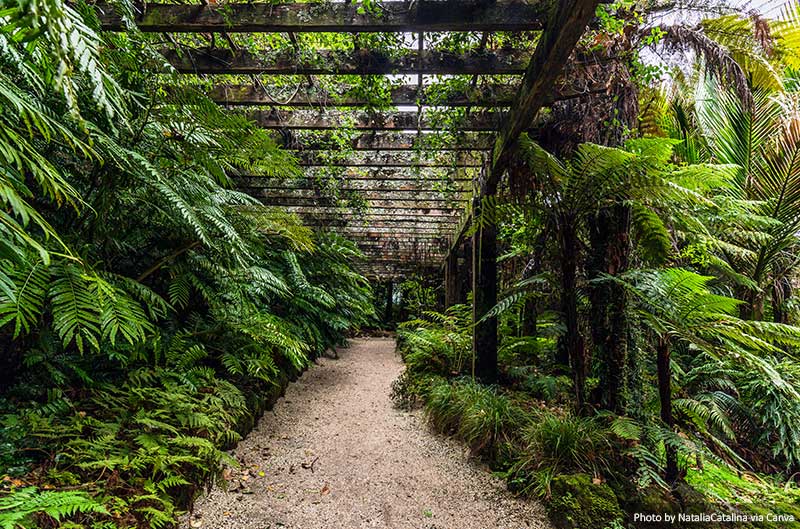 6. Auckland War Memorial Museum
For those eager to delve into the history of New Zealand, the Auckland War Memorial Museum is worth experiencing. The facility has a wide selection of exhibits. These range from the stories of New Zealand's military to the natural history of the country. The museum is open from 10 am daily, with admission prices starting from $25 for international visitors.
7. Auckland Zoo
Only 10 minutes from the Central Business District (CBD), Auckland Zoo houses a diverse range of species. This includes giraffes, elephants, lions, otters, cheetahs, birds, baboons, meerkats, red pandas, and monkeys, just to name a few. Plus, with a variety of experiences on offer, including photography workshops and Safari Nights, the venture becomes all the more memorable. The zoo opens at 9:30 am every day of the week, with entry prices starting from $24 per adult.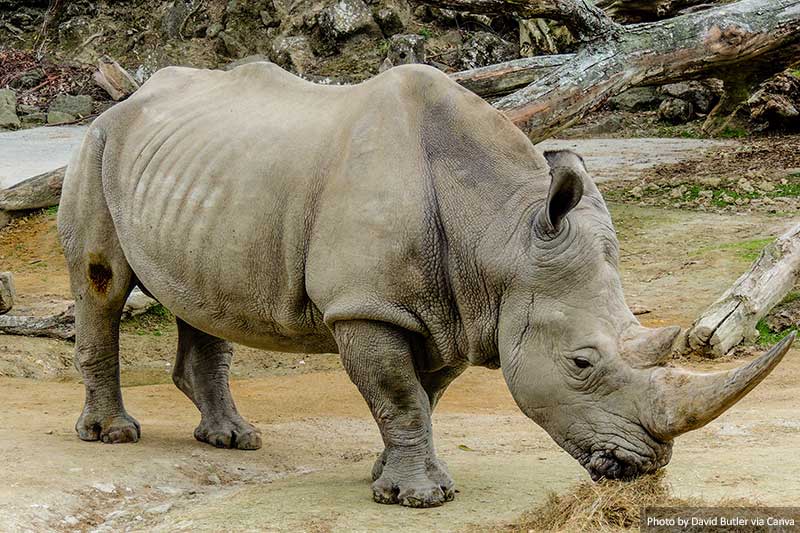 ADVERTISEMENT
CONTINUE READING BELOW
8. Whale Watching Cruises
Whale watching is also a popular activity in Auckland, with whales often frolicking in the Hauraki Gulf year-round. Otherwise, catch a glimpse of Orca whales from December to March and Humpback whales from June to July. There are plenty of different tours to choose from – do your research and find an adventure to suit your itinerary.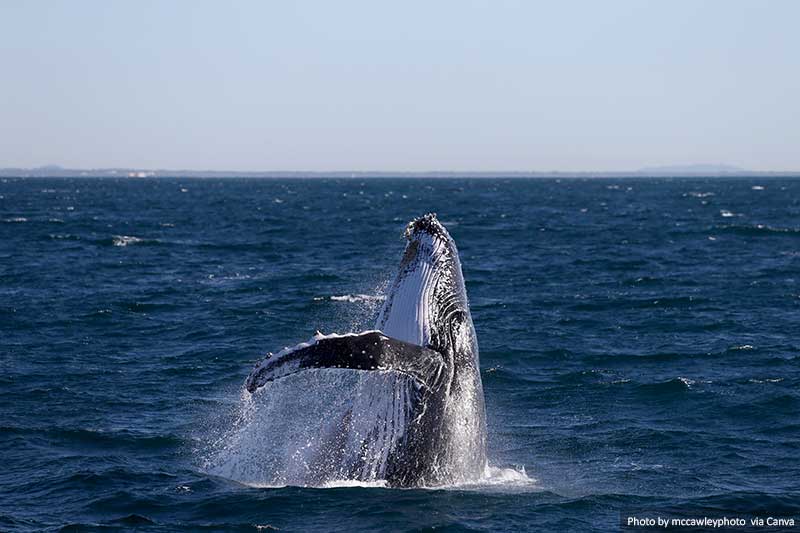 You May Like
9. Waitakere Ranges
The Waitakere Ranges are comprised of a vast range of landscapes, including waterfalls, black sand beaches, rainforests, and more. Situated about 40 minutes from Auckland, a highlight is Karekare Falls, which can be reached through an easy 5-minute trek. Here you'll also find 250km of trails and hiking opportunities to see much more of the park. Learn more and see options on newzealand.com/uk/feature/waitakere-ranges.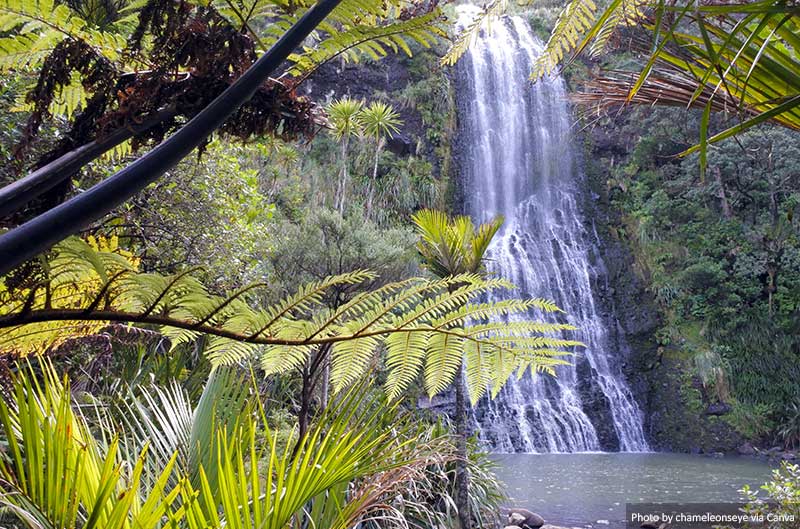 10. Queen Street
If you're keen to do some shopping in Auckland, Queen Street is an ideal place to start. The energetic strip is lined with plenty of big brands to choose from, including Gucci and Hugo Boss, as well as smaller souvenir shops and electronic stores.
Off Queen Street is Vulcan Lane – a vibrant little passageway with a generous assortment of pubs, cafes, and restaurants to choose from. It's the perfect place to recharge with a delicious meal.
Summary
With an abundance of natural playgrounds, energetic streets, flourishing gardens, and animals, it's no wonder Auckland is high on many New Zealand bucket lists. After all, the city has an endless stream of entertaining attractions to suit all travellers. Adventure seekers can explore nearby landscapes, such as the Waitakere Ranges, or for those eager to learn more about the country's culture you can head over to the acclaimed Auckland War Memorial Museum.
Regardless of what you're looking for. Be it thrill, food, tranquillity, beautiful views, nightlife, or anything in-between, there's a little something for everyone to enjoy in Auckland.
---
Top experiences and activities for Auckland
Related Articles