Spain's capital and one of the liveliest cities on Earth, Madrid oozes things to see and do. From culturally rich arts centres to flamboyant theatres, music venues, excellent food, and vibrant nightlife, you'll be spoilt with choices. If you don't know where to start, get inspired by these 10 awesome things to see and do in Madrid.
Here are some top activities that you may like for Madrid.
---
1. El Prado
Located in the heart of the city, El Prado houses one of the finest collections of European art. It's one of the most famous museums in the world, and most of the works exhibited here belong to renaissance and baroque masters.
From Spain's greatest painters including El Greco and Velazquez to Italian masters such as Botticelli or Caravaggio, and even Rembrandt and Rubens, El Prado is a must-see for any art enthusiast.
Besides acclaimed masterpieces, the museum also houses an impressive collection of Spanish Romanesque murals and stunning Gothic sculptures and altarpieces.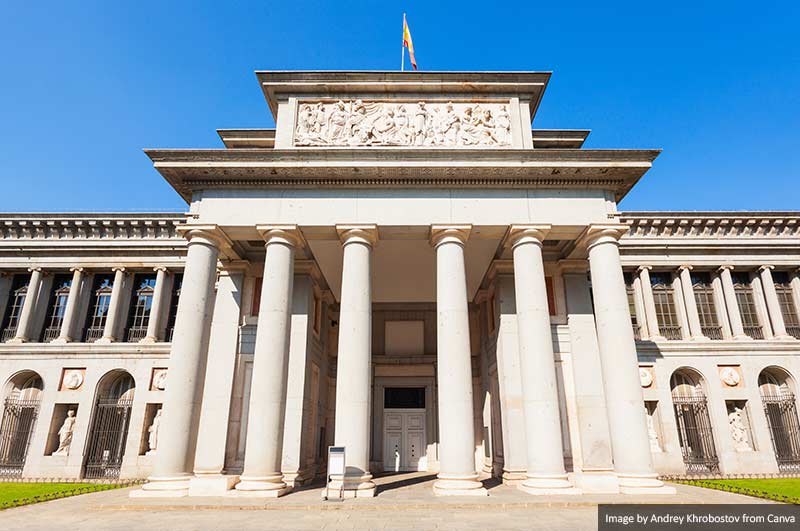 You May Like
2. El Retiro Park
A stroll along Prado's corridors can be overwhelming, but luckily, El Retiro park is just a stone throw's away.
This is hands-down the most popular green areas in the city, a place to relax, workout, or engage in cultural activities. Stretching 118 hectares, it's closely linked to the origins of the Monasterio de los Jerónimos built by King Ferdinand and Queen Isabela I.
Here, you can find many afternoon break-perfect spots, admire temporary exhibitions at Palacio de Cristal, or have a romantic walk in the rose garden.
And while you're here, seek and discover the famous Fallen Angel, one of the few statues in the world dedicated to the devil.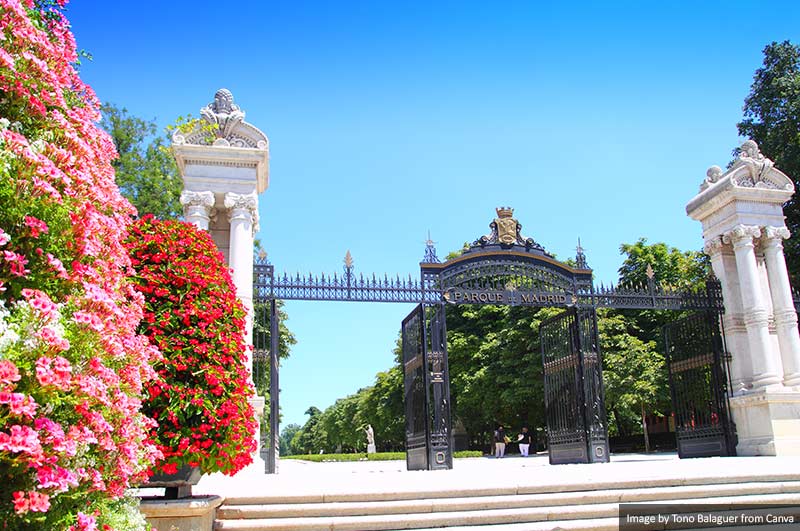 ADVERTISEMENT
CONTINUE READING BELOW
3. Gran Via
Madrid's main avenue, Gran Via, is a cosmopolitan place that attracts hundreds of tourists and locals.
Whether you're looking for entertainment, shopping, or a cultural event, Gran Via is undoubtedly the beating heart of the city. A place that never sleeps and where you can find everything, from high-street stores to malls, restaurants, cafes, pubs, and top nightclubs.
Sights to spot as you stroll include Telefonica Building, a superb example of inter-war architecture dating back to around 1928.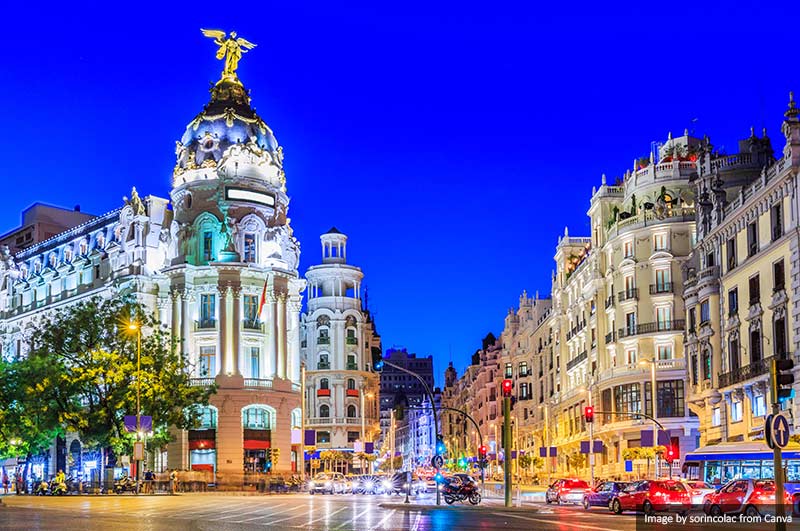 4. Mercado San Miguel
Mercado San Miguel is Europe's largest municipal market, a gorgeous art nouveau building dating back to 1916. A hot spot for food shopping and tapas, the market counts 200 stalls serving a host of delicacies.
Taste some patatas bravas or a jamón sandwich and indulge yourself with a glass of Rioja (wine) to restore your energy.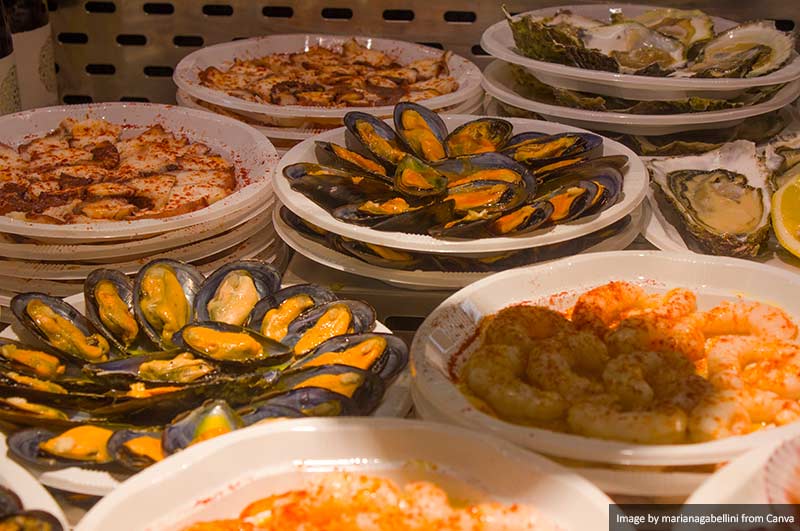 You May Like
5. Plaza Mayor
Plaza Mayor is not only one of the best things to see in Madrid, but it's also the place to go if you want something more than tapas.
Laid out in the early seventeenth century, this handsome renaissance square gathers several restaurants and cafes.
Food and drinks here may be overpriced, but admiring the busy crowds while sipping exquisite sangria is truly rewarding.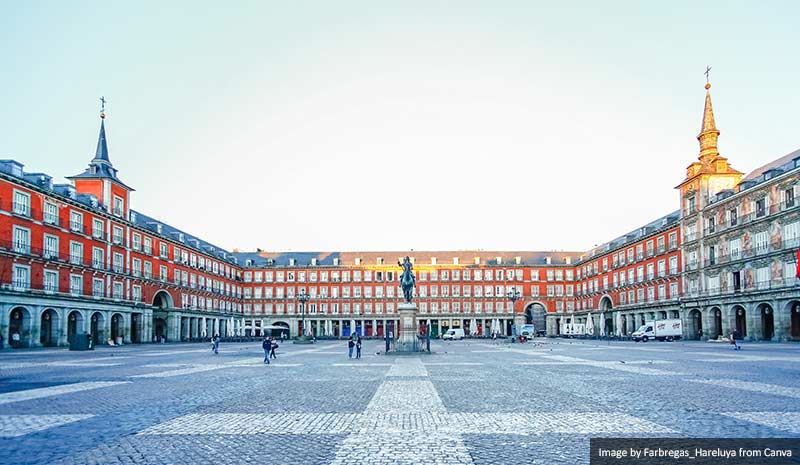 ADVERTISEMENT
CONTINUE READING BELOW
6. El Rastro Market
Flea markets are popular all over the world, and Madrid is no exception. Held every Sunday, El Rastro attracts tourists and locals alike. Over three thousand stalls sell pretty much anything, from kitsch decorations to valuable antiquities, vintage clothes and food.
El Rastro is the largest flea market in Spain, and the best time to go is early in the morning before things get too hectic.
Besides the market, you can also check out the many antique shops in the neighbourhood and stop in one of the many cafes for refreshments after wading through the crowds.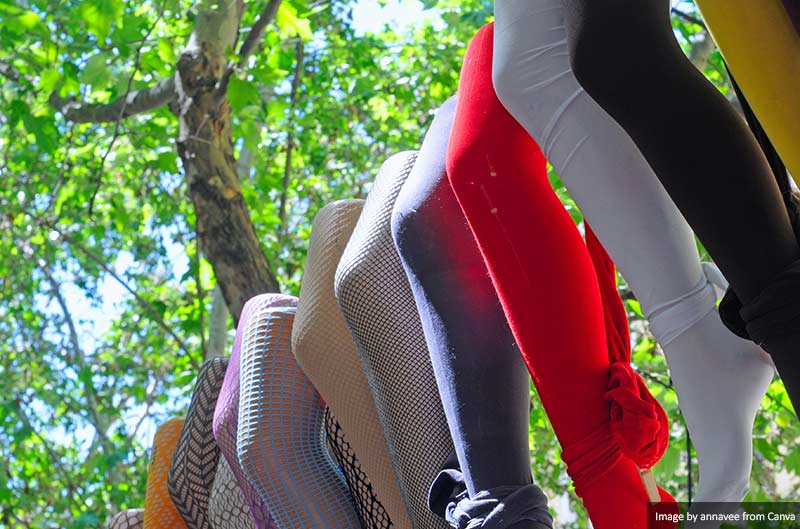 ADVERTISEMENT
CONTINUE READING BELOW
7. Teatro Real
The Spanish theatre and opera are famous all over the world, and there is no better place to watch a play than the Royal Theatre. A temple for ballet, opera, and zarzuela, Teatro Real is a symbol for culture and one of the most emblematic buildings in Madrid.
Buy last-minute box-office ticket deals if you don't want to spend a fortune and enjoy an impressive show, or just join a guided tour to admire the magnificent architecture.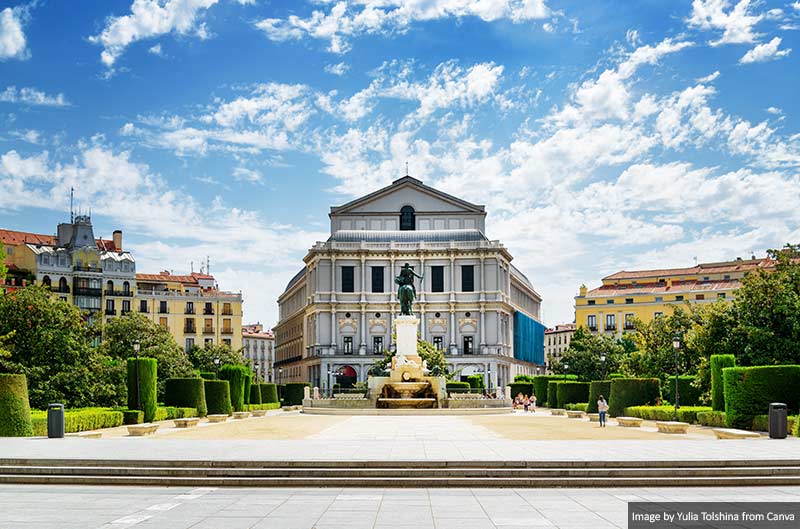 8. El Sobrino de Botin
It doesn't matter if you're a foodie or not. Dining in the oldest eatery in the world is an experience like no other.
The restaurant welcomed many illustrious guests over the centuries, including Hemingway, and serves some of the most delicious food in Madrid.
Famous for its great roasts and seafood, Botin is mostly known for its cochinillo, juicy suckling pig roast that's impossible to taste elsewhere.
9. The Royal Palace
Free to visit from Monday to Thursday during certain hours, the Royal Palace is another must of Madrid. Originally a Moorish fortress, it is the largest royal palace in western Europe. Burnt down in 1734 and reconstructed, it now blends baroque and neoclassical styles.
The interior oozes opulence. From stunning tapestries, porcelains, and silverware to sublime frescoes, the beauty of this palace can melt even the toughest hearts.
Palacio Real also houses the only string quartet of Stradivarius instruments in the world, alongside important works by Velázquez, Goya, and Caravaggio.
The Royal Armoury and Royal Pharmacy are often neglected by visitors but are truly amazing to discover.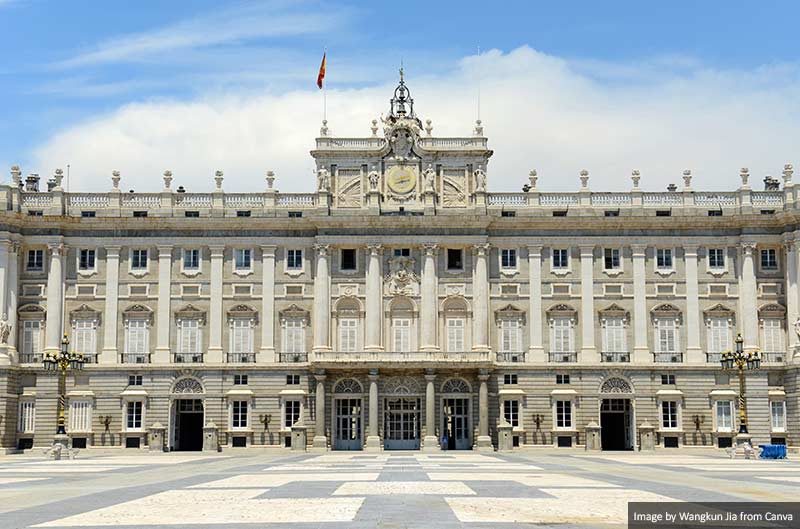 ADVERTISEMENT
CONTINUE READING BELOW
10. San Ginés
Madrid is famous for many things, and one of them is churros. Chocolateria San Ginés is the most famous place that serves the popular Spanish snack.
Located in Plaza del Sol, San Ginés is open 24/7 since 1894, so you really have no excuse to miss it.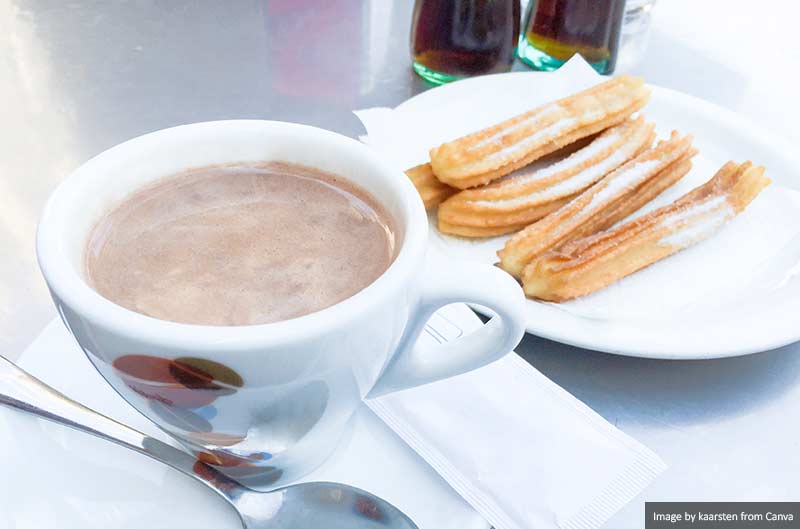 Summary
Cosmopolitan yet traditional at the same time, Madrid is one of the most fascinating cities in the world. From art and culture to entertainment venues and good food, this city has it all. Get inspired by these 10 best things to see and do in Madrid, put them in your bucket list and enjoy a city break like no other.
---
Tours and Activities
Related Articles