The Shangri-La at the Shard is one of London's most unique and beautiful luxury hotels. Located high up in The Shard, which is London's tallest building, the experience you get from staying at this hotel will be be nothing short of special. I've previously had the pleasure of staying at this hotel and below you will find some reasons why I would highly recommend it to you.
1. Incredible Views
The hotel has guest rooms from floor 36 to 50, with views facing in all directions towards the city. Some rooms provide views of famous landmarks such as Tower Bridge, some face towards the London Eye and some face south towards Southwark. As well as from the rooms you can get awesome views from the public areas, such as the main lobby and Ting restaurant on the 35th Floor, as well as the bars, gym and pool on the 52nd floor.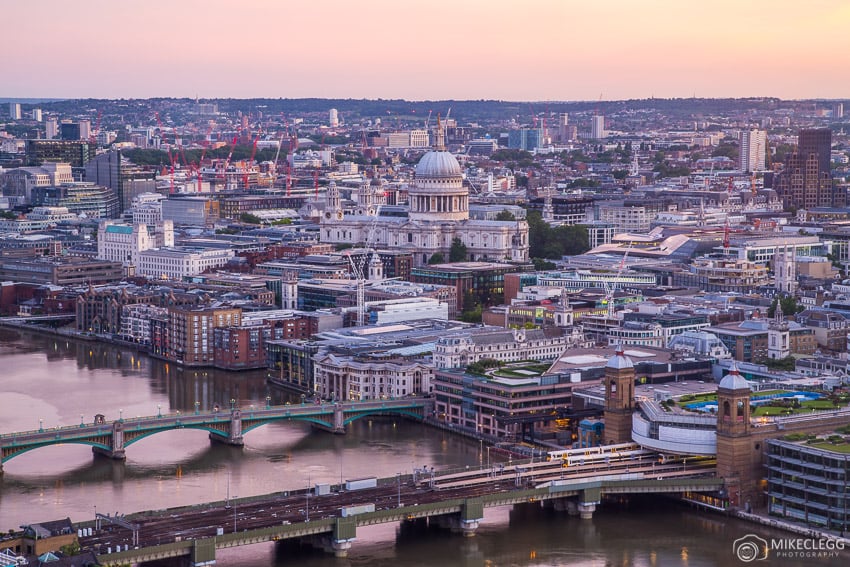 2.  Fantastic Location
Being only a short 5-10 walk from Tower Bridge, one of London's most famous and beautiful landmarks, the Shangri-La is could not be better located. Also nearby is Borough Market, a popular food market, and slightly further you have St Paul's Cathedral, Millennium Bridge, Shakespeare's Globe and Tate Modern. As well as attractions that are walkable, you can jump on the tube (subway) located beneath the Shard to visit other parts of the city.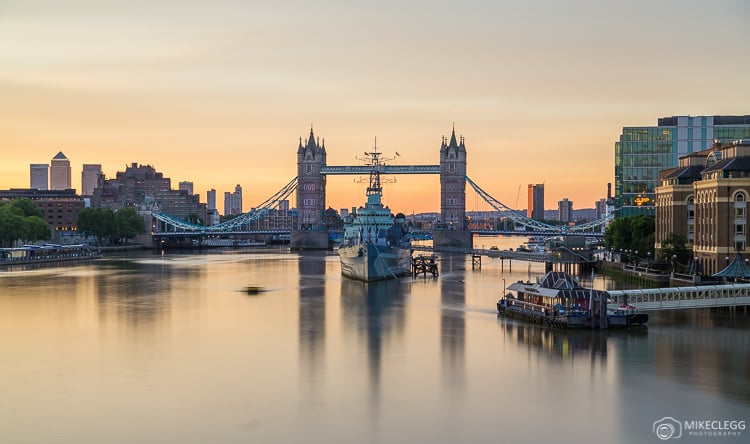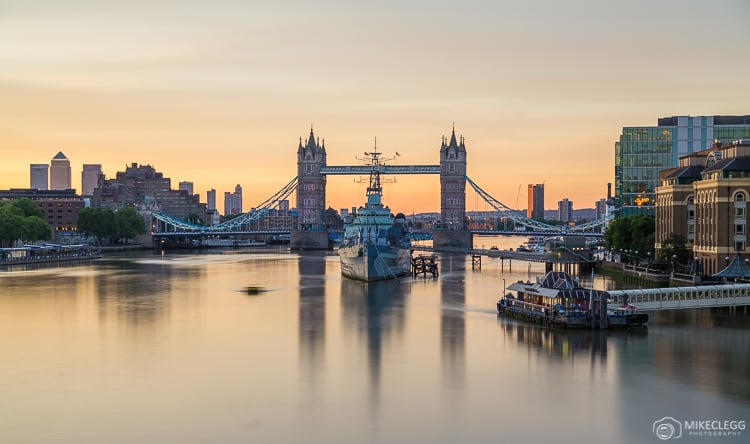 3. Luxurious Rooms
The guest rooms in the hotel are elegantly furnished to ensure you have a special experience and in complete comfort. Within the room are high-quality amenities such as a large flat screen TV, huge bed, electronic blinds and some special features, such as a TV in the bathroom mirror, heated toilet seats and many of the rooms even have bathtubs facing out towards the city.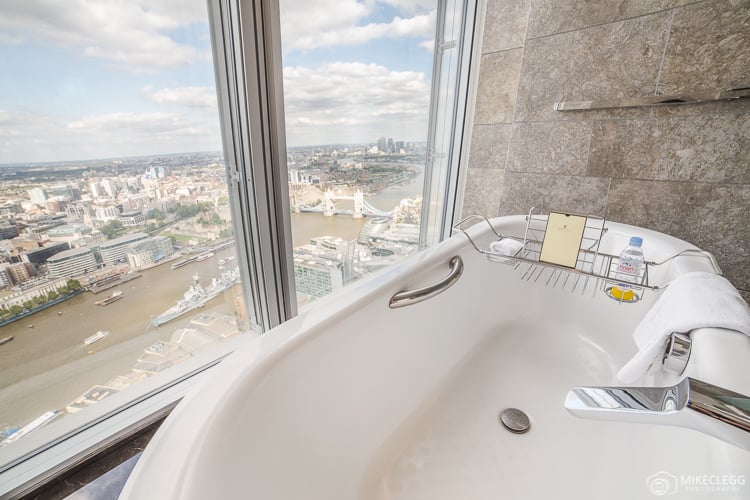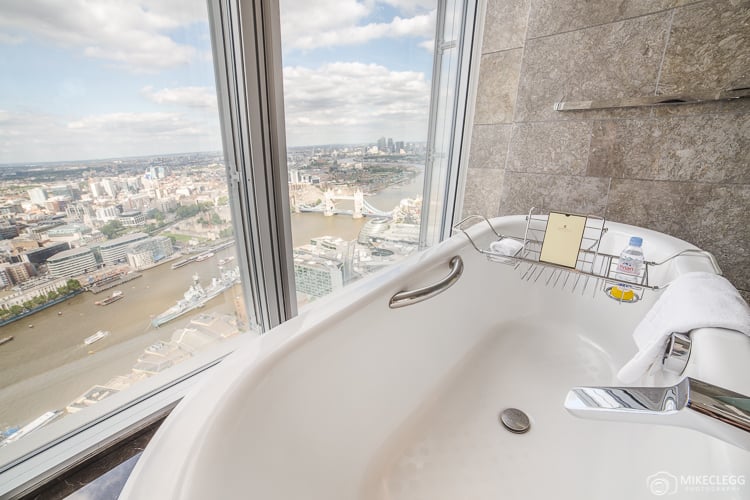 4. Great Food
You'll find the food at the Shangri-La is delicious and high quality. During my stay, I enjoyed breakfast (which can be from the extensive buffet or à la carte). I also dined at Ting restaurant for lunch, where I enjoyed a three-course meal, including starter, main and dessert. The food selection was fantastic, beautifully presented, and the flavours all worked perfectly together leaving me impressed and satisfied. If you choose to sit near the windows you will get to enjoy views out towards the London skyline.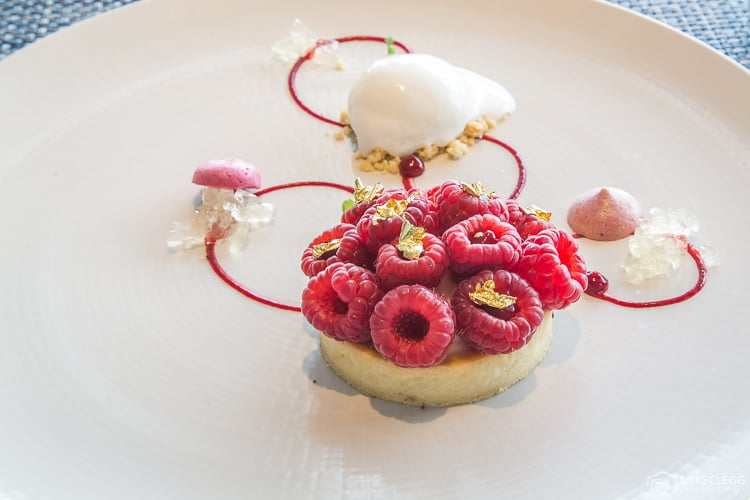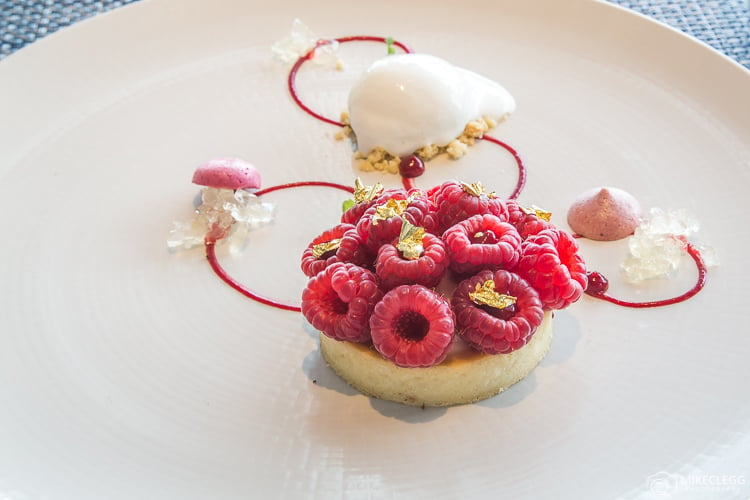 5. Unique Facilities
The Shangri-La At The Shard has one of the highest infinity pools in Europe. Located on the 52nd floor you will be able to swim or relax whilst gazing out at the city below. Along with this, there is a high tech gym and various seating areas to relax. Also on this floor, you will find Gong which is a cocktail bar and lounge furnished with a lavish design.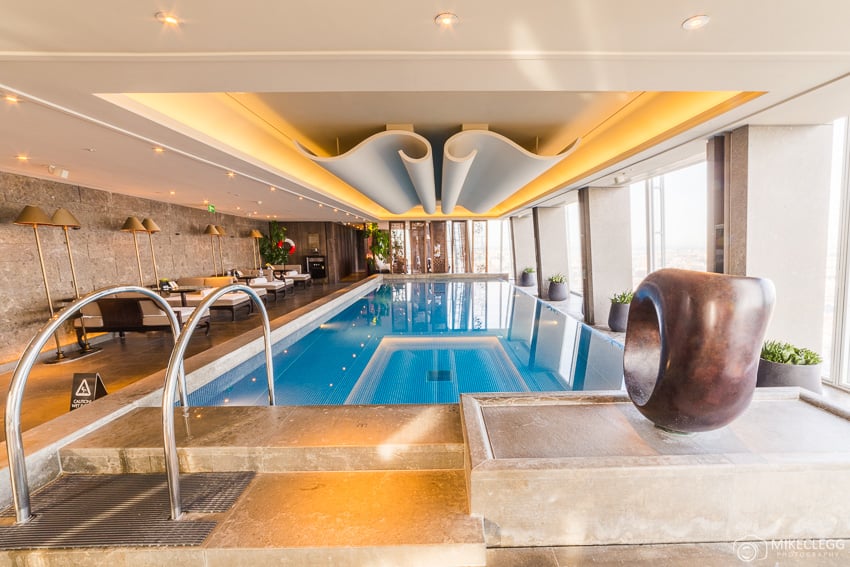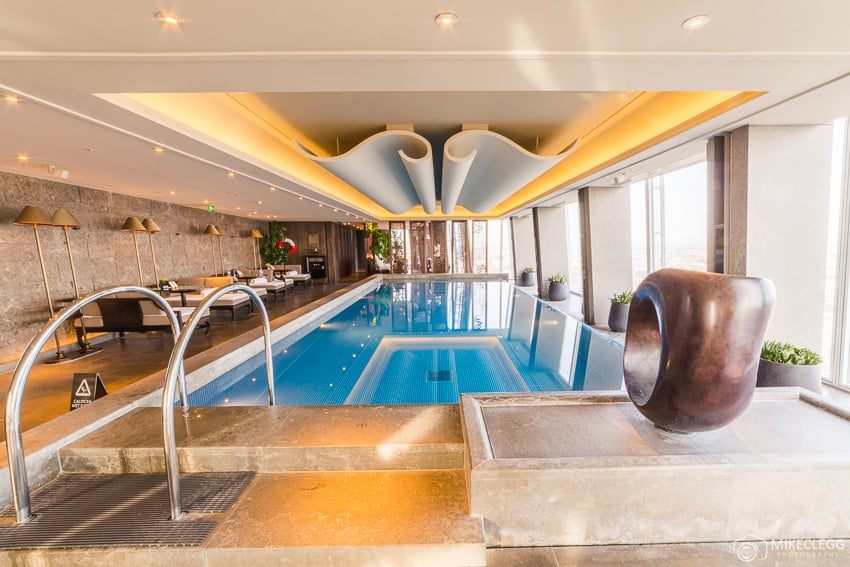 These suggestions are just a few of the reasons I recommend staying at this fantastic hotel!  For more information head to expedia.co.uk/London-Hotels-Shangri-La-Hotel-At-The-Shard-London
Disclaimer: Post in collaboration with Expedia.com. All text and opinions are based on my own experience. Not all rooms may have the same views and features so please check before booking.
Related Articles