Sitting landlocked in the middle of the Balkans, Serbia might not be your first pick when looking for a European holiday destination. But what if I told you you could spend your days sitting on the beach and your nights enjoying a nightlife scene to rival Berlin? Or alternatively, go wine tasting and enjoy delicious food and live music? Yes you heard that right. All of that can be enjoyed in Serbia and all at a price significantly cheaper than western Europe. So read on for the top things to see and do in Serbia.
---
1. Enjoy the charming city of Novi Sad
A university city in the north of Serbia near the Hungarian border and on the banks of the Danube, Novi Sad is undoubtedly one of the best places to visit in Serbia. It won the European Capital of Culture in 2022 and wandering around the city it's easy to see why. There are museums and open-air exhibitions plus stunning architecture everywhere. In the old quarter, Stari Grad, visit the central square and the stunning Name of Mary Church and the neo-Renaissance City Hall and soak up the lively atmosphere in the surrounding picturesque streets lined with cafes, bars and restaurants.
You May Like
2. Visit Kalemegdan and Petrovaradin Fortresses
Both Novi Sad and Belgrade are home to two stunning and unique fortresses, both of which you should make the time to visit.
In Novi Sad, just across the bridge from Stari Grad, sits Petrovaradin Fortress, occupying a prime position on a hill overlooking the Danube. The Fortress dates to the 17th and 18th centuries and has an iconic clock tower. However it's probably more famous for being the location of the award-winning EXIT festival which is held here every summer. Even if you can't time your visit with the festival it's still a great place to spend a few hours admiring the views, and it has a couple of cafes and restaurants.
In Belgrade you'll find Kalemegdan Fortress which sits in the park of the same name. Kalemegdan Park is actually the largest in Belgrade, and within it you'll find not just the fortress but a military museum, the Victor Monument with its stunning view, and usually some art exhibitions. Generally, you'll find locals and tourists alike strolling around and enjoying the park.
Both fortresses are free to visit and both are great sunset spots, so make sure to stick around until evening for amazing views over the cities.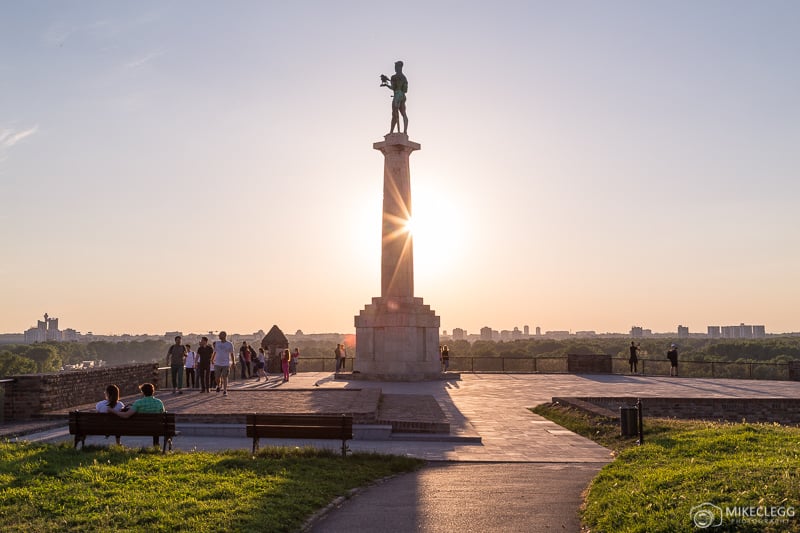 ADVERTISEMENT
CONTINUE READING BELOW
3. Spend a day at the beach
Serbia might be landlocked but that doesn't mean you can't enjoy some time at the beach whilst there. In fact, Serbia has created a number of sandy beaches along the Danube River which, unlike many city rivers, is clean enough to swim in.
Visit Strand Beach in Novi Sad where for just 50 Serbian Dinar (~€1) you can enjoy a sandy beach plus beachside services including showers and toilets, plus street food stands and beach bars offering free sun loungers when you buy a drink. In Belgrade there are a few different beaches, with many around Ada Ciganlija Island. A short bus ride from the city centre, this island is free to visit and great for outdoor activities, with loads of walking and cycle routes, tennis courts, etc, plus bars and cafes all along the beach.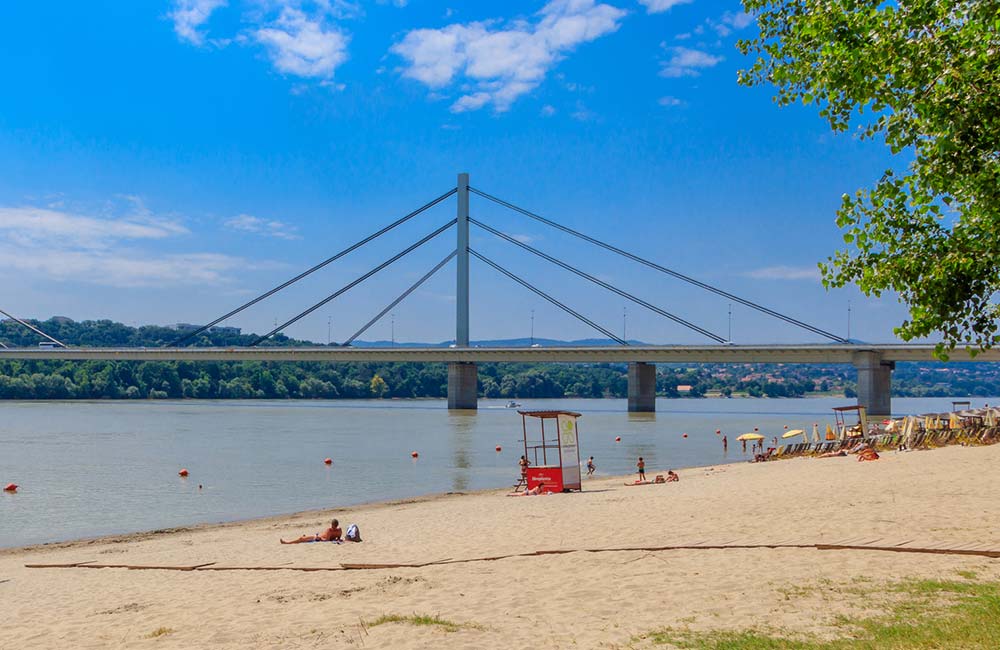 4. Go wine tasting in Sremski Karlovci
Serbia has a strong wine-making tradition, and one of the most famous wine-making regions is Fruska Gora and the picturesque village of Sremski Karlovci. Just outside of Novi Sad and easily reachable by public transport, it's considered the home of Serbian wine. The village is small and just walking around the centre you'll find a number of wineries offering tastings. The Museum of Beekeeping and Winery Živanović is one example which allows you to tour their small museum and wine cellar before tasting their homemade wines and honeys.
One wine you must try whilst here is the Bermet, a dessert wine that is a specialty of the region and is famous for being served on the Titanic.
It's also possible to visit Sremski Karlovci on tours from Belgrade which is an easy and convenient way to travel.
Tour Idea
5. Go hiking in Fruška Gora National Park
Another great day trip to take from Novi Sad is to visit Fruška Gora National Park. The Park is large and contains many hiking trails and no less than 16 monasteries dating from as early as the 15th Century.
The park is incredibly green and has more woods and small hills than mountains so hiking here is relatively flat and easy. One nice hike is to the lake of Ledinacko Jezero. Whilst the lake itself is private property, there are some nice viewpoints where you can admire the bright turquoise water.
6. Enjoy a boat cruise on the Danube River.
The Danube River runs through the whole of Serbia with both the two main cities of Novi Sad and Belgrade being built along its banks. Taking a boat cruise is therefore a great way to explore and view the city from a different angle. In Belgrade you can see many of the main attractions from the river, including Kalemegdan Fortress and Zemun, and the tour will usually take you to the confluence of the Sava and Danube rivers, which connects not only the rivers but 120 of their tributaries.
There are many tours on offer but we suggest taking one just before sunset to see the orange light cast over the city.
Tour Idea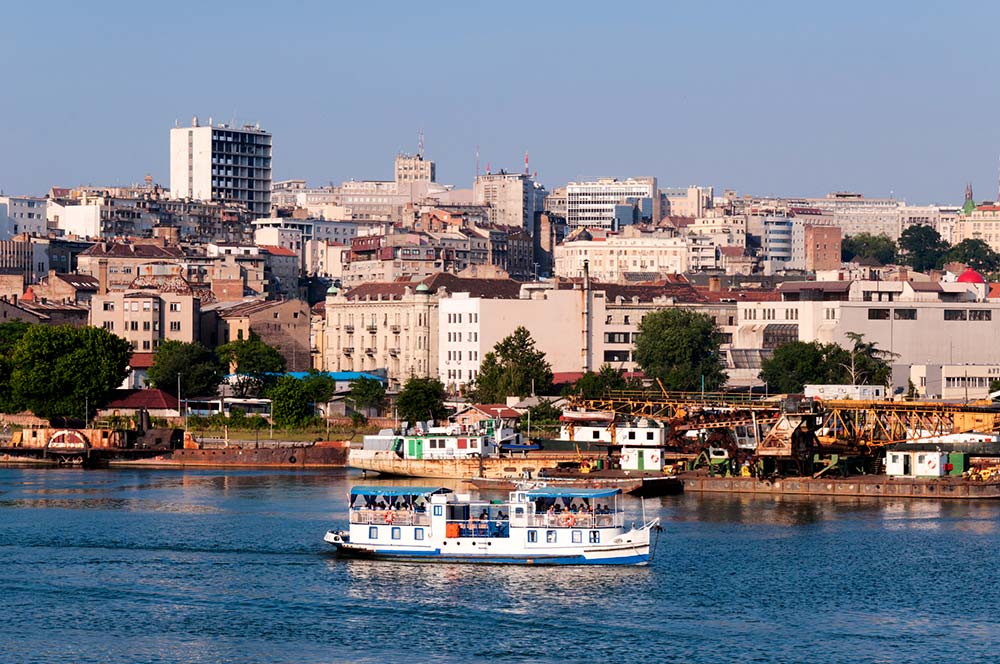 7. Go partying in Belgrade
Belgrade is considered the nightlife capital of the Balkans and Lonely Planet even dubbed it one the number 1 party city in the world! It has a hedonistic clubbing scene and not just on weekends, here every night is Friday night with countless different clubs to choose from.
The nightlife is not just confined to the summer months either. There are indoor winter clubs and then in summer, the clubs open up on the barges moored along the river. Called "splavs", these become the main location for partying on hot summer nights.
If clubbing is not really your scene and you prefer something a bit more chilled, don't worry as you'll find plenty of craft beer and trendy cocktail clubs all over the city.
ADVERTISEMENT
CONTINUE READING BELOW
8. Visit the Temple of St Sava
Belgrade is home to the biggest Orthodox Church in the Balkans (and the second biggest in the world), the Temple of St Sava. The church is free to visit and definitely worth it. Contained within the impressive white marble and granite building are stunning mosaics which cover the walls and ceilings.
To give you some idea of the size, it can accommodate up to 10,000 worshippers at any given time! It really is an impressive site and a must-visit whilst in Belgrade.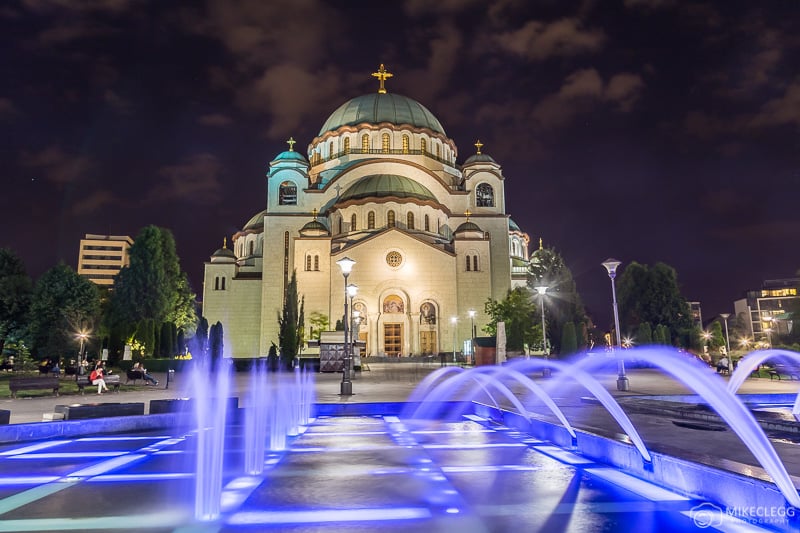 9. Spend a day in the historical city of Nis
Nis is only small but has a few historical attractions which mean it could be worth a stop, especially if you're taking the bus south to Kosovo, North Macedonia or Bulgaria and want to break up the journey.
Nis' most famous attraction is a grisly one. Known as the skull tower, it was built by the Ottomans and embedded with the skulls of Serbian soldiers from the war in the early 19th century. Although only a few skulls now remain, it's an important historical monument which serves as a reminder of the horrors of war.
Spend the rest of the day exploring the fortress and then eating and drinking at one of the trendy bars or restaurants on Kazandžijsko Sokače street.
ADVERTISEMENT
CONTINUE READING BELOW
10. Enjoy delicious Serbian food alongside live music
Serbian food may not be internationally known but it's actually pretty good and you must try some when visiting. Most traditional meals revolve around meat, such as cevapi (grilled meat kebabs), sarma (ground pork or beef with rice rolled in cabbage), and oven-roasted lamb or veal, but for the vegetarians there's always burek (filo pastry filled with cheese (or meat)), kajmak (like a milky cheese), and ajvar (a red pepper dip).
The best way to sample Serbian cuisine is obviously in a local restaurant, but even better is a local restaurant with live music. One place where you're sure to find such restaurants is Skadarlija street in Belgrade. This pedestrianised cobblestone street is one of Belgrade's main attractions but it's not just for tourists, the restaurants here are often full of whole local families occupying long tables. Groups playing Serbian brass or traditional folklore music rotate around the tables whilst you eat. It provides a really lively atmosphere, especially when the locals join in singing and sometimes even dancing along to the music.
11. Get off the beaten track and explore outside the cities
If you have your own car then there are plenty of amazing places in Serbia outside of the cities that you can visit whilst here.
Among others, there are the stunning waterfalls of Gostilje and Sopotnicki Vodopadi, the untouched nature of Radan, and the cave system of Resavska Pecina. Generally, the Serbian countryside is beautiful and you're sure to come across many amazing photo opportunities when driving through.
Summary
Serbia is a great place to visit, whether as a weekend partying in Belgrade or strolling around Novi Sad, or ideally taking a few extra days to really enjoy your time and hit some of the other spots on this list. Regardless, you're sure to enjoy the lively atmosphere, cool cities, beautiful nature and general good times that Serbia has to offer.
---
Tours and activities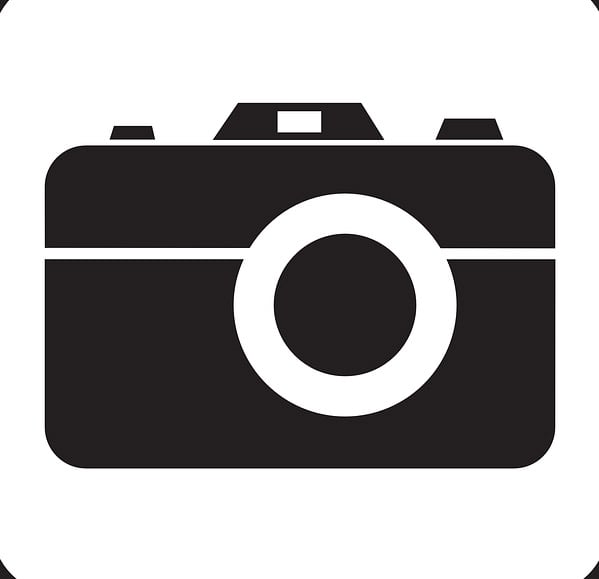 Related Articles