As big as it is, with plenty of diversity in attitudes, climates, and people, travelling to Australia can put you in contact with a huge range of cultural diversity. However, if you're looking for one spot that can allow you some of the very best cultural enrichment that the country has to offer, then Brisbane might just be the place for you. Here, we're going to look at some of the highlights that can show why Brisbane is still considered the cultural heart of Australia for a lot of people.
Excellent wine country
Wine-making is more than just a way to sell a delicious beverage, it is an art form, one that its practitioners put hundreds of hours into perfecting. One of the best tours in Brisbane also offers a look at some of its best cultural exports. The Sirromet Winery Tour can give you an in-depth look at how the creation of their signature wines happens, with a delicious tasting after.
The cultural powerhouse of the city
One of the best venues in the city, the Brisbane Powerhouse is converted from an old 1920s power station, and now brings in a wide range of comedians, dance performers, live music, film experiences, and much more. It brings in more than just the blockbusters, with many free, indie, and local shows that you can catch, as well, as a great snapshot of the thriving creative scene.
Plenty of galleries
Brisbane has no shortage of galleries, such as the Gallery of Modern Art and the Queensland Art Gallery, the Woolloongabba Art Gallery, and more. Aside from the bigger spots attracting a diversity of artists, there are also more bespoke artwork gallery experiences, like the Living Gallery by David Hart. This can give you a more intimate look into the works of one of the most prolific and popular artists in the area, with different themed exhibitions.
A history mapped out
The history of Brisbane, and Queensland in general, is a long and storied one, and a big part of that is due to the sheer size of it. Even the mapping took a long time and several advancements in both technology and technique, and few places show this better than the Museum of Lands, Mapping, and Surveying. What might seem like an odd topic gives a great insight into the lives spent exploring and documenting what originally seemed like such a huge wilderness.
A library well worth the trip
The State Library of Queensland offers a truly immense and impressive collection of books, and you can find some very rare and obscure tomes hidden amongst its aisles, indeed. However, it also offers a great spot to rest, hang out, and cool down during your travels throughout the city, with lovely views of Brisbane CBD, as well as the river. One of the most architecturally gorgeous spots in the city, too.
Summary
Of course, Brisbane has a lot more than culture alone to offer, but hopefully, the examples above have offered something a little more eye-catching to those with discerning tastes. Learn more about Brisbane's culture on queensland.com.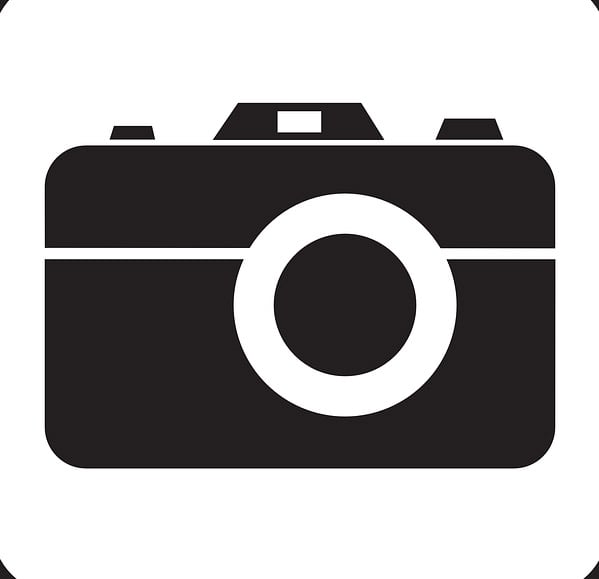 Related Articles