One of my favourite Asia based photographers is @kohki who you'll find over on Instagram. I've recently had the pleasure of interviewing him and asking him a bit more about what he does, how he got into Instagram and photography, and to ask him to show us some of his work. In this post you will be able to read the interview and find out more about this fantastic photographer.
---
1. Please could you introduce yourself and tell us a bit about what you do?
"I am an explorer/photographer currently living in Tokyo, Japan and have been for most of my life. I try to capture things that not many would. I will try to shoot at locations no one has shot at. My friend @rkrkrk and I try to find new grounds to shoot using Google Maps and on foot to bring something new to the world. I love sharing my experiences and the memories, so I do try to edit my photos to how I saw it and experienced it."
2. How did you get started in photography and Instagram?
"I fell in love with photography when exploring the Nara Dreamland (abandoned amusement park) near Nara, Japan; to capture and instantly share my perspective with the world through Instagram also caught my attention."
3. How would you describe your style?
"I have only been doing photography for 2 years so I have much to learn and work on, but if anything I want my style to be clean. When I say clean, I mean how I saw it and experienced it. I just don't like it when people put milky ways and huge moons in photoshop."
4. Your photographs of Tokyo and around Japan are incredible. Could you share your favourite image from Japan?
"Here is one of my favourite photos of the Chureito Pagoda and Mt Fuji during the Sakura season in Japan."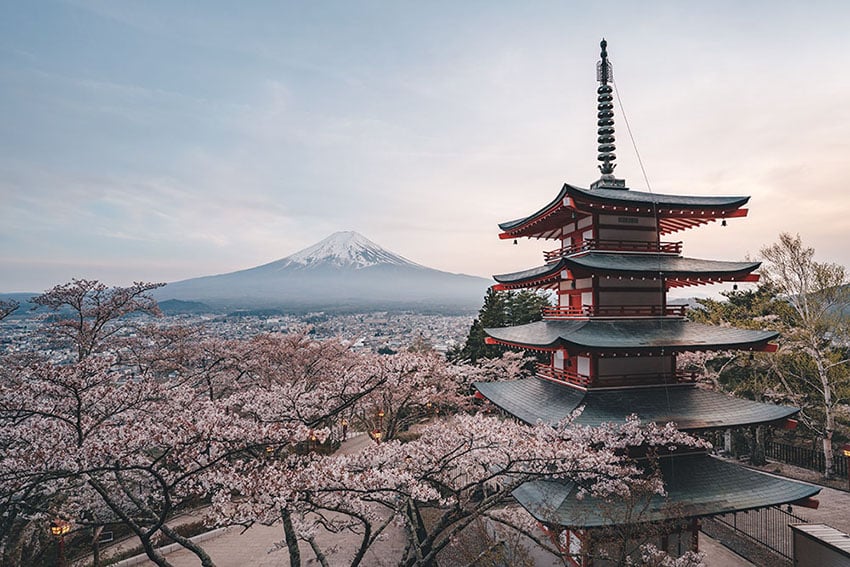 5. Do you have any tips for taking photographs in Tokyo or some must-visit photo spots?
"Tokyo is huge with many districts, but one must visit the memory lane in Shinjuku or the Shibuya crossing. It is very touristy but it is like this for a reason."
6. For first time visitors to Japan do you have any tips and advice?
"For first-time visitors I think visiting Tokyo in April (Sakura season) is the best, It's not too hot or cold and you will be surrounded in Sakura."
Mike (Travel and Destinations): Great tip Kohki. That's so good to know.
7. Which other destinations have you been to that you've really enjoyed photographing?
"I really enjoyed taking photos in Paris, France. I was still starting in photography and shot everything in JPEG but I just loved it. The simplicity and the light up of the Eiffel Tower was majestic!"
8. Which places are high on your list to visit?
"I have to say Sweden, Hawaii or Bali. Mostly influenced by my friend @Josiahwg from his photos and nature is something I really want to do more."
9. Could you share with us some of your best photography tips?
"Tips I have for photography would be to always have your camera and just connect with people worldwide. I think I learned so much from meeting new people but have also taught them, so it's a win-win; And at the end of the day you have another friend to call up to shoot with."
10. Finally, can you share with us a few more of your images?
"Sydney: I was shooting with my friend @befored and before we took off I snatched this long exposure shot and it turned out to be one of my favourite photos."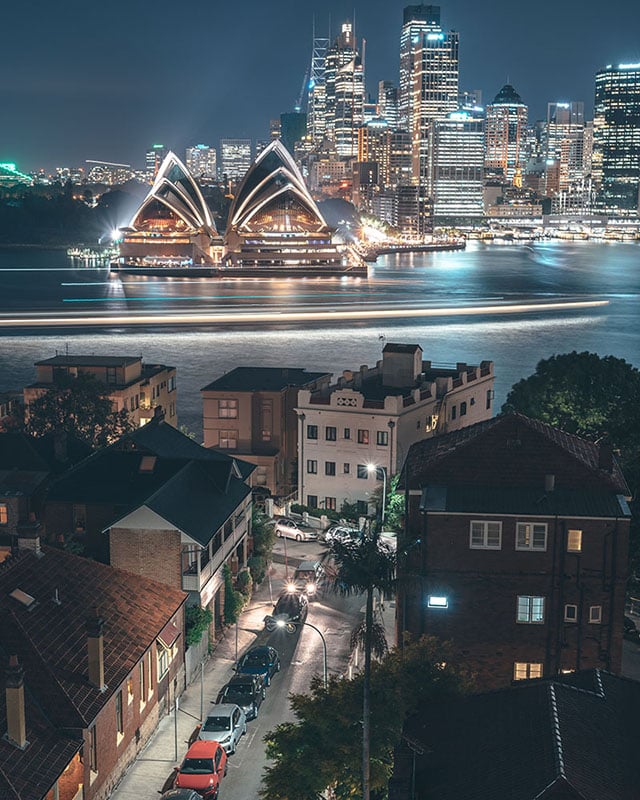 "Hong Kong: This place was a must visit for me, so I stood here for 3h until I got more units to light up at night and blended 8 photos in."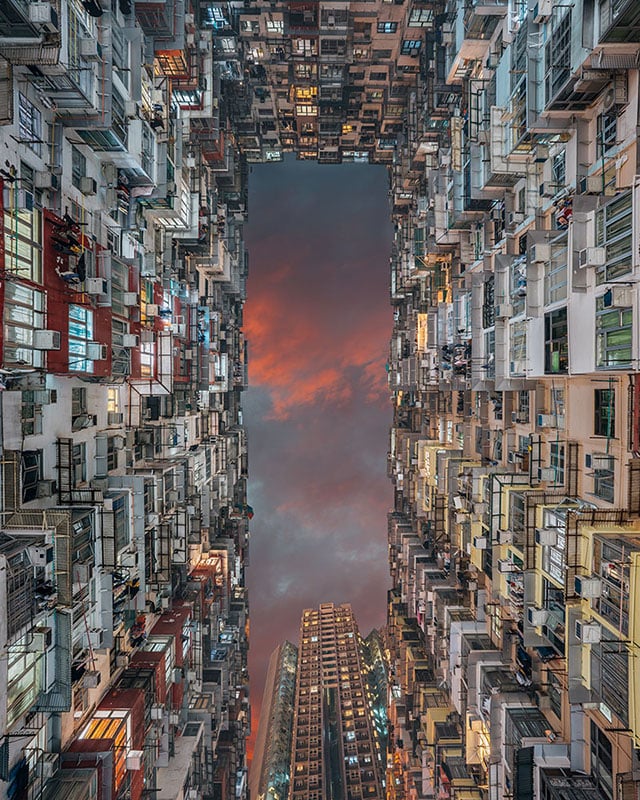 "Kuala Lumpur: I went to shoot the fireworks for the Twin Towers, but it so happened to be that the smoke after the fireworks was better."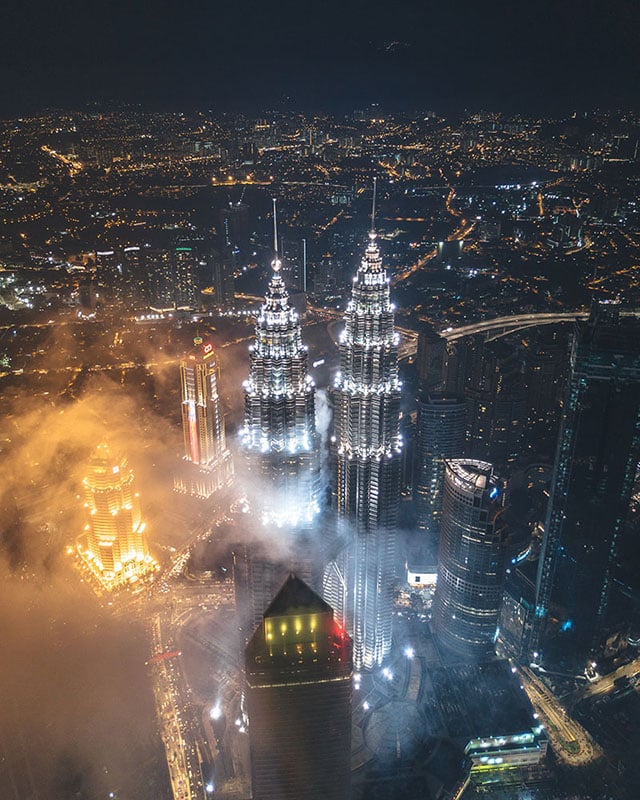 ---
Comment from: Travel and Destinations/ Mike
Thanks very much, Kohki for showing us some of your awesome pictures and telling us more about you. I can't wait to see more of your upcoming work.
Related Articles