Miami is one of the best cities in the USA where people head to escape long winters or simply to just enjoy the beaches. This southern city on the shore of the Atlantic ocean can keep visitors busy for several days. With its world-class dining options, authentic Cuban restaurants, art, architecture, beaches, and history, there is something for everyone.
Wondering what to do during your visit? Here are some of the top things to see and do when you visit Miami.
---
1. Explore Deering Estate at Cutler
Overlooking the Bay, the Deering Estate is a museum and ecological gem. The estate houses the Richmond cottage, a perfect example of vernacular architecture and the Stone House containing Spanish art and antiques. Besides these two buildings, the park spreads across 444 acres of Miami's coastline and is a habitat for native birds and plants. You can explore the park by signing up for canoe tours, bird walks, and nature hikes. If you want a romantic evening, there is an option for moonlit kayaking.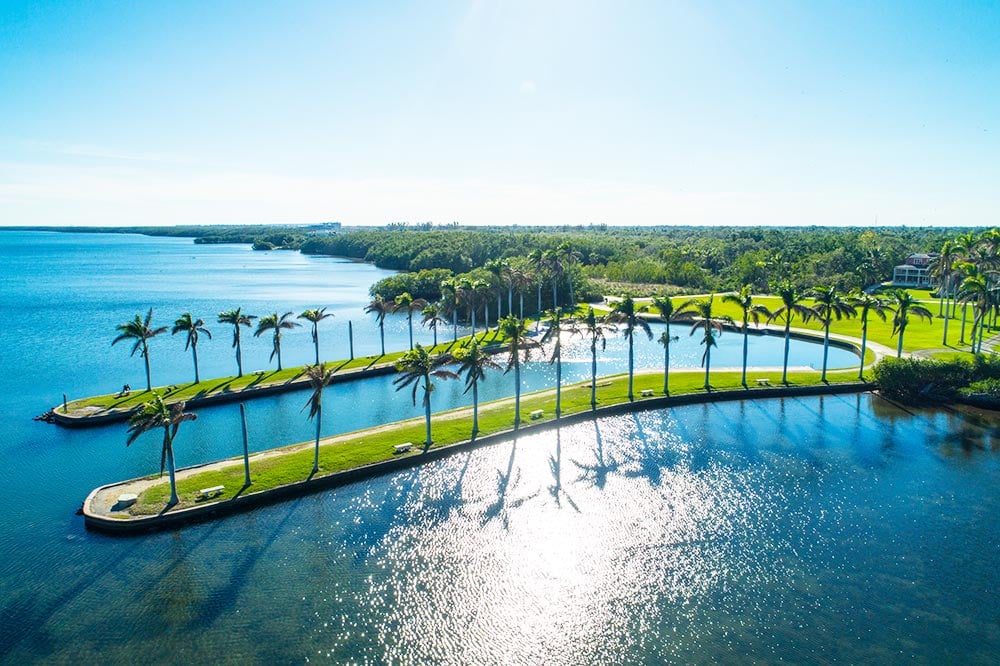 ADVERTISEMENT
CONTINUE READING BELOW
2. Discover Everglades National Park
The Everglades National Park is a short drive away from the city centre. The 1.5 million acres of park is a mix of swamp lands and coastal wetlands shrouded by mangroves. This place is a paradise for nature lovers, providing an opportunity to see up close one of the world's most diverse ecosystems and the country's largest subtropical wilderness. It houses numerous rare and endangered species like the manatee, American crocodile, and the Florida panther.
You can explore the park through its scenic walking and hiking trails. These are of varying lengths for all abilities. Anhinga Trail is known for its prime wildlife spotting, and the Mahogany Hammock Trail boardwalk is for its lush vegetation. For a longer hike, head to the Long Pine Key picnic area. You can also go boating along the wetlands, biking through the forests deep inside the Everglades, or hop on a guided tram tour.
The park is open 24 hours all year round, but there are multiple entrances, and some operate only during specific months. Check out the national park website to learn more about the park and to plan your visit.
Tour Ideas
3. Relax along the beaches
Miami is famous for its beautiful beaches. South Beach, also called SoBe by the locals is a popular choice.
The beach area looks vibrant because of 31 kaleidoscopic lifeguard towers specially designed to watch for hurricanes. These towers have become iconic to Sobe and attract photographers. When you get tired of soaking in the sun, you can visit the Bass museum, housing a good collection of art and travelling exhibits, and the Miami beach botanical garden.
The boardwalk is the city's entertainment district at any time of the day. With a variety of food joints, bars and hotels, this is the place where a tourist would hit first when in Miami.
More info: miamibeachfl.gov/visit-miami-beach
ADVERTISEMENT
CONTINUE READING BELOW
4. Explore Wynwood Walls
Beyond beaches and nature Miami also has a colourful, artsy side. Certain areas in the city have become a hub for creative minds and Wynwood tops the list. The walls of this area display creative ideas from painters, graffiti artists and people thinking out of the box. The neighbourhood is close to downtown and the Design District. Every nook and corner here is covered with giant murals from well-known and aspiring artists worldwide. It is a walkable road where you can enjoy colourful surroundings on your stroll. The main walls of the buildings are preserved and permanent, but the surrounding walls are a blank canvas where new artworks are frequented, including life-sized murals of famous personalities, quotes and abstract paintings.
Every second Saturday of the month there is a Wynwood Art Walk special event and the place starts to bustle with food, music and a young crowd. Remember to check out the Wynwood Walls Shop for gifts and books by the artists who painted the walls. There are some boutique stores, hip restaurants and fashion shops in the vicinity if you want to spend some more time there.
Tour Idea
5. Visit Vizcaya Museum and Garden
Vizcaya is a former renaissance inspired mansion of a millionaire and is now converted into a museum. The 1914 Spanish -style gardens, laid out in front of the bungalow, are also attractive. Other parks inside the estate include a cloud forest garden, a maze, and floral displays.
The museum has an array of exhibits at multilevel such as the drawings and process of construction of the villa, antique furniture, rugs and ornate lighting. The place is especially popular with architects and interior designers seeking inspiration.
More info: vizcaya.org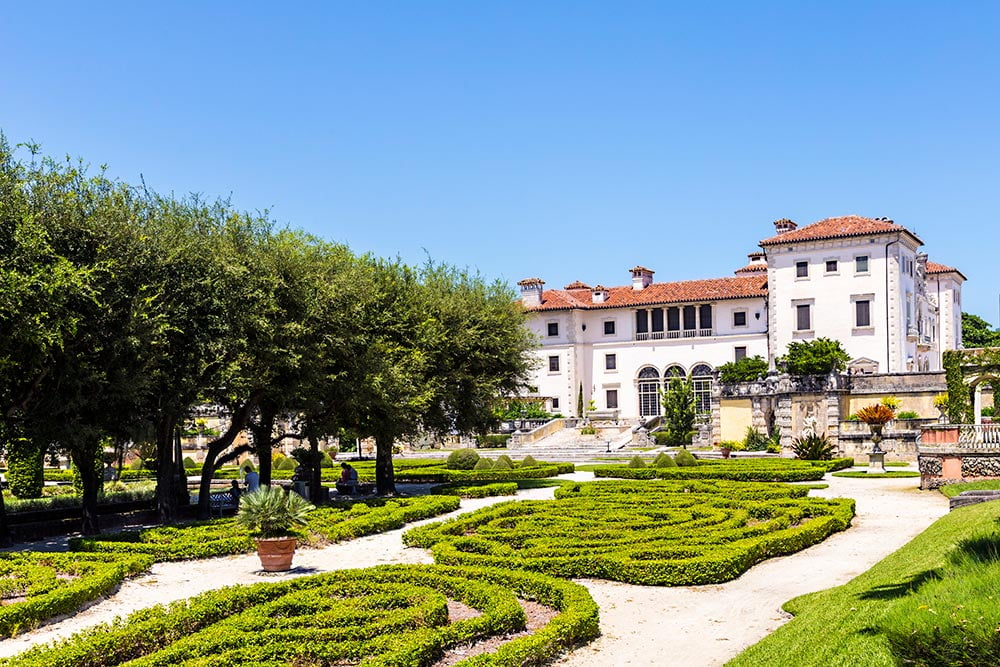 ADVERTISEMENT
CONTINUE READING BELOW
6. Wander in Little Havana
At Little Havana, you may forget that you are in the USA. This unique neighbourhood is a slice of Cuba in Miami. Little Havana was a Jewish neighbourhood that is entirely Cubanised now, with bakeries and restaurants that smell of Cuban food, the sound of salsa in the background and the whiff of cigars in the air.
Little Havana is a sneak peek at the rich culture and heritage of South and Central American culture with the unique flavours, music and live-loving spirit of this vibrant community. You can book a guided tour from the visitor centre between SW 13th and 17th Avenue or see other options online; stop by Cuba Ocho for music, mojitos and Cuban art.
The third Friday of every month is the best time to visit Little Havana when the area comes alive with music, art, history and food. Try a Cuban coffee, drink some fresh juice, buy a cigar and hang out in the Cuban neighbourhood park; there is enough to keep your day occupied and once the sun sets in, check out the bar scene with craft beers and rock the dance floor with salsa Mambo and Bachata at one of the Cuban clubs.
7. See the Spanish Monastery
Built in 1141, this monastery is one of the oldest European constructions in the western hemisphere. The monastery was originally near Segovia in Spain, bought by a wealthy businessman from America, transported block by block in a ship to Brooklyn, New York and put back together in Miami after two years and the equivalent of millions of dollars. Any history buff would be impressed to find such an ancient structure from Europe in the modern set-up of Miami.
M|ore info: spanishmonastery.com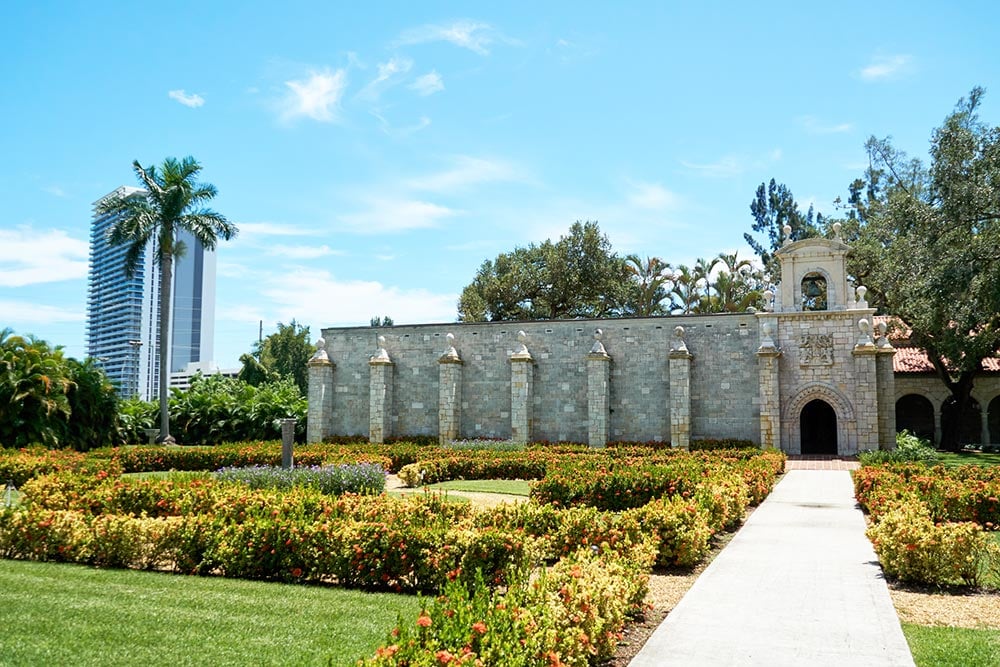 ADVERTISEMENT
CONTINUE READING BELOW
8. Visit The Art Deco District
Miami is a delight for art and architecture lovers. While the city is primarily modern, the Art deco district boasts a vanishing style of architecture around 100 years old. The area is at Ocean Drive, between 5th Street and 23rd Street, with more than 800 buildings adorning pastel colours and intricate motifs that characterise this style. These buildings are ornate, dotted with sculptures and bold geometric patterns with vibrant colours; visiting the district is a visual treat.
There are organised walking tours conducted by experts that start at the Art Deco Welcome Center, as well as Segway tours available as well.
9. See the Cape Florida Lighthouse
Cape Florida Lighthouse is inside the Bill Baggs state park. This early 19th-century lighthouse is known to have survived several hurricanes. It once guided sailors and is now a cultural centre and historical landmark. There are over one hundred steps to climb to the top of the lighthouse; the view from the circular balcony is great, with views towards Biscayne Bay, Cape Florida and Miami beach on the various sides.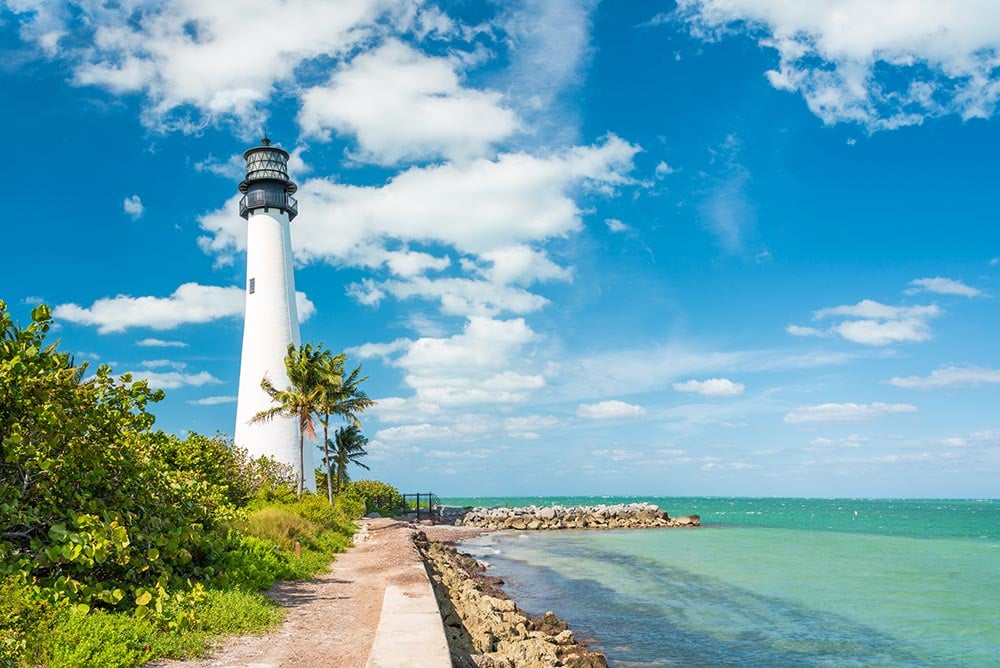 Summary
The multi-kilometre coastline of this tropical paradise offers endless opportunities for a vacation you will remember. People who love exquisiteness or finer things will fall in love with Miami. Everything is under the sun here, whether, in wildlife, natural beauty, culture, heritage or entertainment, this city would not disappoint. The activities listed above are just the beginning of the endless fun you can have in Miami.
Also read 5 Top Cities to Visit on the USA East Coast for more places to go.
---
Tours and activities for Miami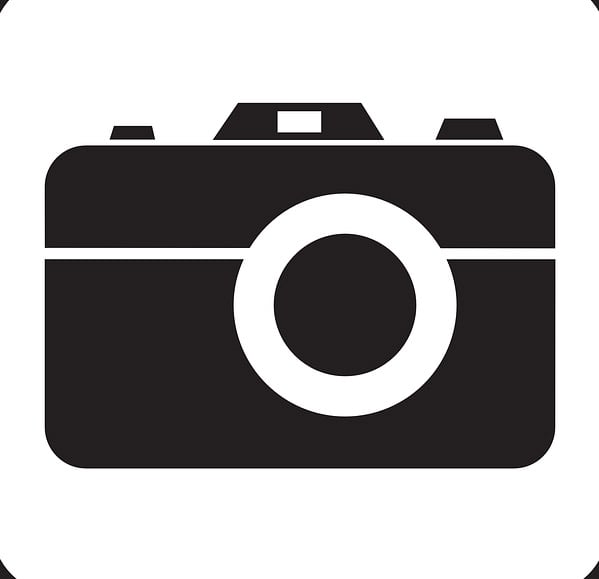 Related Articles