Travelling on a budget can be tough, but also fun and challenging. Here are our top tips on how you can travel on a budget, but still have a great experience.
---
Find deals
When travelling on a budget always keep an eye out for deals. Such as for transportation, hotels, or even deals for activities while you are there.
For travel around Europe consider using a service such as FlixBus, who often offer very low fares on their routes. Or for longer distance or faster transport times then look into which budget airlines are available.
You will often be able to sign up to the mailing list of airlines and other services, which may mean you are one of the first to hear about offers.
Use public transport to get around (or walk)
Taking taxis, Uber and other such things will quickly burn away your money. So whenever possible walk or use public transportation, such as subway systems, trains, buses etc. Of course, always be safe, so if you are walking around at night and think you are in an unsafe area, then grabbing a taxi may be the best thing to do.  Read our post 20 Tips for Keeping you and your Possessions Safe Whilst Travelling for more safety tips.
Avoid restaurants
When travelling on a budget you will probably still eat out occasionally, but you can save a lot of money by avoiding restaurants. Instead, buy sandwiches from grocery stores or bakeries, or go-to fast food joints such as Subway. You could also mix it up, such as some meals at restaurants and then cheaper meals at fast-food type places.
Cook at a hostel/apartment
Continuing on from avoiding restaurants, you should also try and eat out as little as possible. Instead, stay in an Airbnb or hostel and use the cooking facilities there and you will find yourself saving loads of money. Of course, before you start booking your accommodation do your research to check they provide such facilities.
ADVERTISEMENT
CONTINUE READING BELOW
Take a water bottle
Buying bottled water when travelling can add up. Therefore depending on where you go take a Water Bottle
 with a purifier.
Although using a bottle such as below will work for some destinations, if you are travelling in a developing country buying bottled may be the safest thing to do. Just always do your research in advance on how safe the tap water is to drink.
Book in advance
Consider booking your flights and accommodation in advance. Some people prefer to book last minute, but sometimes this is a risk and unless you have very flexible travel plans, then you may get caught out and have to spend more than you intend to. However booking as you go can also be a fun way to travel, so also bear that in mind. You can use sites such as WayAway which also gives the benefits of cashback options.
Stay in a hostel
A dormitory room in a hostel is often the cheapest accommodation and great for those on a budget. However, as you will be sharing the room with others, as well as bathroom facilities this may not be for you. Hostels do often have private rooms as well, which cost more than a dorm room but should be cheaper than a hotel.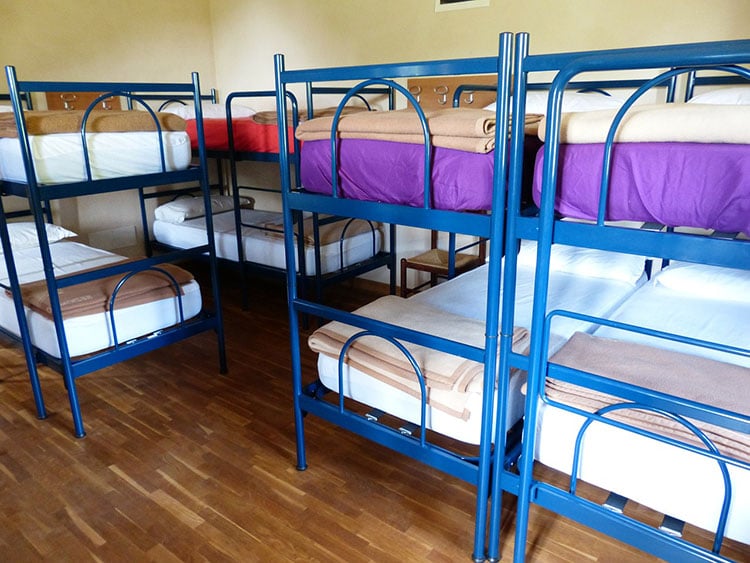 Set a daily budget
If you are travelling for a long time, then having a daily budget is vital so as to not run out of money. Before travelling work out how much you will have each day, and then set yourself a daily budget that will cover all your expenses. You could also be somewhat flexible, such as if you plan to do a more expensive activity one day, then take some money out of the budget for the next day and do less on that day.
Careful when using your debit and credit card
Many people now use their debit and credit card to pay for everything. However, when travelling this might mean your spending will quickly add up. As well as this many banks charge fees for using your cards abroad, and this is on each transaction.
To save money on bank fees consider taking cash, traveller's cheques, or getting enough money out of an ATM while at the destination that will last you. Another alternative is to get an account with a service such as Monzo where you won't be charged fees when paying with your card. Note Monzo is currently only available in certain countries.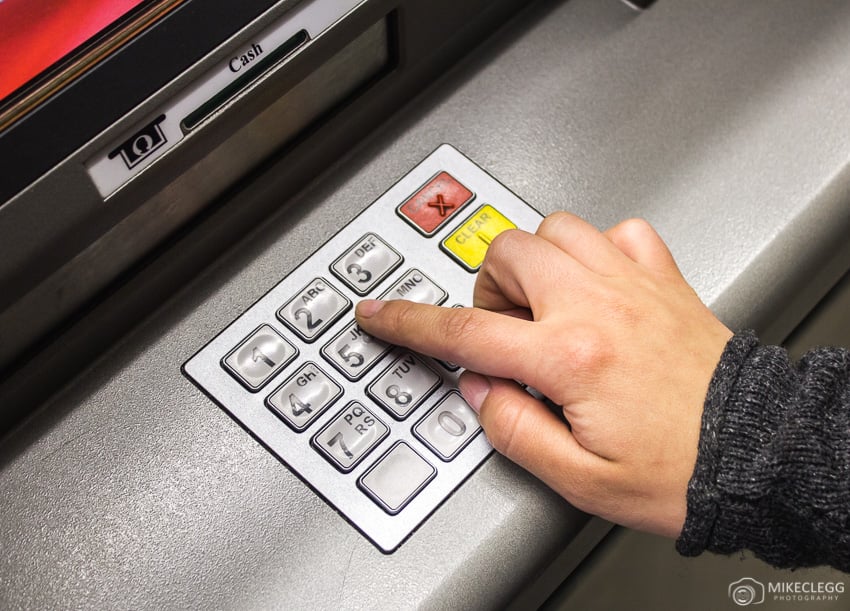 Travel light
If you are going on short trips, then try and only take hand luggage rather than packing a huge heavy suitcase. By doing this you can avoid paying for checked luggage on flights. It will also save time as you won't have to check in or collect your luggage, and it also saves lugging the suitcase around.
Avoid shopping and buying gifts
Buying gifts and other merchandise can also add up. If possibly try simply travelling for experiences and to enjoy the destination. If you stay away from gift shops and malls, then you will find yourself saving lots of money when you travel.
ADVERTISEMENT
CONTINUE READING BELOW
Use City Cards
You may want to see as much as possible when you travel. A great way to do this is to get a City Card, such as the one below for Tallinn. Using a card like this will often give you entry (or discounts) into many of the city's attractions, as well as free use of public transport. However, before purchasing cards like this, always check you will be doing enough activities to make it worthwhile.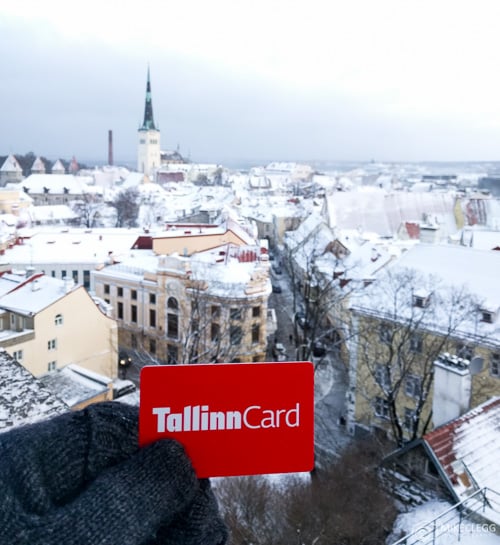 Summary
Overall if you are travelling on a budget then you will need to be really strict with yourself and generally be very aware of what you are spending your money on. Before you spend anything ask yourself as to whether you really need to do the activity, or spend that money.
Ready to book? Search for:
---
Related Articles