Grand Hotel Toplice is a luxury hotel on the edge of Bled Lake. It has elegant and luxurious furnishings, incredible views and an extremely relaxing spa. The hotel is a great venue for weddings and large parties with excellent facilities and banqueting rooms available.
Disclosure: My stay at Grand Hotel Toplice was complimentary. However, words and opinions about the hotel are my own. Facts and details may have changed since my visit.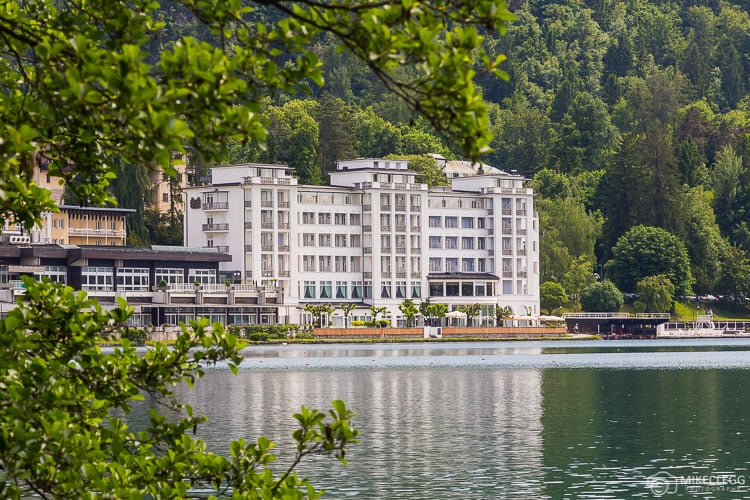 ---
The Rooms
There are 87 suites and rooms in the hotel and are each decorated with a cosy period design. The bed provides adjustable options allowing you to set it as hard or soft as you like and from the balconies you will be provided with stunning views across the lake.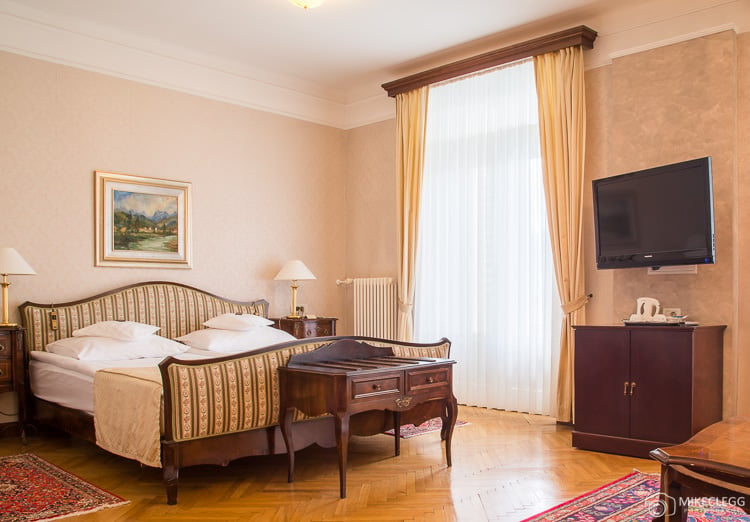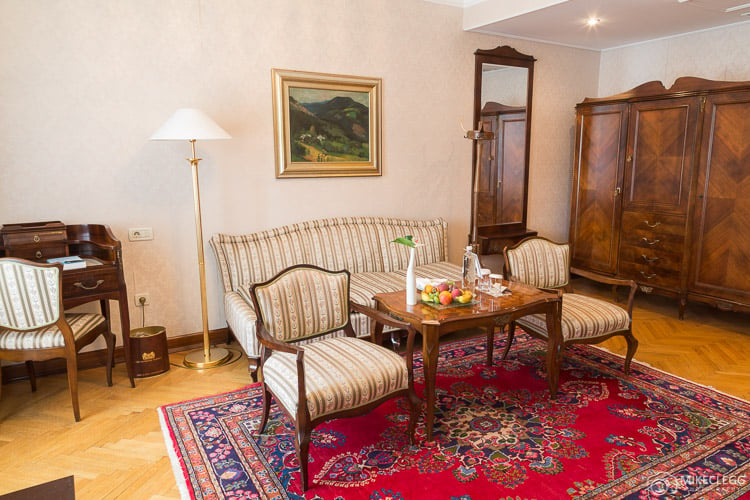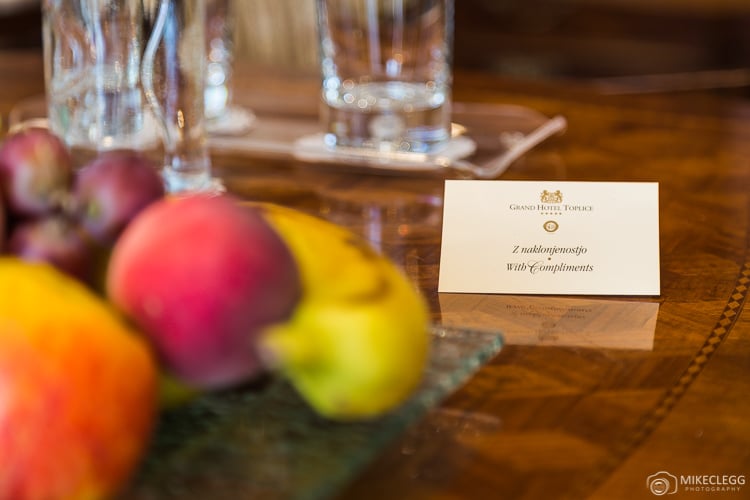 The Pool
For a perfect refreshing dip visit the thermal pool which is at a temperature of 22° C and will leave you feeling completely rejuvenated. Also available are massages and saunas.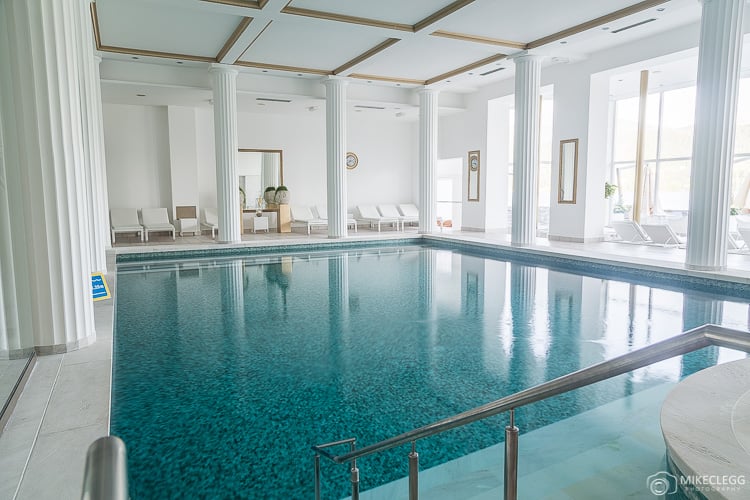 The Lobby and Lounge
From the lounge you will have wonderful views across the lake towards the church, up towards Bled Castle, hills and mountains and the town.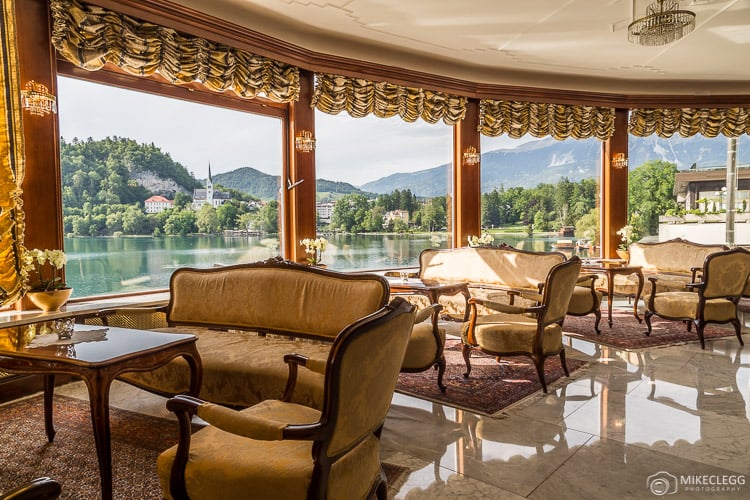 Other Facilities and Decor
Some of the other facilities the hotel provides are conference and meeting rooms as well as exhibition space and banqueting rooms.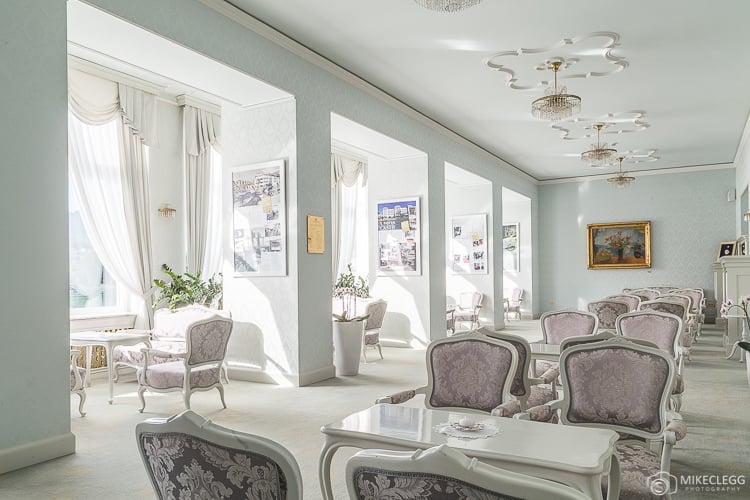 Breakfast and Dining
The breakfast provided is a buffet-style assortment of dishes with lots of healthy options. It was very tasty and provided the perfect start to the day.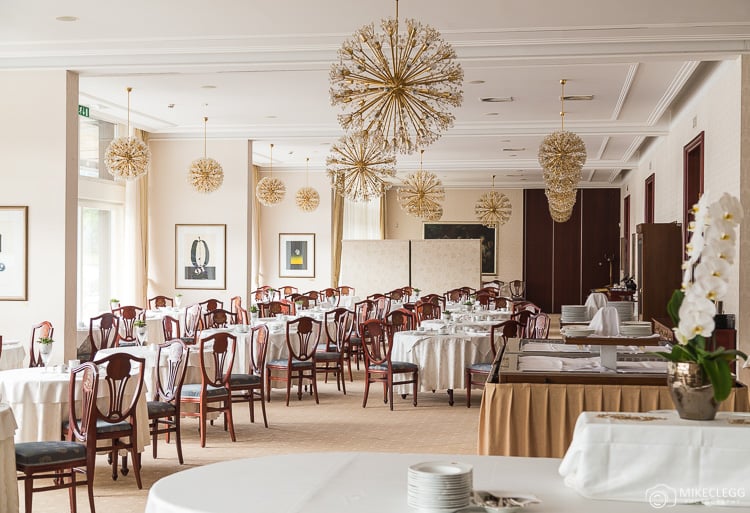 ADVERTISEMENT
CONTINUE READING BELOW
---
What to Do
Some of the things to do in Bled include a visit to Bled Castle, hikes up the hills that offer spectacular views, a boat ride across the lake and a visit to the Church, or an excursion to Vintgar Gorge slightly north of the town.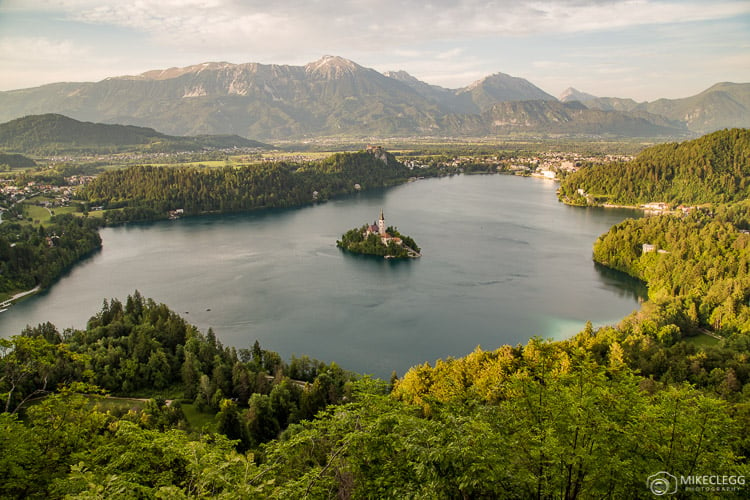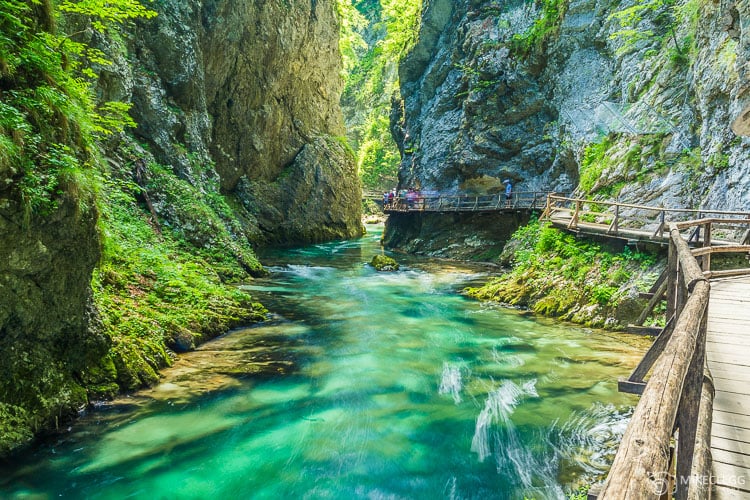 ---
Tour Idea
---
Conclusion
Grand Hotel Toplice is perfectly located on the edge of Bled Lake and comes with plenty of facilities ensuring you to have a wonderful visit. It would be perfect for weddings, honeymoons and romantic getaways, or even for the lone traveller wanting to indulge in comfort whilst enjoying stunning surroundings.
For more information about the hotel visit their website at www.sava-hotels-resorts.com/de/unterbringung/sava-hoteli-bled/grand-hotel-toplice