Do you want to take your loved one somewhere special this Valentine Day, but are struggling to decide where to go? Keep reading for our suggestions on beautiful places in Europe that are perfect for that romantic getaway. As well as Valentine's day these cities would be great for anniversaries, special birthdays and other short trips.
So keep reading. Here are ideas on cities you could visit for a romantic getaway and to take that special someone.
1. Ghent
Visit Ghent where you'll be able to explore the historic and medieval old town, enjoy delicious Belgium food at the many charming restaurants, and then walk hand in hand along the beautiful Korenlei and Graslei which is one of the most romantic places in the city (especially at night).
You may like: 15 Photos of Ghent that will make you want to visit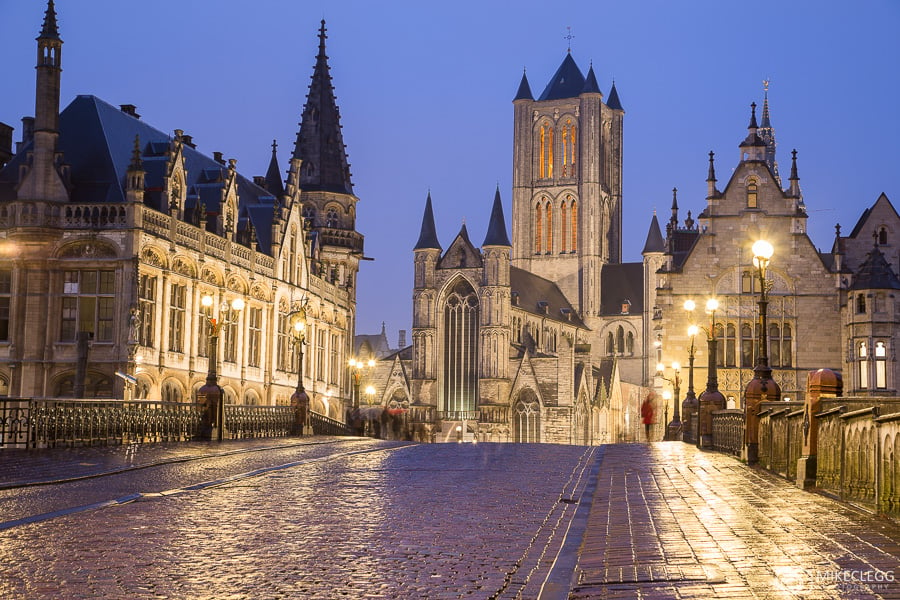 2. Venice
Head to Venice to explore the beautiful interlocking canals, ride on a romantic Gondola, eat at the fantastic restaurants and then get lost in the maze of narrow streets. A stunning hotel right near San Marco square is Gritti Palace which has rooms with canal views and is designed in a beautiful and elegant Venetian style.
Visit Over 20 Photos of Venice that will make you want to visit to see more photographs.
See Booking options for Venice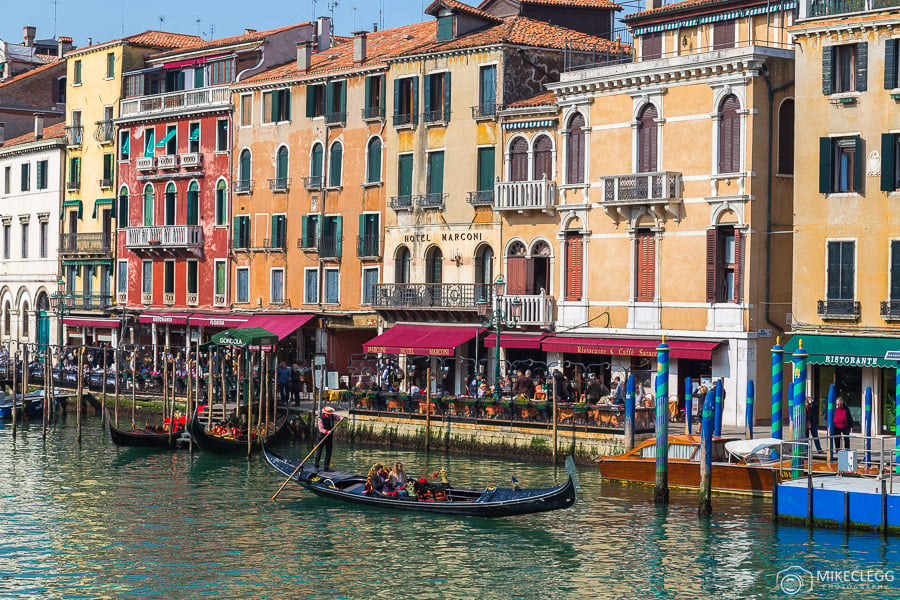 ADVERTISEMENT
CONTINUE READING BELOW
3. Vienna
The city of music, head to Vienna for a romantic Fiaker ride, followed by coffee at Cafe Central. Later in the evening check out the opera at the Staatsoper or another one of Vienna's many opera houses. If opera doesn't take your fancy, go for a romantic walk around Rathaus, Maria-Theresien-Platz and towards the Graben. For a real treat consider staying at the incredible Imperial Hotel Vienna. For those that are active, you could go for a hike in the Vienna Hills and Kahlenberg where it'll be quiet and just the two of you.
Read more: Romantic Things to Do in Vienna
See Booking options for Vienna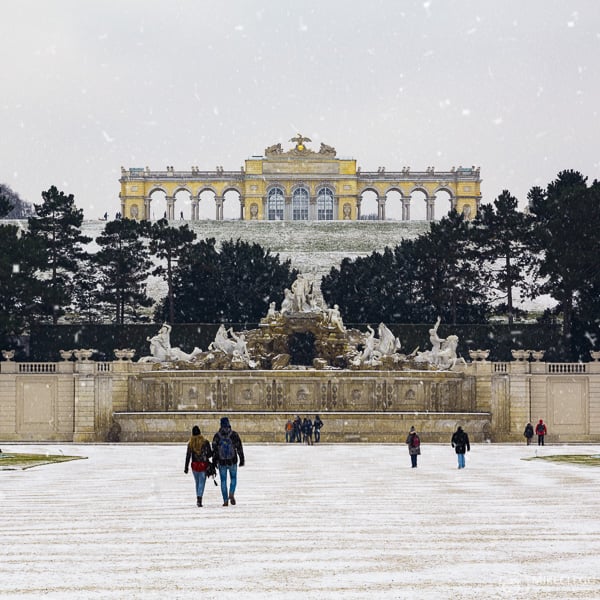 4. Tallinn
Old Town Tallinn is absolutely stunning and what better person to explore this city with than your loved one. Consider having dinner at rataskaevu16.ee/en or www.vonkrahl.ee which I think both have a romantic ambience. Afterwards, go for a walk around the city and along St Catherine's Passage which is one of the cities most dazzling streets.
You may like City Break Guide to Tallinn.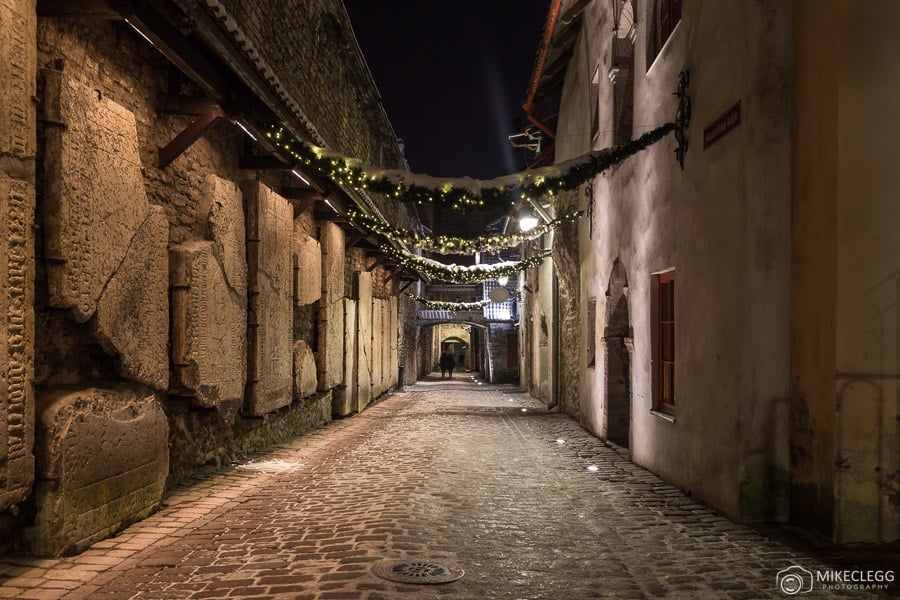 5. Paris
The city of love, how can I leave this one-off. Paris may be one of the most romantic cities in the world. A great place to stay would be at Prince de Galles which designed in an Art Deco style, has world-class service and must be one of the most amazing hotels in the city.
In the evening you could have dinner at the onsite Michelin Star restaurant or choose to have dinner close to the river Seine. Afterwards take a scenic walk along the river, where you'll enjoy the peaceful nightlight and see the Eiffel Tower dancing in the distance. See more things to do in Paris at night.
For an incredible and luxurious visit then stay at Prince de Galles, a stunning hotel in a great part of Paris.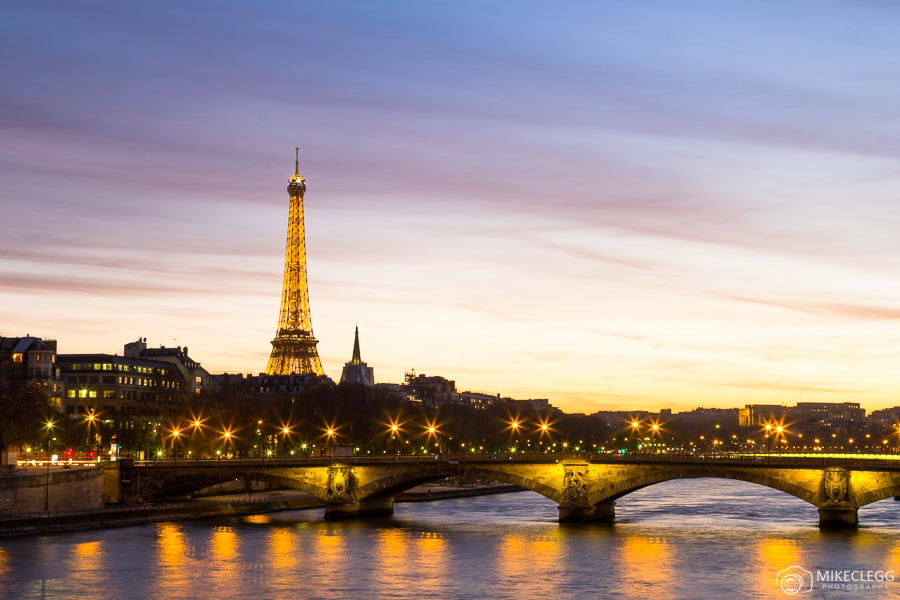 6. London
London has everything for a romantic experience. From walks along embankment, amazing West End Theatre productions and stunning parks, you won't have trouble finding stuff to do.
For dinner head to Clos Maggiore which is one of the most beautiful restaurants I've ever been to (make sure you book well in advance). One of the best hotels you could stay in is The Shangri-La At The Shard, where many rooms have bathtubs with city views, it has one of the highest swimming (and infinity) pools in Europe, and it also has a great restaurant on the 35th floor.
To read more London posts go to main London page.
See Booking options for London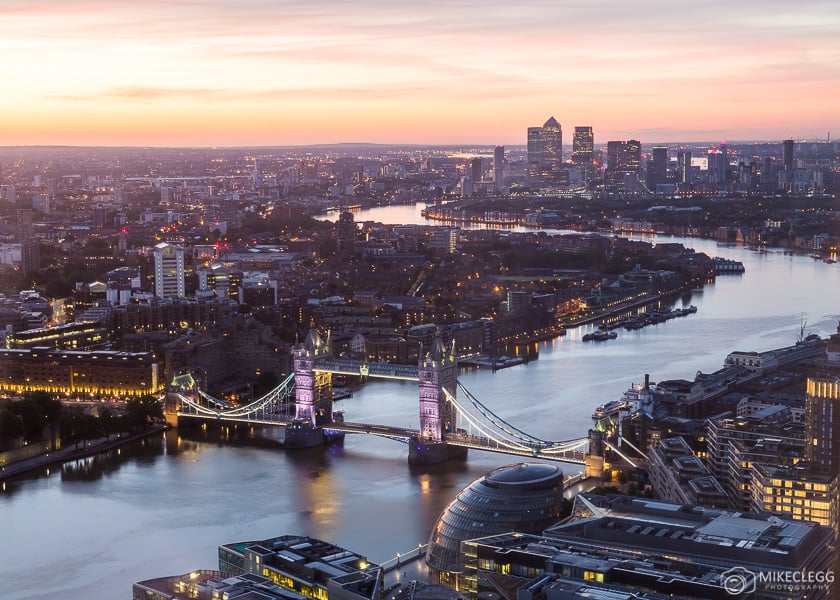 7. Bled
Bled is the smallest destination I'm suggesting, It's actually more of a town than a city but definitely worth considering as a romantic place to go.
Whilst there, take a walk hand in hand along the stunning Bled Lake or take a boat ride to the Church on the Island. A great hotel to stay at would be Grand Hotel Toplice which is a beautiful spa hotel on the lake. In February it may be a bit cold and you may have snow, but that would just add to the charm and beauty of the place.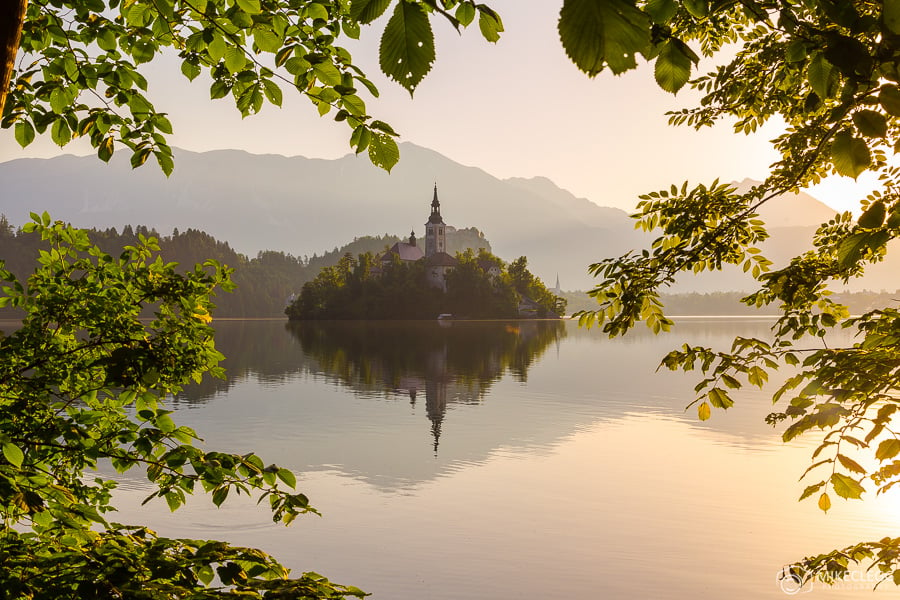 Summary
Consider some of these top cities in Europe for your next romantic trip. Allowing you to have a wonderful time with your special one and create some great memories together.
Ready to book? Search for:
---
Related Articles