So you just got engaged. The love of your life, the man (or woman) of your dreams, and your lover for the longest time finally knelt down with a precious diamond ring on hand and asked you to be his wife. Upon uttering the big YES, there you are thrilled and overjoyed of what lies ahead.
At that moment, all you can think about is walking down the aisle wearing a striking wedding dress made by your favourite designer, while the wedding bells are ringing, birds are chirping, the orchestra playing a majestic hymn, and all your loved ones happily cheering for you. You were also thinking of having a destination wedding. Somewhere with a beautiful venue, a romantic ambience, picturesque views, and a tranquil atmosphere.
Destination weddings are always exciting and extraordinary. There are absolutely stunning locations all across the globe to get married. Keep reading to learn more about scenic and romantic wedding destinations where you and your fiancée can exchange your beautiful vows and say your heartfelt I do's.
---
1. Greece
When it comes to destination weddings, Greece is definitely on our list. With the vast number of picturesque islands all around the country, not to mention the breathtaking views each island has to offer, you will absolutely love getting hitched in this beautiful country. If you're considering to have your wedding in an exclusive villa or resort, perhaps tucked away from the city, there are numerous spots located in Santorini, Mykonos, Paros, Spetses, and Poros. Moreover, to ensure that things will run smoothly before and during your big day, then hire a local wedding planner who understands your taste and style.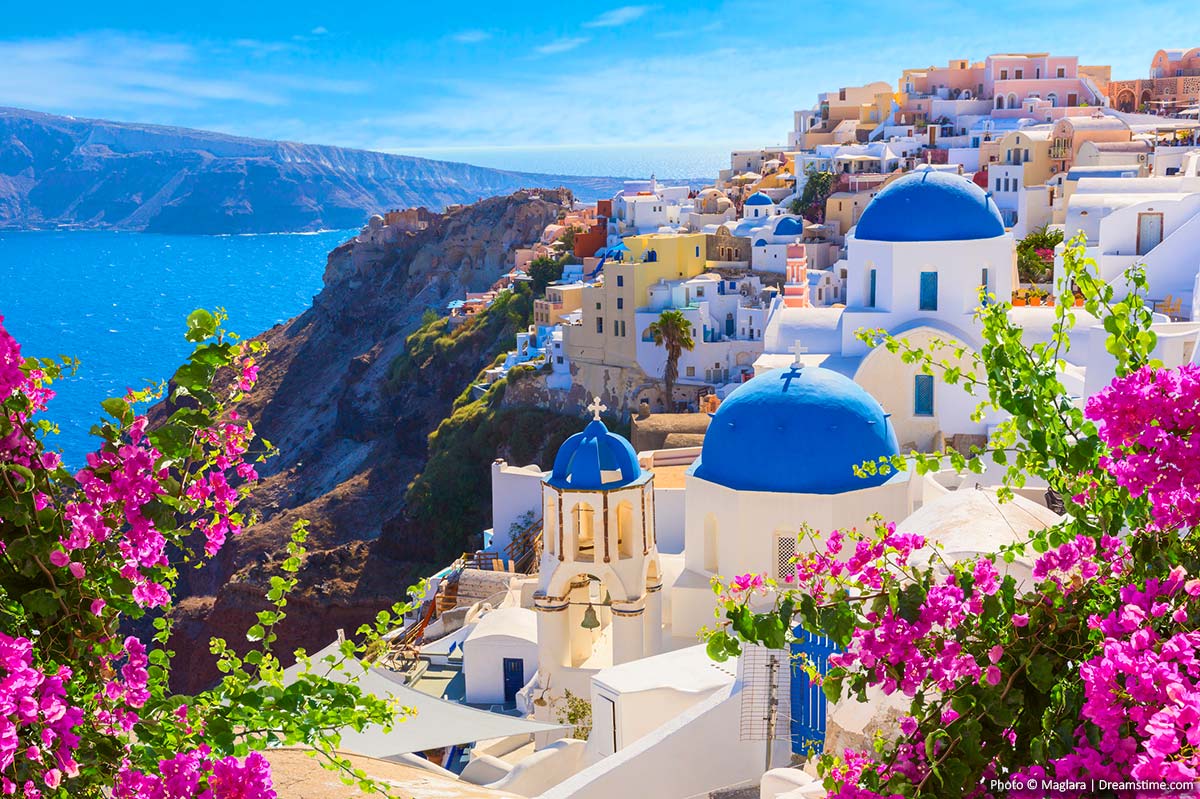 ADVERTISEMENT
CONTINUE READING BELOW
2. Hawaii
As a country that is known for its breathtaking islands and excellent weather all year round, you and your lover will not regret travelling in Hawaii to tie the knot. Among the great number of beautiful spots to get married in Hawaii, Oahu, The Big Island, and Lani tops off this list.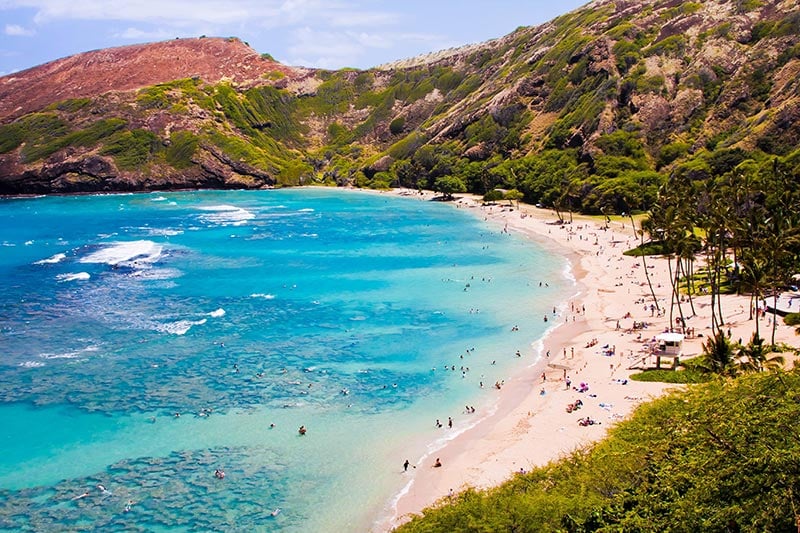 3. Caribbean
Getting married in the Caribbean is the dream. You'll find stunning white and golden sandy beaches, dreamy views of the tropics, and of course a tranquil ambience. Our top picks in the Caribbean would be Jamaica, The Bahamas, and The Dominican Republic.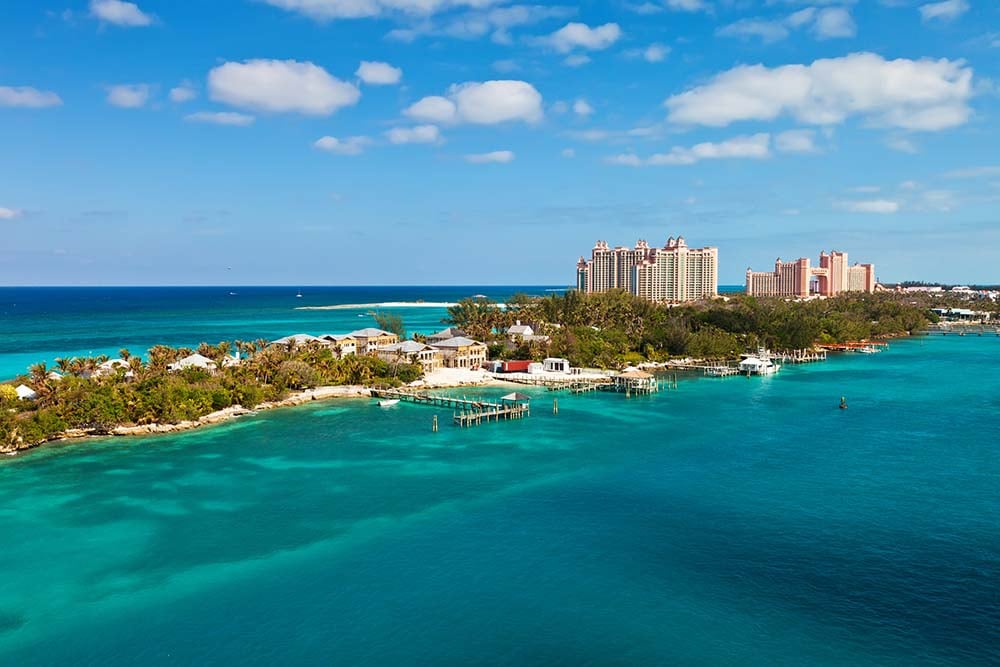 ADVERTISEMENT
CONTINUE READING BELOW
4. Thailand
If on the other hand, you're planning to have your wedding in Asia, we suggest celebrating your big day in Thailand. You will surely enjoy its pristine beaches, warm weather, and top-of-the-line wedding services. You and your beloved guests will surely have a great time in this country. If you ask us, there are a number of ideal spots to get married in Koh Samui, Koh Phi Phi, Phuket, and Krabi.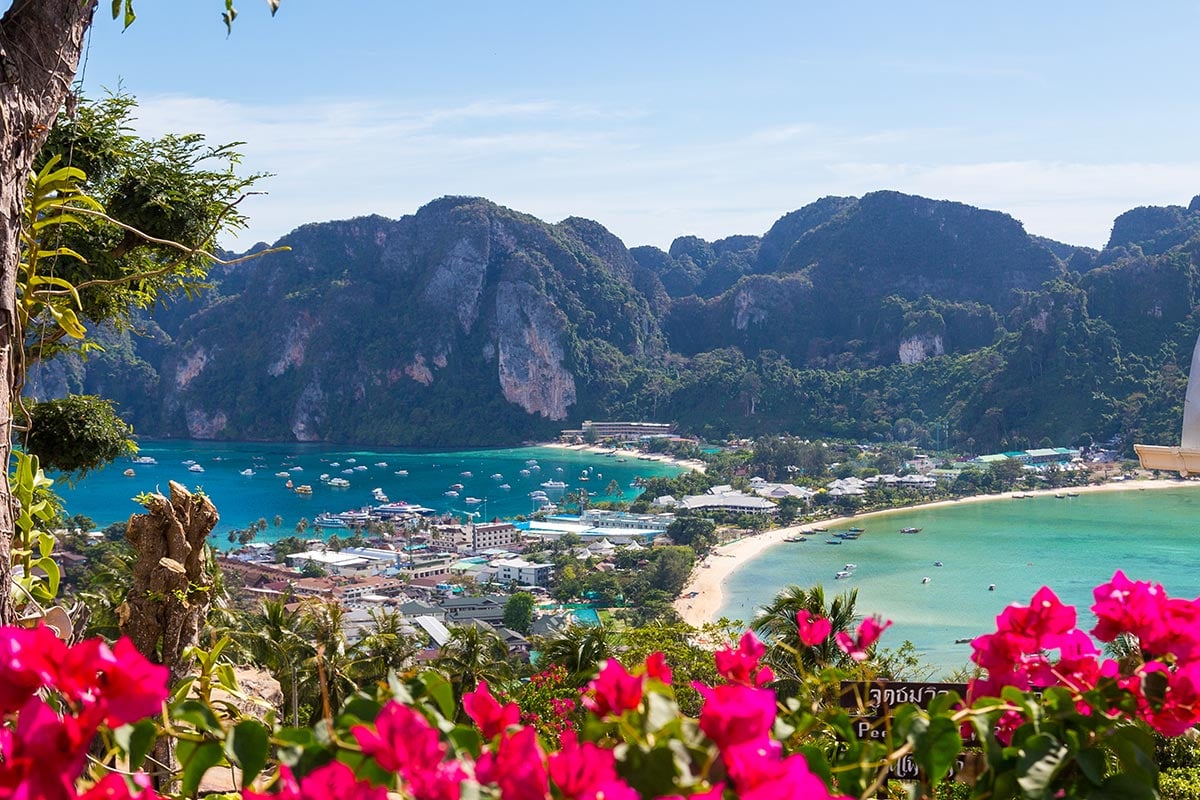 5. Italy
Italy is definitely a haven of romantic places where lovers can tie the knot. From its avant-garde establishments, incredible views that surrounding islands offer, and magnificent ancient buildings, you will surely not run out of dreamy places to get hitched. When it comes to Italy, our top choices would be Capri Island, Amalfi Coast, and Tuscany.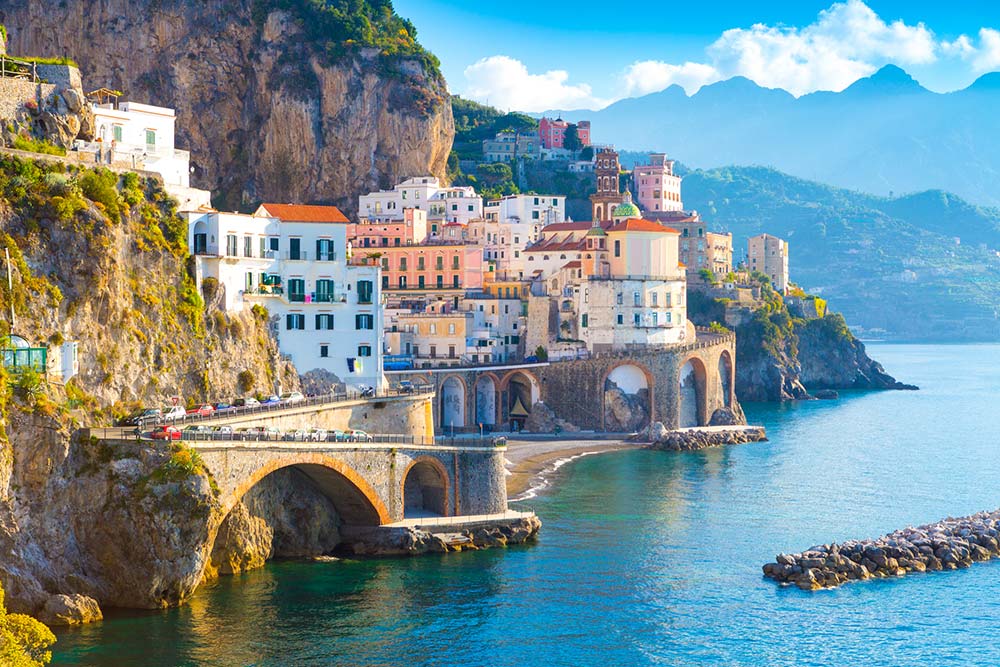 6. South Africa
South Africa is another dreamy location to get married. Throughout the country are numerous majestic locations that will certainly leave you breathless. You will surely love the wedding venues in Cape Town, Durban, Johannesburg, Pretoria, and Gauteng.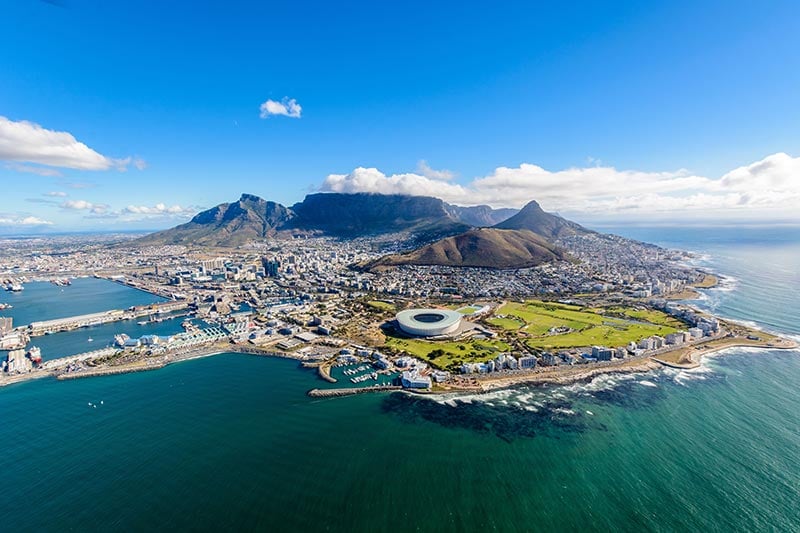 ADVERTISEMENT
CONTINUE READING BELOW
7. Mexico
If Mexico is on top of your checklist, then check out the splendid beaches, top-of-the-line hotels, and exclusive resorts you'll find located there. You will easily fall in love with the intimate wedding spots in Tulum, Los Cabos, Riviera Maya, Puerto Vallarta, and Cancun. After your big day, you might want to extend for a few more days to explore quaint spots, learn about the country's rich culture, and try their sumptuous delicacies!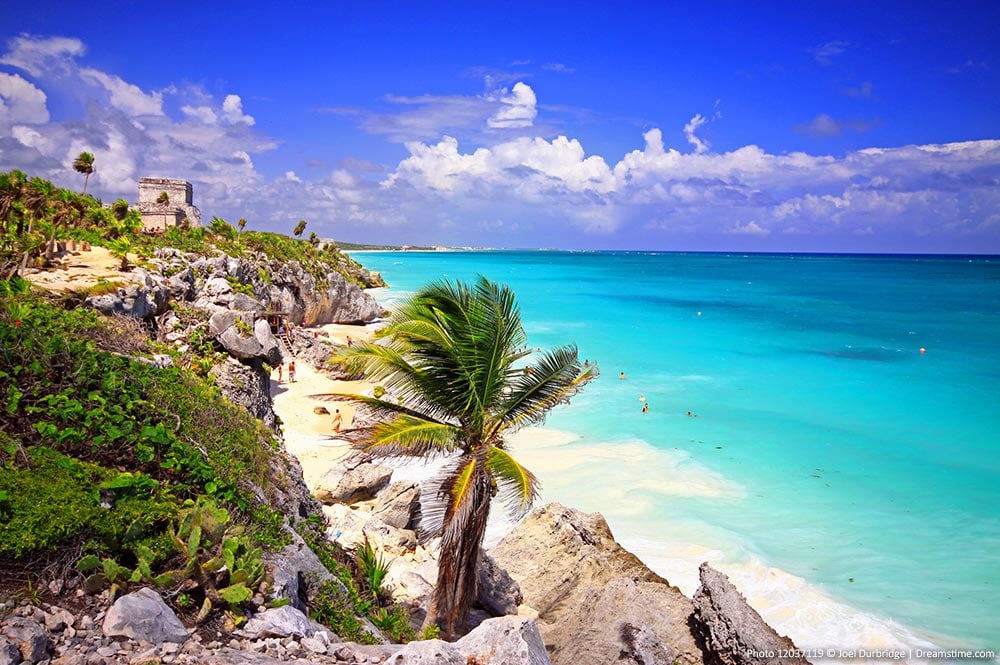 8. Fiji
Fiji will always be an attraction for wanderlust couples who would like to get married in the tropics. You will surely not get enough of what Fiji has to offer. From its pristine beaches with crystal clear bodies of water, white sand sandbars, lofty palm trees, and a lot more! Usually, lovers check out Cloud 9, Tropica Island Resort, The Warwick (Coral Coast), Lomani Resort, and Yasawa Island Resort and Spa.
Summary
Once you've found the right destination to have celebrate your special day, fly out to the location a few days or a week before to ensure that everything is prepared and in place for the BIG day. Plus, it is also important to meet up with your trusty local wedding planner and superb suppliers ahead of time to discuss urgent and important matters. Good luck!
Ready to book? Search for:
---