The Westin Zagreb is a 5-star hotel located in Croatia's capital. It has 17 floors, a fitness centre and pool, a banqueting hall, meeting rooms and various other facilities. The hotel is located fairly central and it would take around 20 minutes walk to get to the Zagreb main square (Trg bana Josipa Jelačića).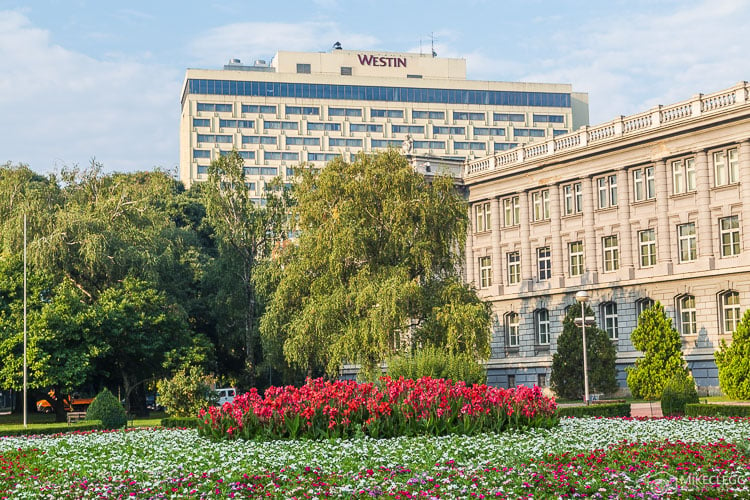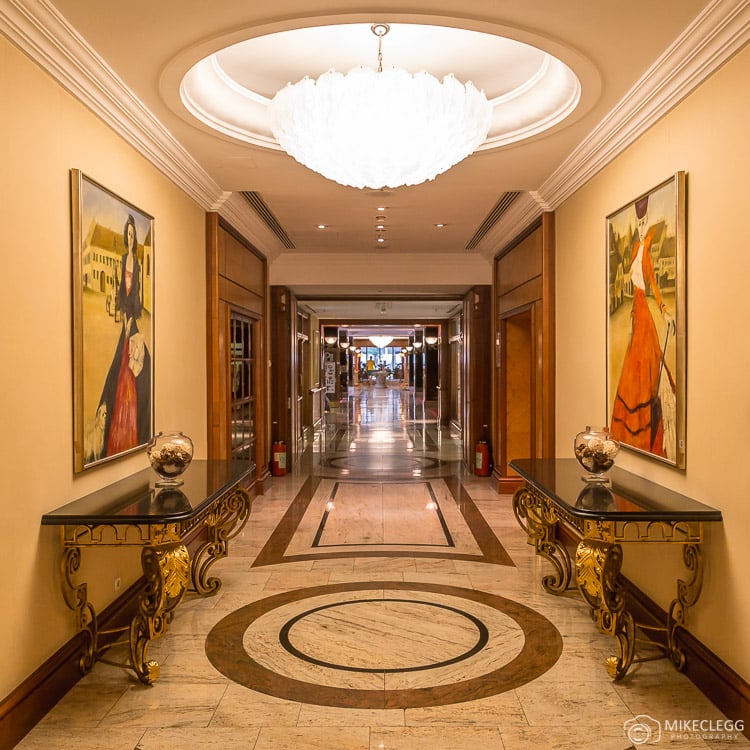 Westin Guest Office
During my visit to Zagreb I stayed in a Guest Office Junior Suite located on the 13th floor. This room was perfect for me as a photographer. As well as being presented with beautiful views of the city and mountains I also had a great place to work and edit my photographs. The room had a large spacious desk and whilst working I could put a large television on in the background.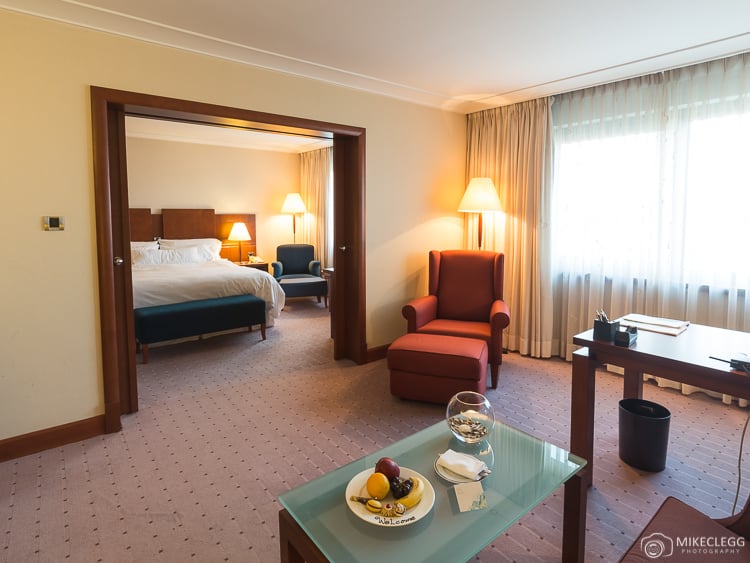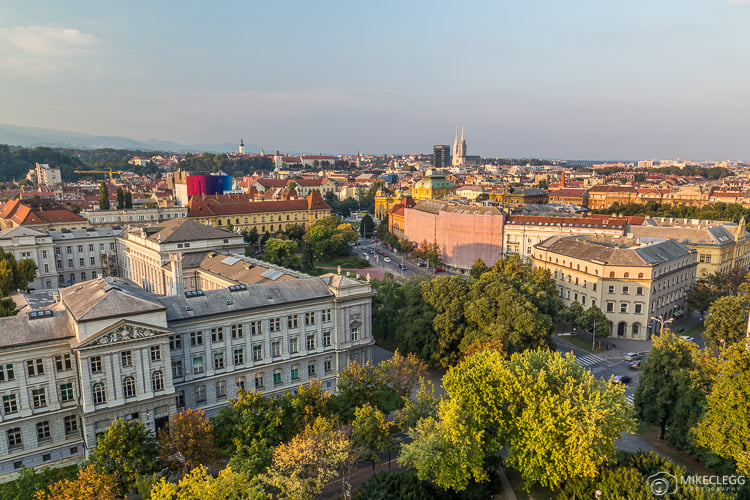 In the bedroom is a king-size Westin Heavenly Bed. I have slept in a few amazing beds at top hotels but I have to say that this bed was quite fantastic, and I felt like I melted into it providing an incredible sleep.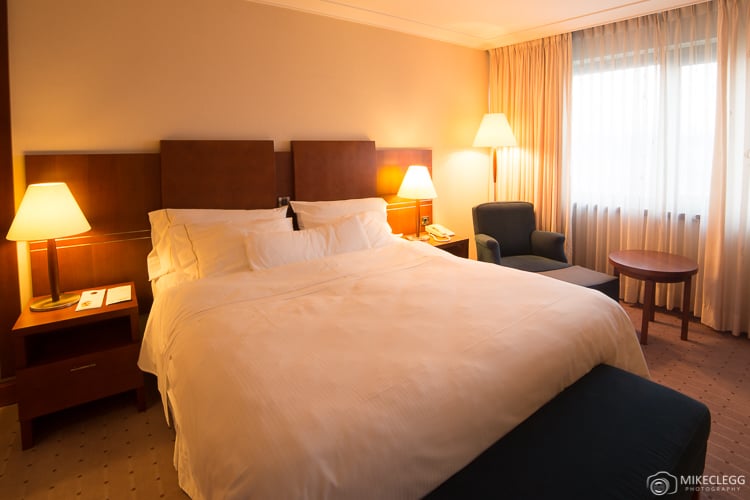 Attached to the bedroom is an ensuite bathroom with a separate shower and bathtub, bidet, lots of toiletries, hair drier, beauty mirror, towels and bathrobes.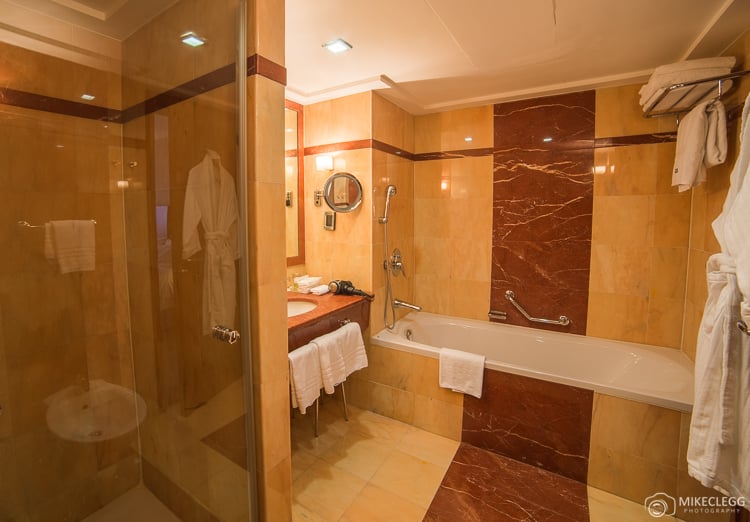 Video
Here is a short video showing the room and view, taken on my phone (vertically).
Breakfast
The breakfast at the Westin Zagreb is buffet style with hot and cold options such as fresh eggs, sausages and bacon, fruit, yoghurt, cereal, pastries and more.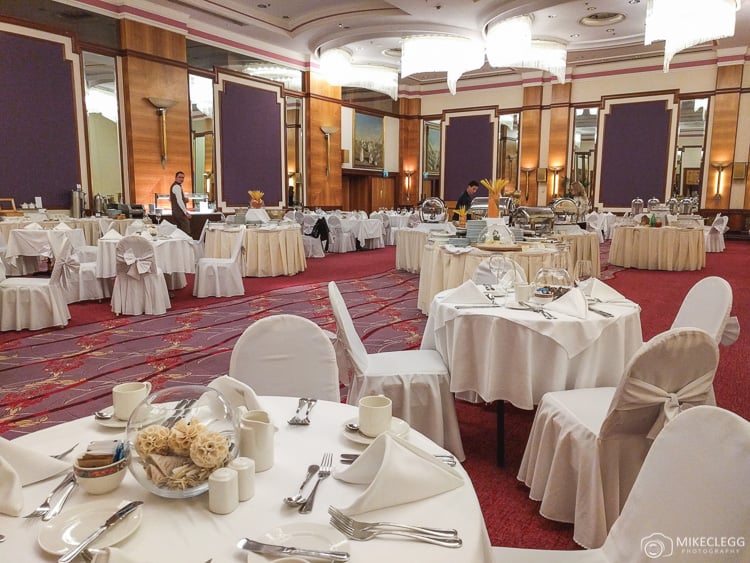 Things to do
Zagreb has plenty of things to see such as St. Mark's Church, Zagreb Cathedral, museums, a beautiful cemetery and much more.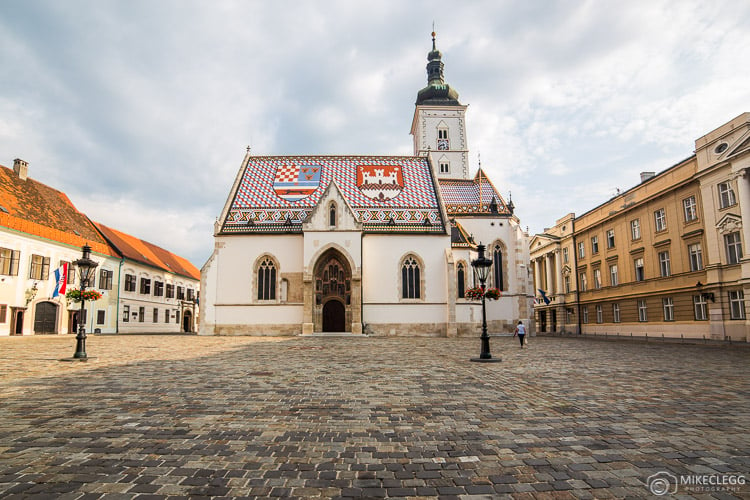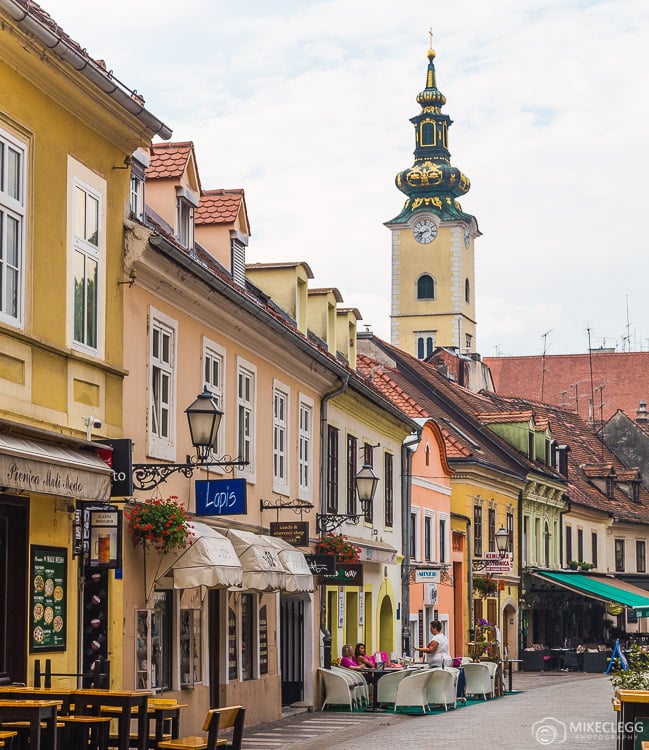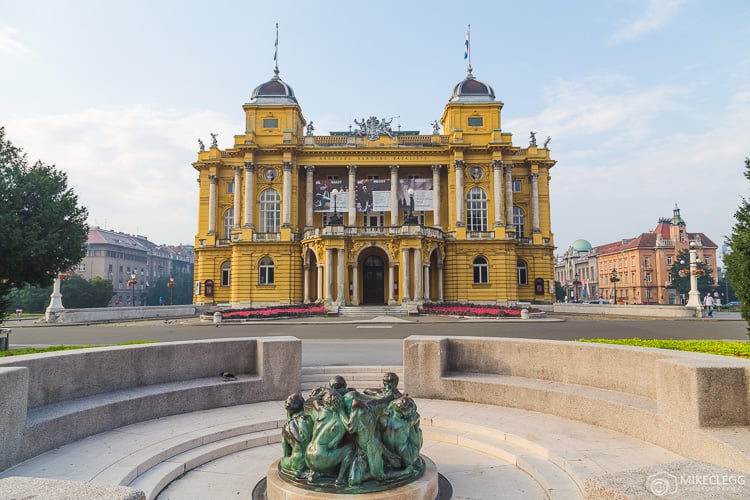 Plitvice Lakes excursion
One of the most beautiful lake districts in the world and one of Croatia's top attractions is Plitvice Lakes located about two hours away from Zagreb. It is easy to get there by driving or public bus. Once there you'll find the park offers many different hikes throughout the upper and lower lakes ranging from around three to eight hours. During my stay I only saw the lower lakes and this took me around 4 hours.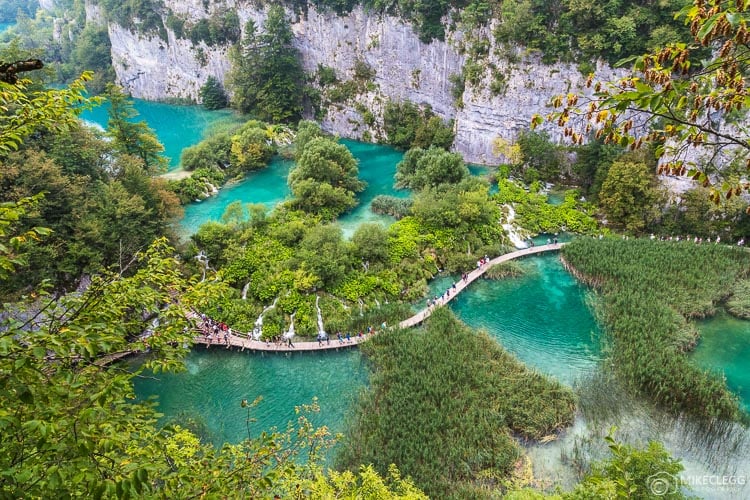 Conclusion
Conveniently located and with great facilities, this hotel would be a perfect choice if you are visiting Zagreb for both work or leisure. You'll find yourself welcomed by great staff and provided with an extremely comfortable bed that will give you the perfect rest before your daily activities.
To learn more about the Westin Zagreb visit their website here… www.westinzagreb.com
Please note: My stay at Westin Zagreb was complimentary, although the views and opinions mentioned above are based on my own experience.
Related Articles