"How much money should I take on my Trip?" This question we all ponder before travelling to a destination. We don't want to take too little and miss out on experiences that we don't normally get, whilst if we take too much money, then we may spend more than necessary, or end up with lots to exchange on our return home.
In order to decide how much you need it's worth thinking about some of these things. Below are some considerations to help you decide how much money you should take on your trip.
1. Will you be eating out?
Do you get any meals included in the accommodation, or will you be eating out a lot? If you are eating out a lot, then it's worth budgeting accordingly. There are websites online (such as www.numbeo.com) which tell you the average prices of food and drink, and these are great research tools. You could also look on tripadvisor.co.uk/Restaurants to find restaurants you want to visit, then look at their menu and prices.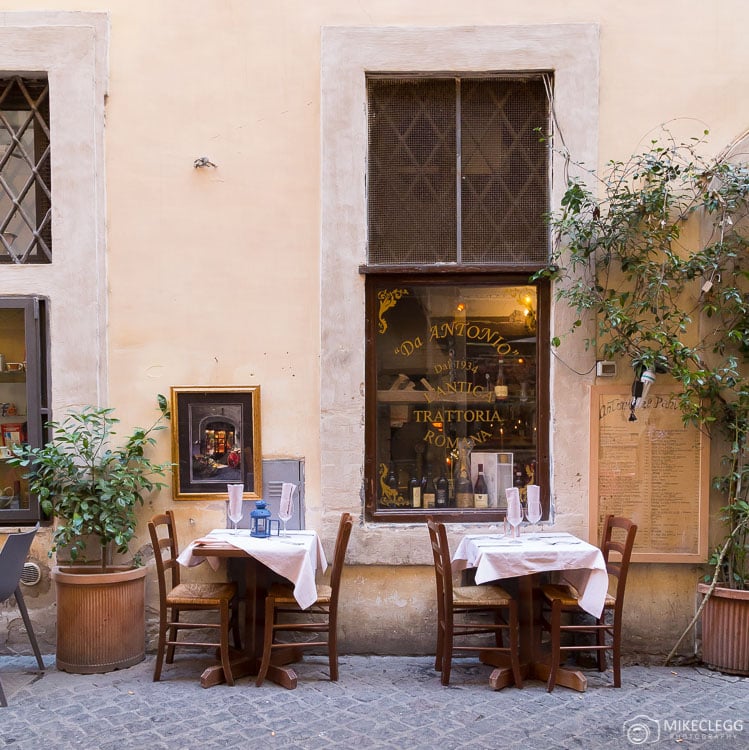 2. What attractions/excursions do you want to see and do?
If you are planning on going on excursions, into museums, or other attractions, then it's worth checking the prices in advance. You may also get cheaper tickets if you book in advance and online. Before going to a destination search in Google, look on blogs such as this and other services for things to do and then check the price of entry.
3. How will you be getting around?
Are you visiting a place where you can walk everywhere, or will you need to commute around? Does the destination have a subway system or will you have to get taxi's. These can all vary the price of your trip. If you are trying to save money then try and use public transport or walk whenever possible. If you wanted to take cars then you could also use Uber to save money. When possible it's worth looking into transportation options a destination has before you arrive.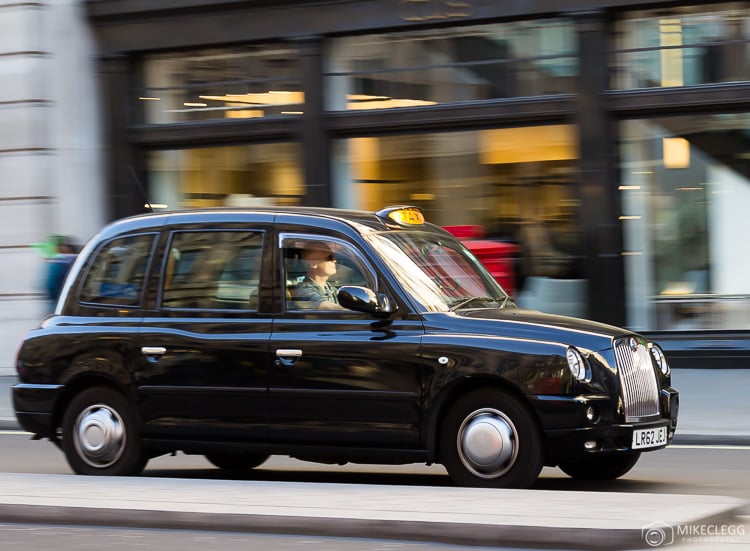 ADVERTISEMENT
CONTINUE READING BELOW
4. Are you wanting to shop?
Some destinations are great for shopping and that may even be one of your reasons for visiting. If you are wanting to shop then take that into account when you are deciding how much you need.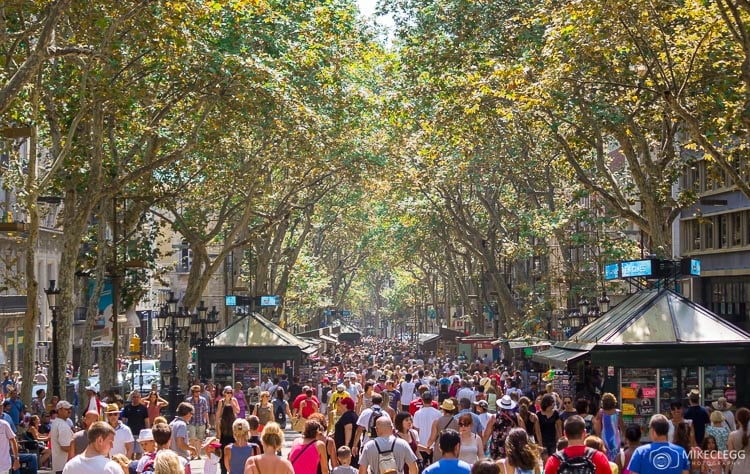 5. How accessible are ATMs or exchange facilities?
If you are visiting quite a rural location you may struggle to find ATMs and places to get money out. In this scenario, it may be worth having slightly more in case you run out of cash and can't use bank cards.
Related Articles