The Golden Triangle in India is a popular route for tourists who want to get a good taste of the country and see some of the major attractions. The route includes Delhi, Jaipur and Agra. This post will explain a bit more about the Golden Triangle, as well as how to get between each place and a few things to see when you get there. Another option should you prefer is to go on a tour.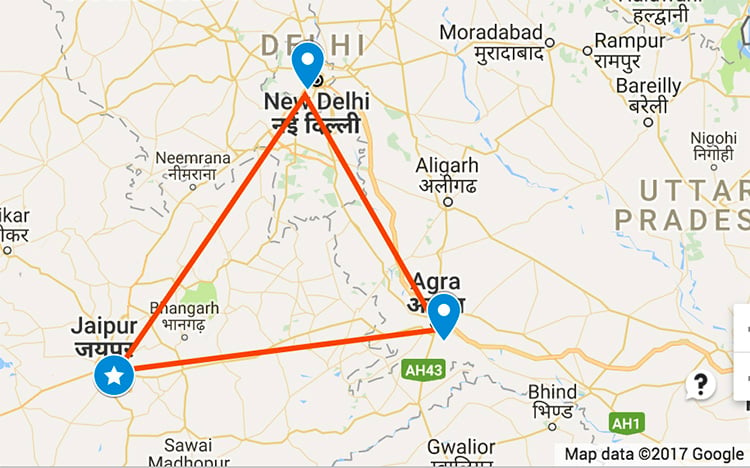 ---
Delhi
Most people will fly in and out of Delhi so it's probably the best place to start. Delhi will give a great insight into India's way of life and is a wonderful start to your journey. Getting around Delhi will take some time as it can get quite busy so we recommend having a look at things to do in the city before you arrive. A few of the highlights include:
Highlights of Delhi
The Red Fort
Humayun's Tomb
Jama Masjid
India Gate
Read Top Experiences and Activities to Enjoy When Visiting Delhi for more ideas of things to do during your trip.
---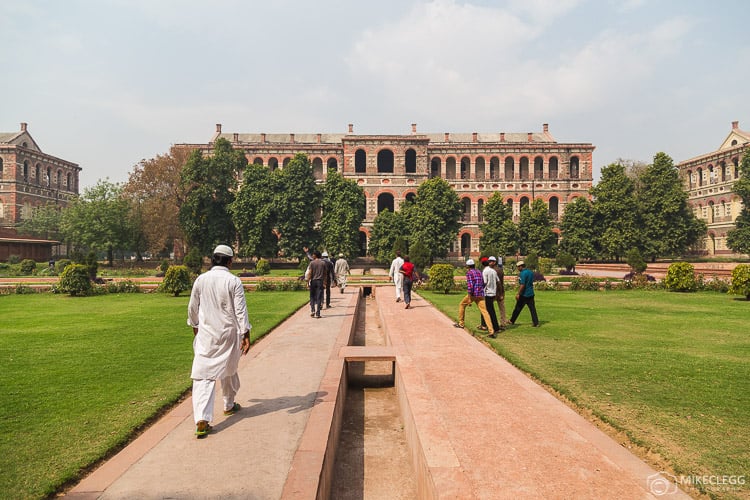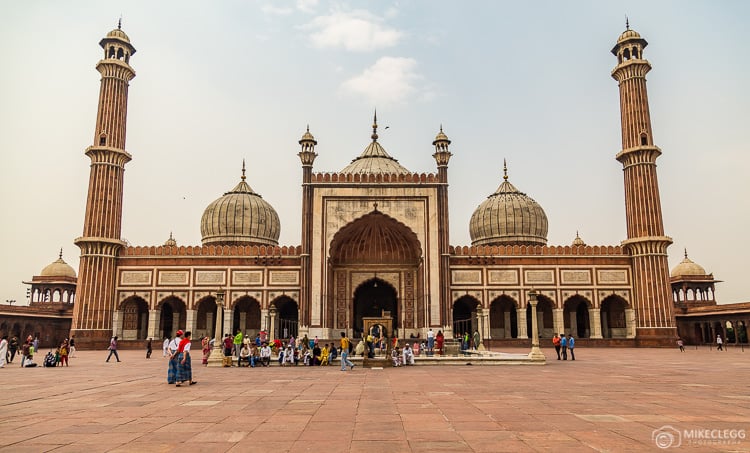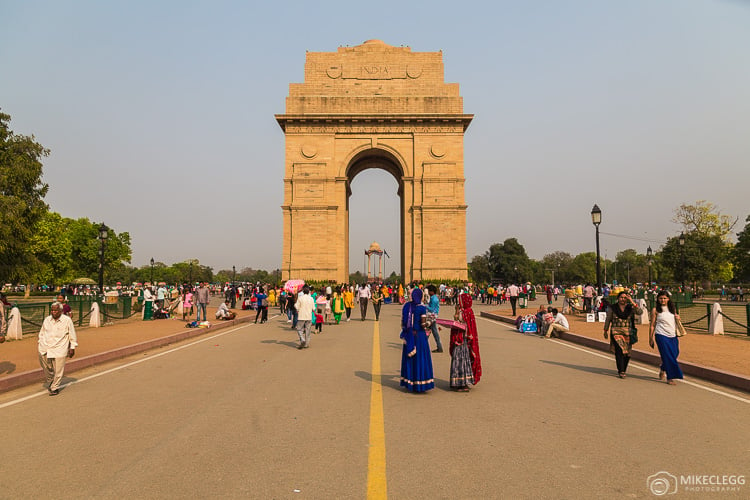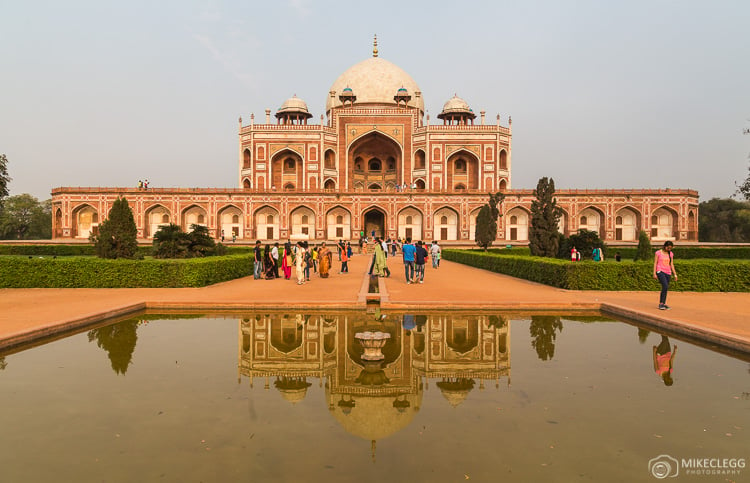 Of course, there are lots more things to see and do in Delhi, but those were just a few ideas. Head to tripsavvy.com/top-delhi-attractions for more suggestions.
ADVERTISEMENT
CONTINUE READING BELOW
---
Jaipur
Next, we have Jaipur. This city is like Delhi in some ways, except it has an impressive architectural style and is called the Pink City. It is also pretty large and busy and we recommend staying as central as possible, such as close to Hawa Mahal as this will make it easier to get around.
Highlights of Jaipur
Amer Fort
Hawa Mahal
Monkey Temple
Jantar Mantar
Isarlat
---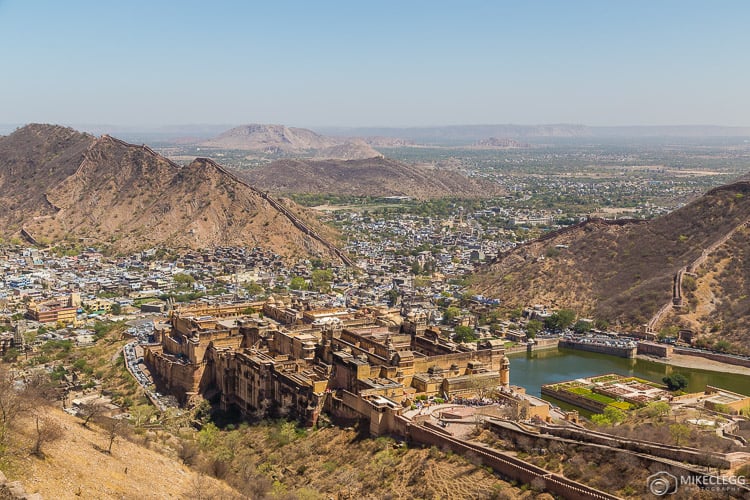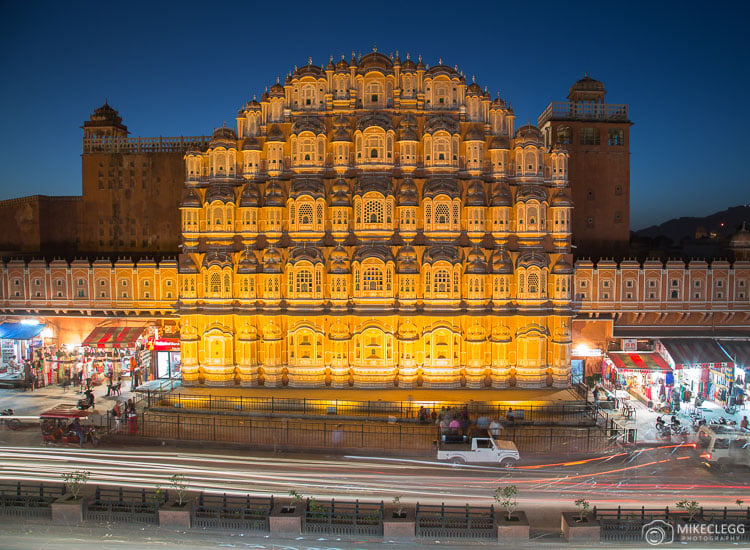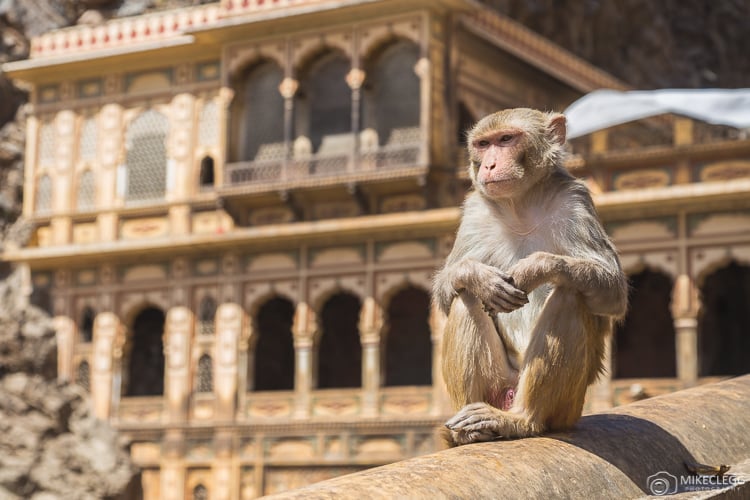 ADVERTISEMENT
CONTINUE READING BELOW
---
Agra
Finally, we will finish in Agra. This city is the home of the Taj Mahal and is a must-see for anyone visiting India. It gets busy though so make sure you get there early. The Taj also opens during a full moon if you wanted to see it in a unique light. Read our guide to visiting the Taj Mahal for more tips.
Highlights of Agra
Tomb of I'timād-ud-Daulah
Taj Mahal
Mehtab Bagh
Agra Fort
Keoladeo National Park
Read The Best Things to See and Do in and Around Agra for more ideas on what to do when visiting Agra.
---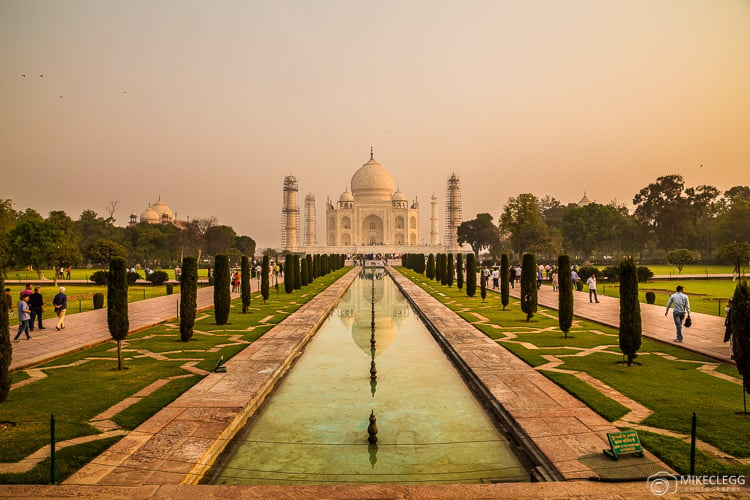 If you didn't want to go inside the Taj, you could alternatively view it from across the River at Mehtab Bagh which is a park that is nice to sit down and relax in.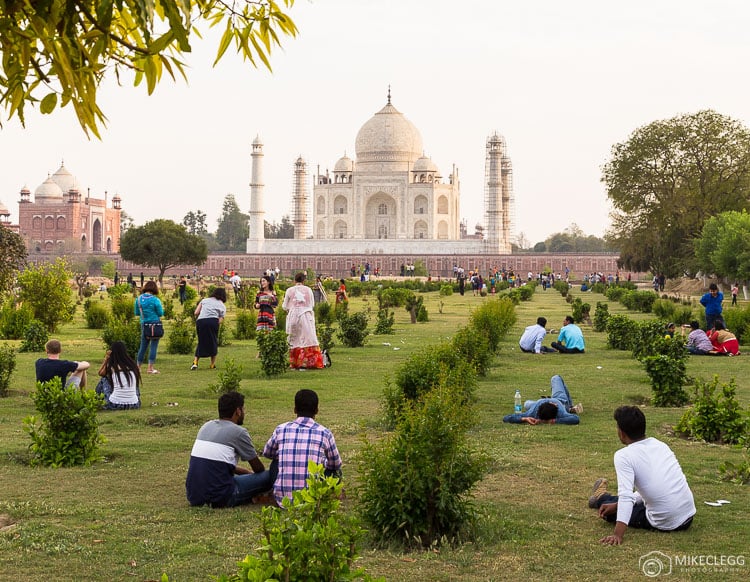 Slightly up from the Taj Mahal is the Tomb of I'timād-ud-Daulah which is sometimes called the Baby Taj.
ADVERTISEMENT
CONTINUE READING BELOW
---
Golden Triangle Tour Options
You'll find various tour options through Viator. Here are some suggestions, click the blue button to see lots more or to narrow or to expand your search.
---
Travel Between Places
A few ways to travel between these different cities are trains, buses or taxis. All of these are fairly cheap with buses and trains being the cheapest options.
Delhi to Jaipur: Approx 5 hours (Train), Approx 4.5 hours (Car), Approx 5-6 Hours (Bus)
Jaipur to Agra: Approx 4 hours (Train), Approx 3.45 hours (Car), Approx 4 Hours (Bus)
Agra to Delhi: Approx 4 hours (Train), Approx 2-3 hours (Car), Approx 4 Hours (Bus)
---
Where to Stay
You'll find fantastic accommodation at all these destinations from budget hostels to luxurious hotels. Use the links below to find some options.
You can also use the search tool below to start looking for places to stay. Change your destination using the box top left and use the filters to adjust your search:
---
Transportation
When visiting India you may need to use a combination of buses, trains and private taxis.
---
Read More
To learn more about India and to plan your trip you can learn more on the official tourism website www.tourism-of-india.com/.
Ready to book? Search for:
---
Related Articles