In this multi-destination trip you would visit the UK, France and the Netherlands. You would start the trip in London, end in Amsterdam, and visit Paris in between.
Below you will find more information on this trip and after each destination you will find information on public transport costs and the travel duration between each destination. I would recommend around two full days in each place so that your trip isn't too rushed and you get plenty of time to see the sites and enjoy yourself.
Often when I travel I often use FlixBus who I have found cheap and reliable, although there are other bus companies and trains services available.
---
Destination 1. London, UK
London is a great place to visit when you are in Europe. With fantastic things to see such as Buckingham Palace, Tower Bridge and The London Eye; Cool neighbourhoods to visit, such as Camden Town and Brixton, as well as lots of traditional English pubs to visit for a tasty fish and chips and local beer, the city will prove to be a great place to start your European adventure.
Highlights of London
Tower Bridge
Buckingham Palace
Royal Parks
British Pubs
Red Double Decker buses
River Thames
Read more about London: City Breaks: Guide to London in 24-72 Hours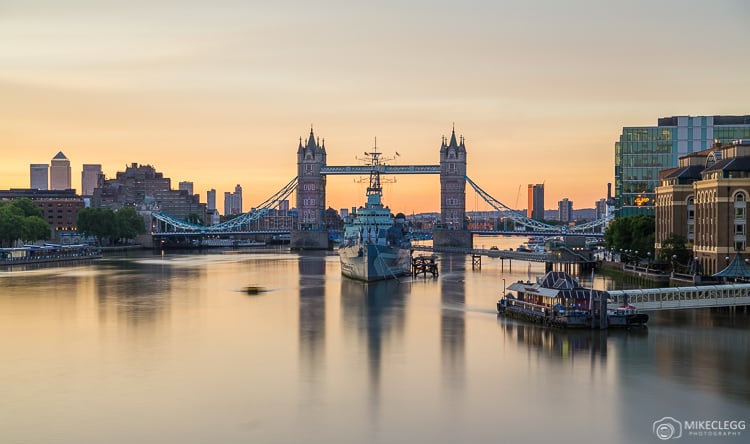 Tours and activities for London
Here are some tours for London:
ADVERTISEMENT
CONTINUE READING BELOW
---
Destination 2, Paris, France
Next stop Paris. Here you will get a great taste of Parisian and French culture. The city has endless beautiful attractions such as famous museums including the Louvre and Musée d'Orsay, to incredible architecture including Arc de Triomphe and Cathédrale Notre-Dame. Paris is often referred to as the "City of Love" and as you walk along the river at night you will definitely understand why.
Highlights of Paris
Eiffel Tower
River Seine
Cathédrale Notre-Dame
Louvre
Montmartre
Tours and activities for Paris
Here are some tours for Paris:
Travel between London and Paris
Cost: From €19 on a bus such as FlixBus / Around €90 on a train (Eurostar). The price can vary a lot so book in advance or keep an eye out for deals.
Duration: Around 7.5 hours on a bus/ Around 2.5 hours on a train.
Read more about Paris: City Breaks: Quick Guide to Visiting Paris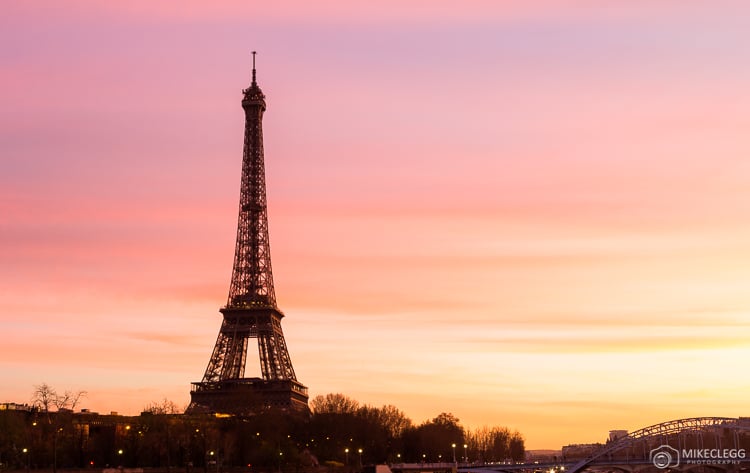 ADVERTISEMENT
CONTINUE READING BELOW
---
Destination 3. Amsterdam, Netherlands
One of the most photogenic cities in the world, Amsterdam is the perfect place to end this three country trip and here you can enjoy the incredible architecture and canals by foot, boat or on bikes.
Highlights of Amsterdam
Canals around De Wallen
Anne Frank House
Van Gogh
Coffee Shops
Rijksmuseum
Tours and activities for Amsterdam
Here are some tours for Amsterdam:
Travel between Paris and Amsterdam
Cost: From €19 on a bus (FlixBus) / Around €60 on a train (www.omio.com) (Price can vary).
Duration: Around 8 hours on a bus/ Around 3.5 hours on a train.
Start planning your visit: City Breaks: Quick Guide to Visiting Amsterdam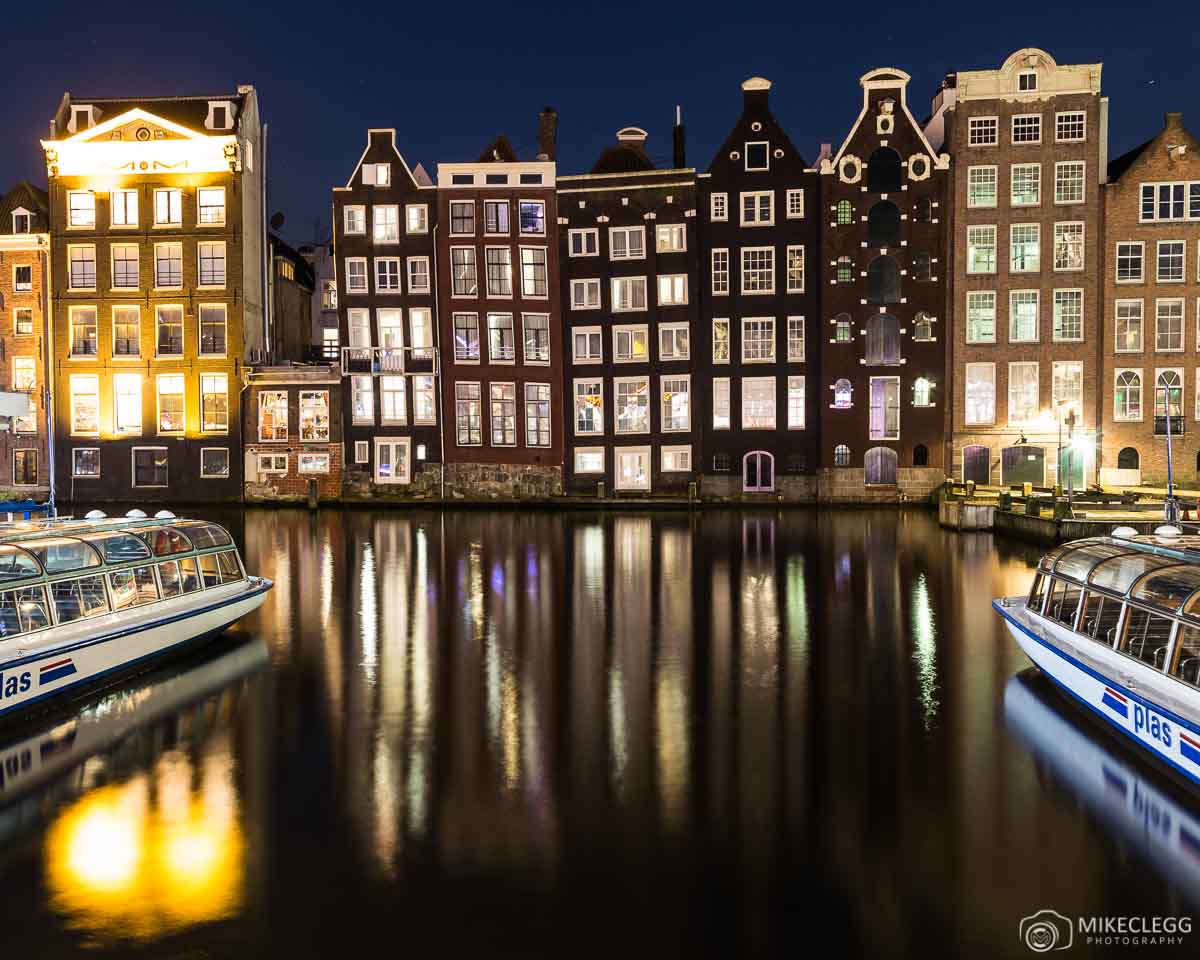 TIP
Sign up for mailing lists for Bus/Travel services such as
FlixBus
and you may get tickets even cheaper. Sometimes they have tickets available for around €9.99 on routes that often cost a lot more.
Related Articles