With so many amazing countries to choose from in Europe, the Nordic countries are often overlooked. However, with long days in the summer and pristine snow in the winter, the Nordic countries can be beautiful places to visit.
The Nordics are known for breathtaking nature with dense forests and clear lakes, as well as bustling, modern cities. Despite often being lumped together in terms of language and culture, these countries are by no means the same. Denmark, Sweden and Finland each have their own characteristics and rich history.
Because of the good connections between the capitals Copenhagen, Stockholm and Helsinki (Denmark, Sweden and Finland), these are perfect destinations for a multi-city trip. Explore each of these capitals, with their distinctive architecture, history, art, culture and cuisine. By travelling over land and the sea between them, you get to enjoy the beautiful countryside as well. Due to the high standard of living, safety and excellent English proficiency of the locals, the Nordics are an attractive destination for international travellers looking for comfort and convenience.
So if you're planning a multi-destination trip to the Nordics, here is our recommended itinerary to explore Copenhagen, Stockholm and Helsinki.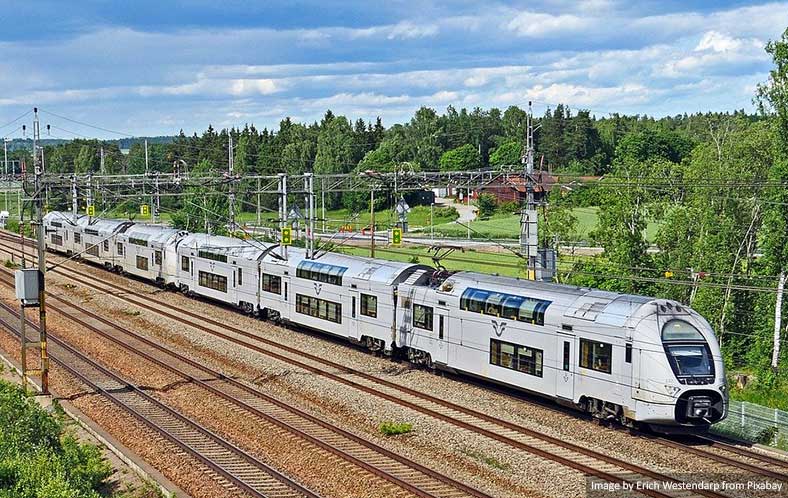 ---
Destination 1: Copenhagen – Denmark
As the southernmost capital of the Nordic countries, Copenhagen is the perfect place to start. Copenhagen is young, vibrant and hip. Whether you want to shop till you drop or dive into Scandinavian history, Copenhagen has it all.
In the old city centre, you'll find classic Danish architecture, beautiful palaces and great museums. A staple for tourists is Nyhavn, with its colourful little houses. Be sure to visit a few of the fairytale sights of Copenhagen's favourite son, Hans Christian Andersen, as well.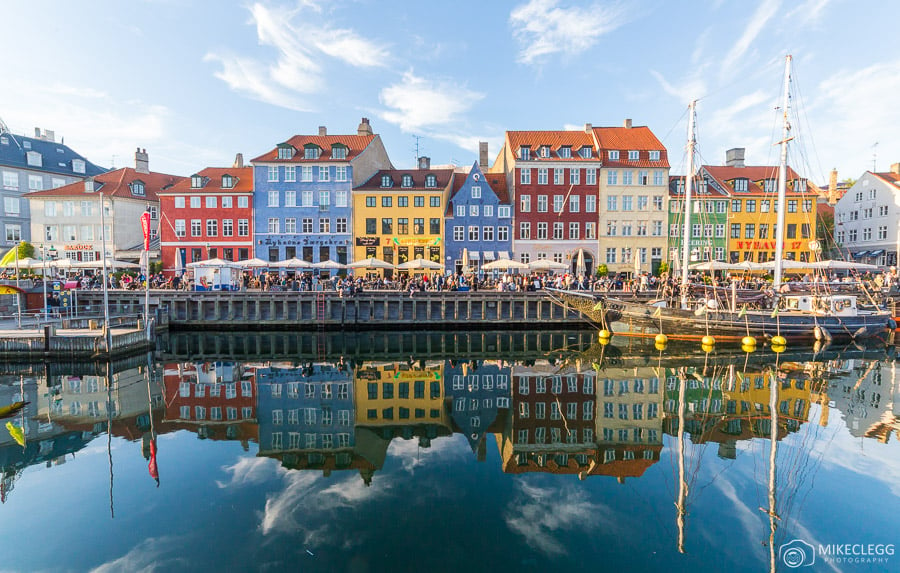 The up and coming area of Nørebro is the most multicultural part of the city and heaven for hipsters. Here you'll find little boutiques, second-hand shops and cute cafés. On the other side of Copenhagen lies the Freetown of Christiana, a bohemian commune operating somewhat autonomously from the Danish government.
Copenhagen is also known for its food scene. World-famous restaurant Noma has put the new Nordic cuisine on the map. A Danish favourite that you should try in Copenhagen is smørrebrød, a fancy take on open-faced sandwiches. As a harbour city, the seafood in Copenhagen is excellent, but the city is also incredibly vegetarian and vegan-friendly.
As one of the most bicycle-friendly cities in the world, the best way to explore the city is by renting a bike. If you're not comfortable cycling, the city is also great for pedestrians and has a well-developed subway network.
Highlights of Copenhagen
Nyhavn
Tivoli Gardens
Little Mermaid Statue
Nationalmuseet
Rosenborg Palace
Tours and activities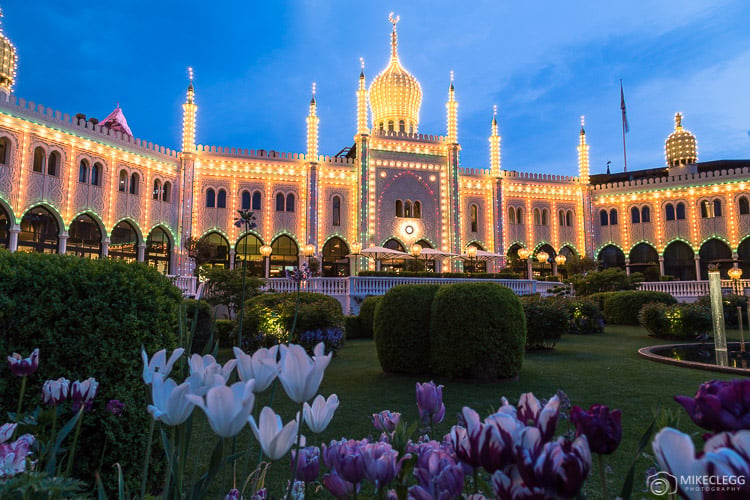 ADVERTISEMENT
CONTINUE READING BELOW
---
Destination 2: Stockholm – Sweden
From Copenhagen, onto one of the trendiest cities in Europe: Stockholm. The capital of Sweden effortlessly combines old and new into one ultra-hip place. Although quite reserved, the Swedes are friendly people, and Stockholm is home to many immigrants and ex-pats.
Stockholm is spread out over 14 separate islands, of which Gamla Stan is the oldest. This is where you find the Old Town with the most picturesque architecture in Stockholm. Gamla Stan mainly functions as a tourist destination and is much more crowded than the rest of the city. The geography of Stockholm makes it somewhat difficult to navigate on foot, but luckily the subway network and ferries connect all the different parts of the city. The subway stations have each been designed by artists showcasing various aspects of Swedish culture.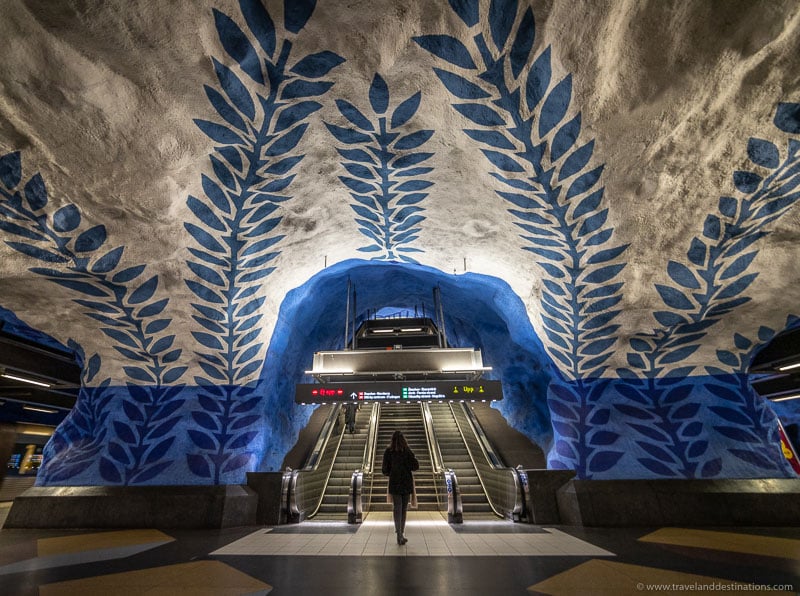 Östermalm is the most decadent neighbourhood with gorgeous Art Nouveau buildings and fancy designer stores. Södermalm, on the south side of Stockholm, is where the hipsters reside and has the coolest stores and bars in the city.
From Vikings to ABBA, Sweden has a rich and tumultuous history. The best place to learn about this is Djurgården, the museum island. Here you'll find a variety of museums: the open-air museum Skansen, the Vasa Museum, the Nordic Museum and the ABBA museum to name a few. There is also an amusement park on Djurgården, called Gröna Lund, which is open all summer. Of course, there are other museums sprinkled around the city. Fans of modern art should check out Fotografiska and the Modern Art Museum.
The Swedes have invented the perfect way to take a break from all that exploring: Fika. A Fika is a coffee break, to be had in one of Stockholm's many hip coffee bars, with a delicious cinnamon bun.
Highlights of Stockholm
Gamla Stan
Skansen
Royal Palace
City Hall
Östermalm
Tours and activities
How to travel between Copenhagen and Stockholm
When travelling between Copenhagen and Stockholm, you have several options. There are direct train and bus connections that offer a beautiful view of the Swedish countryside. Although the journey is quite long, it can be done in one day. If you are short on time, you can always fly.
Cost: From 300 SEK by bus or train/ From 700 SEK for a one-way flight. We recommend checking connections via Omio. Buses can be booked via Flixbus.
Duration: Around 5 hours by train/ Around 9 hours by bus/ Around 1.5 hours by aeroplane.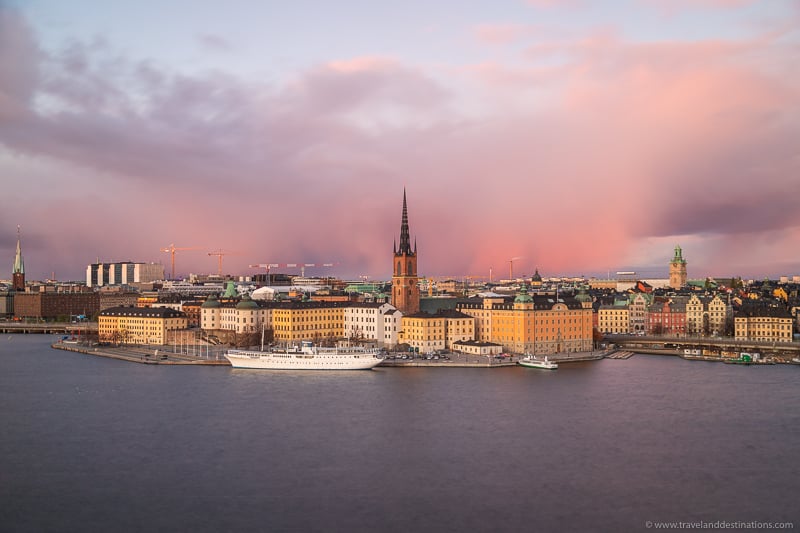 ADVERTISEMENT
CONTINUE READING BELOW
---
Destination 3: Helsinki – Finland
As you travel from Stockholm to Helsinki, you'll notice an immediate difference. Compared to other Nordic capitals, Helsinki is a very young city. Unlike in Stockholm and Copenhagen, old architecture is not as easy to find here. But the historic city centre of Helsinki is full of beautiful Art Nouveau buildings as well as cool modern architecture, such as the new public library. If you climb to the top floor of the Torni Hotel you get a 360-degree view of the city. You also won't find as many little boutiques and cafés in Helsinki's city centre as in Copenhagen and Stockholm. However, the Kallio neighbourhood is a nice alternative with a hipster vibe.
Despite sharing close relations throughout history, Finnish culture differs quite significantly from Scandinavian culture. In fact, for a long time, Finland was part of the Russian Empire. If you want to learn more about the history of Finland, the National Museum and the City Museums are very informative. There is also a great Open Air Museum on Seurasaari Island, where you can see what life in Finland was like throughout the ages.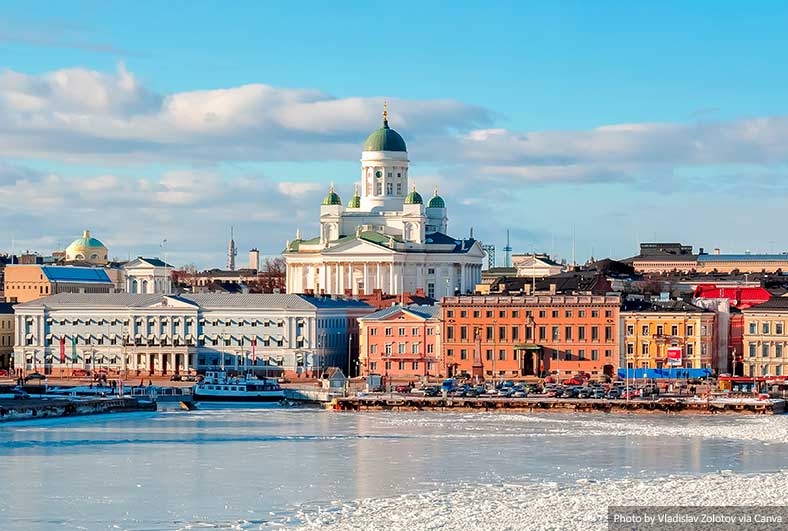 The city centre is very walkable, and Helsinki has an excellent public transportation network of buses and trams that will get you to every corner of the city. There are also lots of little islands in the bay of Helsinki that you can visit by ferry.
Much like Copenhagen and Stockholm, seafood is a big part of the Helsinki food scene. The Finnish cuisine is a wonderful combination of Scandinavian, Baltic and Russian influences. Aside from fish, elk and moose are popular traditional ingredients.
An absolute must-do in Helsinki is to try a Finnish sauna. The Fins love saunas, and there are several public ones in the city. The Allas Sea Pool is a big, modern sauna with outdoor pools filled with seawater, right in the Helsinki harbour. For a more traditional experience, try the Kotiharjun Sauna where you'll be sweating with the locals.
Highlights of Helsinki
Old Market Hall
National Museum of Finland
Esplanadi
Helsinki Cathedral
Seurasaari Island
Tours and activities
How to travel between Stockholm and Helsinki
When travelling between Stockholm and Helsinki there are only two options: by sea or by air. Due to the location of the cities, travelling overland is difficult and time-consuming. There are no train or bus connections available.
When travelling by ferry, you have the option to choose a day or night ferry. Night ferries include on-board accommodation and are more expensive. The cheapest option is to take a boat from Stockholm to Turku and travel from there by train to Helsinki.
Cost: From 450 SEK for a one-way flight/ From 800 SEK for a direct ferry/ From 200 SEK for an indirect ferry and train.
Duration: Around 1 hour by air/ Around 16 hours by direct ferry/ Around 14 hours by indirect ferry and train.
---
Find Transport
---
Related Articles