Street photography is great fun, but it's not that easy to just point a camera at something and get a good shot. In this post I will explain a few things to think about before you start snapping away.
1. Think about interesting elements
When in a city there will often be elements that will make pictures more interesting. In London there are red double-decker buses and taxis that are interesting elements to add. In Vienna taking a picture with a Fiaker (horse-drawn carriage) adds something a bit different.
This will be the case in most cities, where they have a few local things about them which can really add to a picture. Sometimes to get the perfect shot with an interesting element it might require patience and taking several shots to get it perfect. You could also try using burst mode during the day or shooting at night.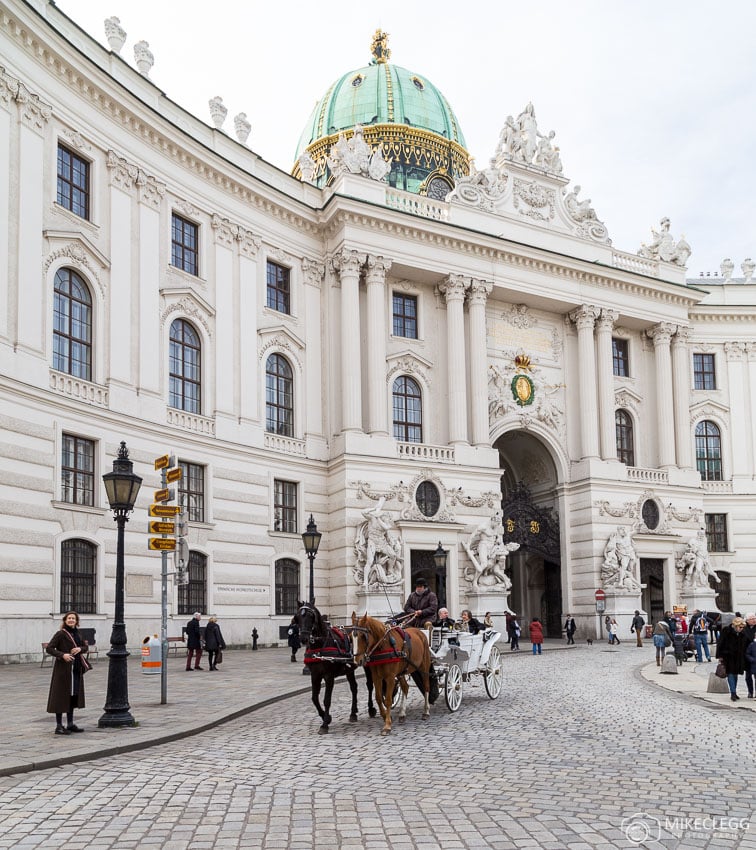 2. Take pictures of streets at night
Try taking a picture of a street at night and you will often capture the atmosphere, such as the glow from the street lights and nightlife. Taking pictures at night can also help to blur people or add a sense of movement, as you will often need to take the photograph with a long exposure. To learn more about night photography click here.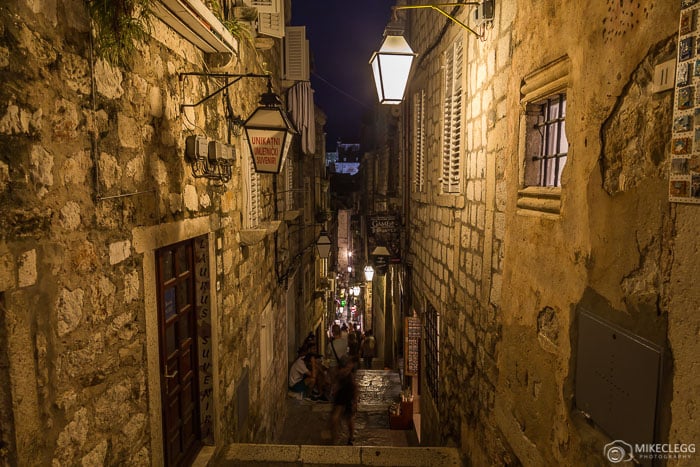 ADVERTISEMENT
CONTINUE READING BELOW
3. Think about your composition
When taking pictures of streets then take your time and think about the composition of your image. Such as where the interesting elements are, are there leading lines that you can use, could you use anything around you to frame the main subject. To learn more and get some ideas visit my post on composition techniques.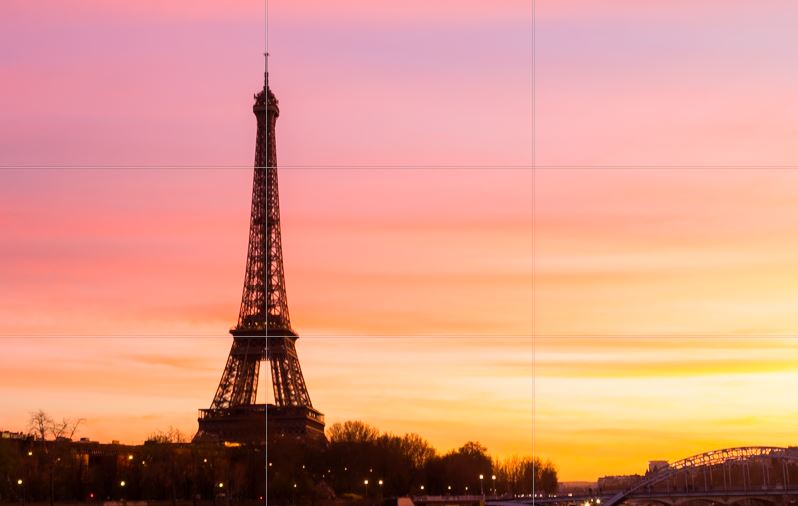 4. Use a long exposure
When a street is really busy one of the best ways to make an image look good is to use an ND filter. An ND Filter will make the camera expose for longer and would blur the people which adds a sense of motion. To learn more about using ND filters and taking long-exposure photographs click here.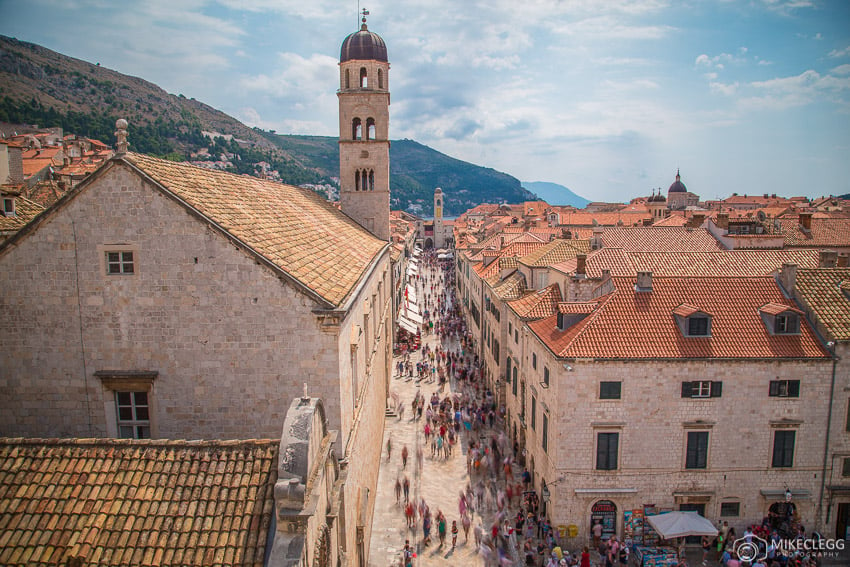 5. Get out early
Exploring a city in the morning before the majority of tourists get up is amazing. You will feel like you have the city to yourself, with beautiful quiet streets and no distractions. This is also a good time to take pictures along rivers and canals as the water may be calm which means you may get perfect reflection photographs.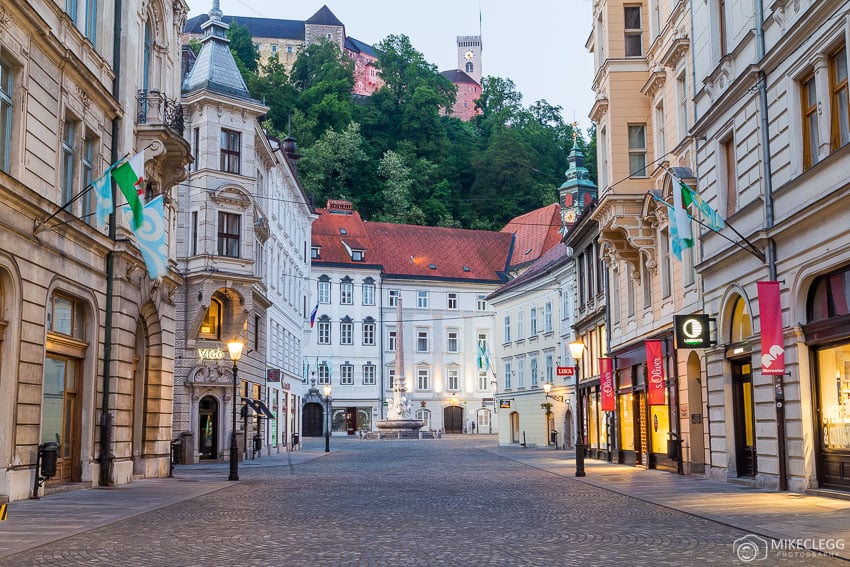 6. Add a human element
Sometimes adding a human element is what you really need to enhance a picture, as it can give viewers a sense of being there in that moment. Some of the most effective images on social media are those that do this and do it well. This may also include dressing for the occasion, such as wearing certain clothes that fit the location, for example a hat, a nice dress, summer outfit etc. Bright colours sometimes work well too, such as a bright red dress or jacket.
ADVERTISEMENT
CONTINUE READING BELOW
Summary
Try some of these top suggestions to improve the pictures that you take of streets when you travel. This should help you to capture images that are much more interesting, get more praise when shared on social and give you more images that you are proud of.
Related Articles