When you get back from an amazing trip, you'll probably be wanting to show your friends and family what you've got up to and some of the experiences you've had. But sometimes things can go wrong, and you lose your photos.
Here are a few backup ideas you can do to ensure you always come back with your photographs.
1 | Take an external USB drive or laptop
During your trip make sure you do regular backups of your photos onto an external drive or laptop. Especially after you've captured some prized gems. I use several Samsung Slimline USB Portable Hard Drives
 which I find very good quality. I then duplicate the files across several of these drives.
2 | Back images up online
If possible transfer your images online. You can use different online systems like the Cloud, Google Photos, Smugmug, Amazon Prime or Dropbox to name just a few services. It can sometimes be hard to backup raw files online as they are much bigger files, so often backing up jpeg versions of the files is your best bet. I currently use Smugmug for all my backups. Head to Top Reasons to use Smugmug for your Travel Photos to learn more about this service.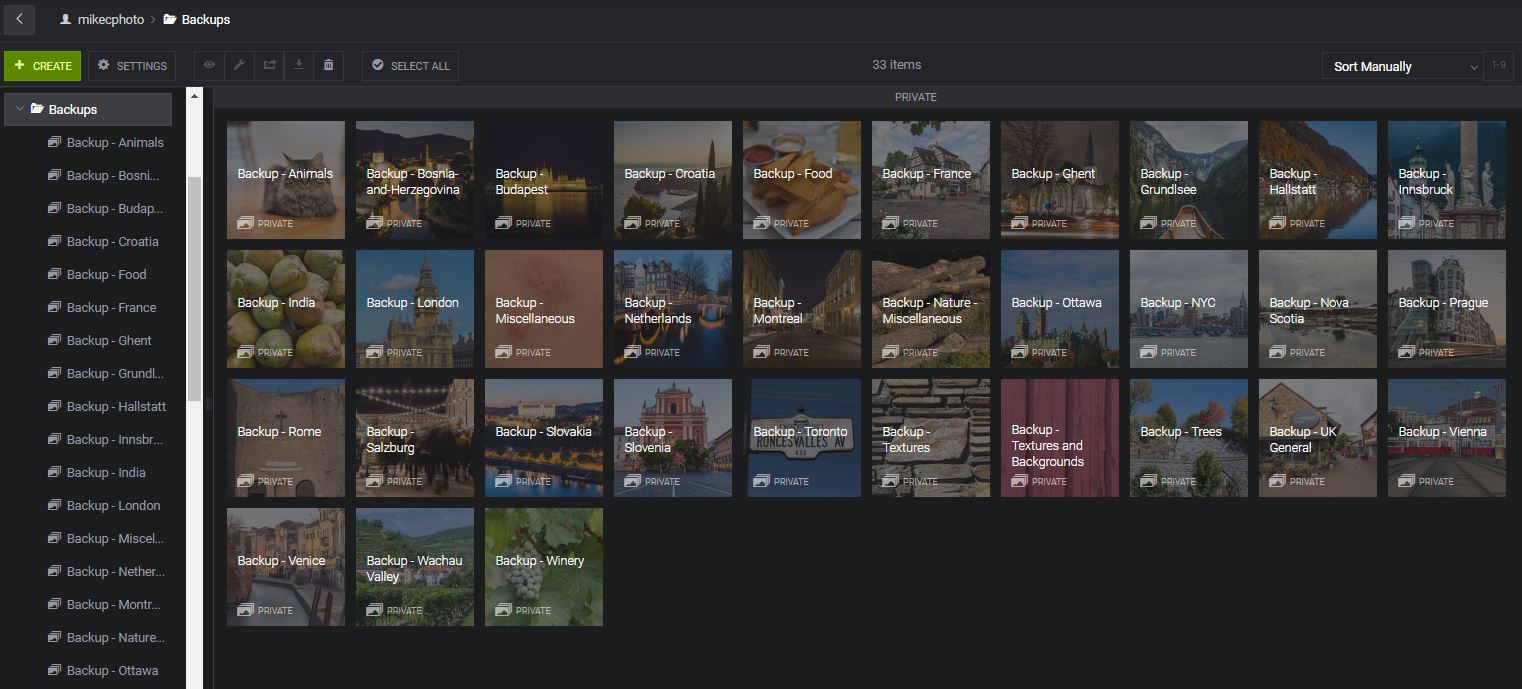 3 | Multiple memory cards
Sometimes memory cards fail or get lost. By having multiple cards and using them all to take photos you can spread the risk. I use multiple SanDisk Ultra 32GB Memory Cards
during a trip and often use different cards each day. This along with backing up onto external hard drives gives me peace of mind I am doing everything  I can to protect my photographs.
Related Articles