When travelling you'll likely want to explore your destination and find things to see and do. This might involve visiting famous or historical places, going on sightseeing tours, or getting involved in other activities. A service that we have used and now recommend is GetYourGuide which offer a fantastic platform for travellers. Here are reasons to use GetYourGuide for finding tours and activities.
---
1. A huge range of activities
To start with GetYourGuide offers over 50,000 activities and tours in places all around the world. This includes entry tickets for major attractions, guided tours, day trips, food and cultural experiences and so much more. This means that wherever you're going and whatever kind of traveller you are, you'll certainly find something that will interest you.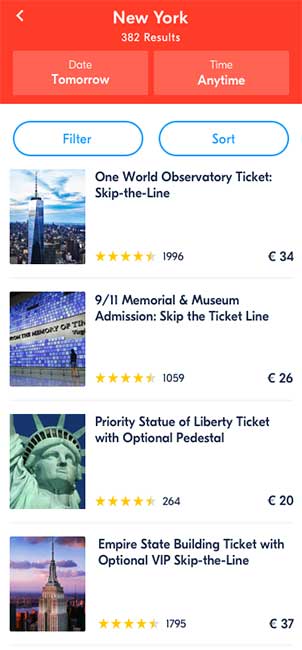 2. A nice user interface
GetYourGuide makes finding and booking your tours and excursions an enjoyable experience. They've done this by creating a user-friendly and streamlined interface. This means that you don't have to worry about being overloaded with information and as a result should easily find that perfect tour or activity for you. When searching for information on an activity the information is split up into a summary, as well as providing detailed information on the highlights and what to expect.
3. A great app
GetYourGuide also has an App that is built for customers in a user-friendly fashion. The app has all the features you need for finding and booking activities and tours. Should you be researching different options that are available, then it's also possible to add items to your wishlist to come back to. Finally, the app allows you to log in to your profile so you can see your bookings, vouchers, the meeting points and other useful information.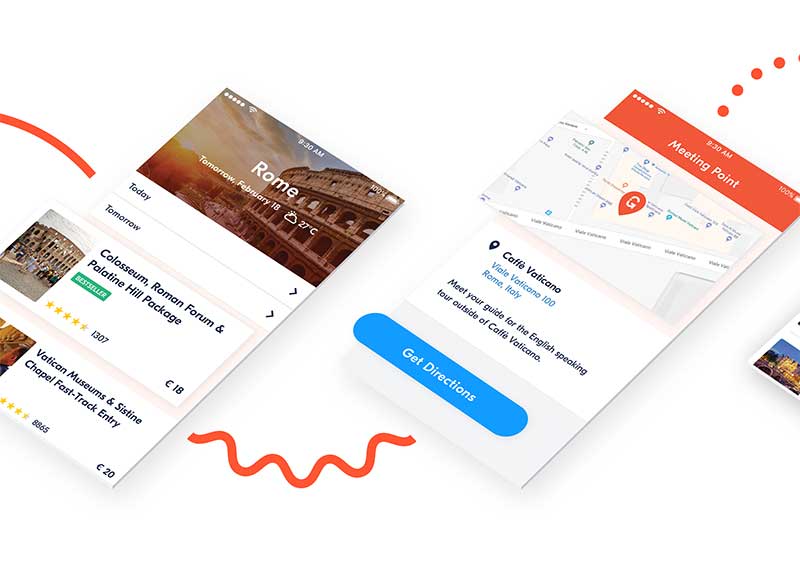 4. There are customer reviews
Very important when booking a tour or activity is that it has good customer reviews. This will give you an idea of what other people thought and helps you to make a more informed decision. You'll find the majority of activities on GetYourGuide have reviews, with the most popular items often having thousands. The reviews can also help you learn more about the experience others had, such as sometimes people might say it was too much walking, so if that may be a problem for you it'll help you.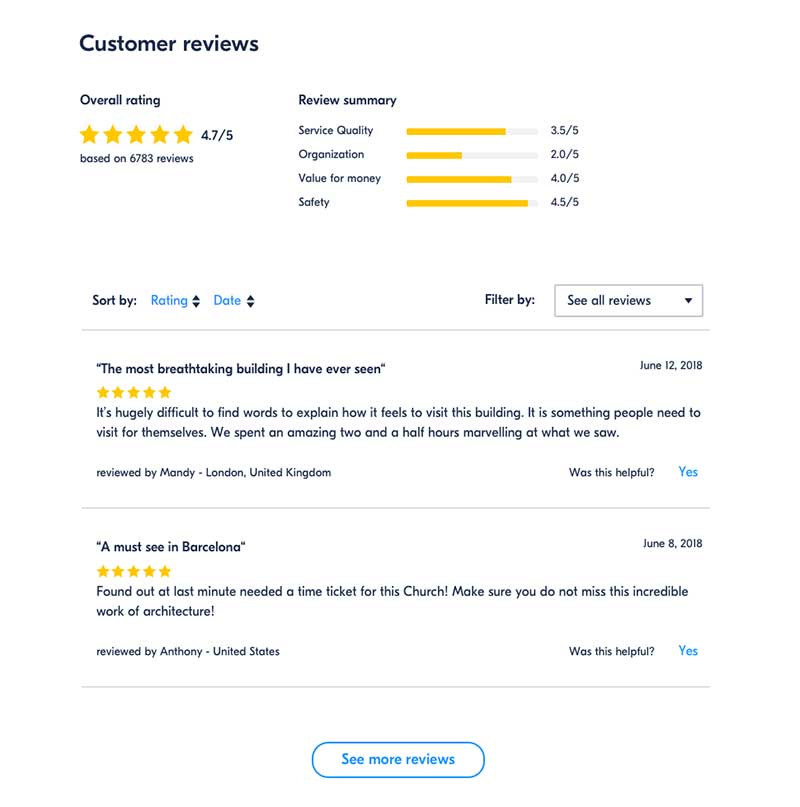 5. Mobile tickets
Once you've found your activity you can easily book through the app or website. You can then often choose to get your tickets on your mobile which is a nice environmental way instead of having to print. As well as this once you've loaded your ticket into the app it should be available for offline use, which is of course very handy when travelling with limited internet access.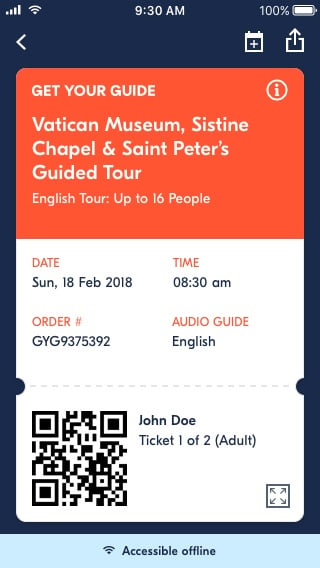 6. No booking fees
The cost of tours and activities, such as tickets for attractions are no more than the cost you'd pay at the gate. In fact, you may ever get cheaper tickets or tickets with value-added if they have a special deal on. Not convinced? Have a look for yourself.
7. Free cancellation
For many of the activities available on their site (but not all), you'll get to enjoy free cancellation. This is often available for up to 24 hours before the date of the activity and helpful in the event that your plans change. This can be especially helpful if you're travelling during the Coronavirus pandemic when rules are subject to quickly change.
8. Covid safe measures
With the pandemic, GetYourGuide has introduced health and safety measures so as to protect you whilst you enjoy tours and attractions. These are subject to change but may include wearing masks, hand washing, social distancing and sometimes even health screening. The actual measures in place can vary between destinations and attractions, so when booking or viewing the activity on their website you'll find more information.
Summary
So there you have it, our reasons for using GetYourGuide for booking tours and activities. We've been very impressed by the huge range of activities they offer, as well as the user-friendly interface and other features they provide.
There are other top providers of tours and activities as well that you may also want to consider, as they may offer slightly different experiences and activities to GetYourGuide, so it's definitely worth having a scout around if you're looking for something in particular.
You can also see our other suggestions of ways to find top things to see and do when you travel or start searching below.
Related Articles