A vacation can sometimes be a little messy, you turn up at the airport without ticket information, you forget where your hotel is, or you may get your card blocked by your bank. Below are simple tips on how you can be more organised and make your trip smoother and stress-free.
1. Create a checklist
A travel checklist is a great way to be more organised and allows you to tick off what you need to do before you travel. This might be ensuring you have the right passport packed, you have your visa, important medication, your luggage is within the allowance etc. You'll find lots more checklist tips in my post Important Things to Do Before You Travel which also includes a downloadable checklist.
2. Print out flight details and hotel information, or have them on your phone
By having your flight details and hotel information printed or on your phone, it will make the start of your journey smoother. This is because as well as being able to keep track of where you're going, it will be easier to ask people for assistance. For example, if you don't know where your hotel is or can't pronounce the street name, then having it on your phone or printed allows you to just show it to the person that's helping you.
ADVERTISEMENT
CONTINUE READING BELOW
3. Download offline maps
Downloading offline maps helps make it so much easier to get around a city, and often GPS works on offline maps and without using any of your data. Another benefit is that using a service such as Google Maps you can bookmark places of interest, such as restaurants, attractions etc, and these appear on your mobile map.
4. Let your bank know that you will be away
When travelling abroad it can often be worth letting your bank know that you're away. This will save the stress and frustration of trying to get money out and your card being rejected. It's also worth having multiple bank accounts and taking cards for all of them. This means that if you have problems with one then you have a backup solution.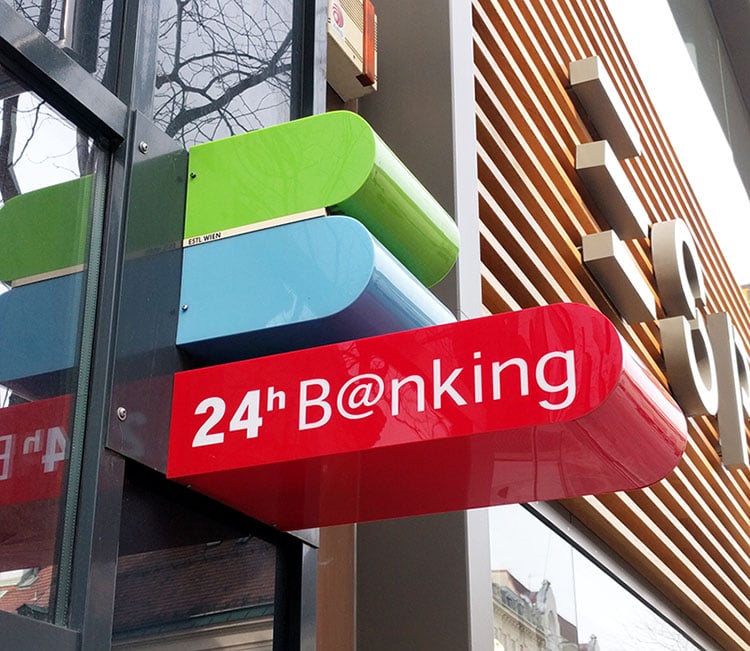 5. Make copies of your passport and important documents
It's a good idea to make a copy of your passport and any other important documents like visas. You can then send them to yourself in an email, or upload to a secure location. Should you lose these documents, it will then make it much easier for you to get help at the embassy or through another official service.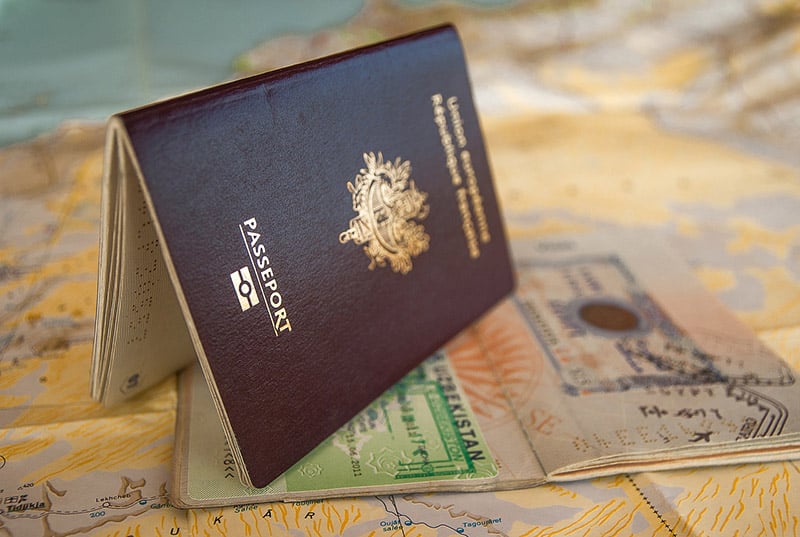 6. Print your travel insurance documents
In the unlikely event, you need to make an insurance claim, it's best you know the process and have all the emergency numbers you need. You may need to ring the insurance company before you return home to tell them of the problem or ask about the process for making a claim. Often for thefts, you need a police report number otherwise you won't be able to claim anything.
ADVERTISEMENT
CONTINUE READING BELOW
7. Leave plenty of time and don't rush
When travelling try and always give yourself as much time as possible. This will avoid the stress of rushing and potentially missing your flights or other transport. I would recommend giving yourself at least an hour more time than you'd normally need, in case there are train delays or other disruptions.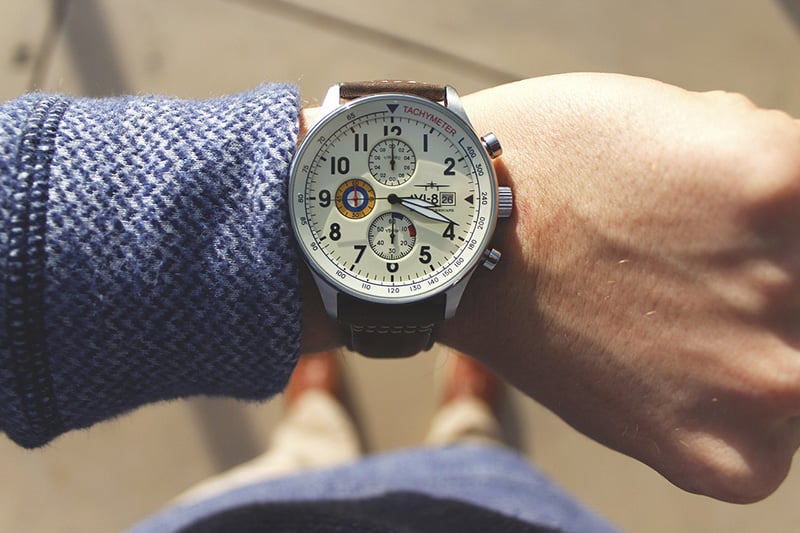 8. Do some research on the destination before you travel
I find doing research on the destination before you travel can save tons of time and allow you to see and do so much more during your trip. This might include researching restaurants in advance, attractions to see, or even ensuring you've booked accommodation in a great part of the city. By doing this research you can also check how to get to and from the airport, as well as how to get around once at the destination.
Related Articles