When you travel you might want to see as much as possible, but sometimes you don't have that much time available. Here are 5 ways that should allow you to see more on a trip.
1 | Research your destination
Do background research on the city or place, look at opening times for places you'd want to visit, how to get there, and local transport hubs. Also look in travel books such as below for lots of ideas, tips and advice. You could also read city guides and blogs, which may tell you the best things to see, best viewpoints and best restaurants. By doing as much background research as possible you will have more time available at the location to see and do more.
Read my post How to Find the Best Things to Do When Travelling for more tips.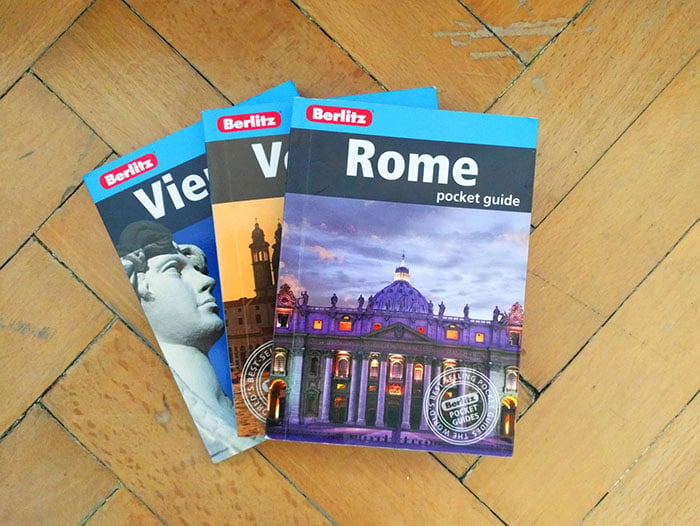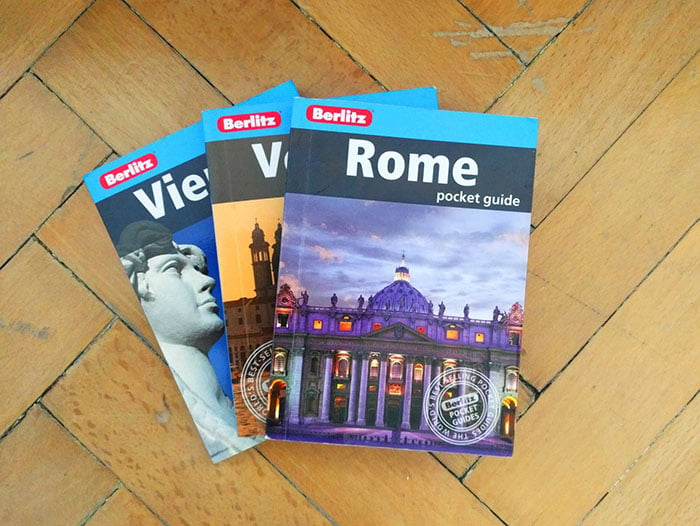 2 | Book early outbound and late return flights
If you book early outbound and late return flights this will give you the maximum time at your destination. If your flight is early you could get an airport hotel the night before, or just catch some sleep on the plane.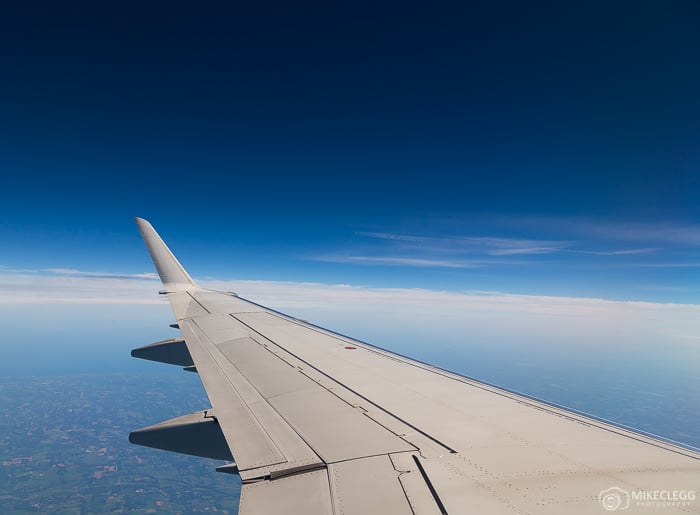 3 | Book accommodation in a central area
Booking accommodation close to the things you'd like to see, or within easy access to local transport can save you a lot of time and money as you'll spend less time travelling and more time seeing and experiencing. Prior to a trip I will often note where the main sites are, such as in the old part of the city. This will then be my base for deciding on accommodation. To start looking for accommodation consider using booking.com.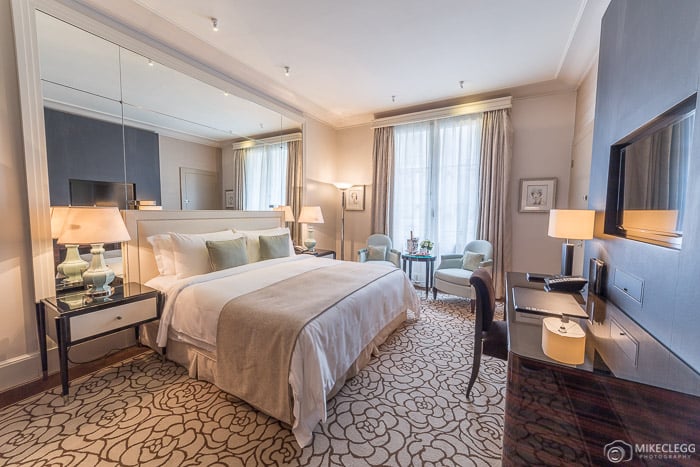 4 | Find restaurants in advance 
If you are picky with where you eat, research restaurants in advance or go with an open mind, so as to not spend too much time looking for restaurants whilst there. Once you've found a place where you'd like to eat, plan your day so that you end up finishing your sightseeing activities close to the restaurant and around the time you want to eat.
To find places to eat in advance you could read blogs or go on sites such as www.tripadvisor.com.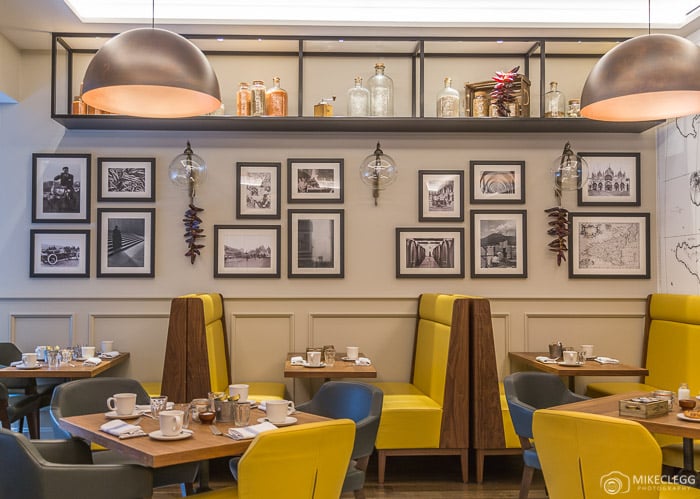 5 | Use public transport
Use local transport systems such as subways, trains, buses, trams etc. By doing this you will be able to zip around the city a lot faster. Walking can also work if the city isn't too big and you want to see more of the local streets. Before you visit it also helps to research the best ticket method. Ie would a day pass be better than pay-as-you-go?!
Related Articles