Europe is open! Starting from May 2021, Europe is opening its countries and allowing tourists to have vacations they were dreaming about for more than a year.
Europe began to open destinations one by one, and tourists finally got a chance to plan their vacation again. However, one of the most popular questions is still about the safety of travelling and measures taken by travel companies and tour operators.
A leading tour operator in Europe, Firebird Tours, constantly keeps travellers up to date and provides all the details and information needed for their departures. The highly-experienced specialists give top-notch services, consult all travellers about the entry rules to one or another country, and constantly keep their eyes on the ball, adapting programs and updating travellers with fresh news. In addition, all the partners, including local suppliers, transfers, hotels, and guides, take all necessary measures to provide safe, high-quality tours. With such a kind of support and level of organizing things, travel safety is no longer in question.
---
Top countries for your future travel
When you see all the countries open to visit – that's the real embarrassment of riches. At the moment, the most popular destinations are Italy, Switzerland, Greece, Turkey, Spain, Portugal, and Russia.
More and more people are choosing these countries to admire the stunning seaside view and enjoy mouth-watering cuisine, learn and relax during guided tours, and the philosophy of staying on the peak of a mountain, feeling like a grain of sand.
A wide variety of convenient flights to Europe are allowed to reach this destination in a matter of hours. However, please bear in mind any travel requirements for Europe, so you could use them and be well prepared for the departure.
Depending on your destination, a negative PCR or the certificate about vaccination might not be enough. For example, to enter Russia, you need a visa, though. If you have questions or need more assistance with this, you can contact our specialists, arranging fully comprehensive tours to Russia and beyond.
---
Top tips for your trip to Europe
Travelling is the best way to get new emotions, get inspired, and even bring the dream into reality. To enjoy your travel and stay safe, we suggest following top bits of advice shared by professionals for your comfort.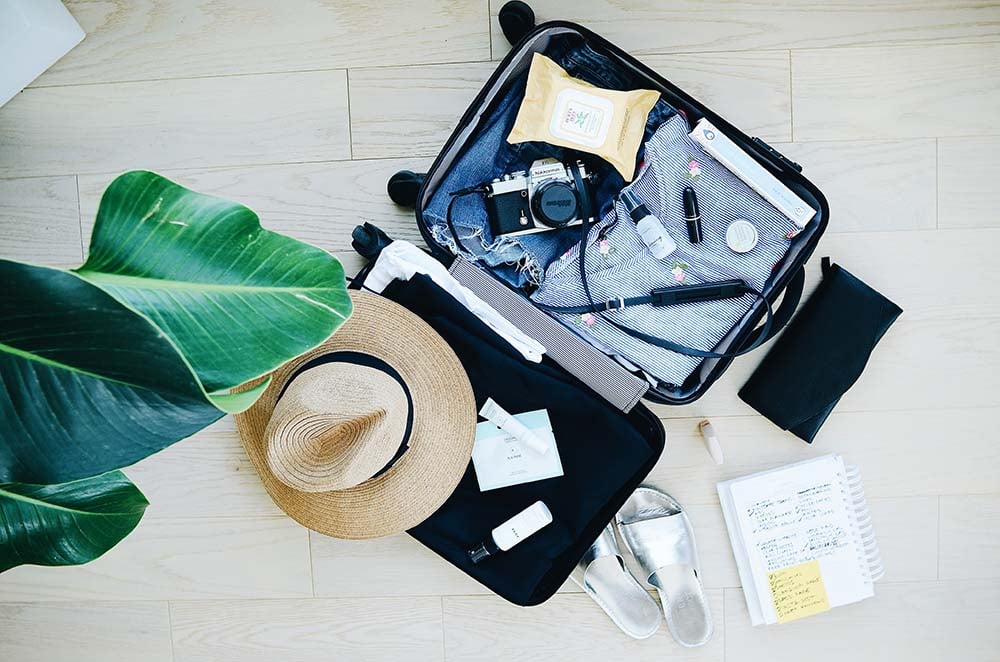 What to pack
Please be sure to check the weather conditions before your departure and pack something you might need. To have an umbrella is always a good idea, as in many countries climate is pretty unpredictable, and rain can start just in the middle of a sunny day.
Currency
Most European countries are using the Euro as their currency, but there are some exclusions. Please check the currency of the country you are travelling to before departure. Also, to avoid exchange fees in Europe, please get some cash before the trip. You might use it for small purchases and tips.
Tips
In many European countries, tips are already included in the bill, and you can see them in your bill. In case they are not included, should you wish then you can leave around 10% of your check.
When to travel
If you were dreaming about going to Italy, Spain, and other Southern destinations, you should also think about Spring or early Fall for your vacation, as Summer is the hottest season. Also, it's a good idea to book your trip at least six months in advance to secure your services and hotels, if you would like to travel for Christmas or Easter, as these holidays are the most popular among locals.
We wish you a wonderful trip and hope you enjoy your European vacation.
Related Articles