Mostar is a beautiful city in Bosnia and Herzegovina. It is famous for its Stari Most (Old Bridge) which crosses the stunning Neretva River. Throughout the Old Town you will find incredible architecture, countless cute shops as well as fantastic restaurants.
In this post you will find pictures of the things you would see on your visit to the city. You may also like my post 9 Top Instagram and Photography Spots in and Around Mostar.
Here's a map to help you to find accommodation in Mostar.
Here are some top tours that you may like for Mostar.
---
The old architecture
Throughout the Old Town you will find lots of incredible old architecture, including the Old Bridge (Stari Most), Crooked Bridge (Kriva Cuprija) and mosques.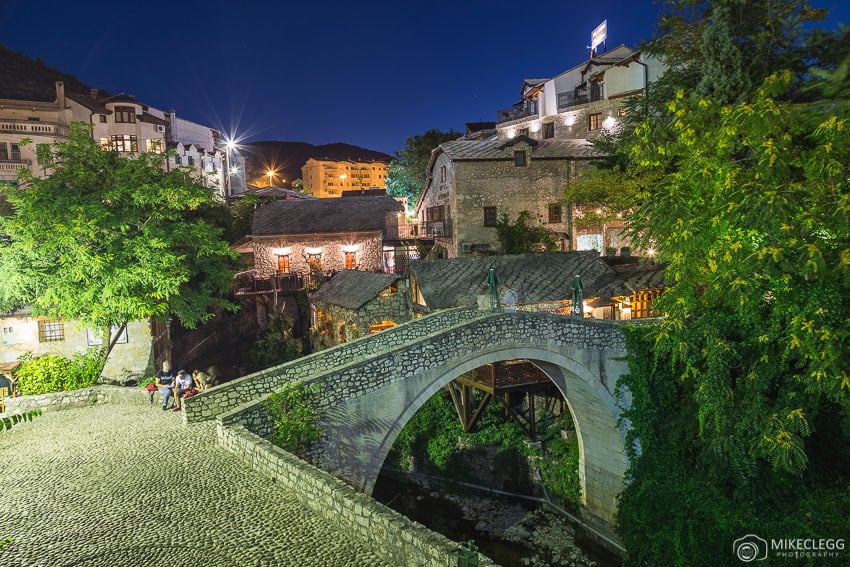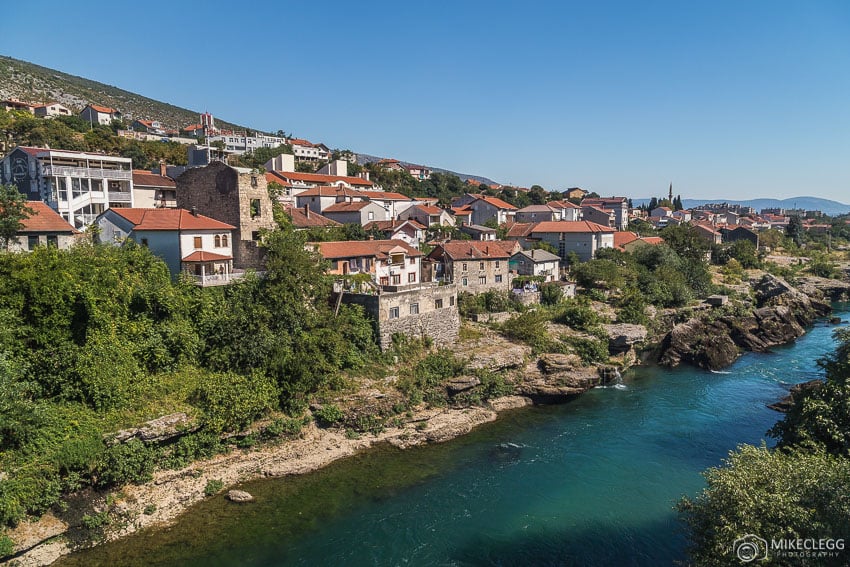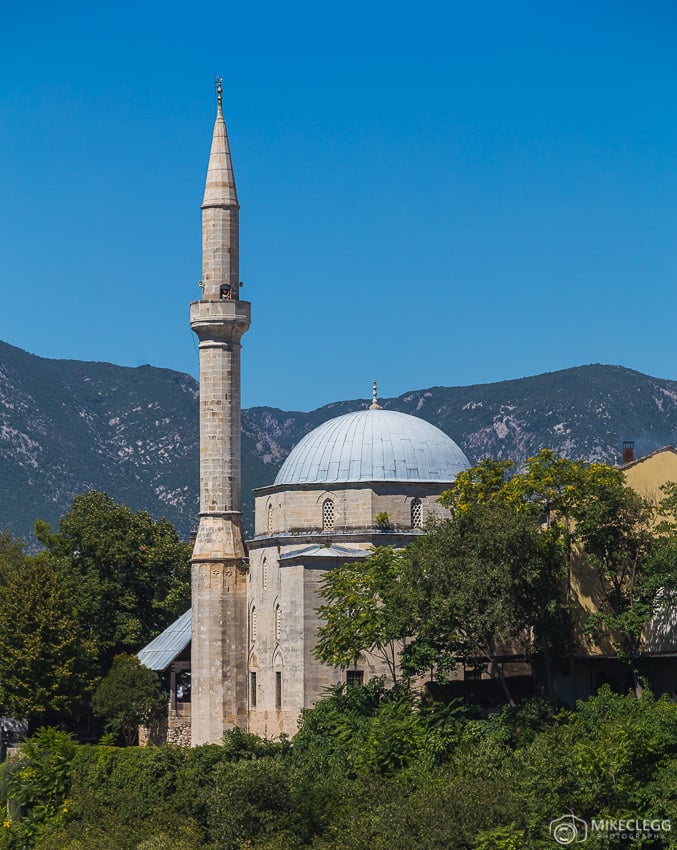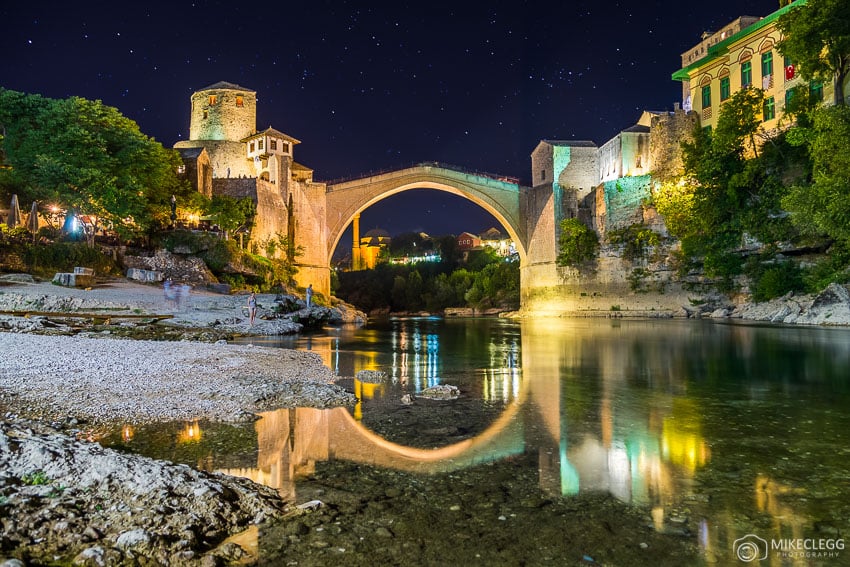 ADVERTISEMENT
CONTINUE READING BELOW
---
Cute shops
If you like shopping you won't have trouble finding something pretty to buy. There are plenty of shops providing different items from traditional products, clothing, lanterns, kitchen accessories, cups, pictures, paintings and more.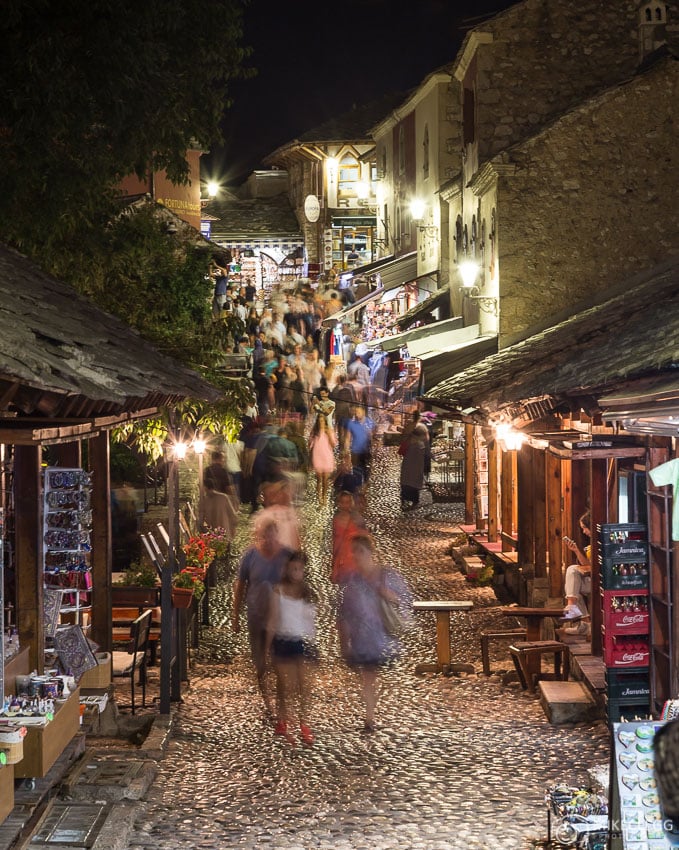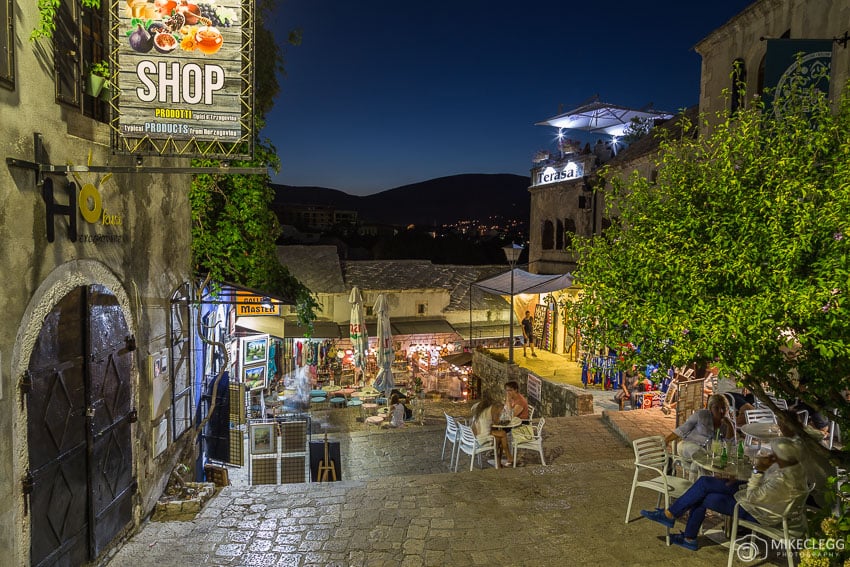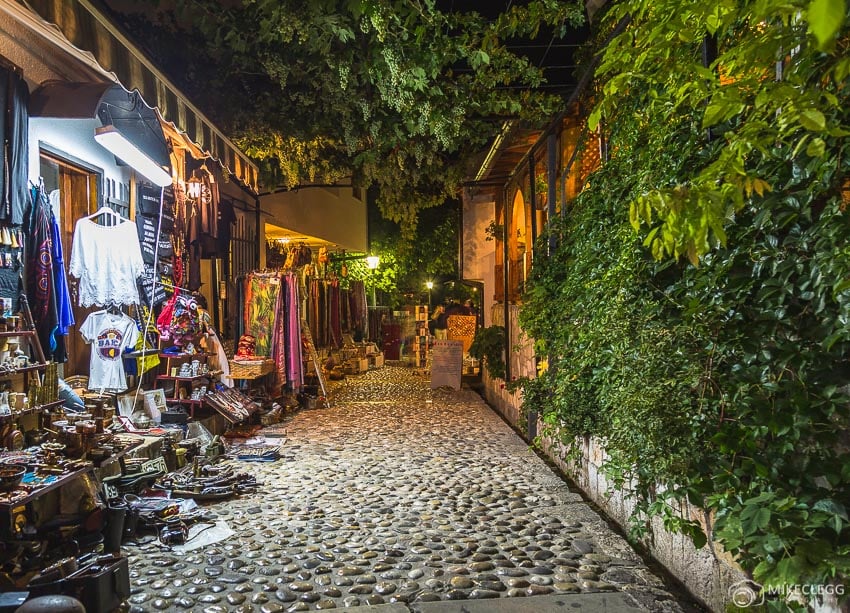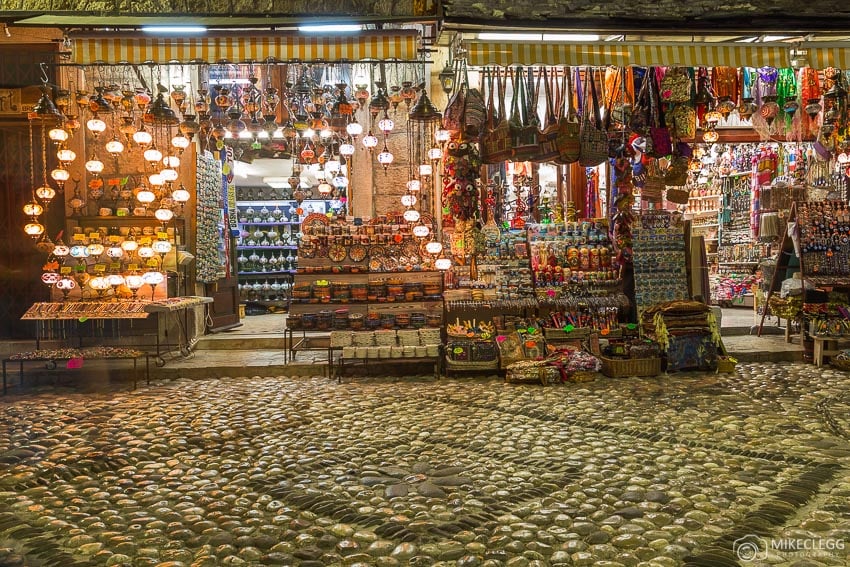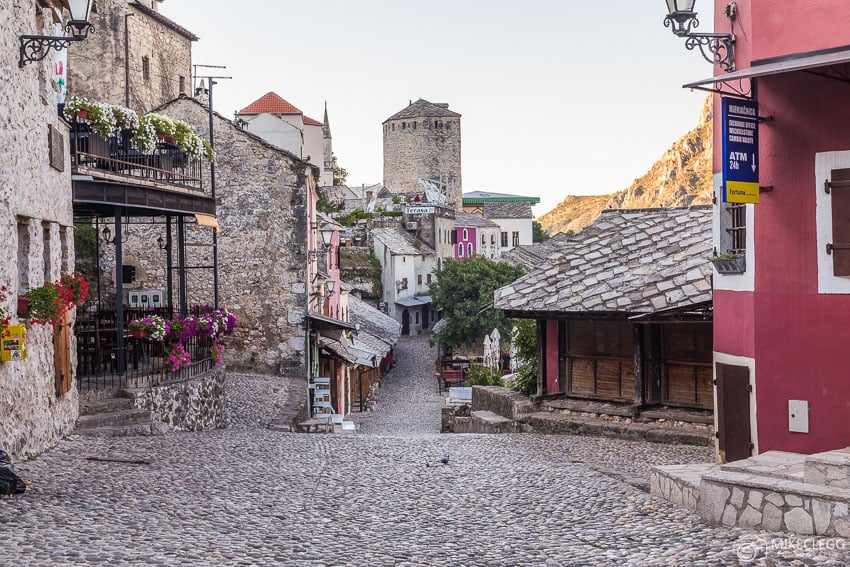 Tours and Experiences
---
Great places to eat
The food is excellent and very affordable. In the Old Town especially you will find endless dining opportunities, with most of them providing the alfresco experience.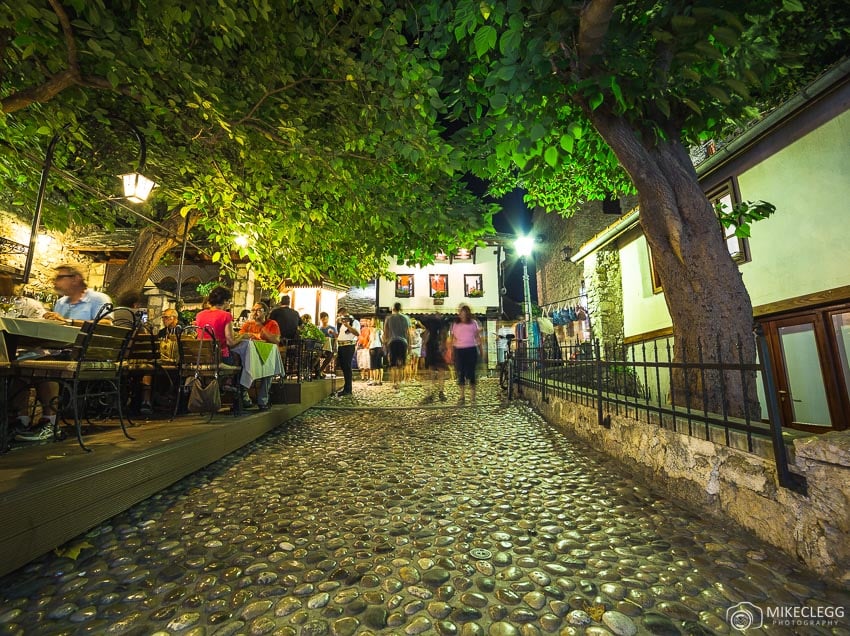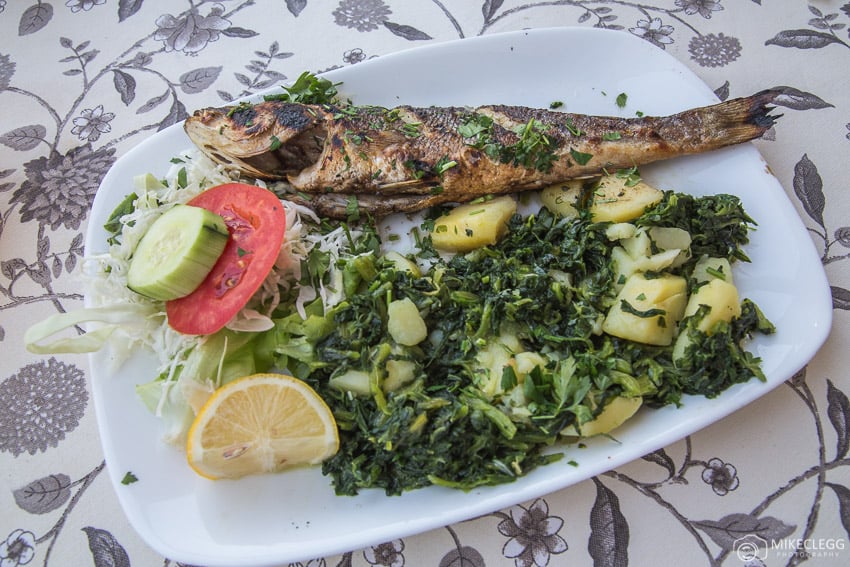 ADVERTISEMENT
CONTINUE READING BELOW
---
Bridge jumpers
Close to Stari Most (Old Bridge) and along the waterside there will be performers or individuals, often jumping from the bridge or diving platforms into the Neretva River.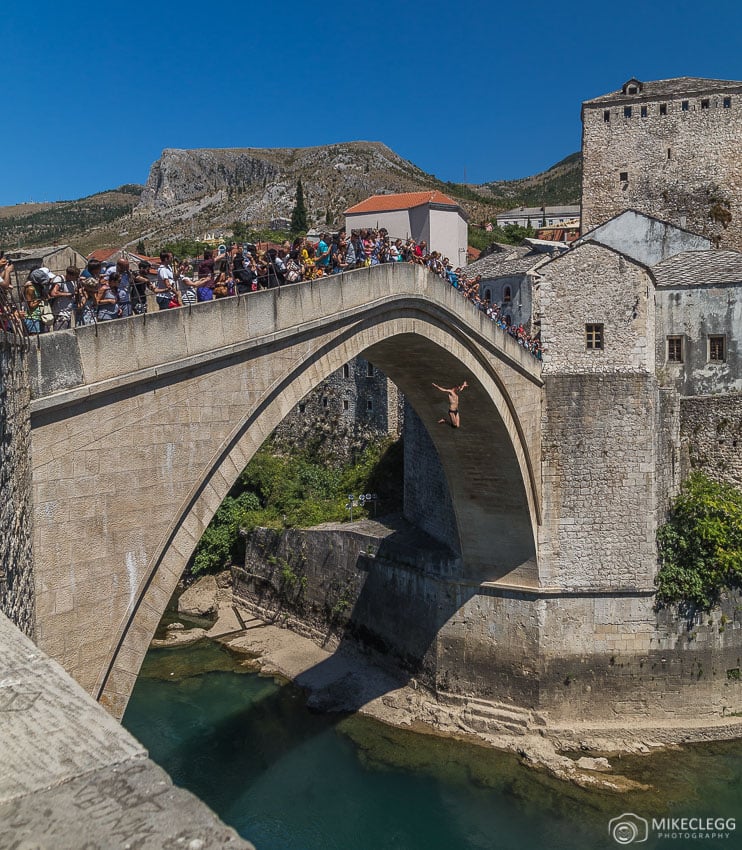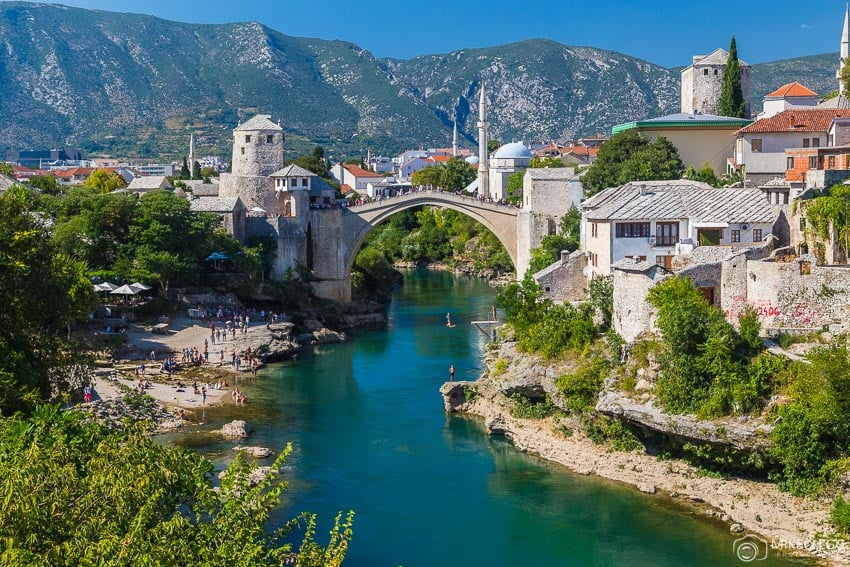 ---
Unique spots near Mostar
Not far from Mostar is Blagaj, which is home to an old monastery called Blagaj Tekke. This monastery is built into a cliff and is from around the 1520s. It is now a popular excursion from Mostar.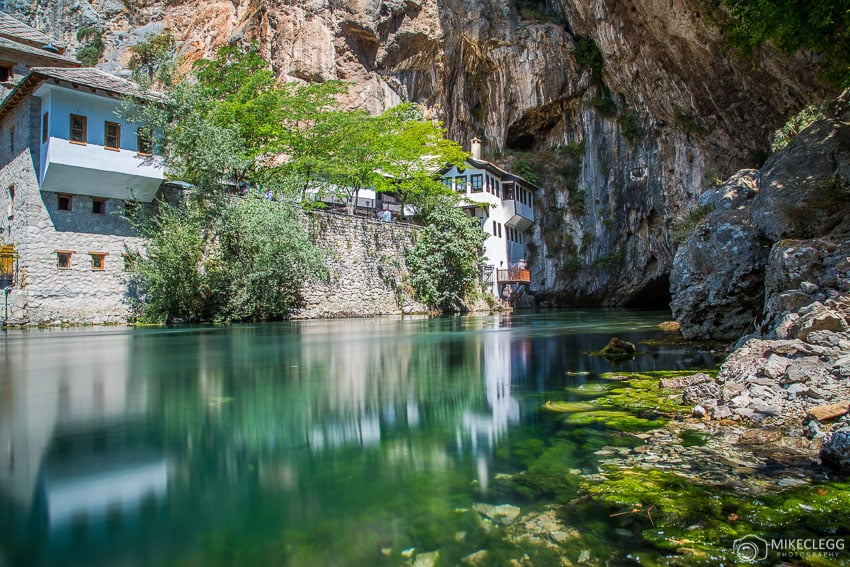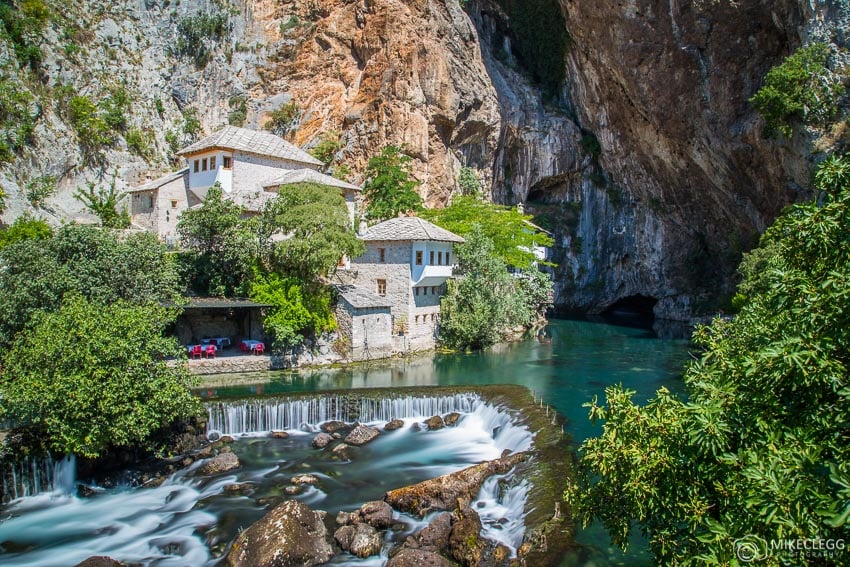 We hope these pictures help give you an idea of what Mostar is like. You may also be interested in reading about the 9 Top Instagram and Photography Spots in and Around Mostar or our article on Balkans Multi-Destination Trip – Croatia, Montenegro, Bosnia and Herzegovina.
Ready to book? Search for:
---
---
Tours and Activities
---
More information
To learn more about Bosnia head to the tourism website bhtourism.ba.
Tips
Buses:
For buses head to buscroatia.com.
Accommodation: 
An excellent place to stay is Guest House Goa, where you'll receive a warm welcome and will be only 5 minutes walk away from the Old Bridge. Also from some of the rooms you get a view towards the bridge.  If you stay here I highly recommend you have the breakfast, as it was excellent value, tasty and seemed very traditional.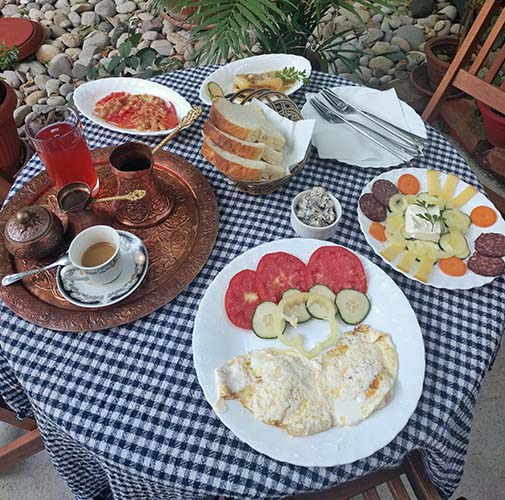 Related Articles