Aqaba is the only coastal city in Amman. It is not for no reason that the accumulative point of the Jordan Trail (which is a long-distance hiking route from the North to the South of the country) is at Aqaba. It is well known for gorgeous coral reefs which are popular with divers, in addition to the vast historical and cultural experiences the city has to offer.
It is worth noting that Aqaba has recently become a popular holiday destination, owing to budget airlines offering direct international flights to the city. In addition, visas issued at Aqaba are free whilst those issued in Amman are 40 Jordanian Dinars. One of the primary attractive points of Aqaba is also the no tax policy in the region, making it one of the cheaper places to shop in Jordan.
Interested in visiting Aqaba but unsure of what's on offer? Read on to find a list of the best things to see and do in this unique Middle Eastern city.
---
1. Dive around the coral reefs of the Red Sea
Aqaba is wonderful to explore both by land and sea. One of its most unique and attractive features is the coral reefs of the Red Sea. There are a number of underwater exploration sites to choose from such as the Cedar pride or the Seven Sisters Coral.
Aqaba boasts year-round warm waters and excellent visibility, making it an ideal place for beginners to try their hand at diving. However, the varied diving site options offer a great experience for advanced divers too.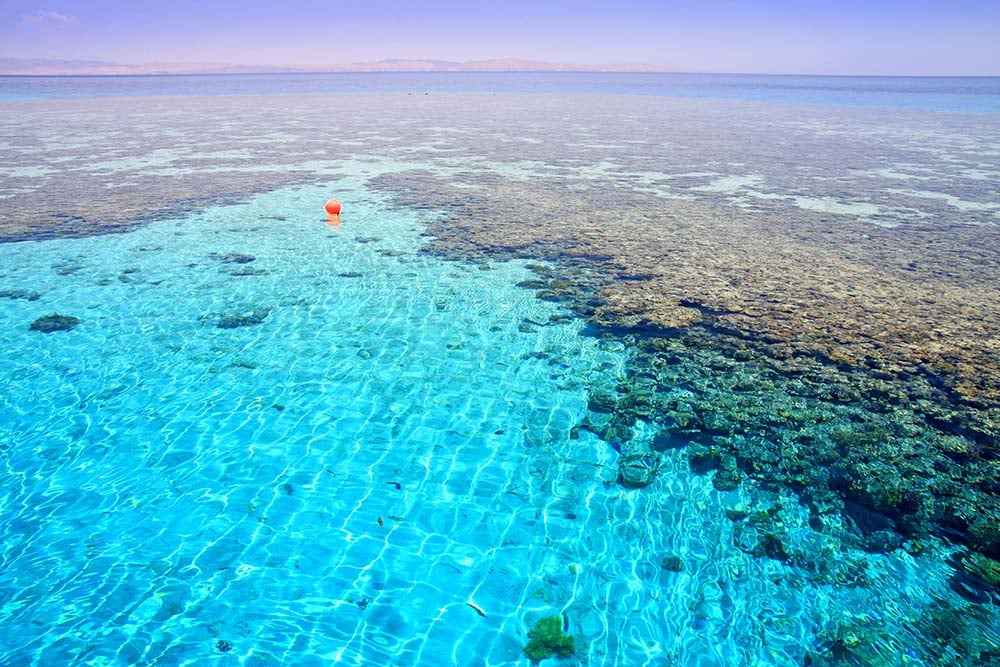 Tour Option
2. Visit Aqaba Fortress, Mamluk Castle
Mamluk Castle is a fortified Caravanserai dating back to the 16th century which is located on the famous pilgrimage route to Mecca. At the same complex you can also visit the Archaeological Museum and the House of Sharif Hussein bin Ali. Whether or not you enjoy history, there is something incredibly fascinating about visiting old castles and this one is no different.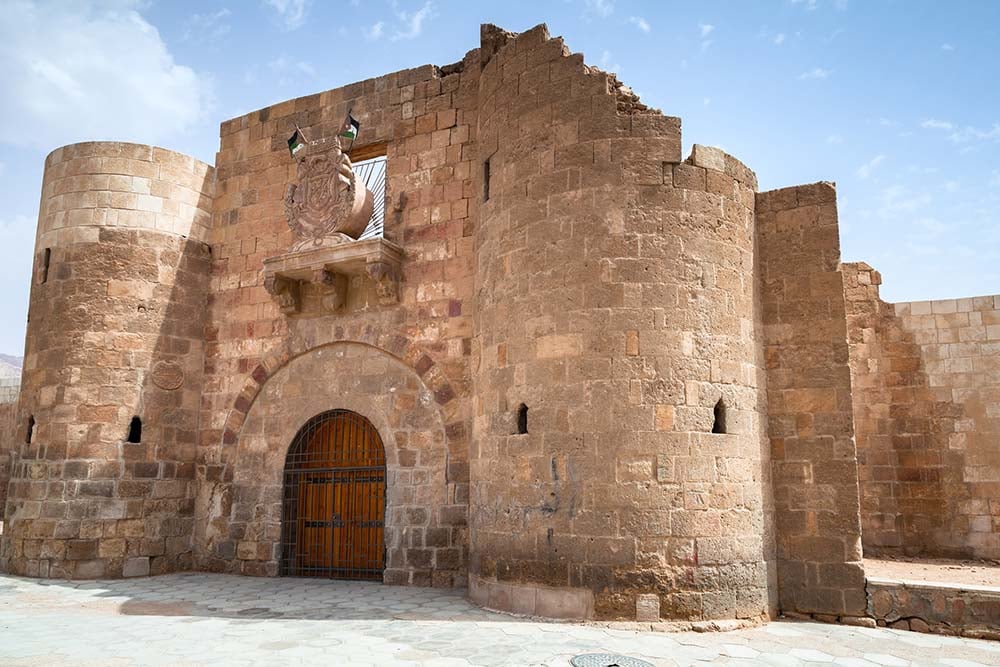 ADVERTISEMENT
CONTINUE READING BELOW
3. Relax on some of the beaches
Aqaba has various beaches which would be nice to relax on and soak up the sun. These include some of the free public ones such as Al-Ghandour Beach and Al-Hafayer as well as privates ones that you might find with hotels such as the InterContinental hotel and Kempinski Hotel Aqaba.
4. Take a day trip to Wadi Rum
Wadi Rum is the ultimate desert experience in Jordan. The red sand is iconic of this magical place and is where the movie "Martian" was filmed. You can stay in "Bubble" tents, in relative comfort under the desert sky and enjoy the quiet solitude of the night. By day, there are numerous hiking trails and jeep excursions to enjoy the vast and unique landscape.
By night, many of the camps will offer a Bedouin dinner experience, complete with campfires, sweet tea and storytelling. It is important to select your camp carefully to ensure it meets your expectations. You can travel to Wadi Rum from Aqaba by bus, private taxi or through a tour.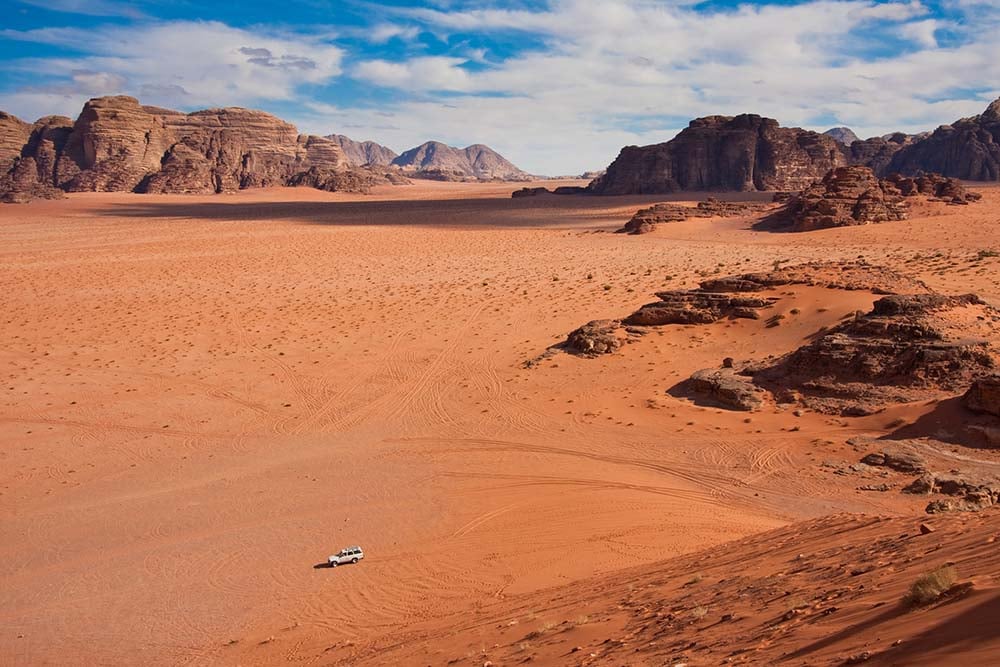 ADVERTISEMENT
CONTINUE READING BELOW
5. See the Sharif al-Hussein bin Ali Mosque
This historical mosque is named after the leader of the Arab Revolt, Sharif Hussein. The original structure was built in 1975 and it is known for its stunning white stone, elegant arches and traditional ablution fountain. Visitors enjoy the peace and tranquillity the place of worship has to offer. You can visit the mosque early after breakfast before continuing on with the rest of your itinerary.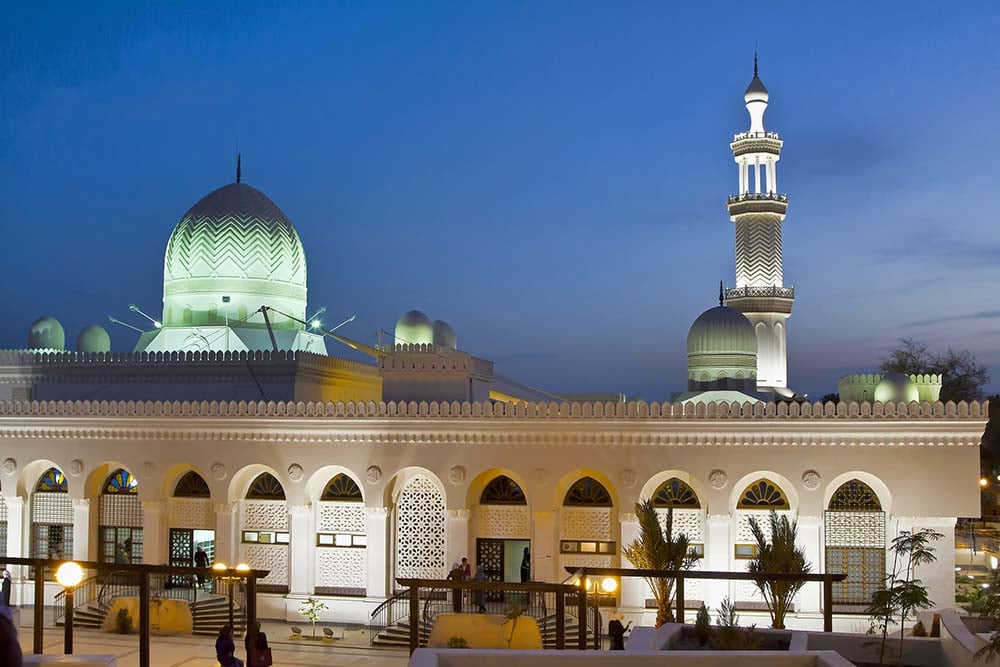 6. Enjoy exquisite seafood
While seafood is an expensive luxury in most of the country, Aqaba, being a coastal resort and fishing city, boasts of many seafood dining options. The famous Sayadieh dish is local to the region and a must-try. It consists of aromatic fish and flavoured rice and is well known throughout Aqaba. There is also ample choice for vegetarians since most of the country's cuisine can also be found here.
7. Drive across the border to Saudi Arabia
Visiting Saudi Arabia has never been easier in recent history, with tourist visas available for purchase through online applications. Aqaba is located just a few hours drive from the Jordanian-Saudi border. The Northern Borders Province is a great destination for adventure seekers. The mountains offer great views and you can enjoy hiking and camping here.
8. Journey through Ruins of ancient city Ayla in Aqaba
Right in front of the Movenpick Resort and Residences is the sight of the ancient city of Ayla. The entrance is free, and you can see the ruins of an old church, which is arguably the oldest anywhere in the world. The Ayla ruins offer a unique window into the ancient world that visitors won't want to pass on.
ADVERTISEMENT
CONTINUE READING BELOW
9. Take a stroll around the Aqaba Bird Observatory
For Bird watching enthusiasts, the Aqaba Bird Observatory is an absolute treasure. It is located at the northern tip of the Red Sea and receives flocks of birds from Asia, Europe and Africa during each migration season. This region is also a marvel to experience since the forest and wetland environment cultivated here is a sharp contrast to the surrounding desert landscape.
10. Explore the waters in a glass-bottomed boat
If scuba diving is not your thing, then you have the option of discovering the coral reefs of the Red Sea via adventurous glass-bottomed boats. They will bring you right up close to the stunning corals and beautiful fishes of the Red Sea so you can enjoy the thrilling experience closely with family, including young children too.
Tour Option
11. Visit Taba, Egypt
Aqaba is a gateway to other countries in the region. You can travel by ferry from Aqaba to Taba, in Egypt, for approximately $90 and it takes two hours. During this journey, you can enjoy the calm waters of the Red Sea. On arrival in Taba, there is no shortage of things to do. For a short stay, you can enjoy lunch with a spectacular view of the castle, however, for longer stays you can also take the opportunity to partake in water sports including scuba diving too. Entry to Egypt is relatively easy with most passport holders simply being able to buy visas upon arrival.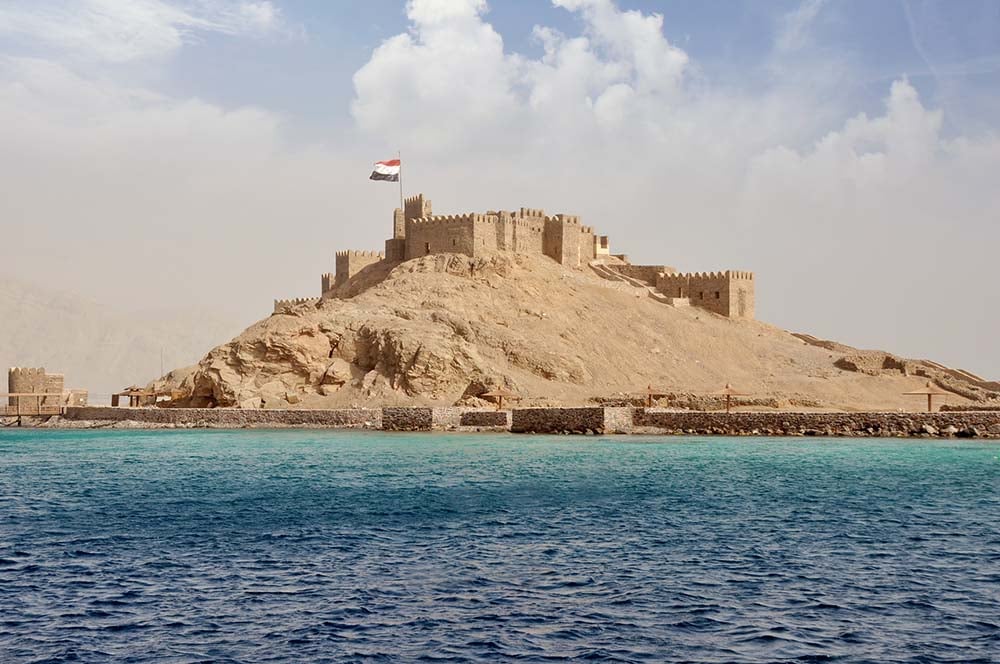 ---
Tours and activities for Aqaba
---
Summary
Aqaba is the Southern Jewel of Jordan. It is a popular holiday destination for locals and visitors alike. There is no shortage of things to do in Aqaba. From walking through the quaint residential district, enjoying delicious local cuisine and exploring the coral reefs to exploring nearby destinations such as Wadi Rum, Saudi Arabia and Egypt too.
Aqaba is an attractive holiday city, not least for its no-fuss airport policies and free visas, aiding in achieving the low-budget holiday that many may hope to strive for whilst enjoying a new culture, climate and landscape beyond the borders of Europe.
Ready to book? Search for:
---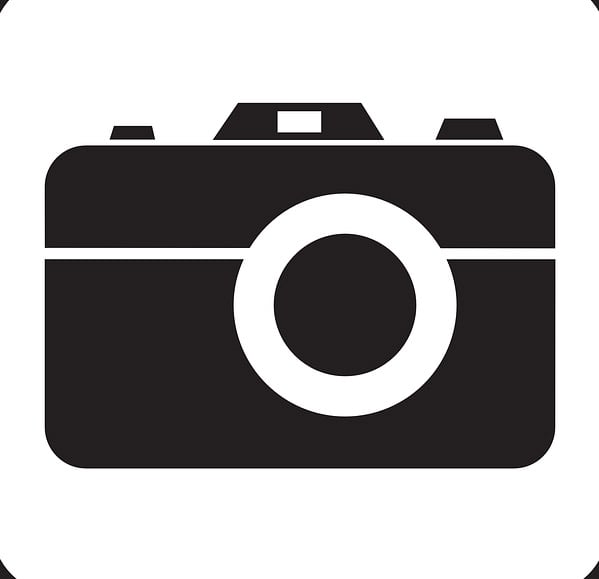 Related Articles