If you're planning an adventure in the European country of Portugal, and you don't want your trip to consist of the same old stuff. Such as spending endless hours on the country's tempting beaches or visiting the Mosteiro dos Jerónimos in Lisbon, then we have some top ideas for you, Here are some of the country's more unique and unusual attractions.
Whale watching in the Azores Islands
If you're looking for something truly unique and awe-inspiring to do in Portugal, then go and see the whales in the Azores Islands. You'll be able to get surprisingly close to these beautiful and majestic creatures and their dolphin friends while exploring the seas of these wonderful islands. Also, try snorkelling or diving while you're there and you will be blown away by the beauty of nature. This is an attraction that you will not soon forget once you've left Portugal.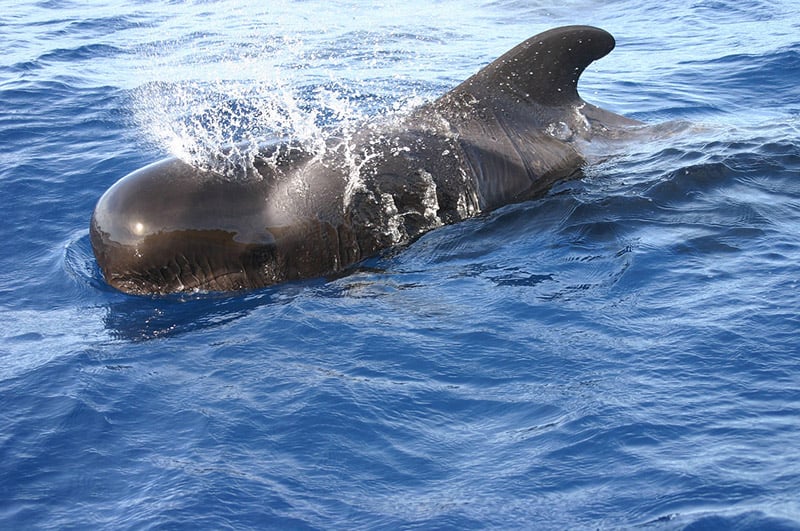 Spend time at The Chapel of Bones
The Chapel of Bones located in Évora, is a small part of the Royal Church of St. Francis, which was constructed by a troupe of monks in the late 1500s. As you might have guessed by the name, this chapel is rather unusual in that it's home to a whole lot of human bones. These are openly on display in the building and were moved here from nearby cemeteries that were taking up too much land. It was decided such a course of action was necessary and the bones were put on display by the monks to remind people of their mortality. Although it's pretty eerie, the chapel is extremely beautiful.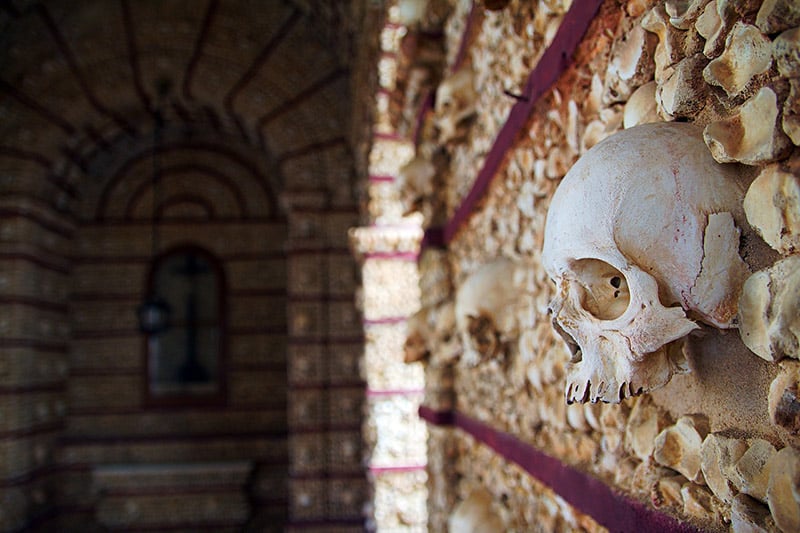 ADVERTISEMENT
CONTINUE READING BELOW
Visit the drowned village of Vilarinho da Furna
This unique 2000+ year old village has been submerged underwater since 1972, after the construction of a dam that would flood some areas in the region to create hydroelectricity. Now when the dam water levels drop, it's windows and doors mysteriously rise showing the remains of what used to be there. That means that you might not be able to see much during your trip, but you could visit a museum dedicated to the village, which is located nearby at São João do Campo, and which has ensured that its history, which is thought to date back to 1 A.D. is never forgotten.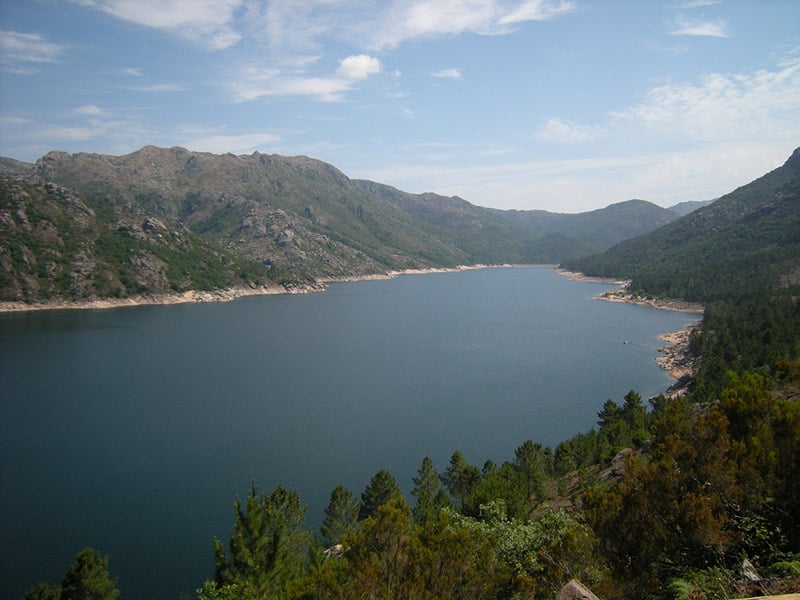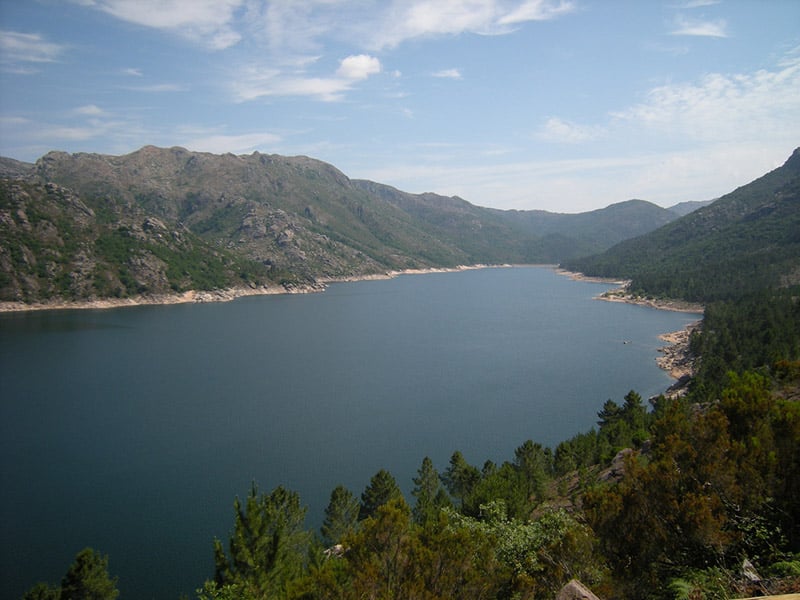 Wonder at the Boca do Inferno
The Boca do Inferno is certainly one of Portugal's coolest and oddest attractions. Why? Well not only is this seaside cave a pretty unique natural attraction with stunning coastal views, but it's also the place where the famous magician Aleister Crowley once faked his own death with the help of poet Fernando Pessoa back in 1930. There's even a plaque at the cave commemorating the event, which saw Crowley 'rise from the dead' three weeks later in Berlin!
View this spot on Google Maps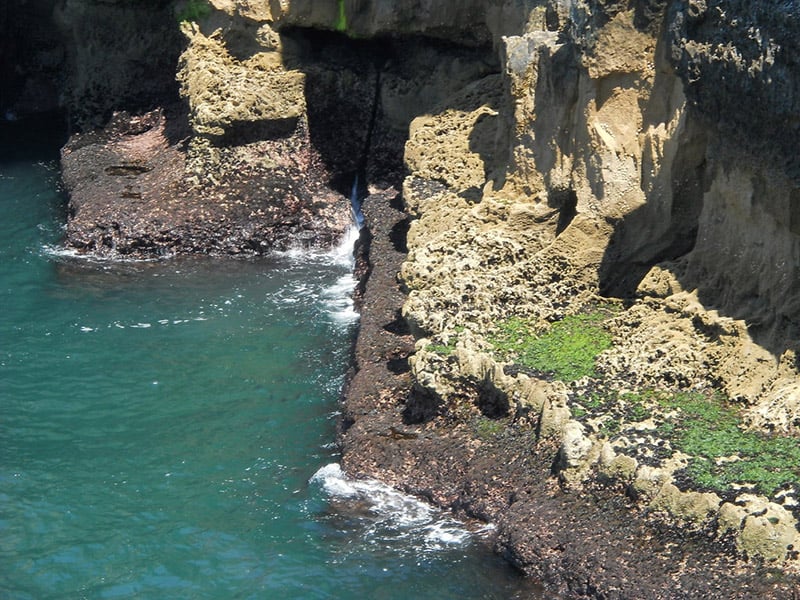 ADVERTISEMENT
CONTINUE READING BELOW
See the Fort of Graça
The Fort of Graça is a great place to take a few holiday snaps because it is basically a star-shaped military outpost with lots of unique features that was built between the years of 1763 and 1792. It has three separate layers of defence, unusual earthwork walls and amazing intricate stonework interiors. You'll find it a great place to visit if you're a military or history buff, or just someone who appreciates unique architecture.
Pay your respect to Portugal's corpse bride
The Tomb of Inês de Castro in Alcobaca is the final resting place of Inês de Castro. Inês had fallen in love with Pedro, but it was disapproved by his father, King Afonso IV. The king then killed her out of desperation that she and Pedro were in love. If all that sounds a bit morbid, well it is, but that doesn't change the fact that her lavish tomb is one of those beautiful attractions that you simply must see. It is a true testament to Pedro's love for Inês that she was interred in such luxury.
ADVERTISEMENT
CONTINUE READING BELOW
Eat at McDonald's Imperial
Eating at a McDonald's might not seem like a particularly cool or unusual thing to do anywhere, let alone Portugal. However, the McDonald's Imperial in Porto is unique, in that it is probably the most beautiful, luxurious McDonald's on the planet. Sure, the food is no different than at any other McDonald's, but the setting is a whole different matter. I mean there are even chandeliers in the pretty period building!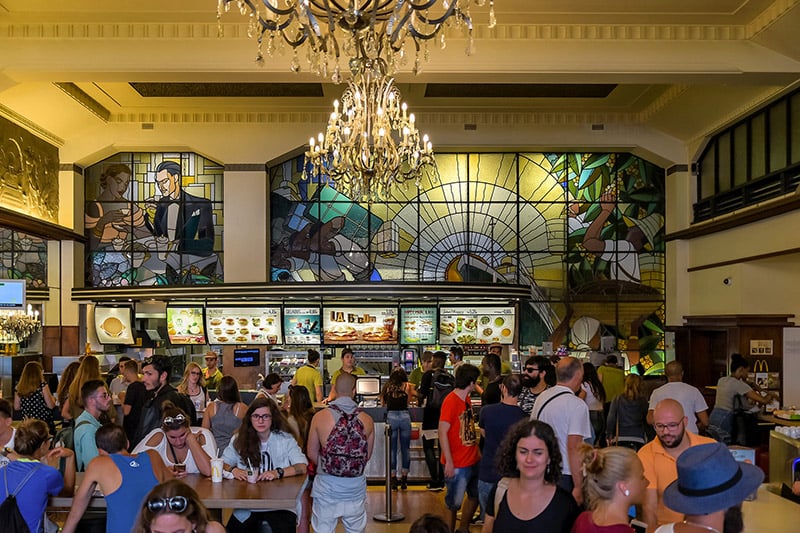 Summary
So, there you have it. There is a lot more to Portugal than poolside drinks, beautiful sandy beaches and fun water parks. You just have to make an effort to get out there and explore the cool and unusual attractions that are waiting to be found.
---
Tours and Activities
Related Articles