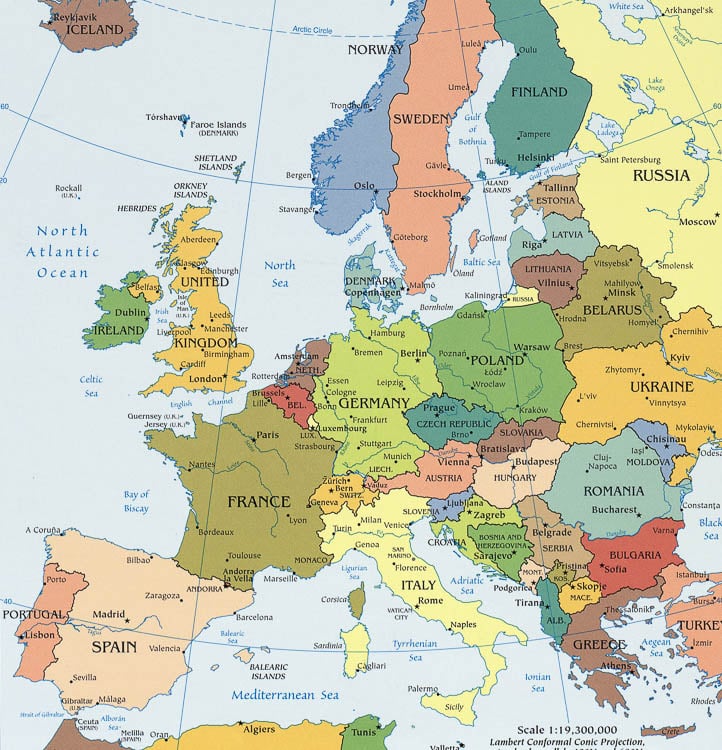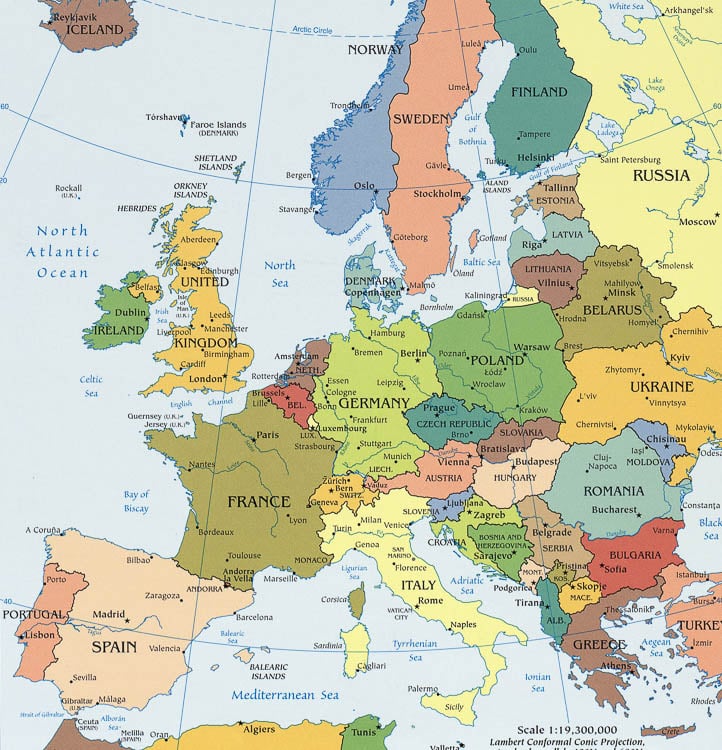 Europe has some of the best destinations in the world. Ranging from cities with rich history, beautiful beach destinations, areas with breathtaking landscapes, incredible ski resorts and so much more.
Through this section of the website you'll be able to find posts on European destinations. Some of these posts are detailed city break guides, which help you plan a trip to a city, and provide ideas on things to see and do, suggestions on places to eat, where to stay, photography tips and more.
 
You'll also find some posts with ideas, such as cities that are extremely photogenic, and destinations that are very romantic. For some destinations we have picture based posts, which show you photographs to give you an idea of what to expect, as well as a little bit of information on the destination.
Finally towards the end you'll find links to posts that provide travel tips. Such as for your first time travelling in Europe, how to plan a multi-destination trip and how to save money whilst travelling.
Here are the countries in Europe that we currently have posts for. Select the country and you'll be directed to our posts on that destination.
Here are our general posts on Europe. These are designed to give you ideas on places you should visit, such as for a romantic break, or photography trip, or just general places that are worth visiting.
Below you will find some of our travel tips that apply to Europe. Such as planning a complex multi destination trip, how to save money whilst travelling and more.
Multi Destination Trip Ideas
Below you will find some ideas on multi destination trips throughout Europe.