Autumn can be one of the best times to travel in Europe. Destinations can be much quieter after the summer, meaning fewer queues and often cheaper prices. As well as cities and urban destinations, rural places such as national parks are fantastic to visit during this time of year when nature starts transforming into a mix of stunning colours. For those that love photography, this can be the prime time to take autumn photographs, as you'll have incredible colours which can be combined with shorter days making it easier to catch the best light at sunrise or sunset. If you want to travel this autumn but need some ideas on where to go then keep reading. Here are top places in Europe to visit this Autumn, including both cities, towns as well as nature spots.
---
1. Plitvice Lakes National Park
Plitvice Lakes National Park is a beautiful park located in North Croatia near Zagreb. It's the countries oldest and first national park and also a UNESCO World Heritage site since 1979. What makes this place so special is the 16 lakes contained within the 300km2 park, which are an incredible colour. When visiting in the Autumn you can enjoy various paths and routes that are available allowing you to maximise your visit and enjoy the park from different angles and perspectives.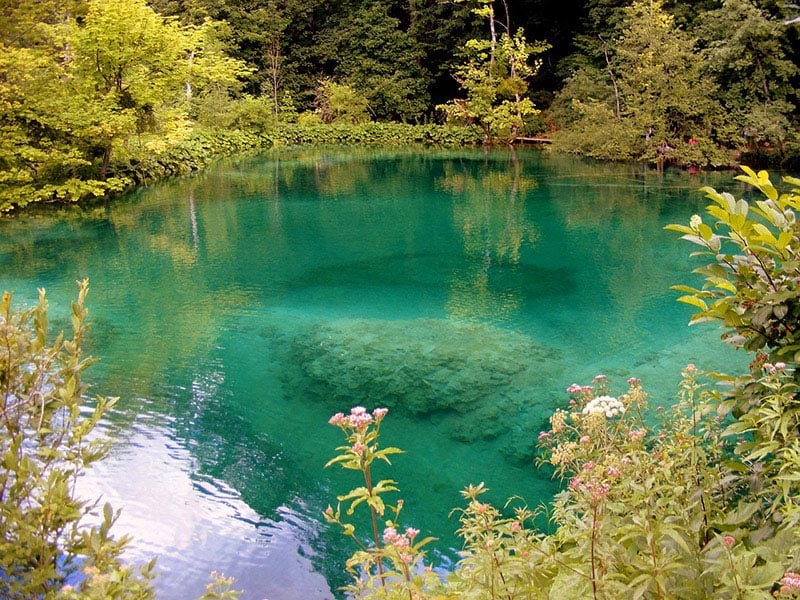 2. Santorini
Santorini is a popular island off the coast of Greece. It's famous for its beautiful sunsets and picturesque architecture. As you can expect this destination is extremely popular during the summer months, so head here early autumn for a quieter and more peaceful scene. End of September to October you'd be looking at temperatures of around 21-24 degrees centigrade. Places do shut down towards the end of October so visit late September/early October for more to do.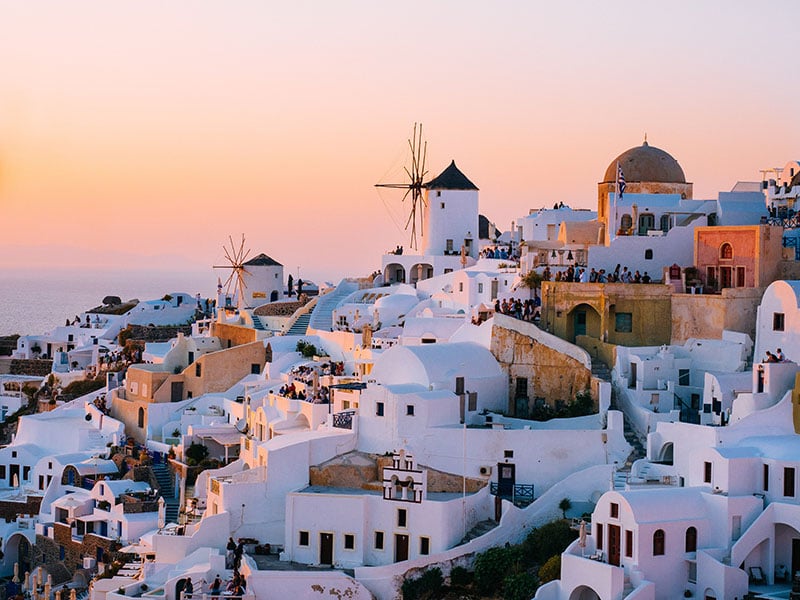 ADVERTISEMENT
CONTINUE READING BELOW
3. Prague, Czech Republic
Prague is a perfect autumn city. All around the city are fantastic parks, some of which provide perfect vantage points down towards the city – which is great for photography. Prague being such a great destination also gets extremely busy during the summer months and also at Christmas, so autumn makes for a slightly quieter time to visit.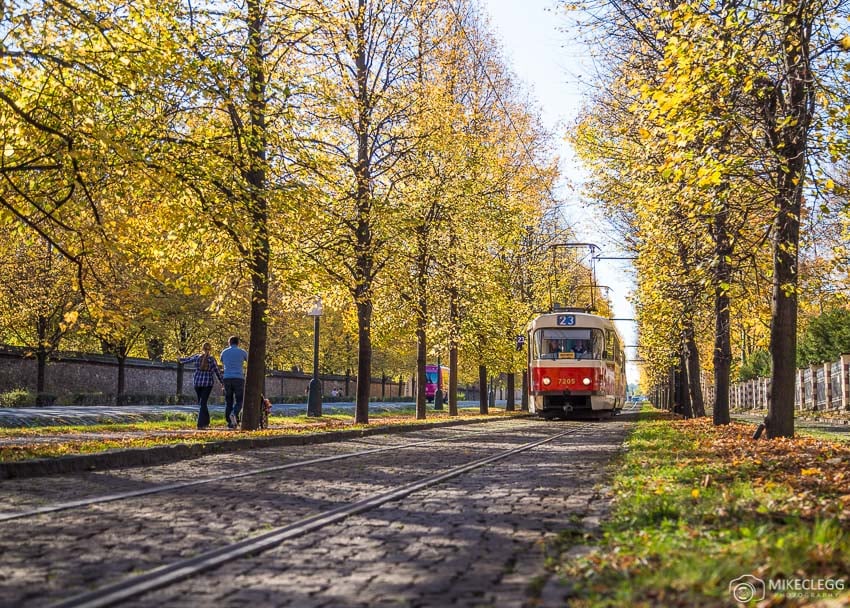 4. Bohemian Switzerland National Park
Not far from Prague is Bohemia Switzerland National Park. This park is stunning and a great place to go hiking and also explore the fabulous Edmund Gorge. Reasons, why this destination is so good for the autumn, is because you'd get to hike in cooler and more comfortable temperatures, and you'd also get to see the wonderful colours that will be emerging.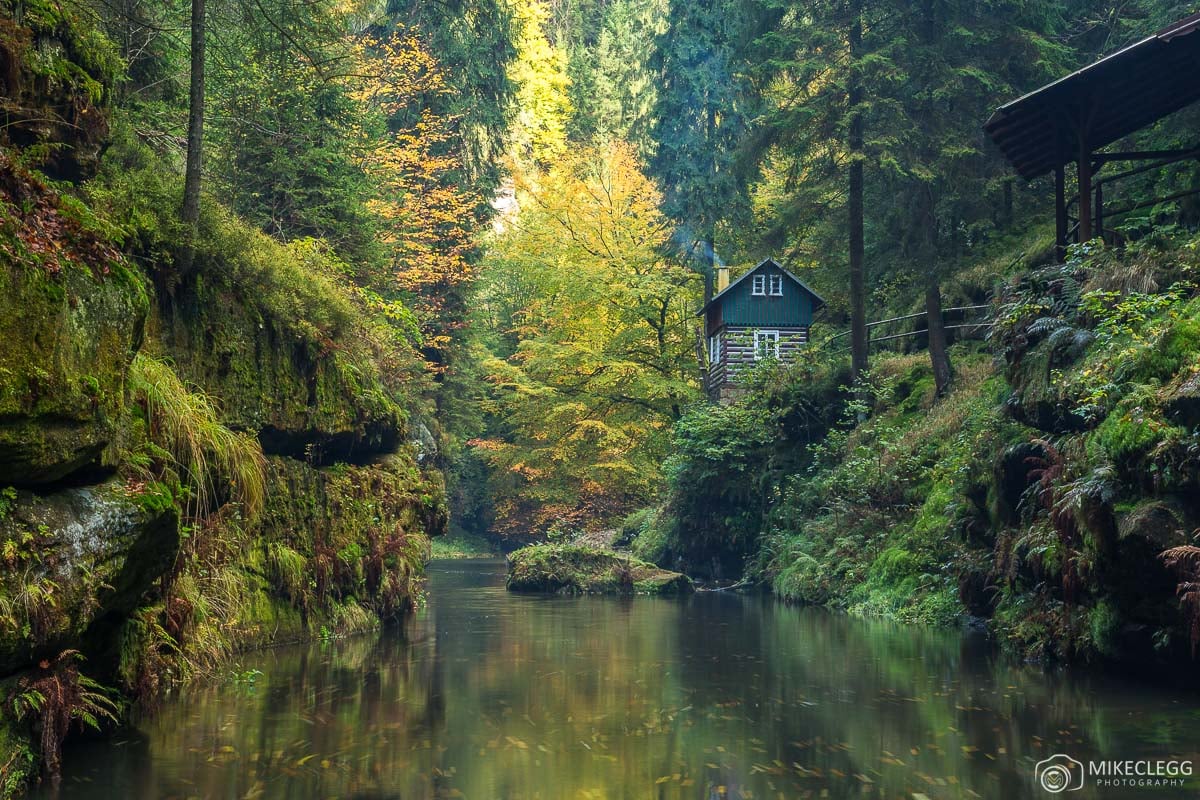 5. Vienna
Vienna is one of Europe's most stunning cities and is often voted one of the best cities to live in. As well as this it's also a great place to visit and when visiting you'll find plenty of autumnal treasures. Such as Schönbrunn Park with its wonderful tree tunnels, Kahlenberg with vineyards overlooking the city, as well as many other wonderful outdoor spaces.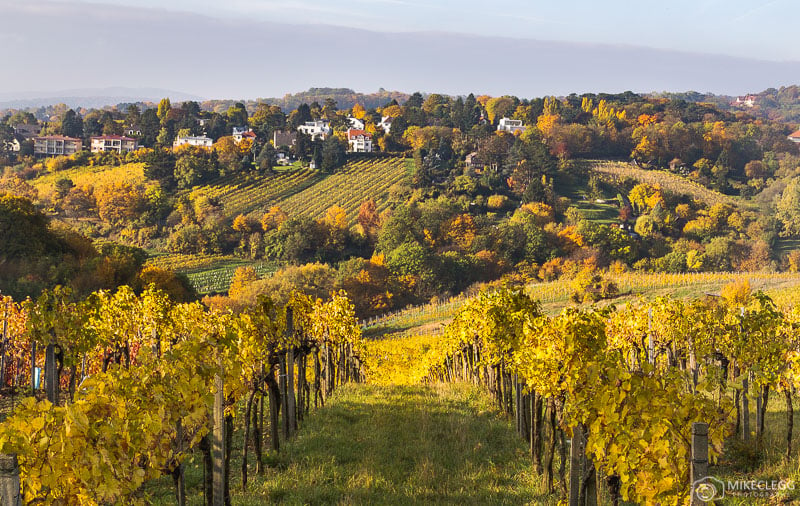 ADVERTISEMENT
CONTINUE READING BELOW
6. Neuschwanstein Castle
Neuschwanstein Castle is like something from a fairy tale and has been used in movies such as Chitty Chitty Bang Bang, Spaceballs and The Monuments Men. The location is nothing short of spectacular and all around the castle are scenic mountains and breathtaking landscapes. What makes this spot even better is that there's even a bridge that provides the perfect photo perspective.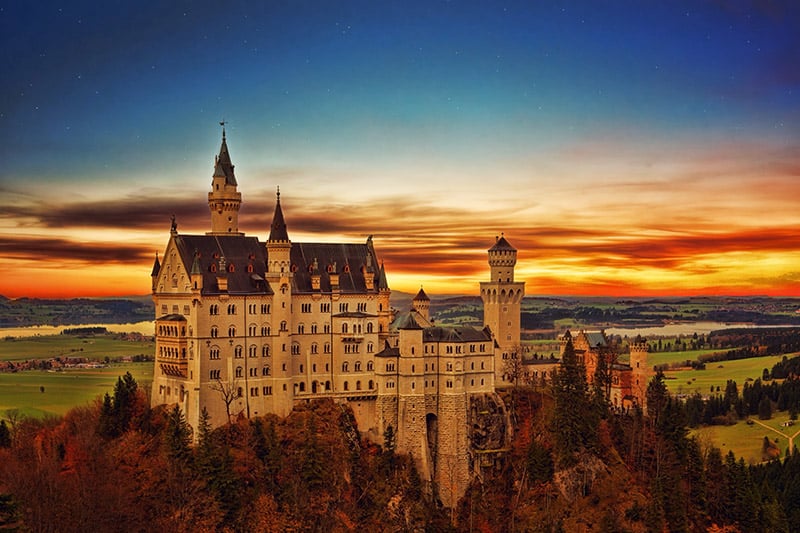 7. Malta
Malta is a small island in the Mediterranean and comes with plenty to do, from exploring the historic city of Valletta to swimming in the glorious Blue Lagoon. When visiting in the Autumn and at the end of September and into October you'd be looking at temperatures around 21-24 degrees centigrade.
ADVERTISEMENT
CONTINUE READING BELOW
8. Bled
Lake Bled in Slovenia is one of the most beautiful places in Europe. This charming spot is located a short distance from Ljubljana and makes for a great day trip or longer visit. During the autumn months be sure to hike up the surrounding mountains for epic views, as well as relax along the waterside to soak up the scenery. For photographers and on a quiet day you may be lucky to get perfectly still water, which will give you wonderful reflections of the island church and mountains in the distance.
9. Hallstatt
Hallstatt is one of the most famous and popular places to visit in Austria. It's a destination that could be visited at any time of year, such as for gloom and snow in the winter, fantastic greens in the spring and summer, or a multitude of colours during the autumn (such as seen below). When visiting Hallstatt you could come for a day trip, such as from Salzburg, or even consider staying the night.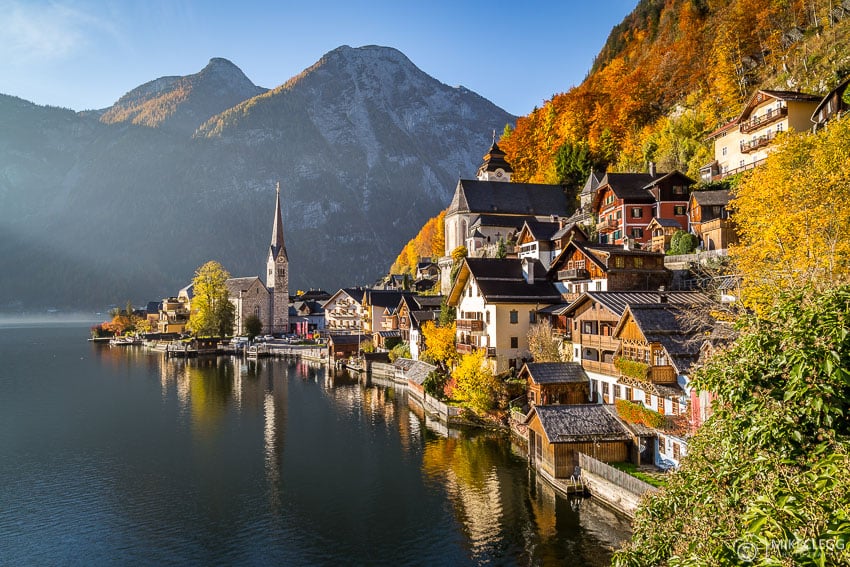 Marrakesh, Morocco
Located below Spain and at the top of Africa, Morroco is a fantastic place to visit in the autumn. With temperatures upwards of 20 degrees and plenty of sun it's a country to enjoy some great weather before the winter months.
Consider visiting Morocco's tourist capital Marrakesh where you'll find both riads, some with rooftop pools, as well as great hotels and resorts within and just out of the city center. One in particular we'd recommend is the Be Live Collection Adults only resort (or their other resort) which offers an all-inclusive experience, fantastic facilities, a free shuttle and lots of on-site entertainment.
Regarding things to do in Marrakesh, you'll be spoilt for choice. Explore the Medina of Marrakesh and wander the souks and famous Jemaa el-Fna market, relax in the peaceful Jardin Majorelle-Yves Saint Laurent garden, see the magnificent Bahia Palace, or visit a museum such as the Heritage Museum Marrakech.
From Marrakech, you should also head out of the city on a day trip, where you could visit the likes of the Ouzoud Waterfalls (one of the highest in Africa), venture out to the desert, or visit other nearby cities such as Essaouira (seaside destination), or Ait Benhaddou.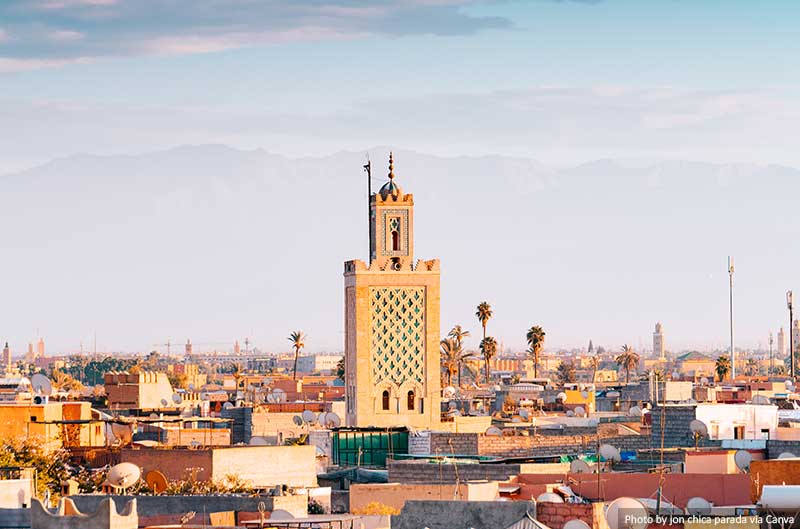 Summary
Autumn is definitely one of the best times to travel in Europe, and this is especially true if the place you're visiting has beautiful parks and other nature hotspots to enjoy. You may also want to read our suggestions on destinations in Europe for the spring and summer for more inspiration.
---
Related Articles